Want to be sure your team are getting the most out of their tools?
Find out if your engineers are ready for mobile software
When it comes to productivity, two of your engineer's best assets are the mobile device in their hands and the job management software they use alongside it.
Our checklist can show you how to make the best of both!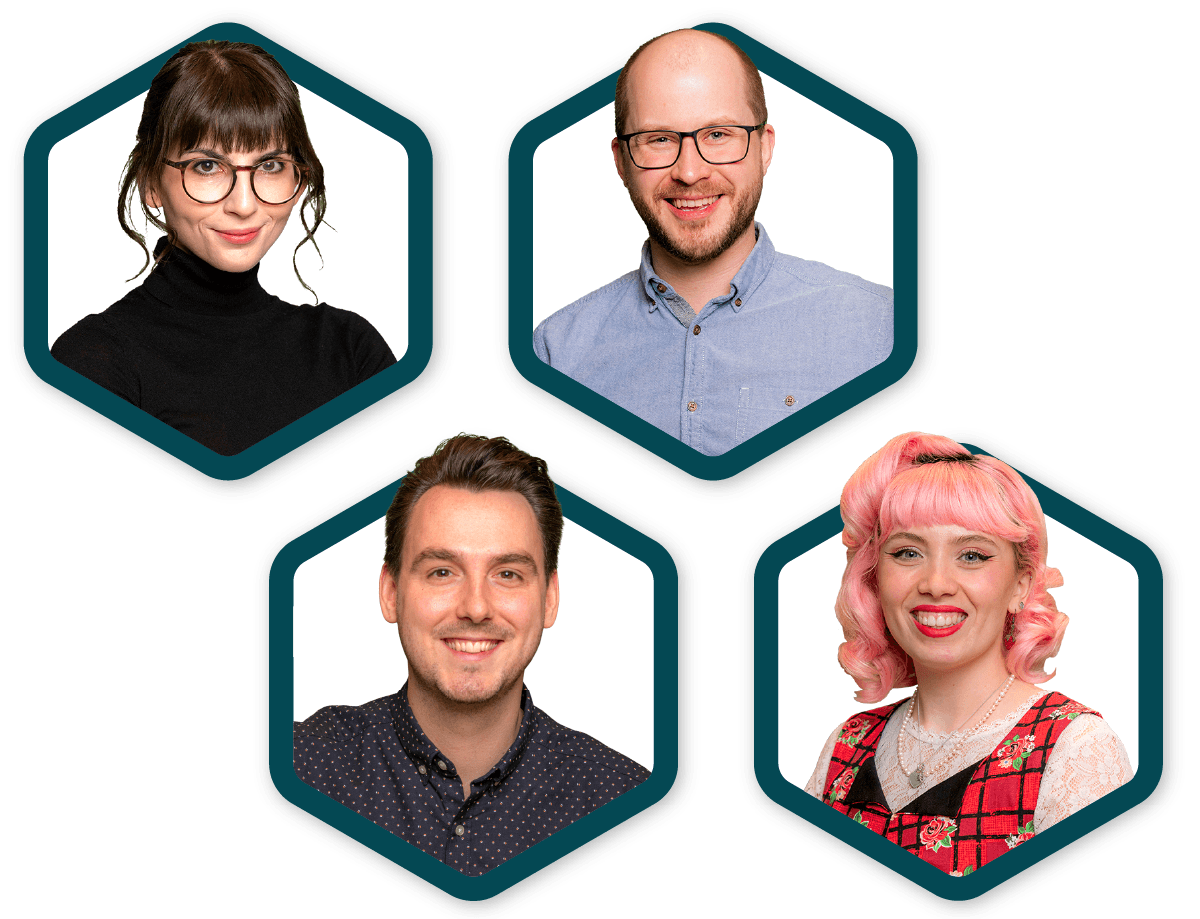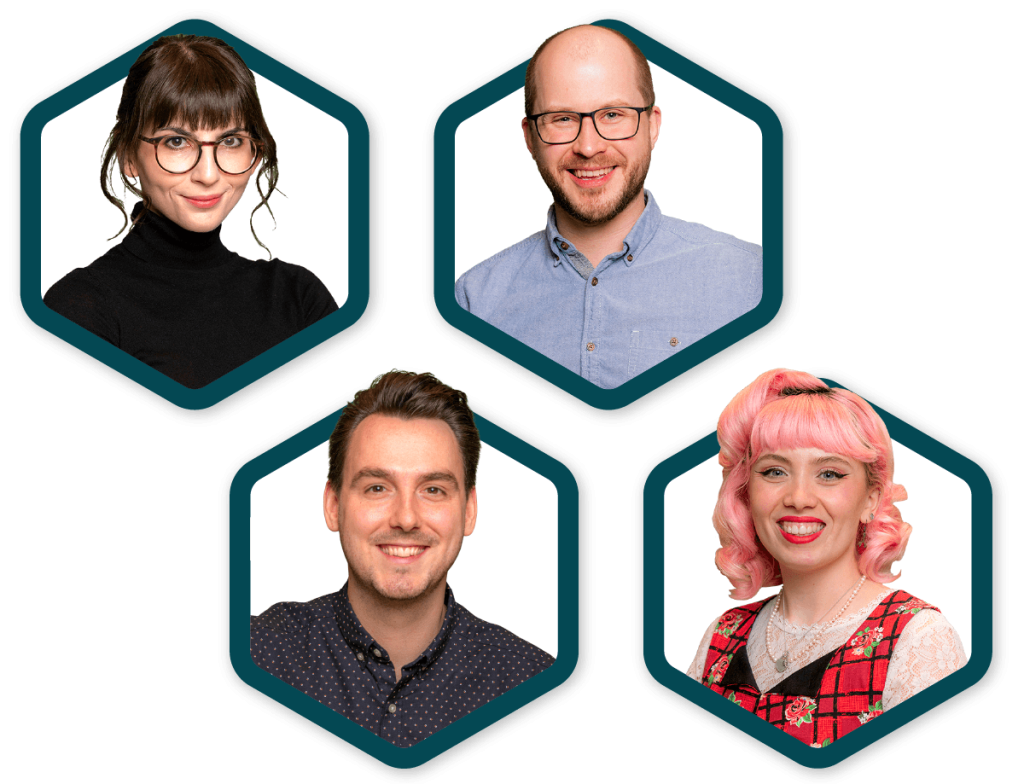 Brought to you by Commusoft
From interviews with industry experts, fantastic guides and resources, to regular blog posts full of tips and tricks, our team is dedicated to bringing you the best content around.
Grow your business and discover all the ways you can craft world-class customer journeys, with Commusoft.