Choose the best KPIs for your business!
How Should You Calculate Your Business KPIs?
Key performance indicators (KPIs) are measurable targets that help you to establish how well your field service business is doing.
But how do you go about finding the right KPIs to focus on for your business?
Cristina's here to explain how our guide can help: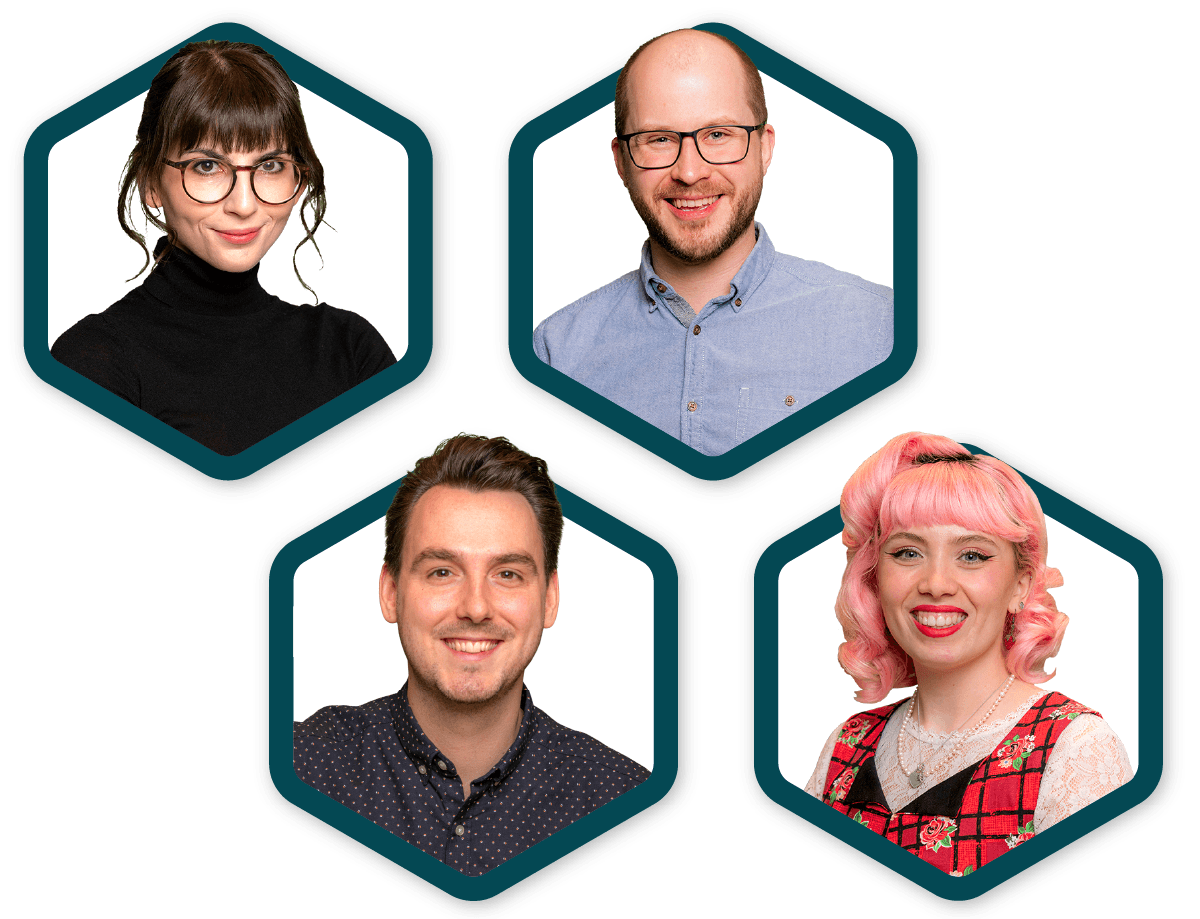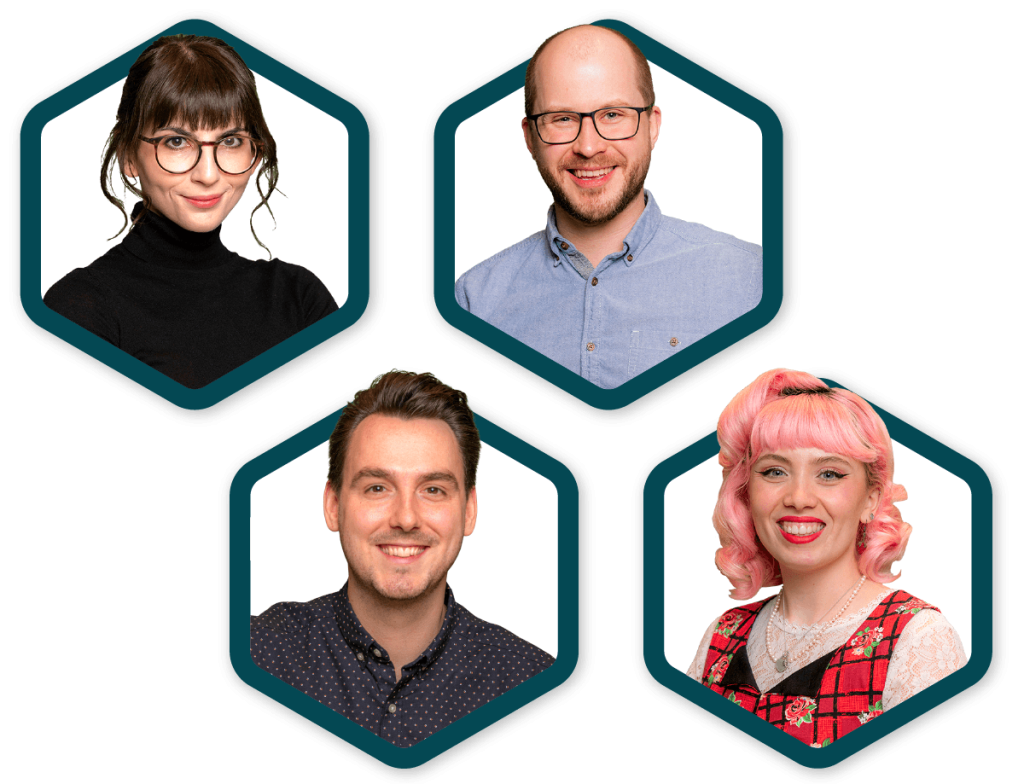 Brought to you by Commusoft
From interviews with industry experts, fantastic guides and resources, to regular blog posts full of tips and tricks, our team is dedicated to bringing you the best content around.
Grow your business and discover all the ways you can craft world-class customer journeys, with Commusoft.