To maximise sales, you need to do a few things:
Ensure your brand stands out against the competition.
Create customer journeys that are satisfying.
Organise customer data so it's easier to highlight sales opportunities.
Collect and display reviews that encourage customers to choose you.
Give customers reasons to keep coming back.
---
---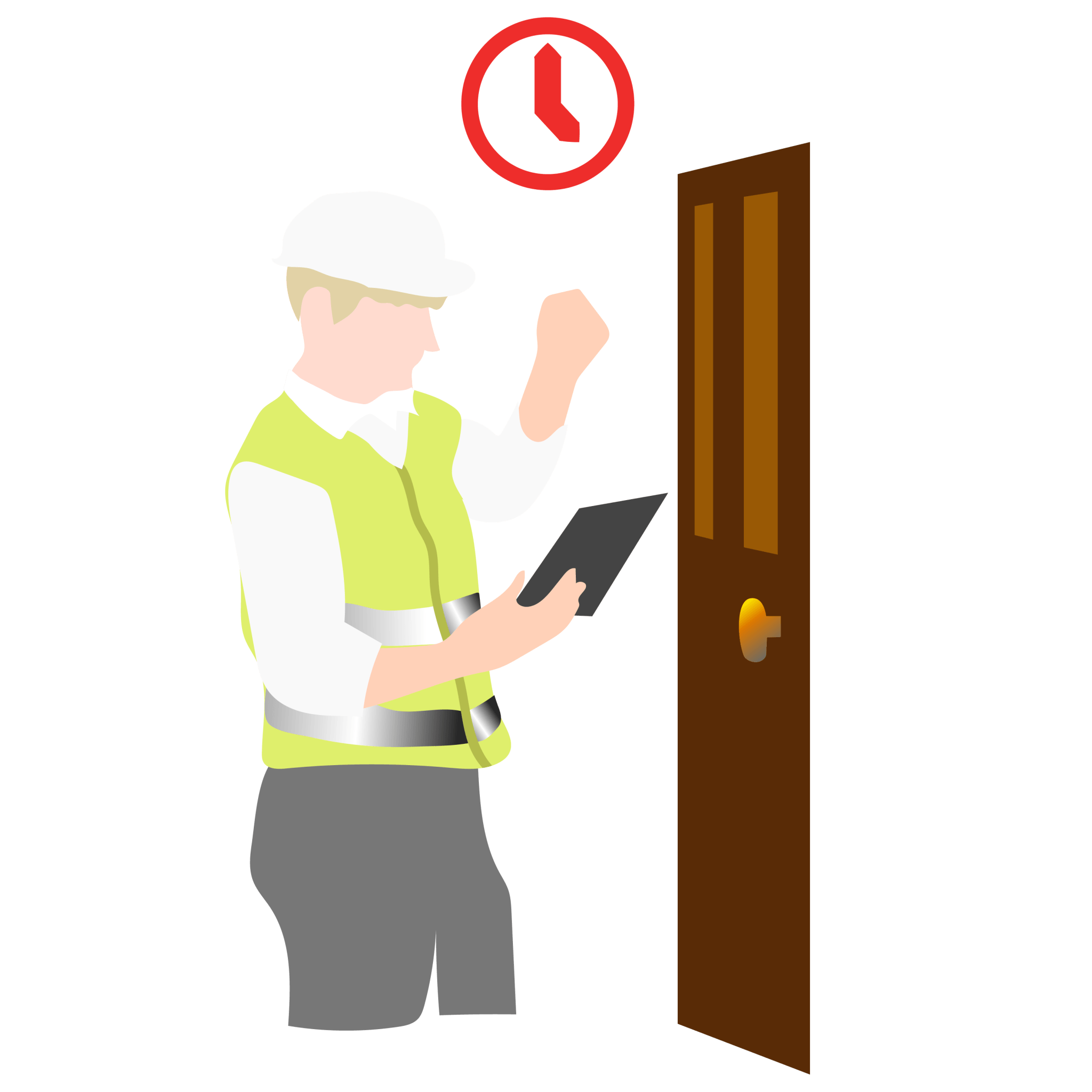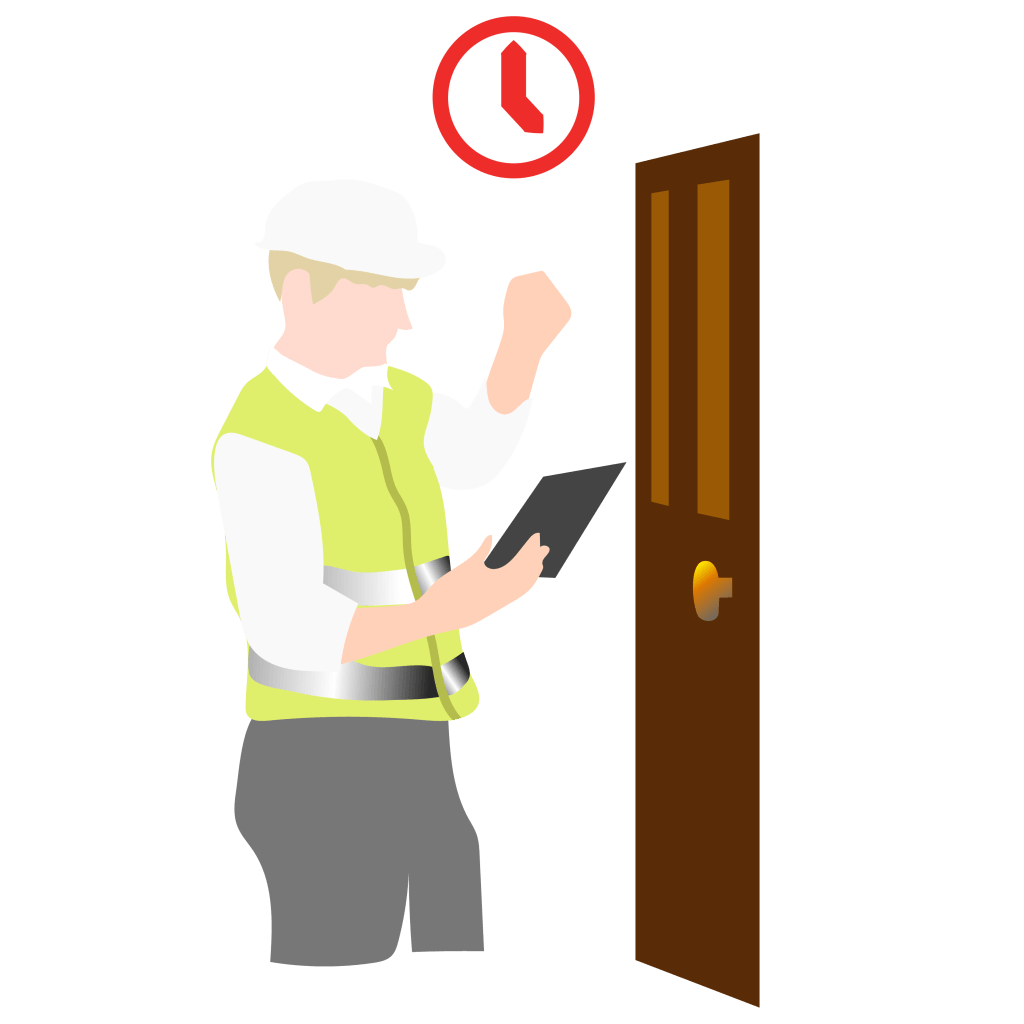 If striving to maximise sales and looking for ideas to improve sales performance is a priority, these five tips can have a huge impact.
Take a look at how to increase turnover so you can make the most of every single sale that comes your way (and win more of them, too)!
We'll cover everything from brand recognition, to communicating with customers, and consider how to make the most of glowing reviews.
Let's dive into some sales process best practices so you can maximise sales, increase profit, and discover how your software can lend a helping hand, too:
It's important to remember that buying habits change regularly, and the needs of your customers can vary wildly throughout the year.
No matter your business, whether it's sorting out boilers ahead of winter, or making the best of the summer months as a tree surgeon, time, and many things, will influence your sales.
After all, staff turnover, your competition, and your marketing—each of these will affect sales opportunities and revenue growth.
Below, we've considered various strategies that can influence and maximise sales for your field service business.
1. Improve your brand recognition to help maximise sales:
Do you want to get more customers? Then ensure people can find your business.
These days, that means having a strong local presence, as well as marketing your business online: especially if you're looking to expand further afield. To help in this, you'll need to look at social media, your website, generating and sharing reviews, and more!
Sharing your company more widely can work wonders for your business. This can mean emphasising your logo, a slogan, or the great things people have said about you; so long as what you're sharing is memorable and resonates with customers, you'll intrigue them and start to build trust.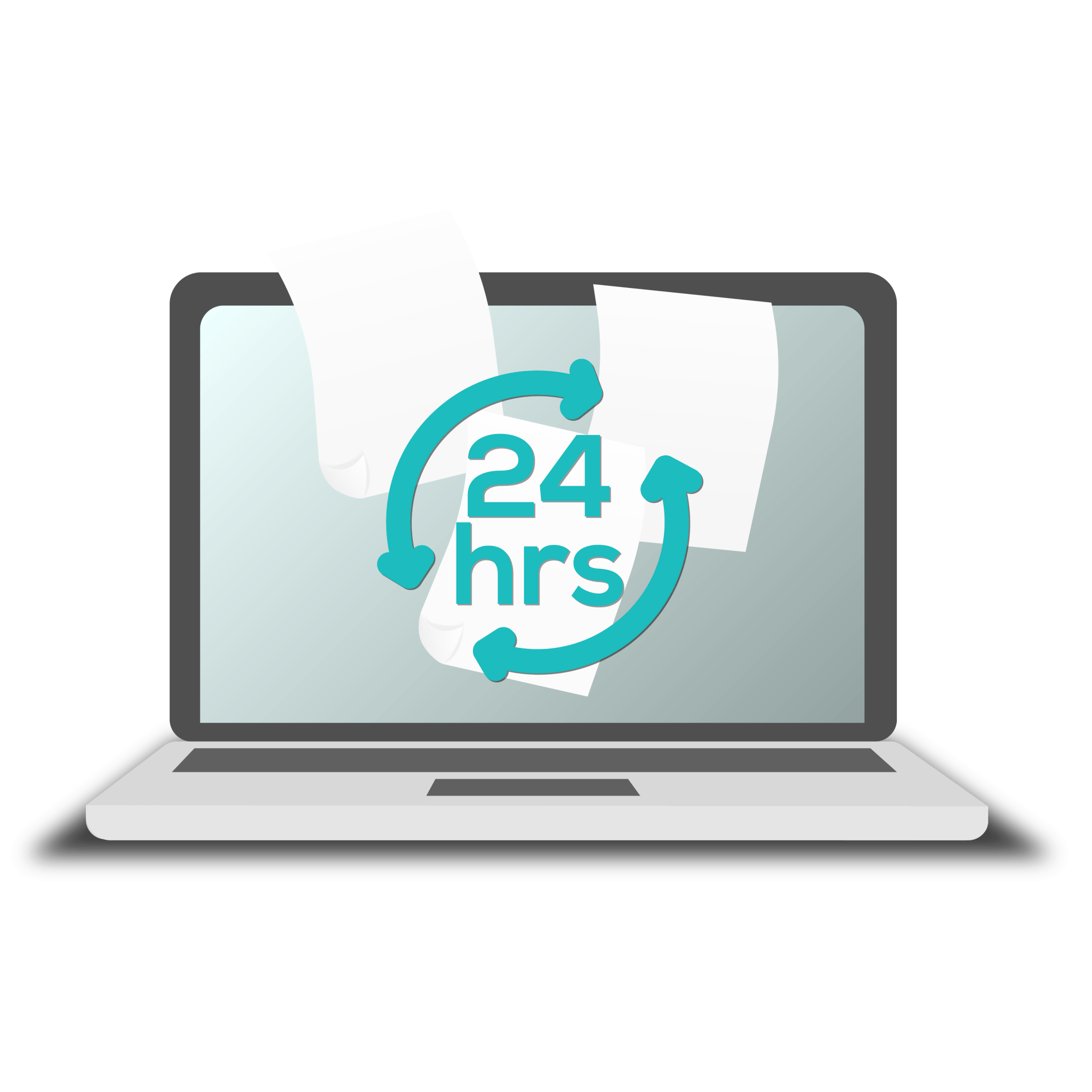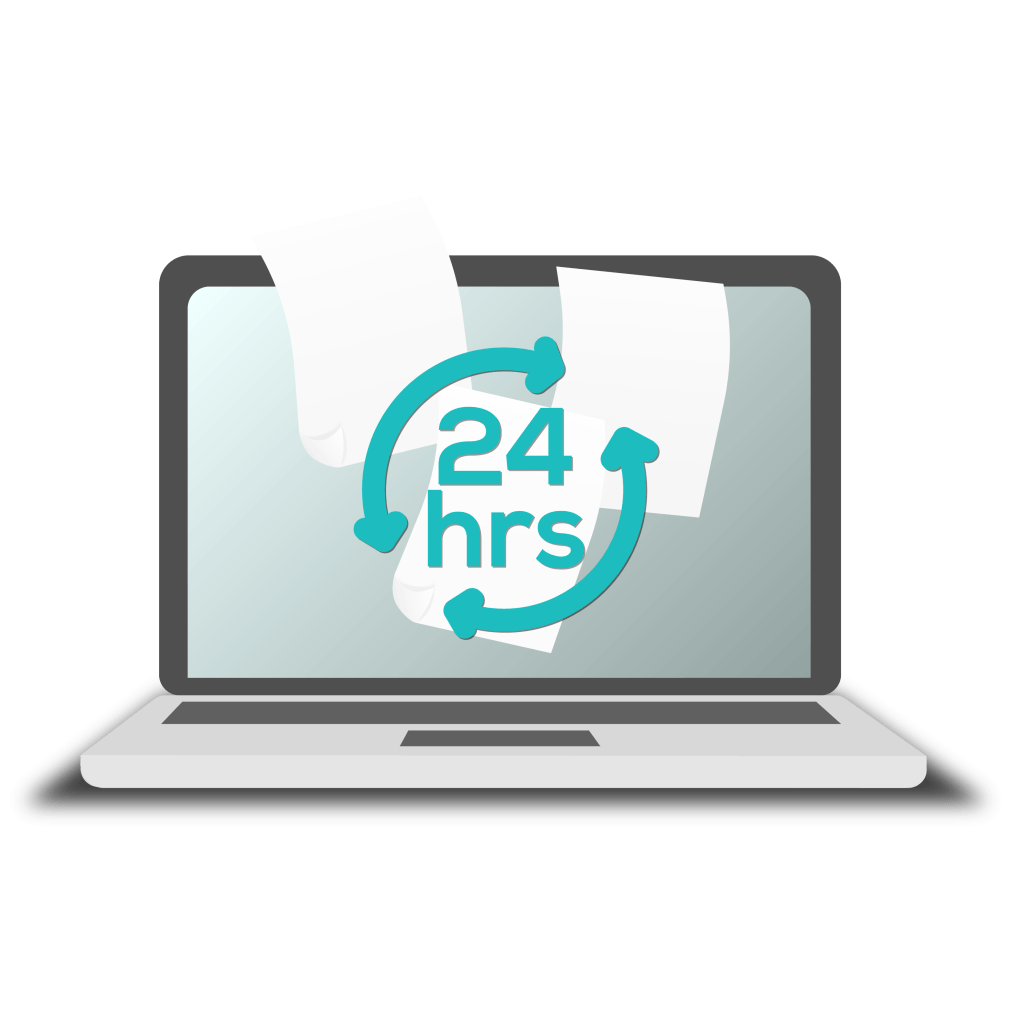 However, brand promotion isn't something that every business has the resources to achieve. Big campaigns and marketing teams can be expensive.
The good news, though, is that you don't have to do those things.
As we mentioned, social media, your website, and customer reviews are essential tools that can help you better improve and better publicise your brand. By putting in even just a bit of time to provide regular updates via social media and on your website, you can show that your business is active and build recognition for your brand.
Images of your team and the work you've done can give people a clear picture of who you are and what you're capable of, too. It's important to establish a clear identity. Companies with little to no activity online, or a blank, featureless website, can be off-putting; they can make prospects question if there's any risk in hiring you. If they can't see information about your business, why should they trust you?
Oftentimes, it's the simple things that are most effective at helping you to maximise sales and increase turnover! You just need to be consistent.
---
Interested in improving your branding? Look here:
How to build your brand (and use it to win more work)!
---
Below, we'll expand on more specific methods that can help you maximise sales. Next: a look at optimising your customer service.
2. Create satisfying customer service experiences to maximise sales:
Customers. Love. Convenience.
If you're looking for great ideas to improve sales performance, then convenience is king!
Consider Amazon. One-click purchasing and fast delivery straight to your door are awesome perks. It's no wonder people now want (and expect) a similar level of convenience from other businesses.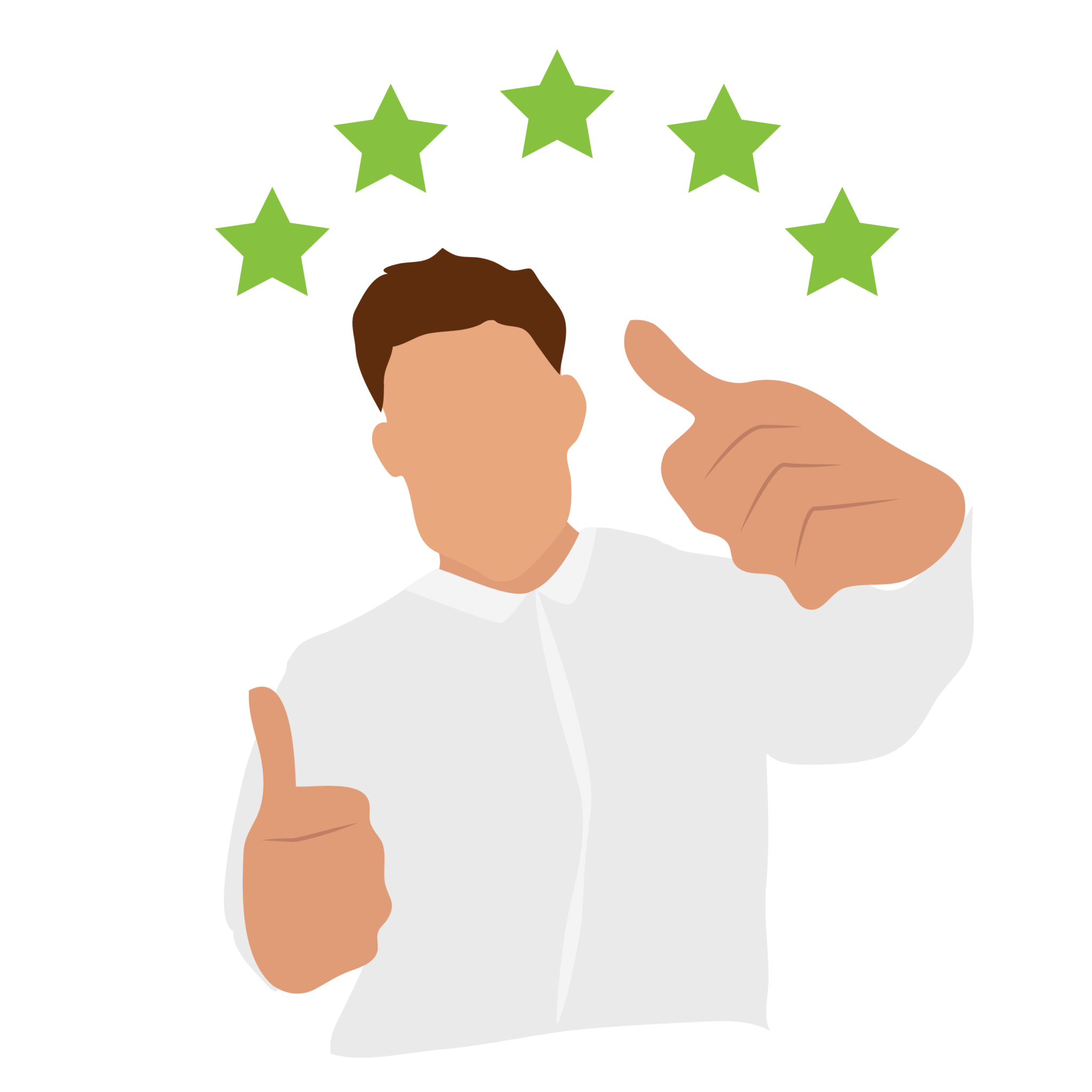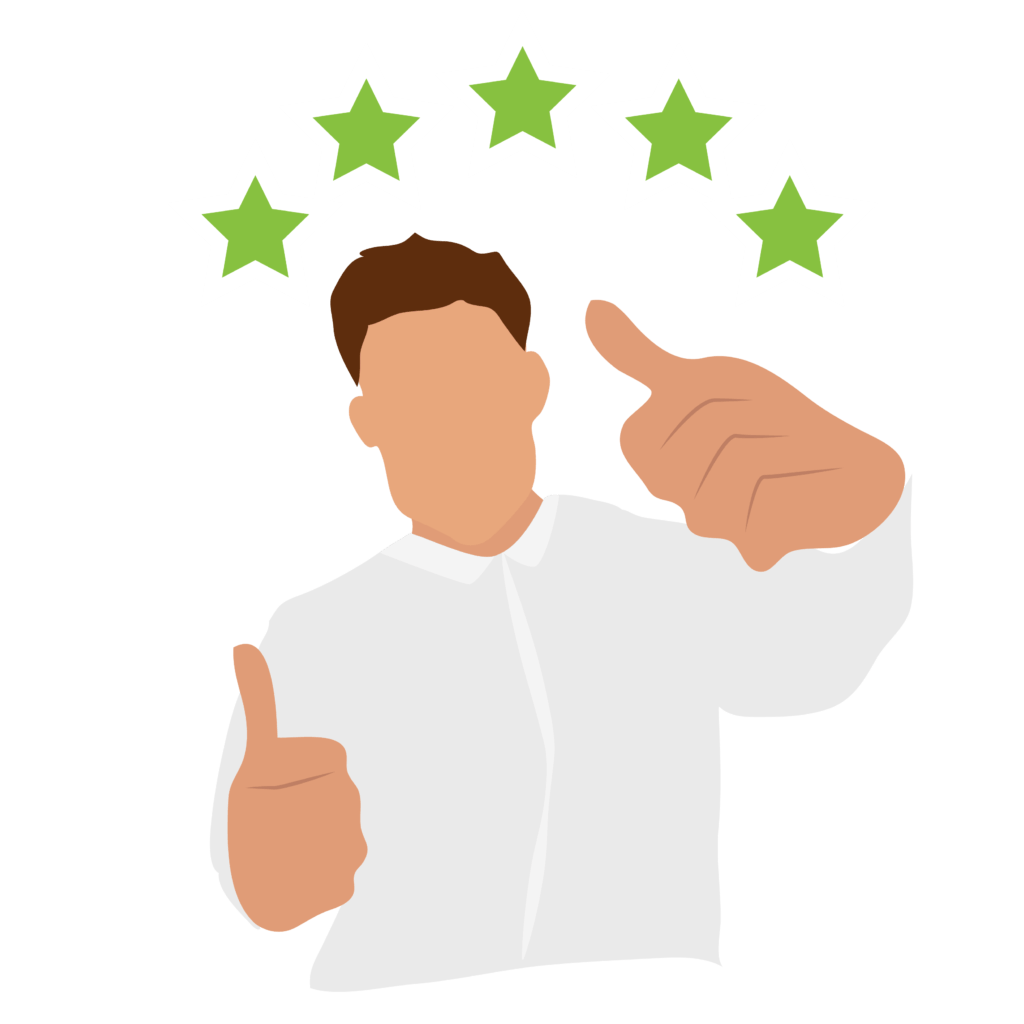 While yes, the way you deliver your services is a bit different from Amazon, you can still learn from their approach. Your aim is to deliver a great service and to do that requires seamless experiences, too.
This is means making journeys, especially booking a service with your company, easy. The journey should be as frictionless as possible. That's because if buying something is made easy, people are more likely to buy and buy it often. That's especially true if they also like and trust your brand!
Giving customers the ability to feel in control of their purchases is another great way to win them over. You can show them you care and establish trust.
After all, when interactions are easy, people are happier and cheesy as it may sound, "nice" interactions with customers will positively impact your success with increasing sales:
73% of customers say they stay loyal to brands because of friendly customer service reps.

HubSpot
A great way to improve interactions is to make use of job management software; with it, you can more easily empower staff and customers alike; all thanks to automated tools. These can simplify how jobs are booked, invoices are sent and received, or how quotes and assessments are relayed, and much more!
By offering convenience and meeting the expectations of your customers, you'll have an easier time selling your services, building great customer relationships, and decreasing the likelihood a customer would choose an untested competitor over your proven ability to meet their needs.
---
Want more ways to give customer service a boost? Check out Success in the Field:
---
3. Organise your data so it provides valuable insights:
An informed decision is a smart decision. And when it comes to improving sales performance, the more information you have about a prospect, the easier it is to win them over. Or, at the very least, figure out if you're a good match.
After all, maximising sales is about more than just attracting new customers. You want to be sure you're working with the right audience, and that means focusing on retaining old customers, too.
As SEMrush reports:
The probability of selling to an existing customer is between 60% and 70%.
The probability of selling to a new customer is only between 5% to 20%.
Where improving retention is concerned, maintaining a coherent, accessible database of information can be a huge help!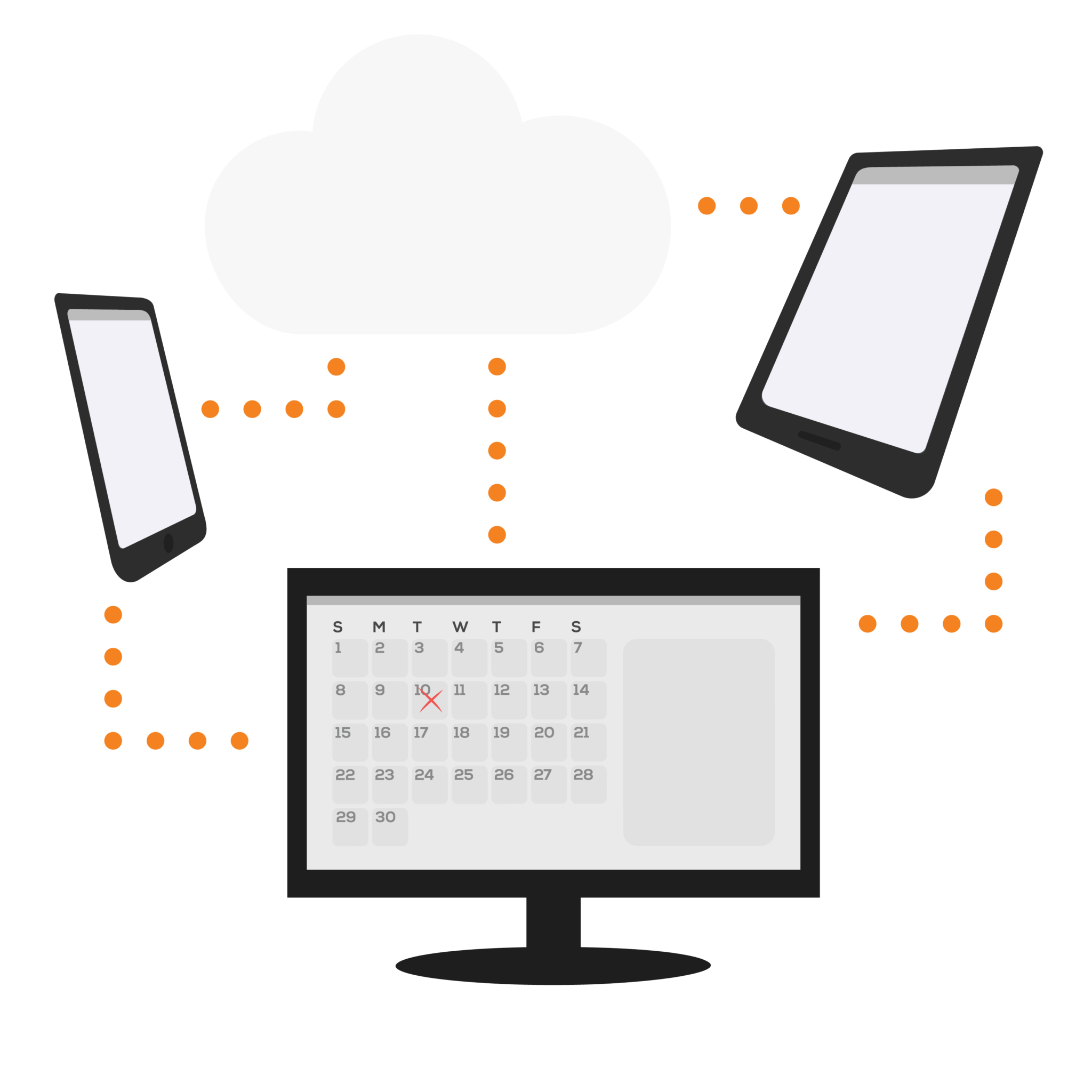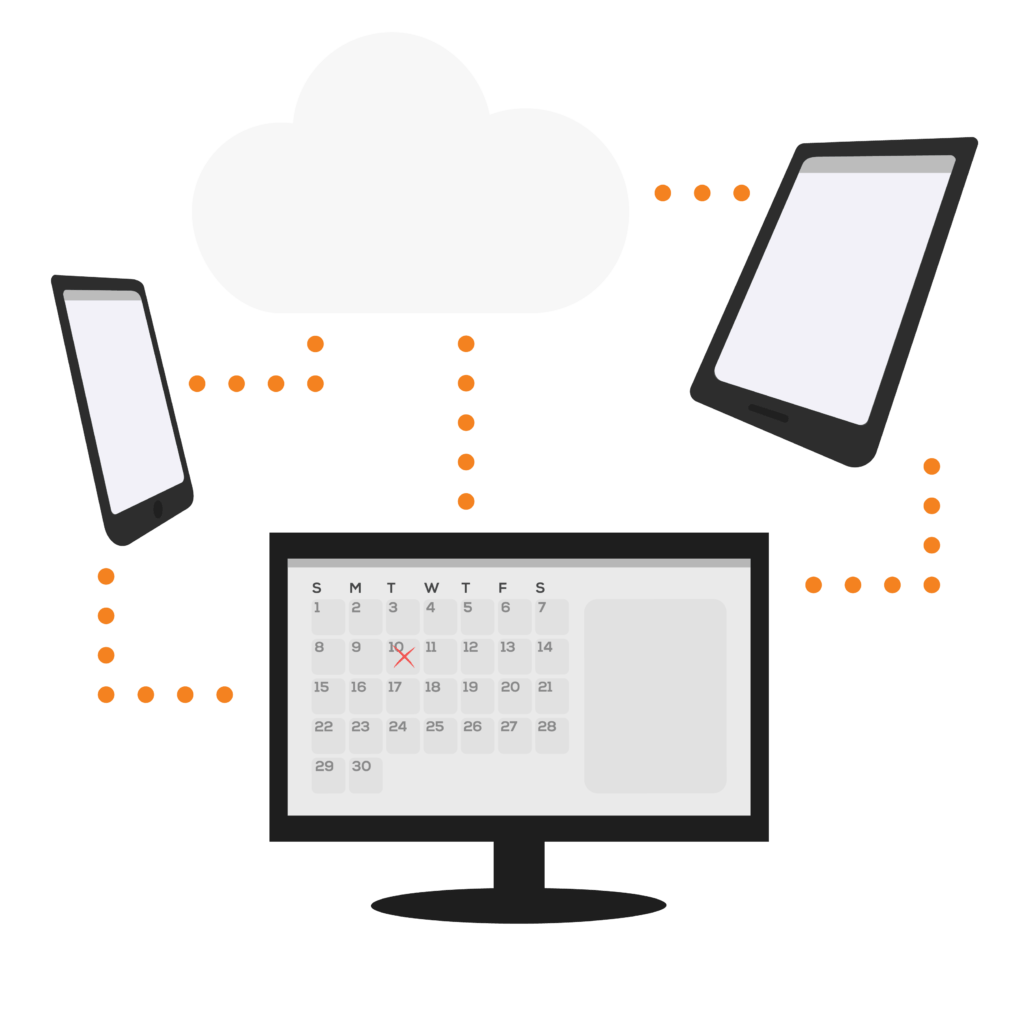 With a shared database of information, your team can better deliver services because everyone's kept on the same page with the correct information, updated in real-time.
Organised data can highlight awesome opportunities to upsell customers and make better decisions about the best time to interact with them, too.
For instance, you might want to check if there are customers who have a boiler service coming up. By using your job management software's database, you can easily filter your customers to check their statuses. You can even arrange an email campaign that lets you contact this select group of customers and easily sell new opportunities to them.
With a Sales CRM backing you up even further, specialised workflows can have a huge impact in helping you to never miss an opportunity and maximise sales every time.
4. Make use of customer reviews to generate a buzz:
As far as attracting new customers goes, it's worth saying a bit more about using reviews.
In order to maximise sales, generating and using reviews is essential for winning more business.
This is especially true when considering a report from TrustPilot, stating:
90% of online shoppers have chosen not to purchase from a company because of its bad reputation.
Achieving a trustworthy status, as we mentioned, is a huge part of how you can influence a customer's buying decision.
And who do customers trust most?
Other customers.
People will do their research before buying: G2 reports a variety of reasons to use reviews, including:
72% of customers won't take any buying actions until they've read reviews
As well as:
The likelihood [of a purchase] increases by 15% when buyers read verified reviews over anonymous reviews!
Stars or number-based ratings are amazing visual cues that help sway opinions. We see them on everything from food deliveries, and restaurant reviews too, as well as for local plumbers, electricians, tree surgeons, window cleaners, and more.
Anonymous reviews are great, but detailed reviews are even better. If they include pictures or videos of the work done, even better! The more attention you can bring—which is also helped if you respond to reviews, even the negative ones that may pop up—the more success you'll find.
At the end of the day, we're visual creatures and the easier it is to see the quality of what's on offer, the more likely people are to go for it. It's another step toward maximising sales and winning more opportunities.
---
Ever wondered what the best websites for generating reviews are? Find out:
Which Review Website Should I Use For My Plumbing and Heating Company?
---
5. Focus on improving customer loyalty and increasing retention:
It could be said that in order to maximise sales, your aim is to prioritise customer loyalty.
Reports suggest, after all, that:
Delivering personalized experiences drives customer loyalty, with 70% of consumers saying a company's understanding of their individual needs influences their loyalty, and 69% saying the same of personalized customer care.

Salesforce
By building a brand that is trustworthy, easy to interact with, and adds a personal touch, you'll find success.
If you're ticking all the boxes with the first 4 steps above, this fifth step should come naturally.
It never hurts to reward loyalty as well.
You can do this by offering perks such as discounts or even sending gifts to customers (and for ideas you can look here). However, it's this human element of your service, even if it is supported by digital software, that can be the driving force behind success with sales.
Maximise Sales: What to take away…
If you're after additional tips then look no further than our free guide, designed to help you grow your sales strategy:
Download Stop Quoting, Start Selling, to get started transforming your field service sales, today: