Subscribe to the Business Blog and discover what highlights await!
The Commusoft Business Blog
From advice to ensure you're making the most of your software solution, to the best practices that can boost profitability & efficiency, to news affecting all sorts of different industries, our Business Blog has plenty to offer!
Subscribe today to start receiving weekly updates.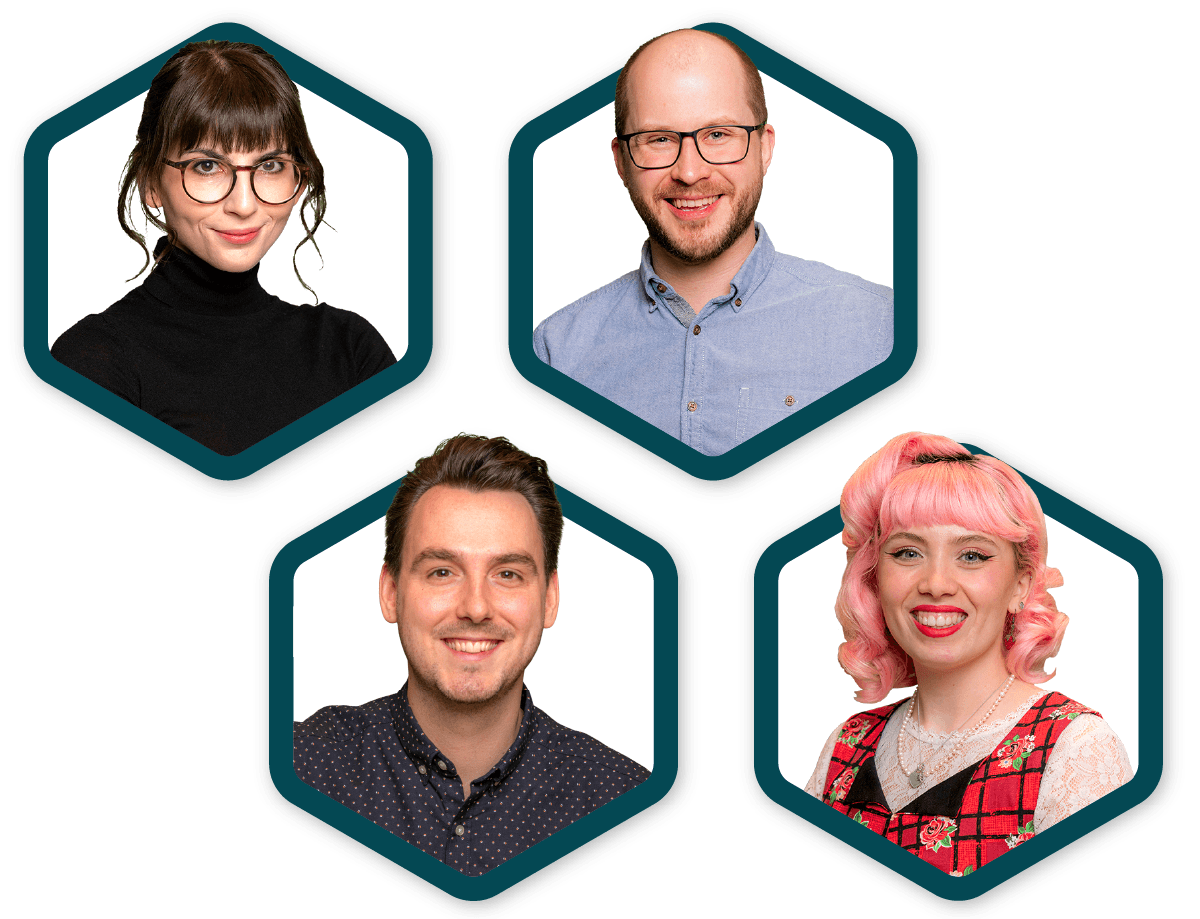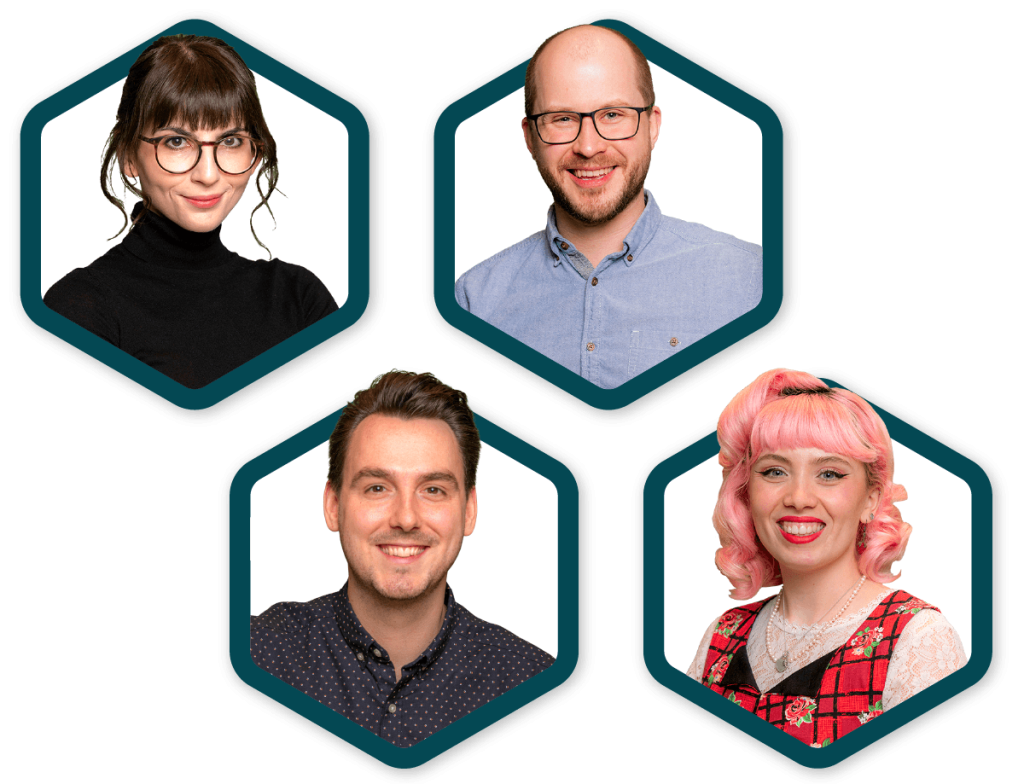 Brought to you by Commusoft
From interviews with industry experts, fantastic guides and resources, to regular blog posts full of tips and tricks, our team is dedicated to bringing you the best content around.
Grow your business and discover all the ways you can craft world-class customer journeys, with Commusoft.