The Commusoft Blog Newsletter
Subscribe for regular blog updates!
Discover how to make the most of your software, learn best practices that can boost profitability, and take away free resources; there's a lot on offer with our fortnightly updates!
Subscribe today to start receiving our UK Newsletter: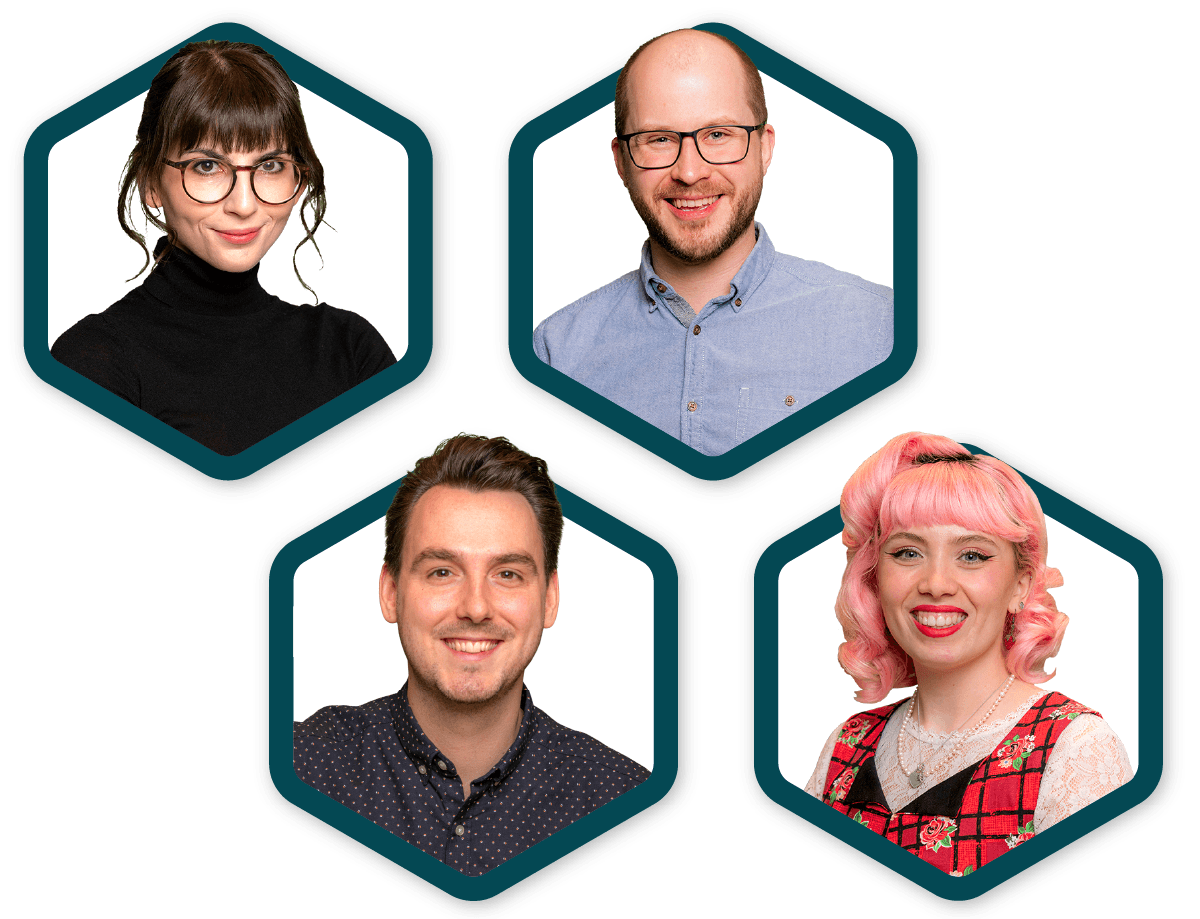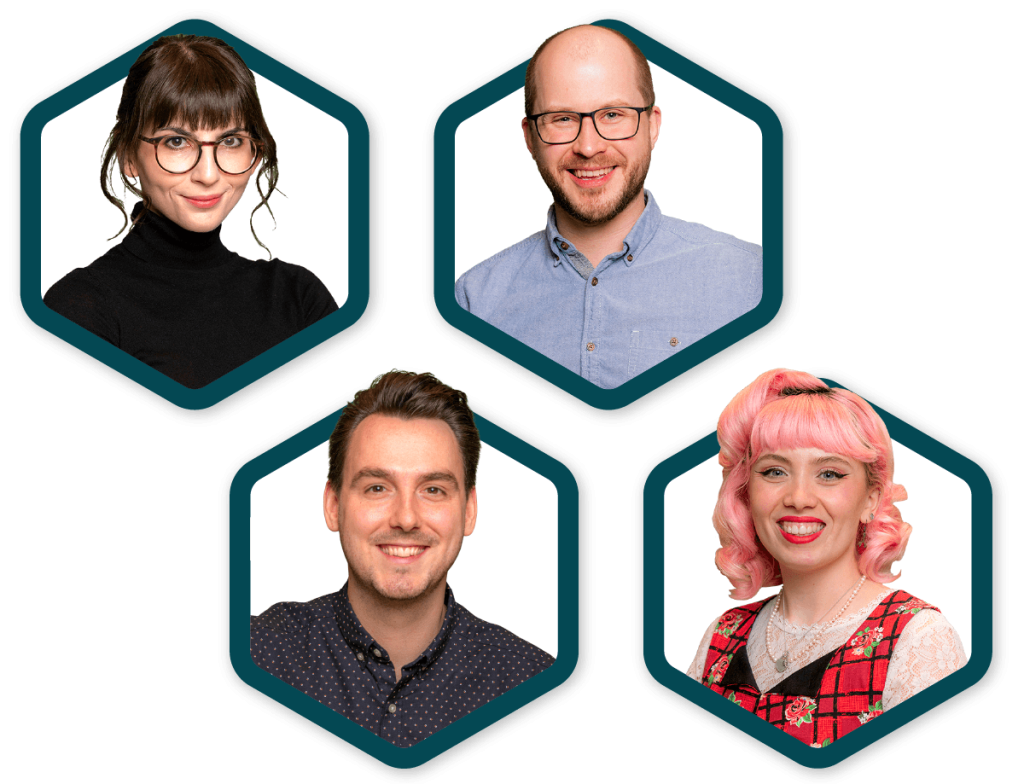 Brought to you by Commusoft
From interviews with industry experts, fantastic guides and resources, podcasts and videos, to regular blog posts full of tips and tricks; we're dedicated to bringing you the best service content around!
Grow your business and discover all the ways you can craft world-class customer journeys with Commusoft.
The team behind these resources is made up of passionate people with a variety of experiences in the service & maintenance, marketing, sales, and software industries.

Our insights cover everything from how to hire and retain the best engineers, strategies to boost sales, and advice on how you can choose the right software for your service, maintenance, or installation business.

When creating these articles, guides, and downloadable tools, our goal is to make high-quality advice available for trades professionals everywhere.

We're committed to providing advice to anyone interested in growing their service business.

Some of the industries we cover include plumbing, heating, electrical, HVAC, renewables, and more: find the full list, here.

Our articles and resources vary widely. We've got email templates you use on a daily basis, explanations of business best practices, as guides than can help transform the efficiency of your business.

Good news, you're already in the right place. Scroll up to subscribe to the newsletter by filling in the form!