Be certain you're doing all you can to get paid on time!
How To Send An Invoice That Customers Will Pay
Do you need to write an invoice that your customers will feel compelled to pay?
Learn how with our guide!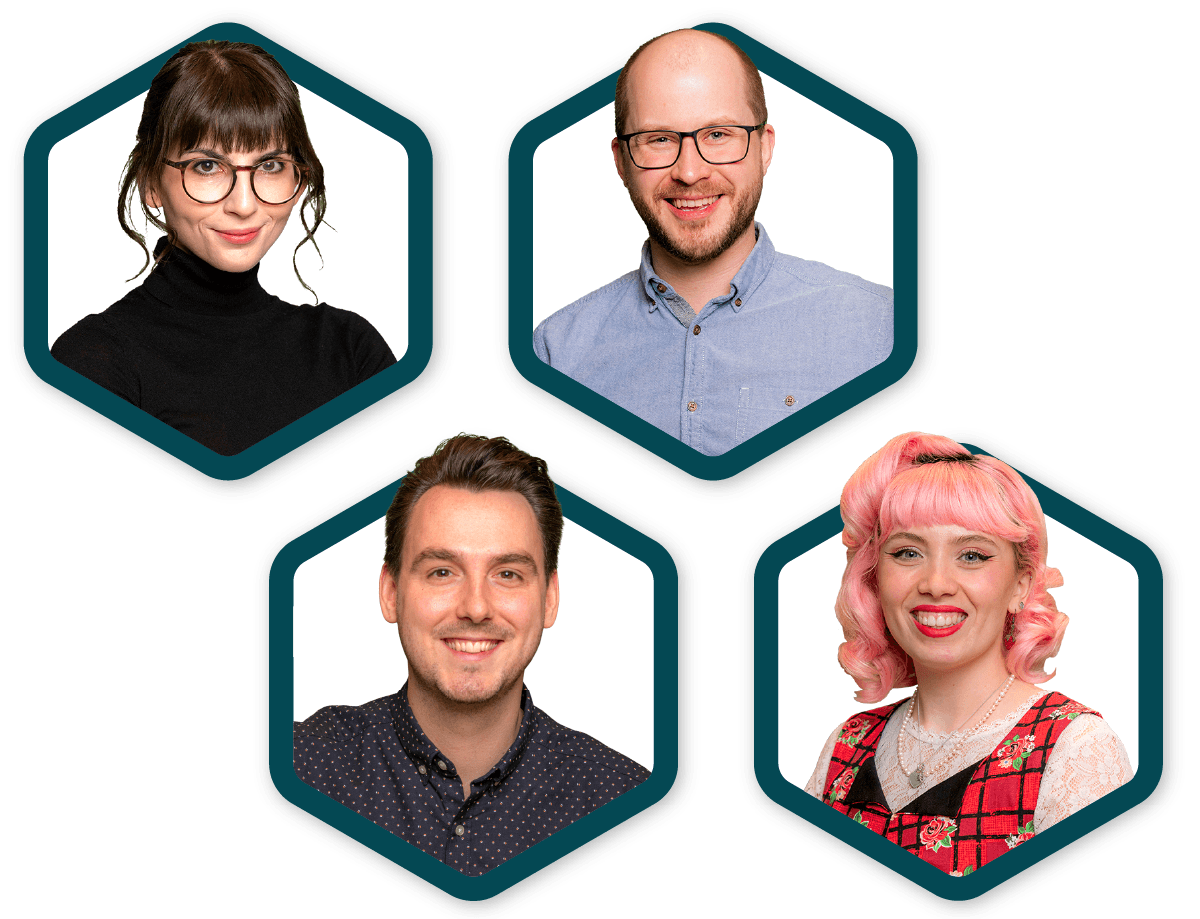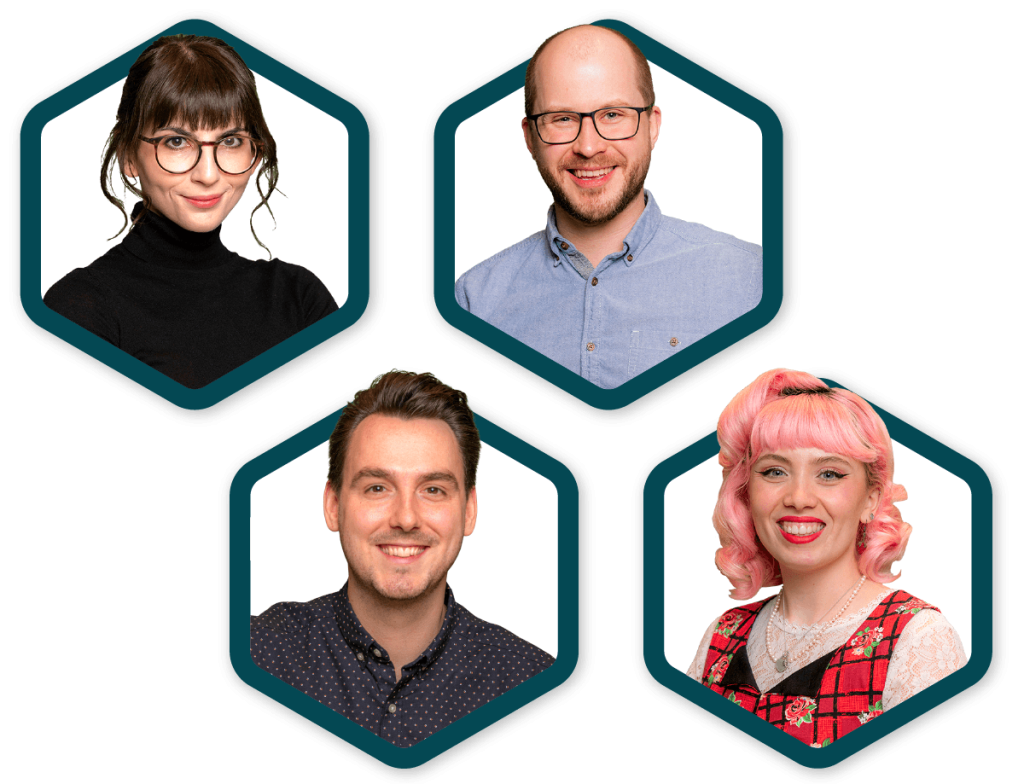 Brought to you by Commusoft
From interviews with industry experts, fantastic guides and resources, to regular blog posts full of tips and tricks, our team is dedicated to bringing you the best content around.
Grow your business and discover all the ways you can craft world-class customer journeys, with Commusoft.