Discover the 10 email templates your business can't be without!
The Customer Communication Toolkit
Are you using software but still finding it difficult to write and manage your emails effectively?
These easy-to-implement templates will take the challenge out of finding the right words.
Get the communication toolkit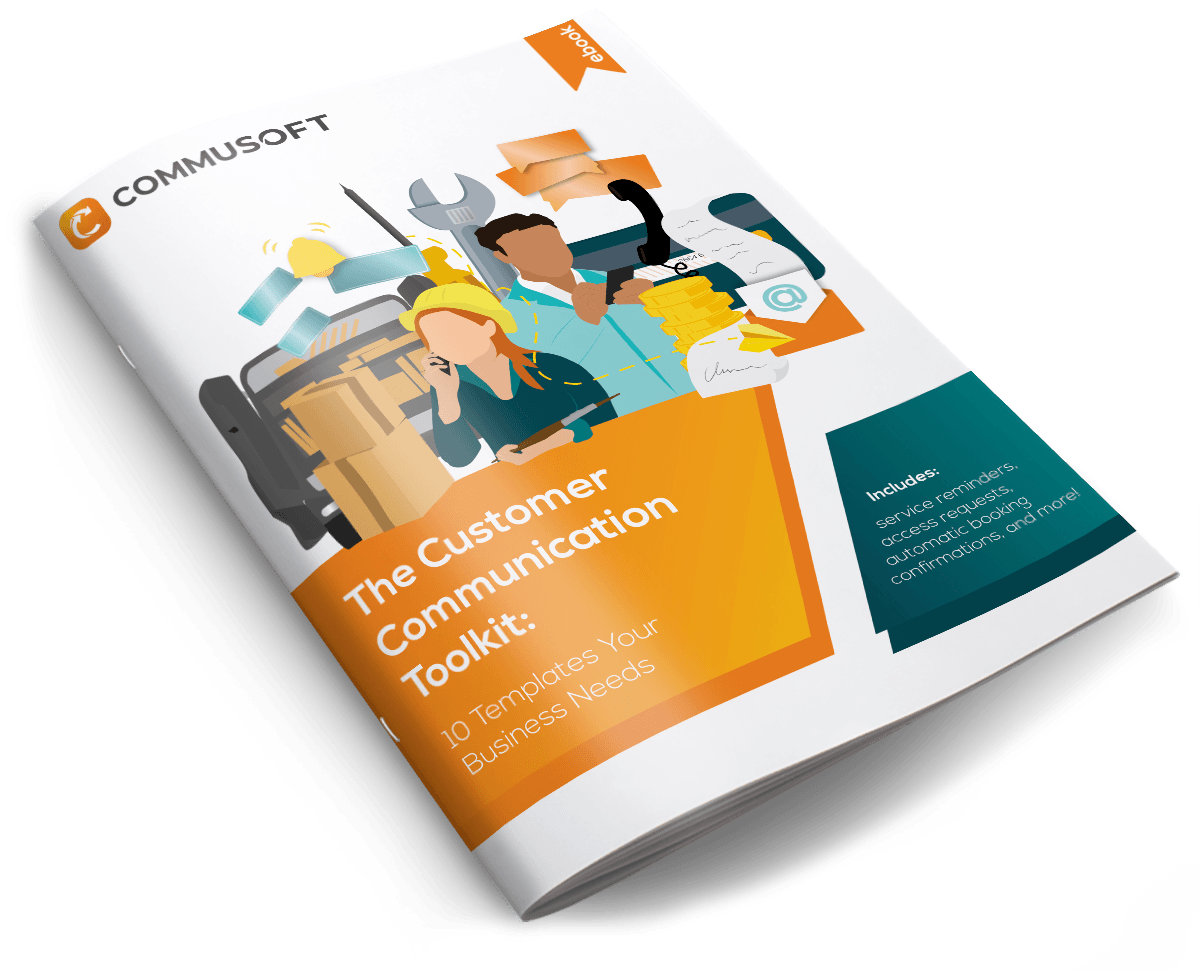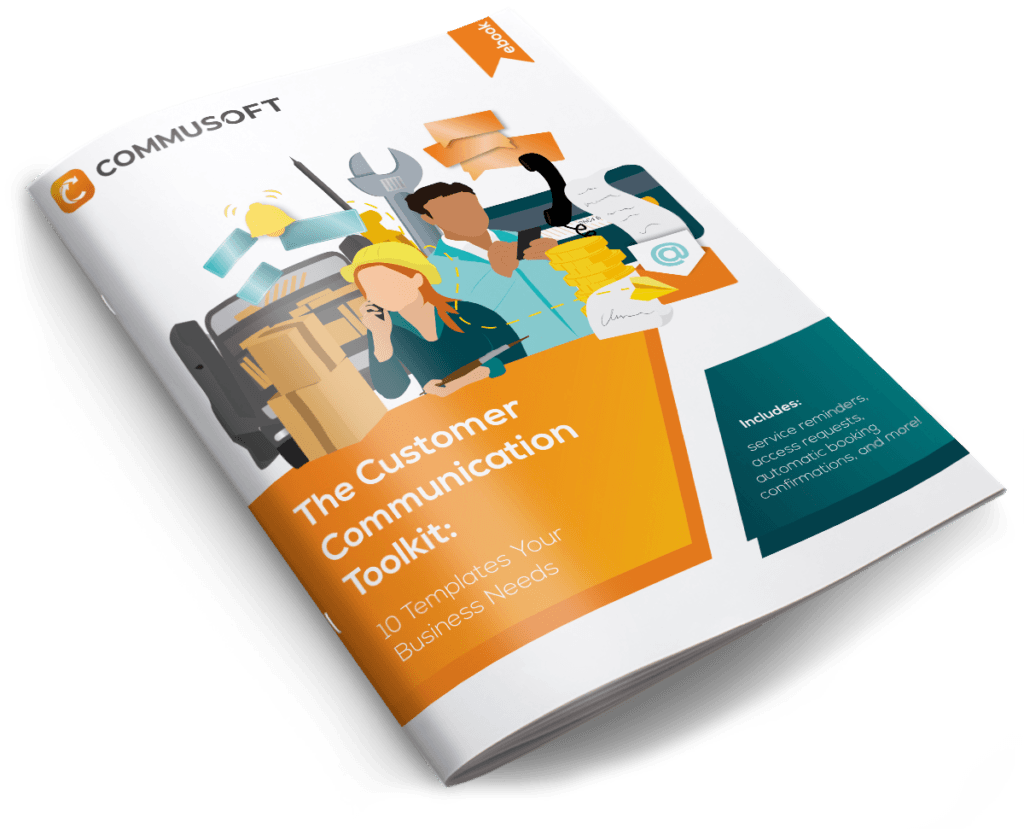 Get the communication toolkit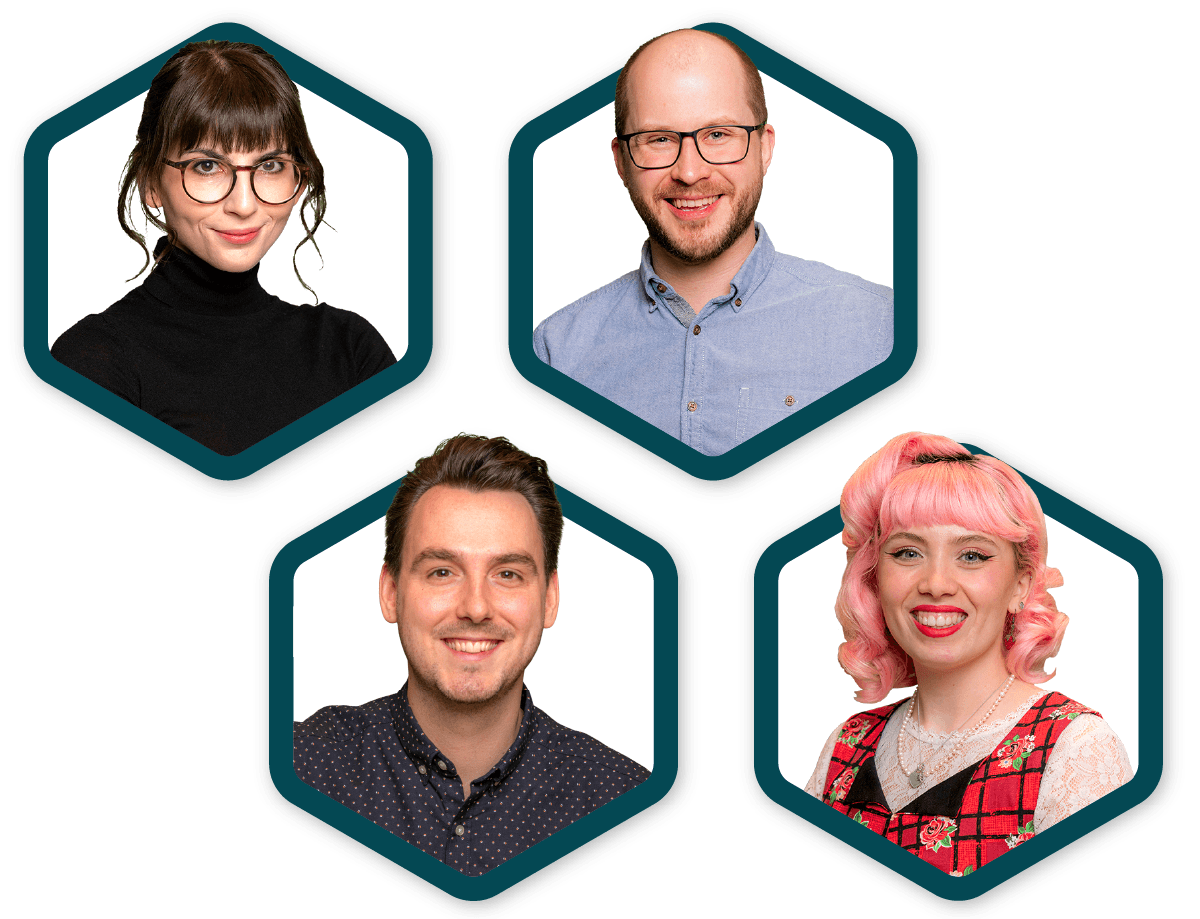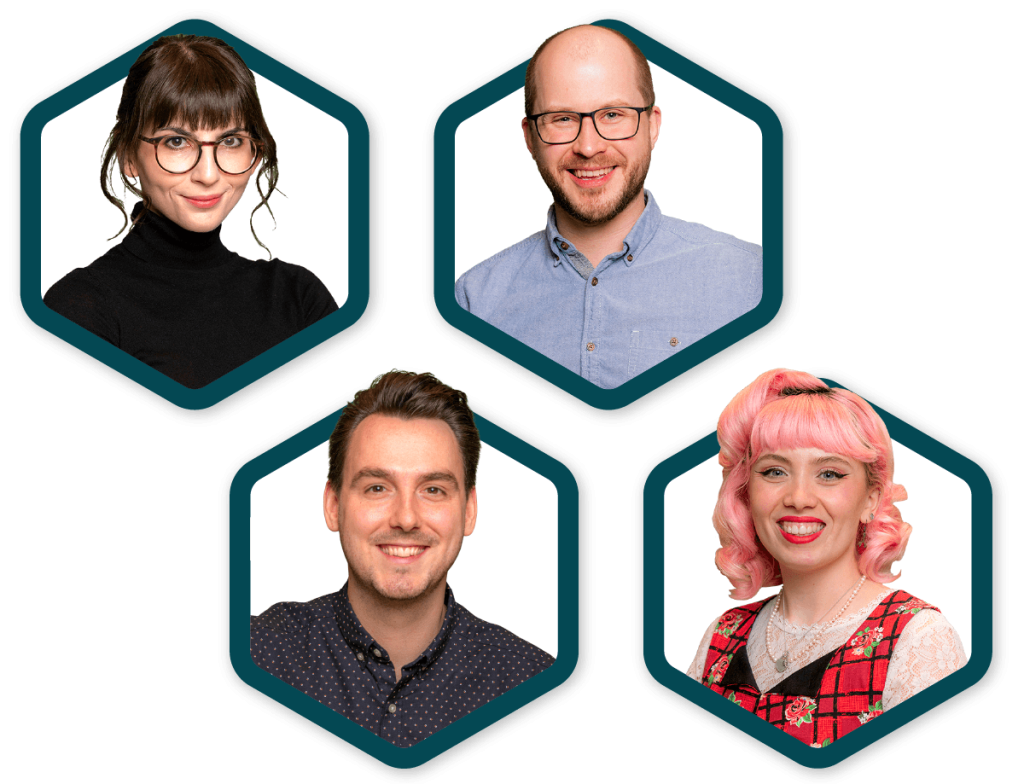 Brought to you by Commusoft
From interviews with industry experts, fantastic guides and resources, to regular blog posts full of tips and tricks, our team is dedicated to bringing you the best content around.
Grow your business and discover all the ways you can craft world-class customer journeys, with Commusoft.