Ready to start getting jobs from estate agents?
How to Win Estate Agent Contracts
If you're ready to grow your field service business, you might be eyeing up Estate Agencies as the ideal clients to help you achieve your desired goals.
These companies can manage hundreds, if not thousands of residential or commercial properties, and every one of them could be a job that needs the services you offer.
Good news!
Our guide can help you to win these lucrative contracts:
Step #3: Plan your communication

Download the guide to reveal the other steps!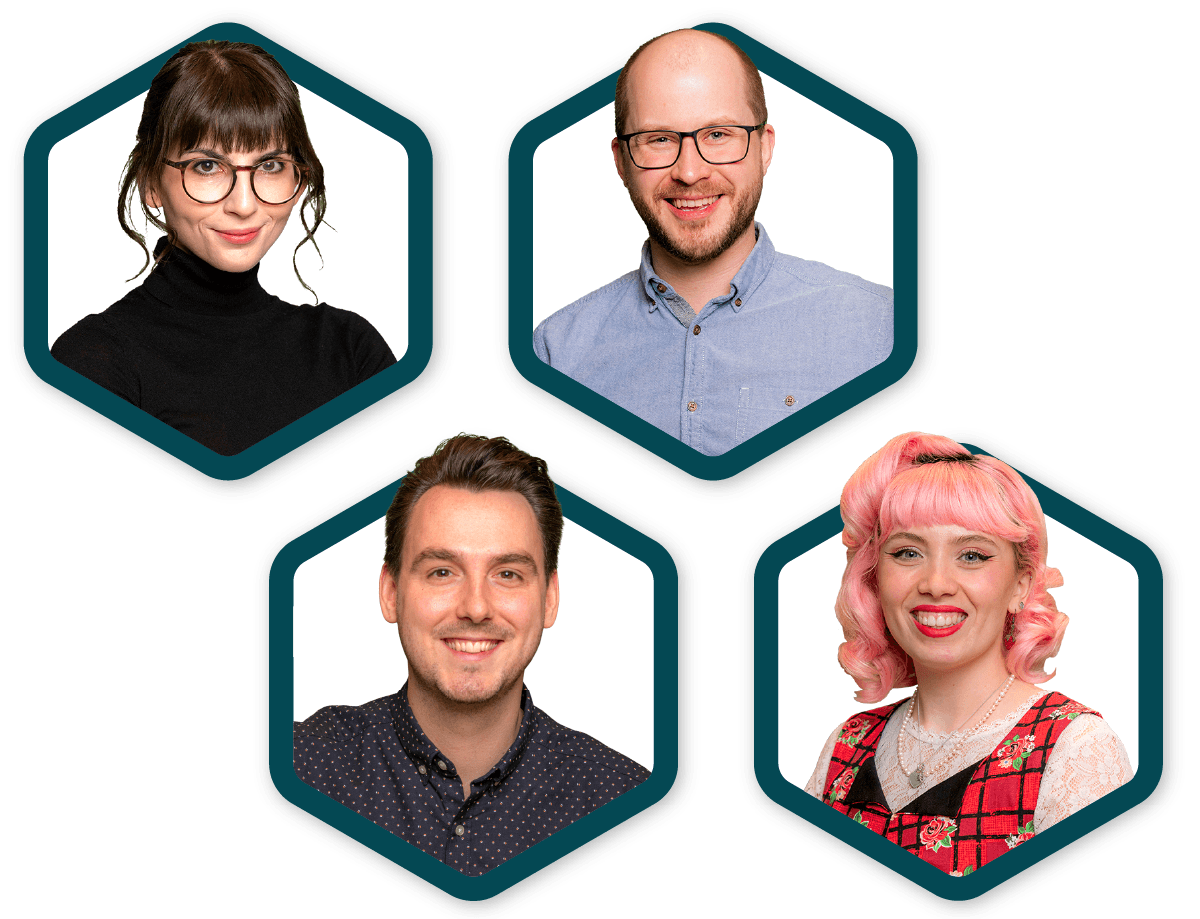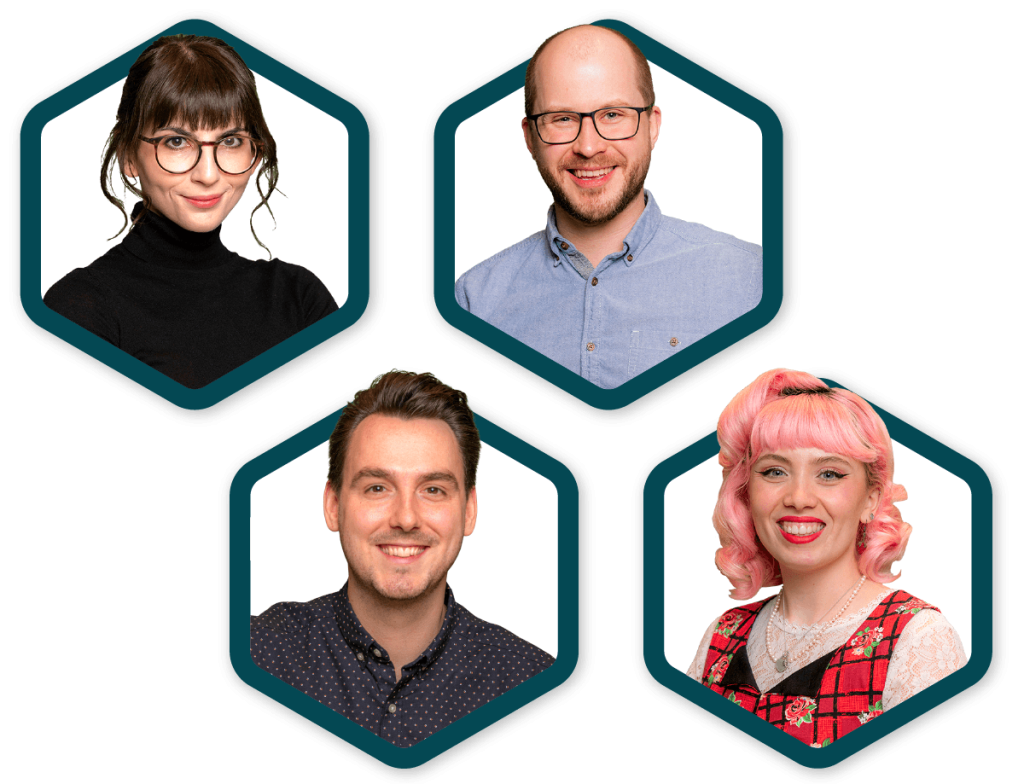 Brought to you by Commusoft
From interviews with industry experts, fantastic guides and resources, to regular blog posts full of tips and tricks, our team is dedicated to bringing you the best content around.
Grow your business and discover all the ways you can craft world-class customer journeys, with Commusoft.