If you're not sending service reminders then you're missing out on recurring revenue!
How to Create a Powerful Service Reminder
Give your customers a helpful nudge—not only to secure additional revenue for yourself—but to and build stronger relationships.
We've created two service reminder templates that you can use alongside our free guide. With them, you can ensure you're getting the most out of your service reminder strategy.
Fill in the form and download the .zip file to get yours, today!
Download your free template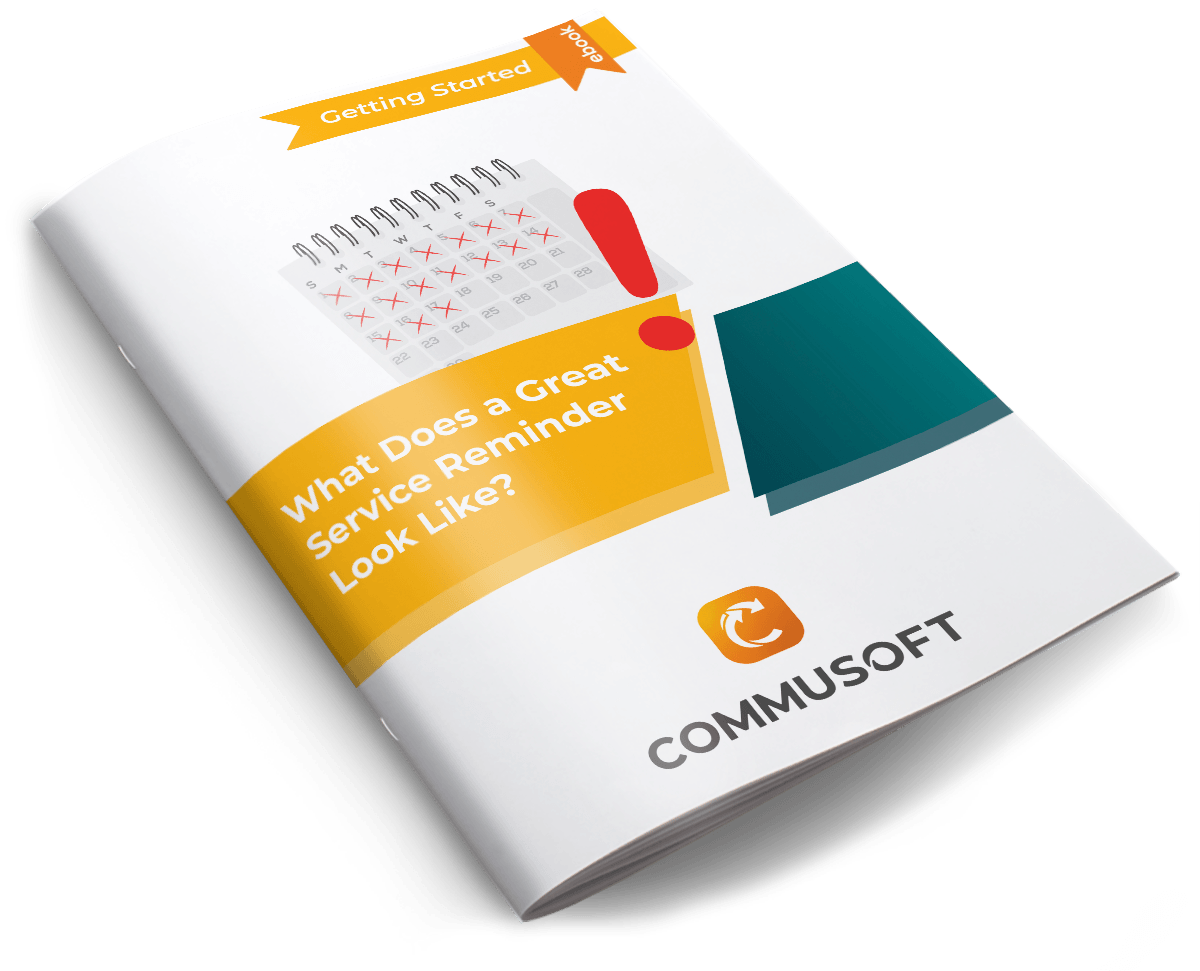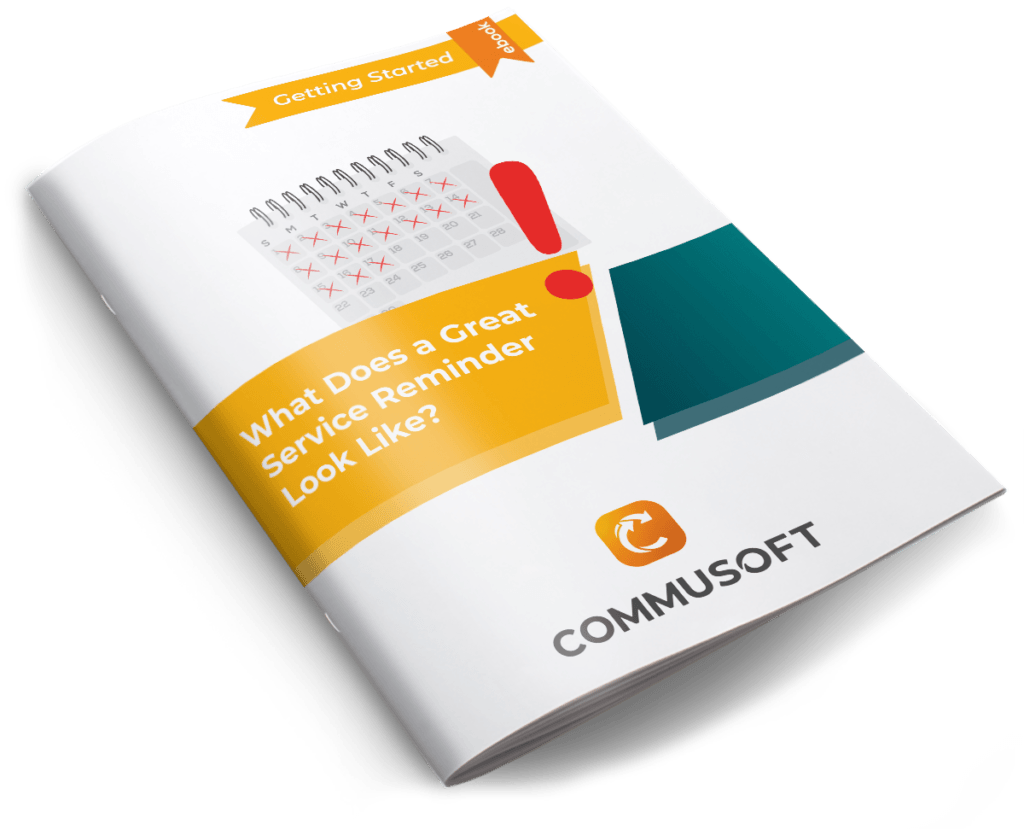 Download your free template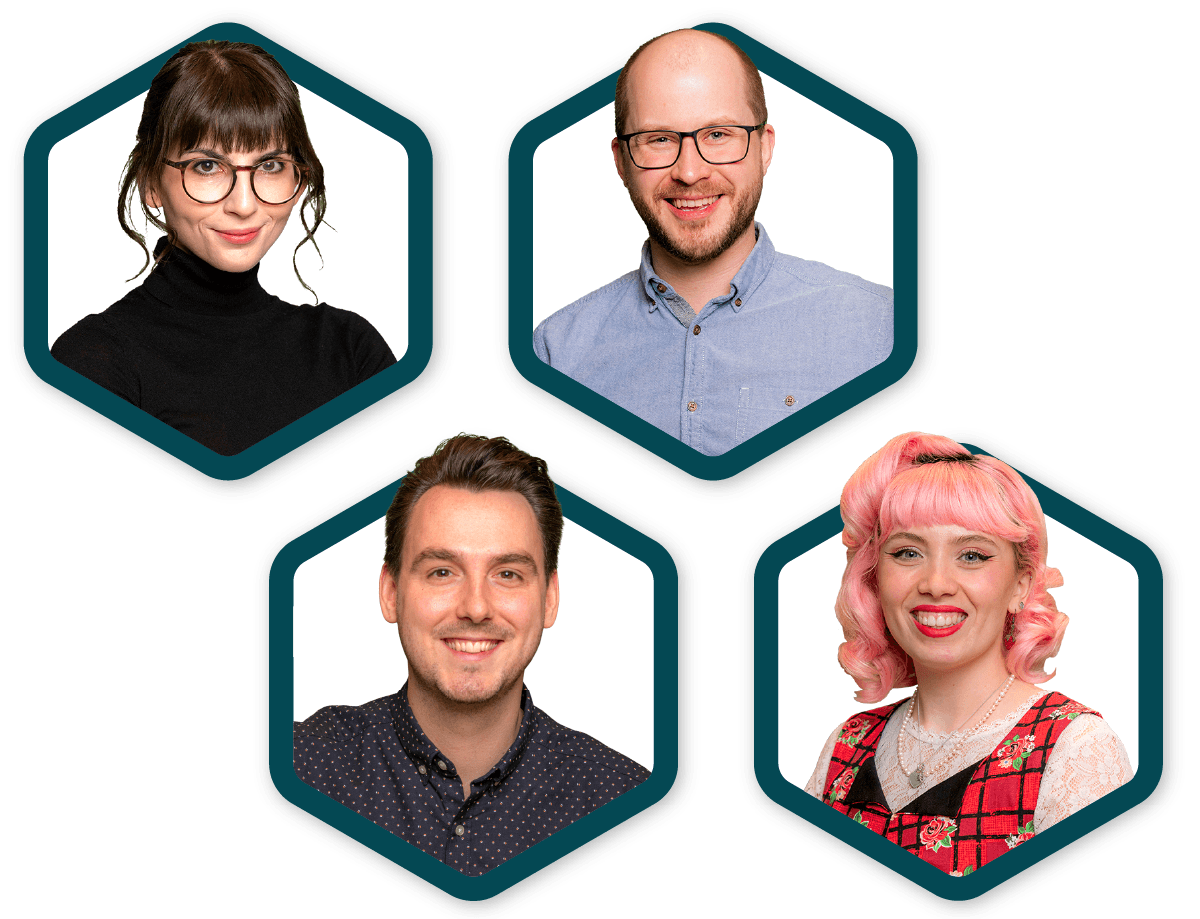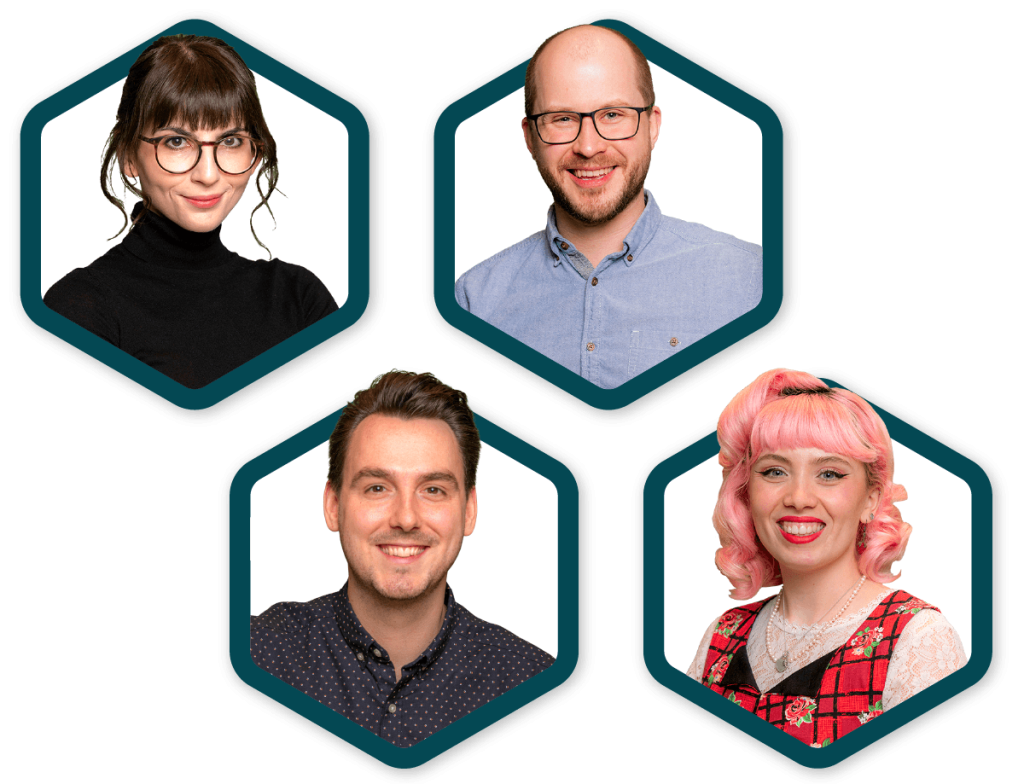 Brought to you by Commusoft
From interviews with industry experts, fantastic guides and resources, to regular blog posts full of tips and tricks, our team is dedicated to bringing you the best content around.
Grow your business and discover all the ways you can craft world-class customer journeys, with Commusoft.