Our free guide will help you to communicate with confidence...
Navigating Pricing Conversations
You don't need to be a sales expert, but you do need to have quality communication skills that will compel customers to book with you!
In this guide, you'll find 4 email templates, each designed to help you succeed at different stages of your customer's buying journey.
- Get hours back in your day
- Speed up your email writing
- Always have the perfect reply
- Improve your customer journeys
Use the advice within to better manage the leads in your pipeline and drive forward your success, today!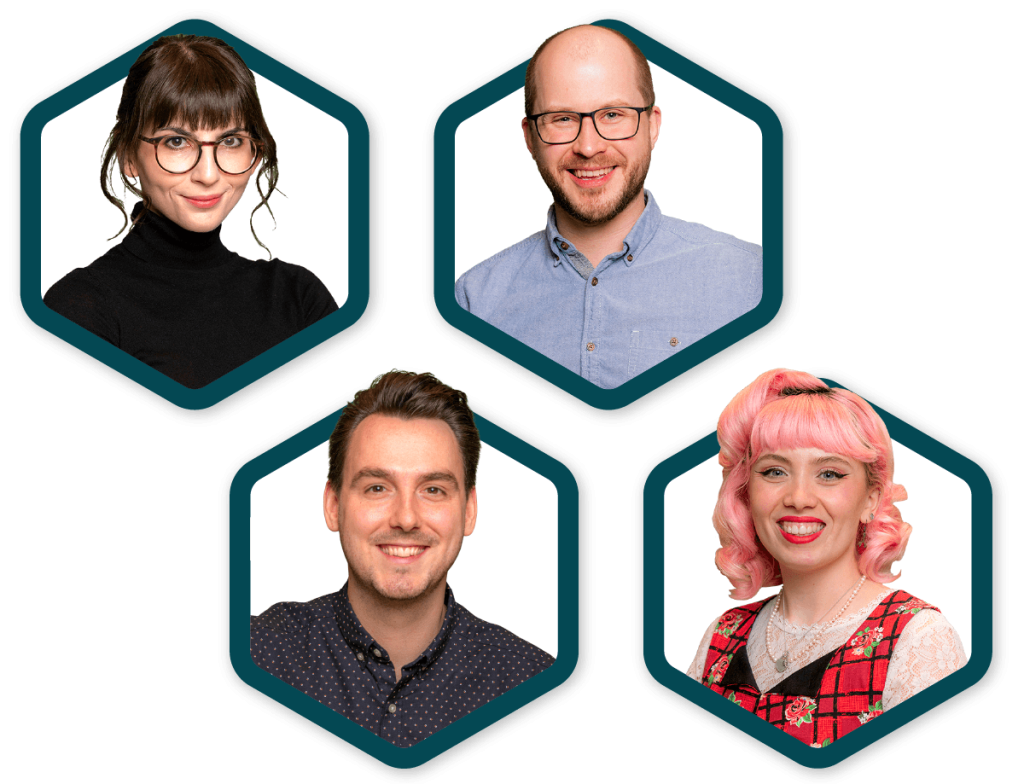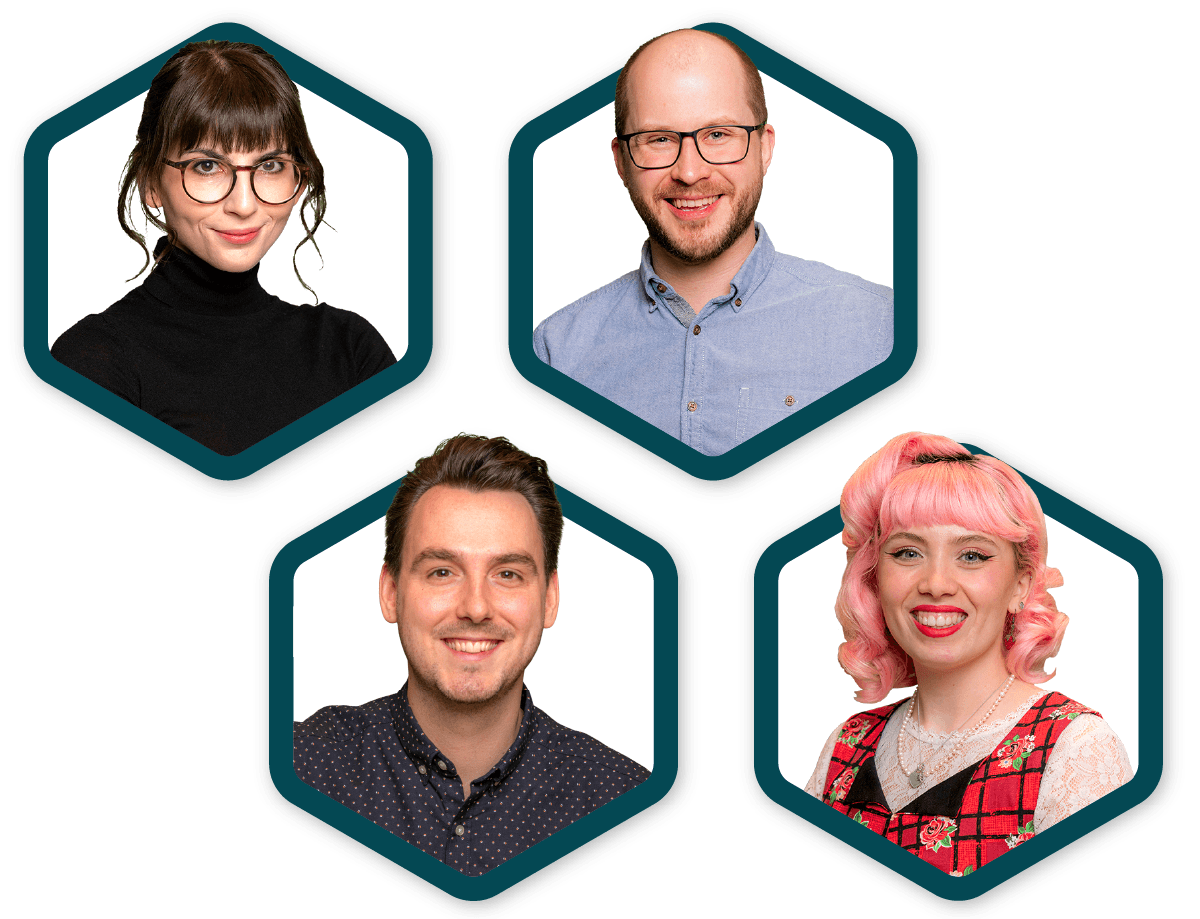 Brought to you by the Commusoft team
From interviews with industry experts, fantastic guides and resources, to regular blog posts full of tips and tricks, our team is dedicated to bringing you the best content around.
Grow your business and discover all the ways you can craft world-class customer journeys, with Commusoft.