Our free guide will help you introduce automation to your field service business
A Practical Guide to Automation
Whether you're trying to save yourself from monotonous admin, or thinking about how you can take the fight to the competition: automation can help you revolutionise your business.
Full of advice, goals to set, and lists to check off, our practical guide is a great place to help you get started with automation!
Download your free copy today.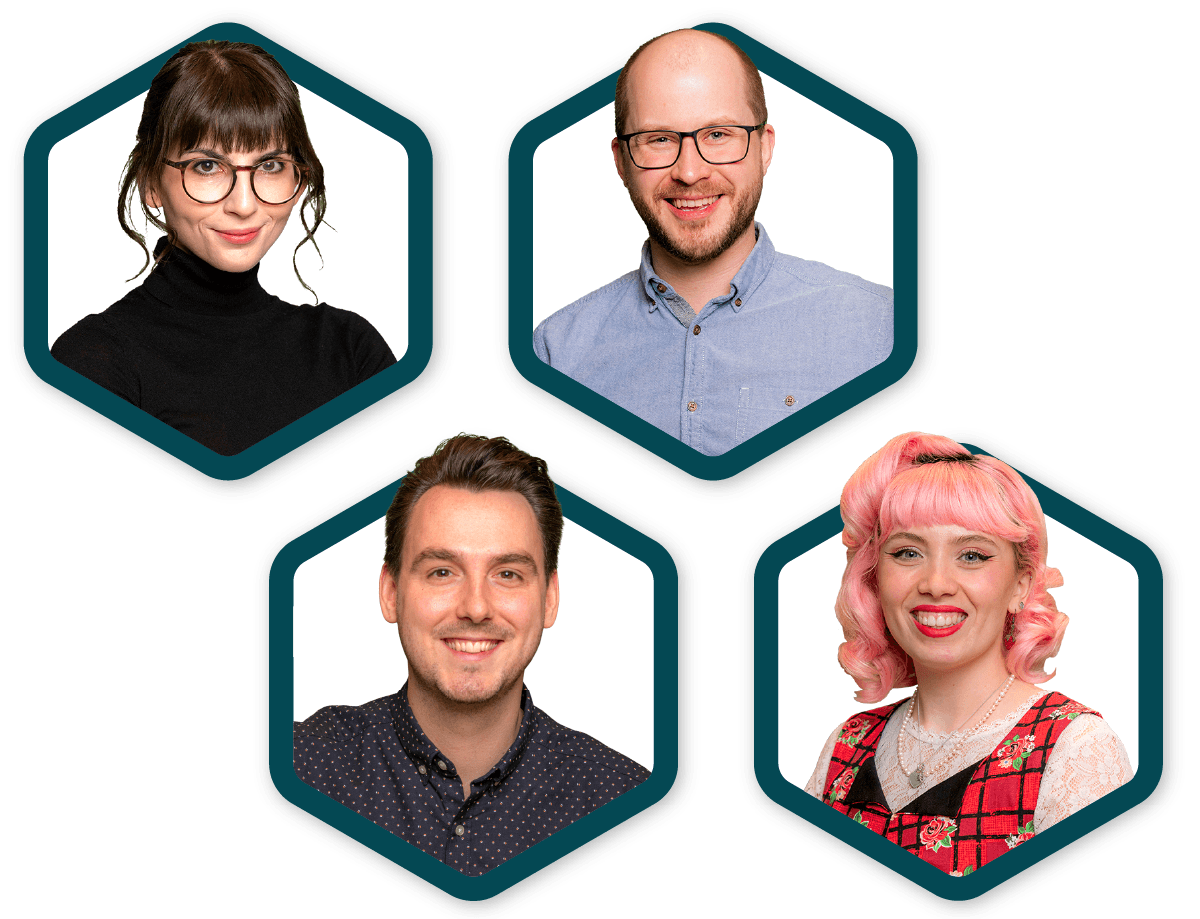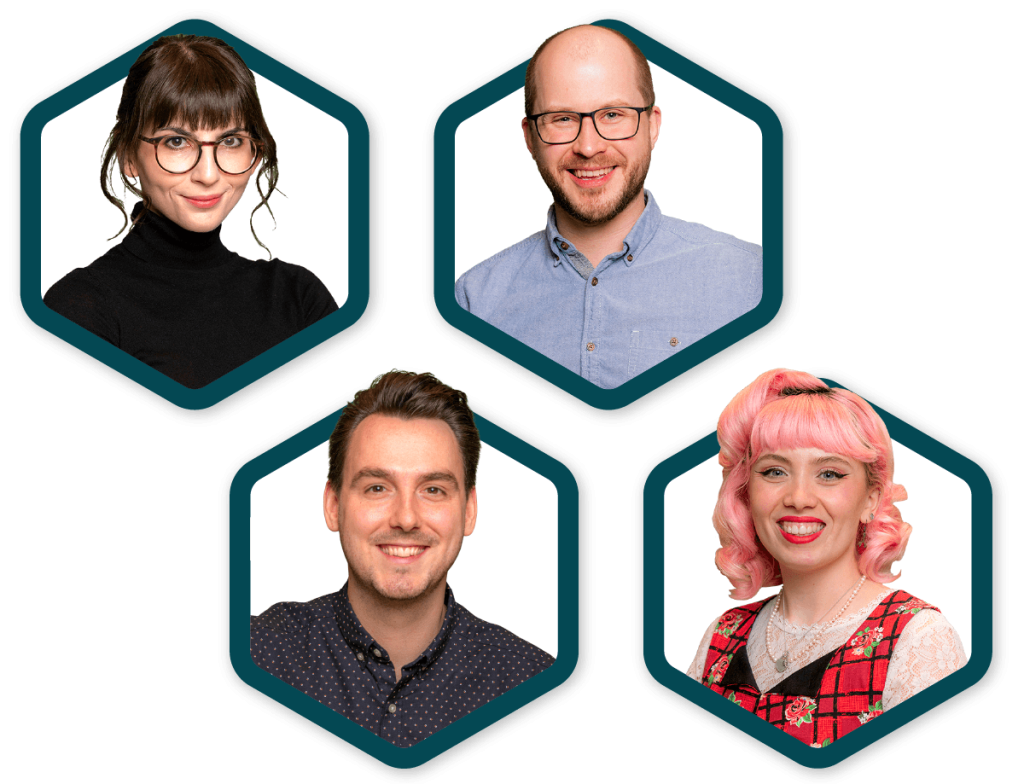 Brought to you by Commusoft
From interviews with industry experts, fantastic guides and resources, to regular blog posts full of tips and tricks, our team is dedicated to bringing you the best content around.
Grow your business and discover all the ways you can craft world-class customer journeys, with Commusoft.