SLAs set a standard. They act as a promise from your business to deliver quality, consistently.
The SLA Monitoring Tool
Keeping track of SLAs isn't always easy, especially if automated SLA tracking isn't yet an option.
 
So, to help you out in the meantime, we've put together a fantastic combo that features our Free Guide and SLA Monitoring Spreadsheet for you to download!
 
Simply fill in the form, access the .zip file and get started!
Find your SLA spreadsheets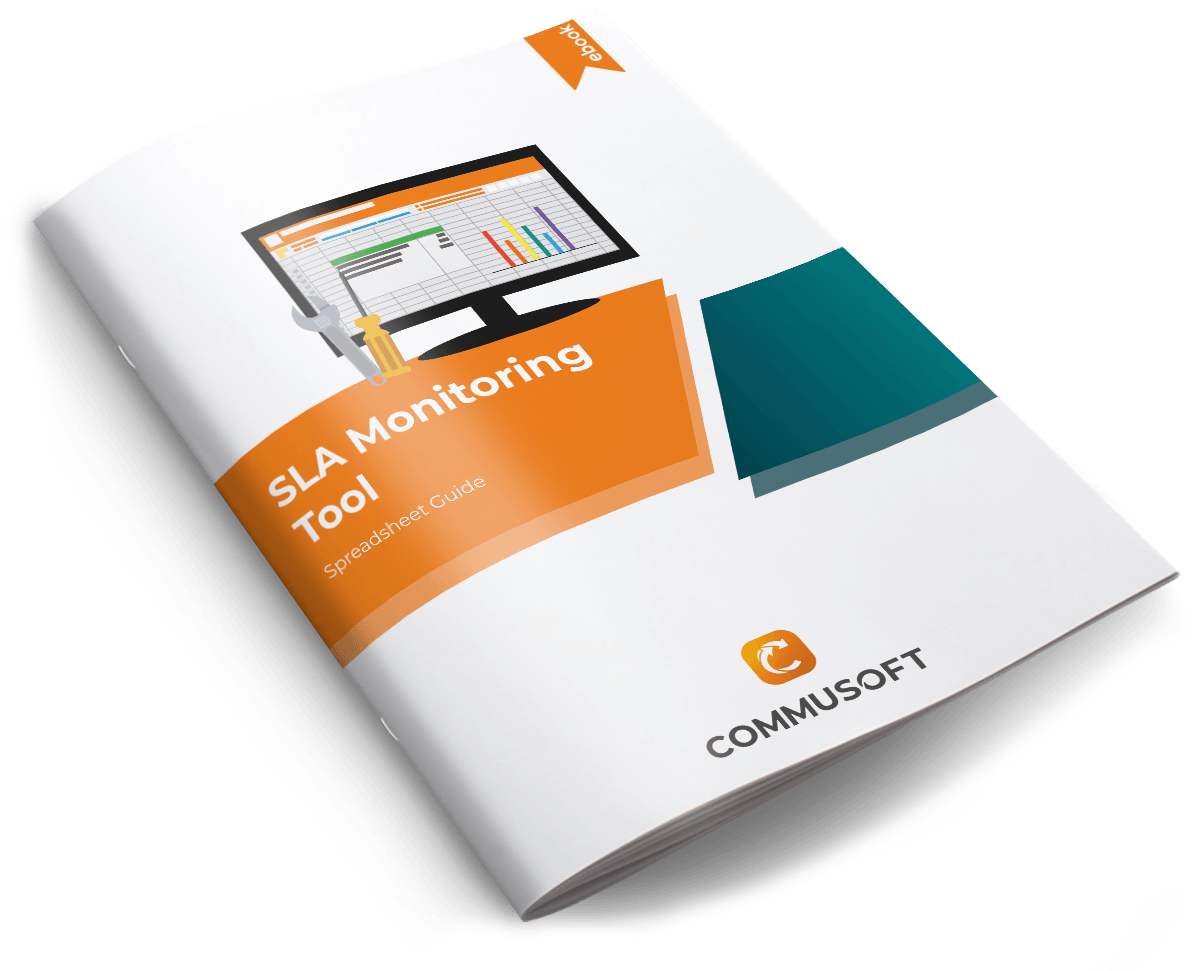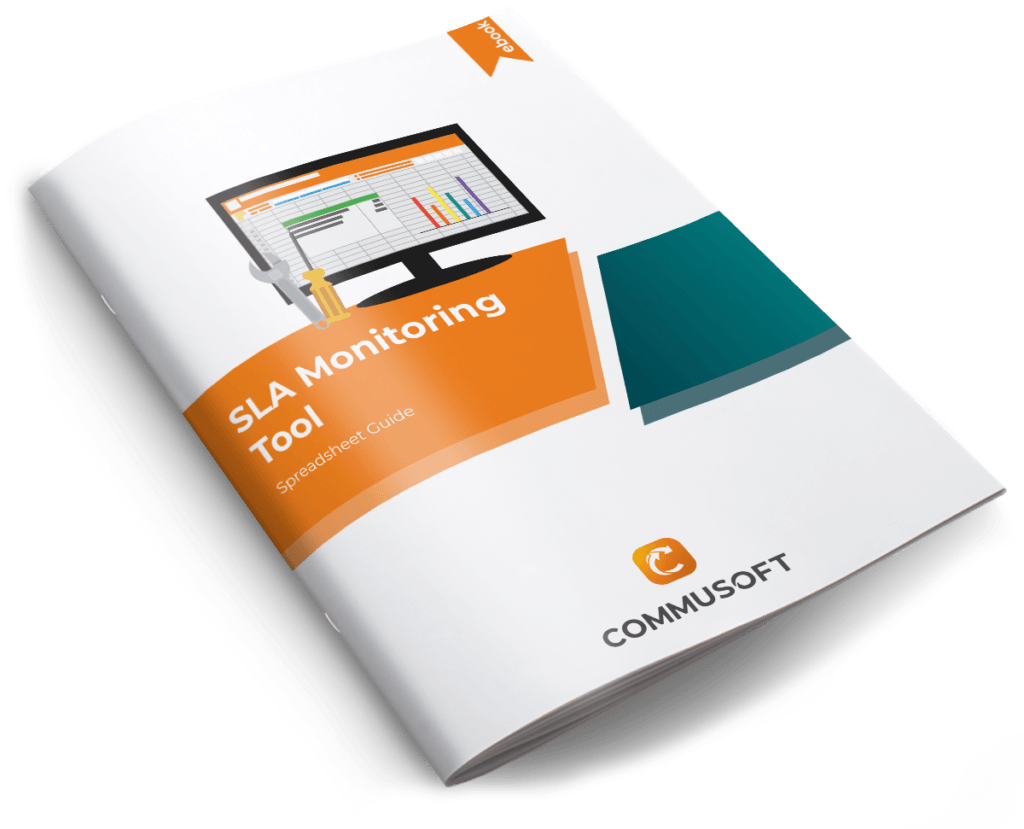 Find your SLA spreadsheets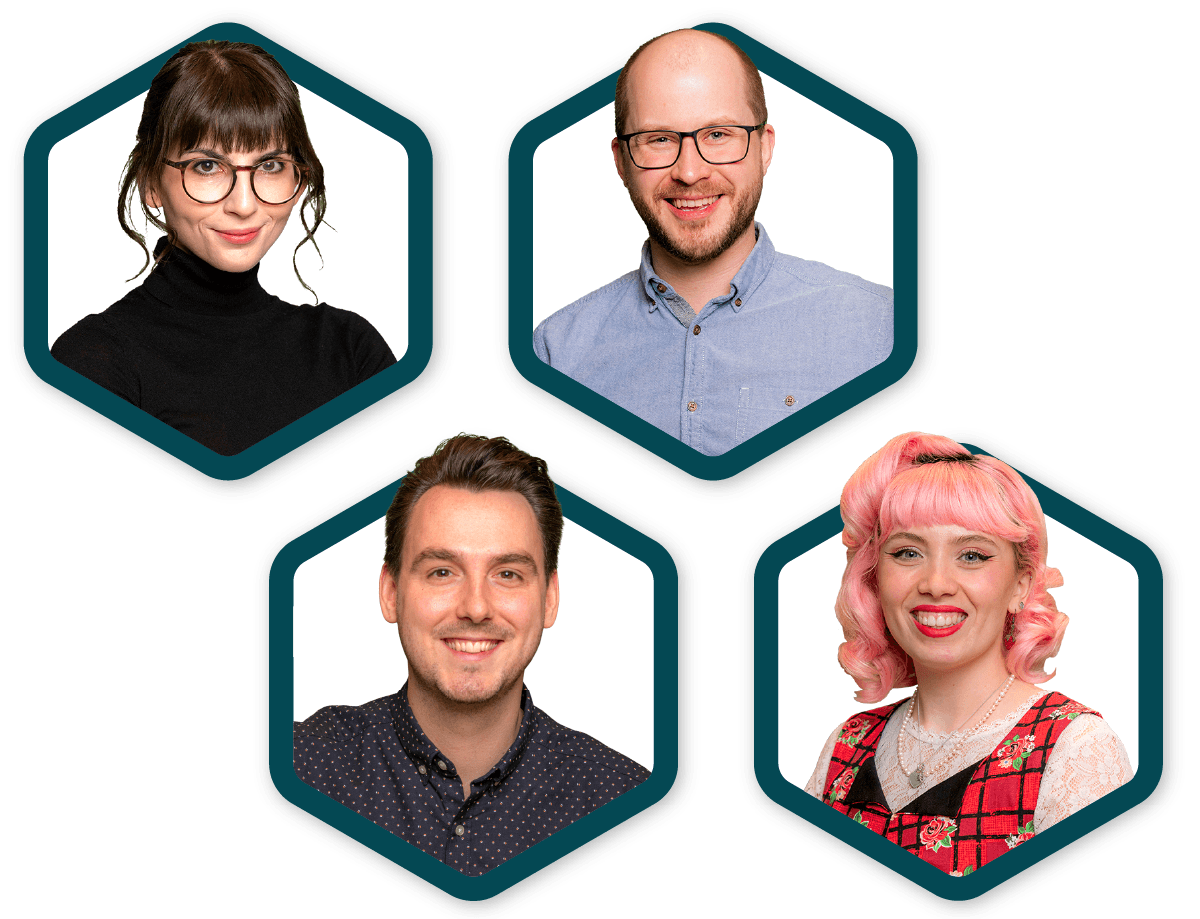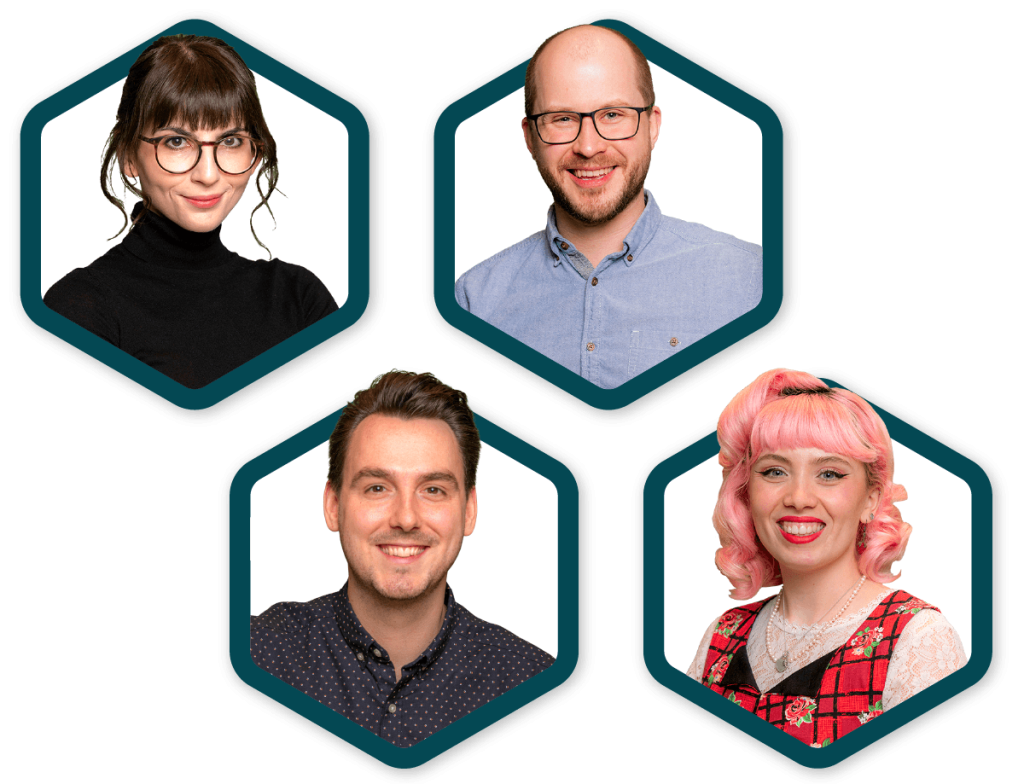 Brought to you by Commusoft
From interviews with industry experts, fantastic guides and resources, to regular blog posts full of tips and tricks, our team is dedicated to bringing you the best content around.
Grow your business and discover all the ways you can craft world-class customer journeys, with Commusoft.