Is your company winning tenders?
The Tender Writing Checklist for Field Service Businesses
Use this easy-to-follow checklist and take a step toward winning terrific tender opportunities!
Writing a tender is often time-consuming, even tedious. But if you can't (or don't want to) hire a tender writing agency to help, we've got you covered.
With this free guide, you can make sure you have all the important elements needed to get your bids well on their way.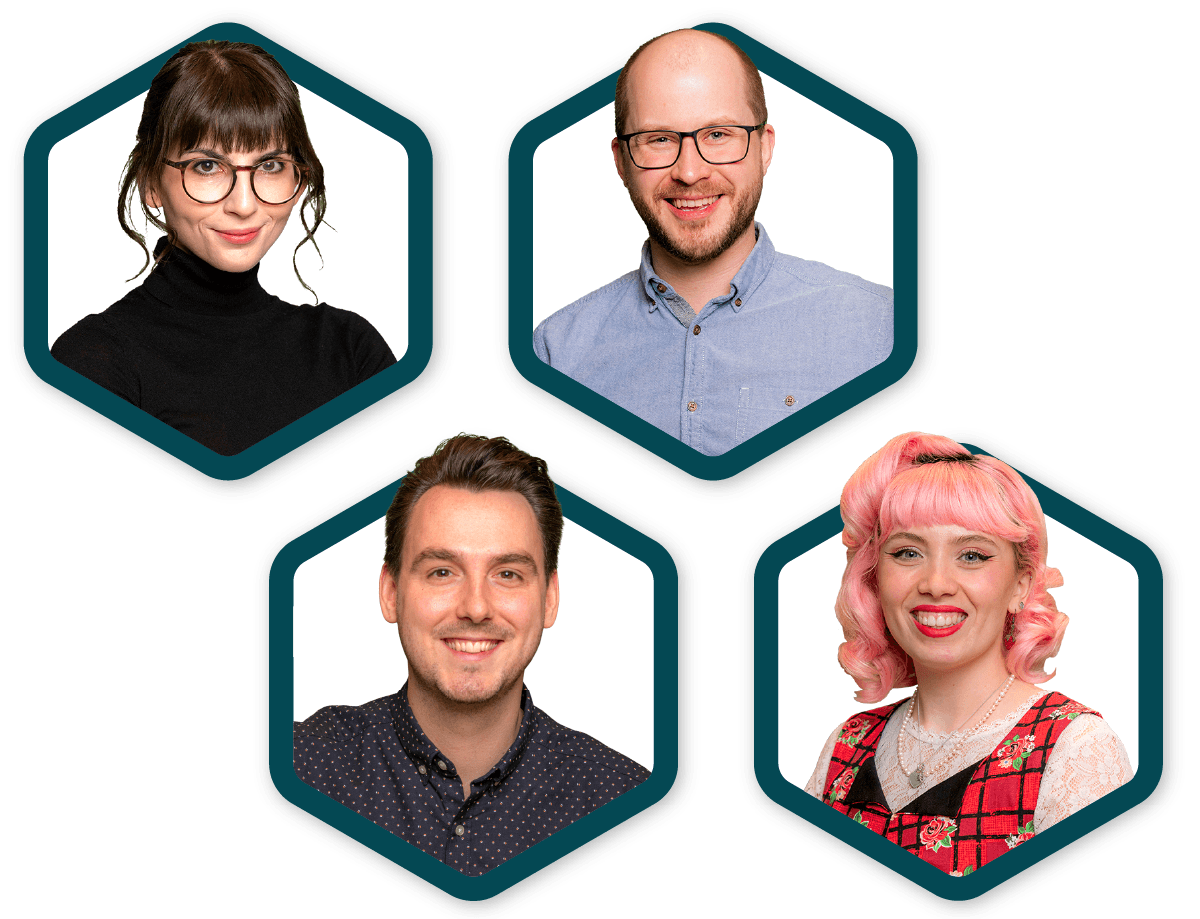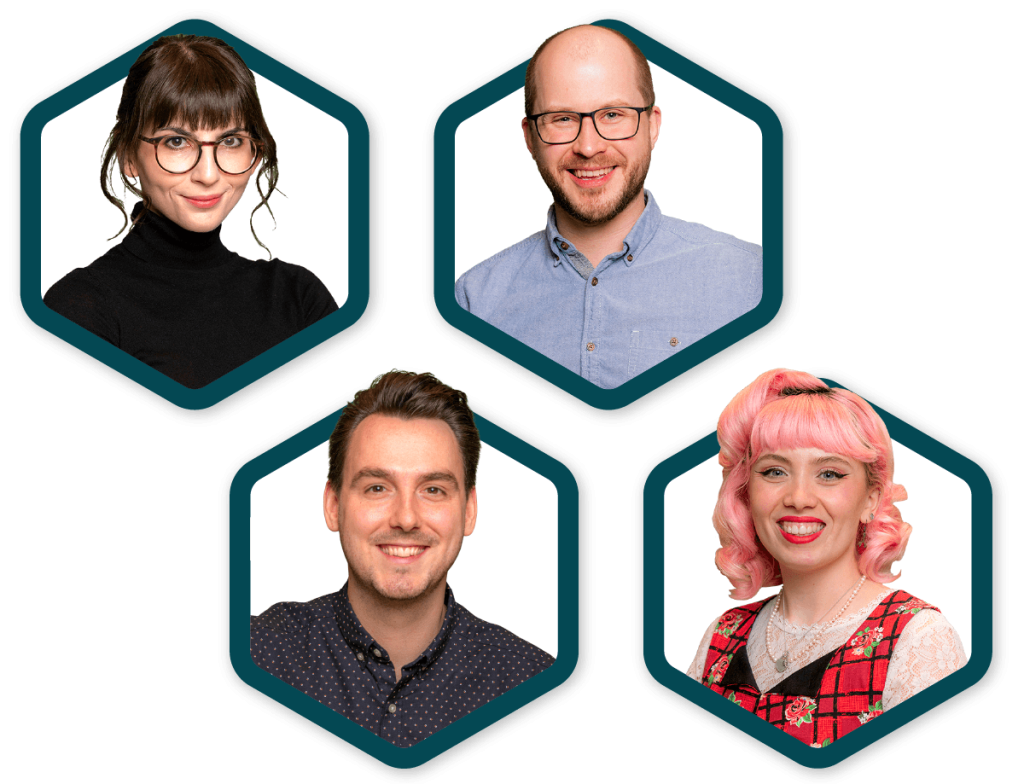 Brought to you by Commusoft
From interviews with industry experts, fantastic guides and resources, to regular blog posts full of tips and tricks, our team is dedicated to bringing you the best content around.
Grow your business and discover all the ways you can craft world-class customer journeys, with Commusoft.