Learn about Commusoft's estimates software!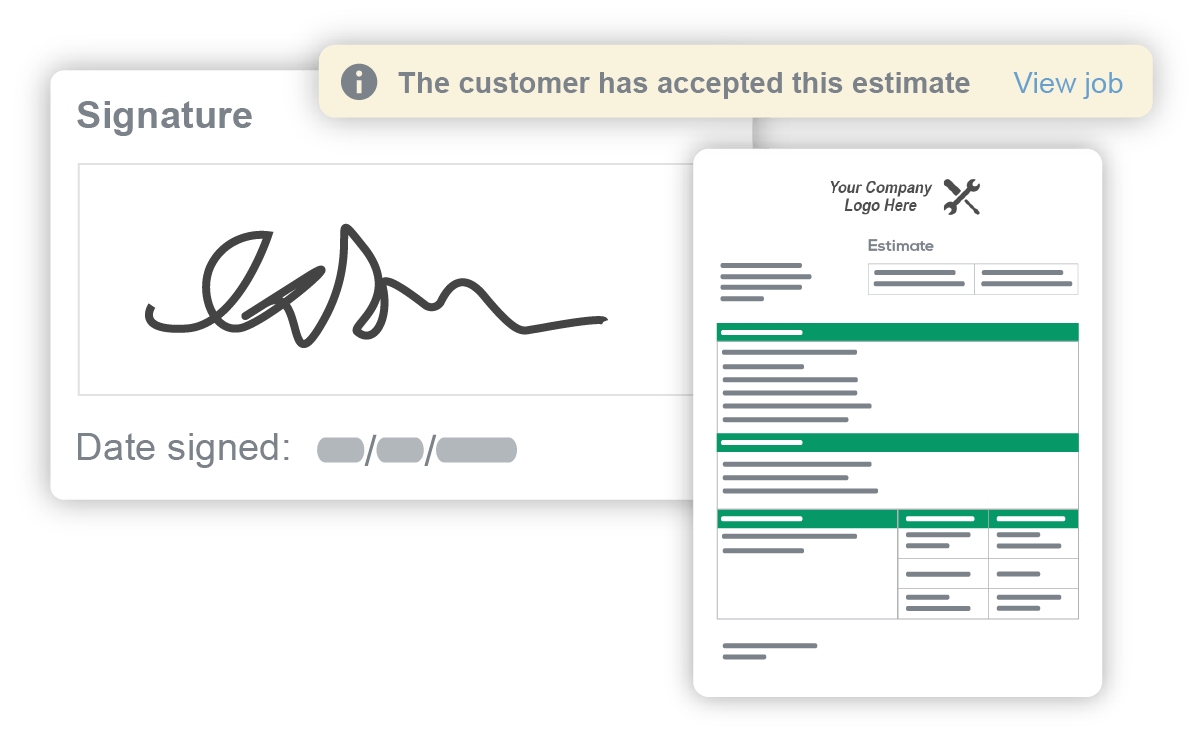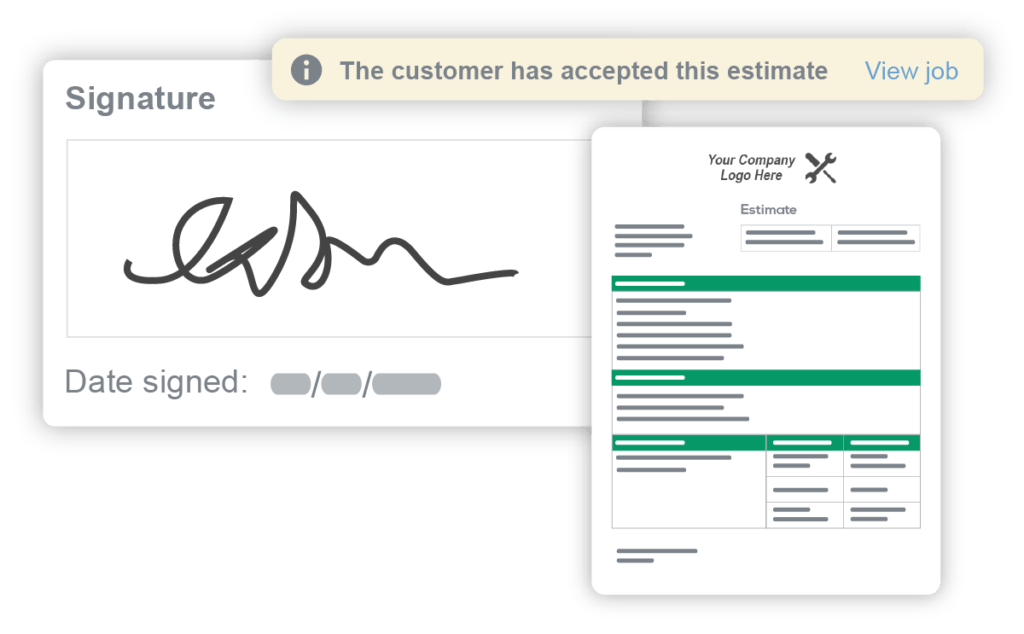 Professional estimates software is a great way to win more business and increase revenue.
Once you've settled on pricing, you'll soon be on your way to creating refreshed estimates for your customers.
With Commusoft, you have a simple and efficient way to create estimates on-site and receive acceptance and deposits online.
Learn more below:
What's the impact of using Commusoft?
1962350
Jobs created in 2021
868414
Customers added in 2021
1251794
Invoices raised in 2021