Improve your inventory management with this free tool
Spreadsheets for Straightforward Stock Control
If you're looking for a simple but effective way to manage your stock (and aren't quite ready to commit to Stock Control) then our spreadsheet template is here to help.
This simple but effective tool can help you track your inventory, manage stock levels, and provide clarity for whenever you need to reorder parts.
Download your spreadsheets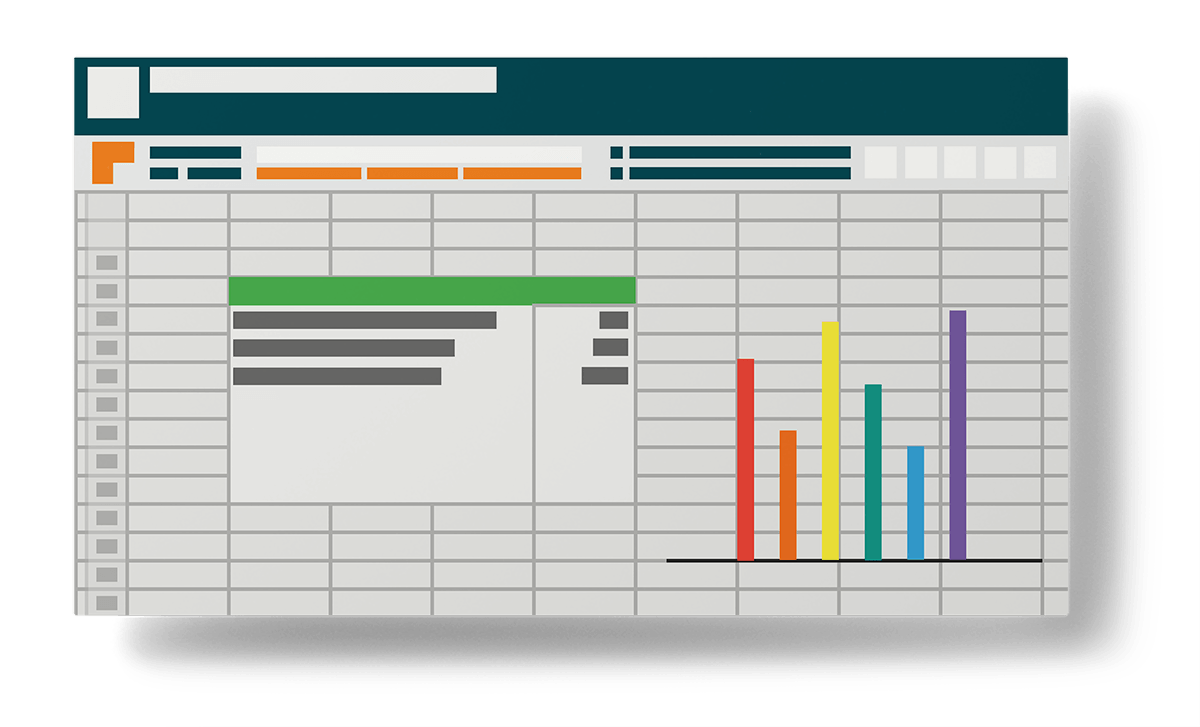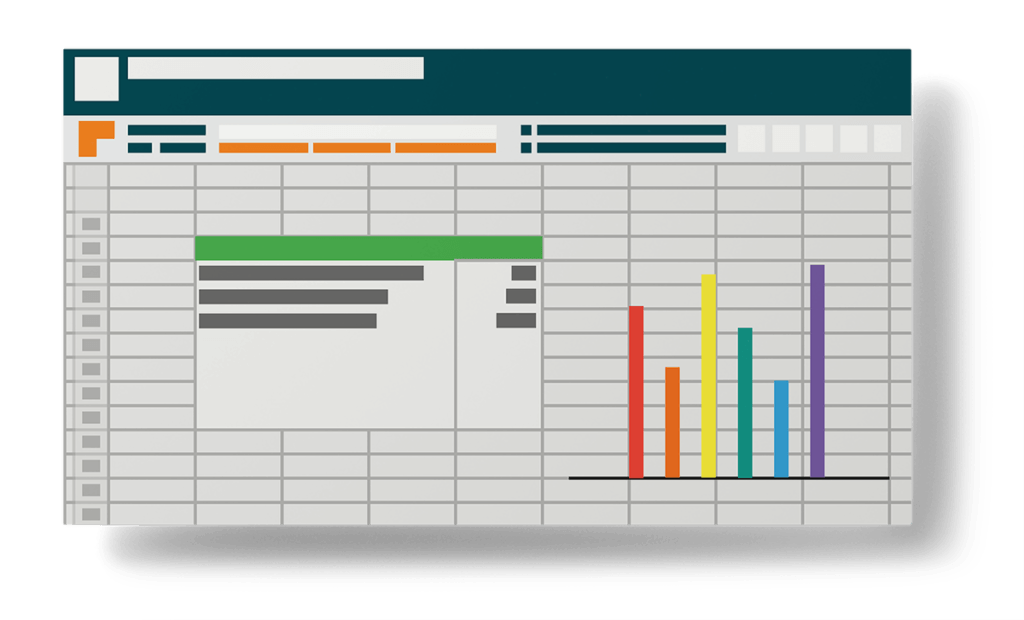 Download your spreadsheets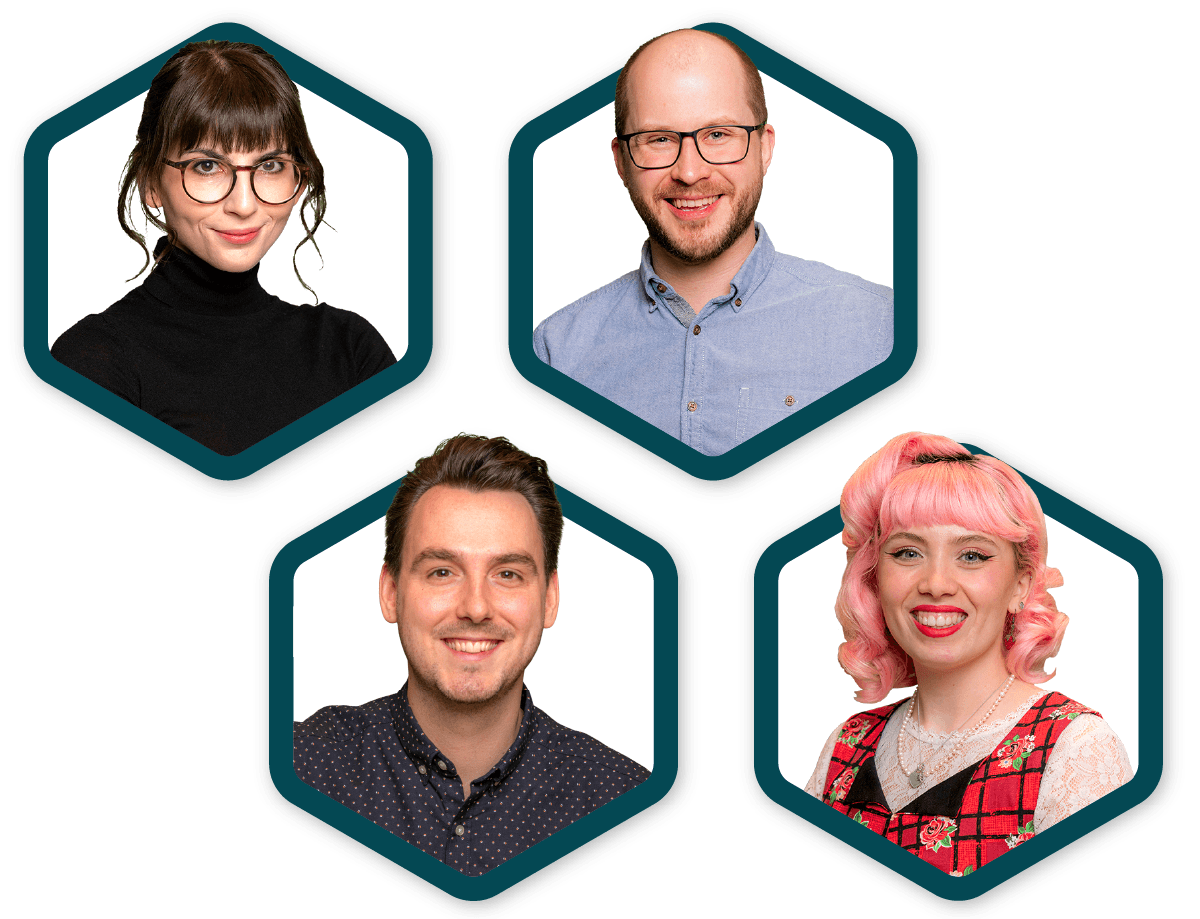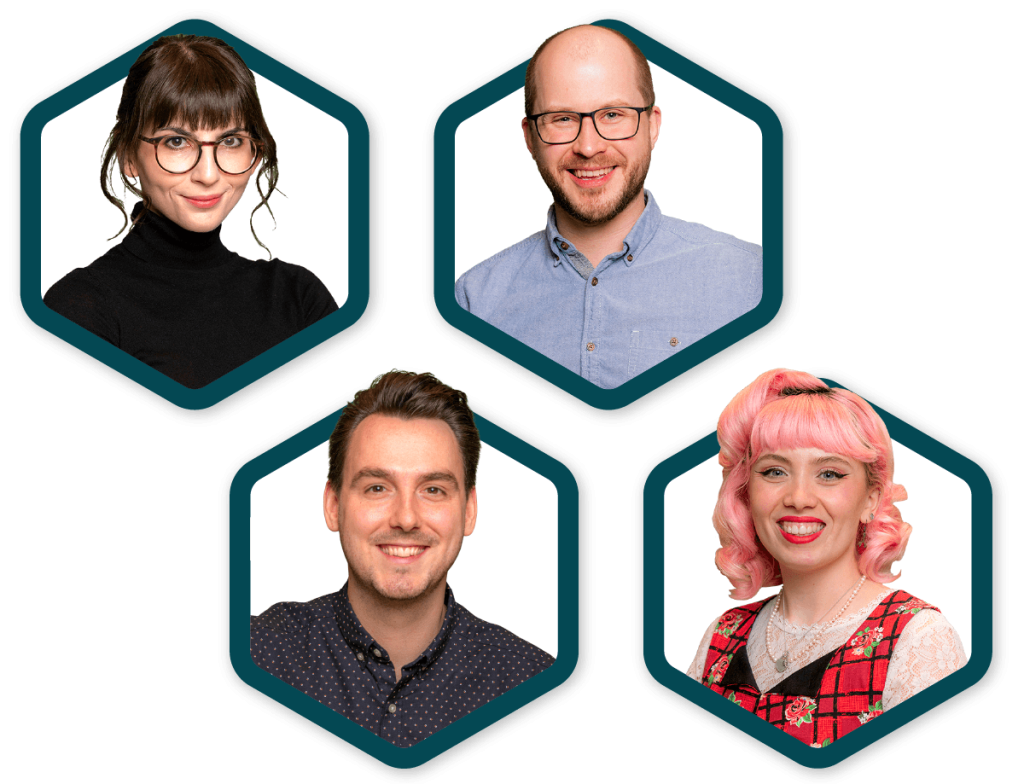 Brought to you by Commusoft
From interviews with industry experts, fantastic guides and resources, to regular blog posts full of tips and tricks, our team is dedicated to bringing you the best content around.
Grow your business and discover all the ways you can craft world-class customer journeys, with Commusoft.