Kickstart your progress and take the necessary steps to organise your customer data!
The Best Practices for Managing Your Database
Getting started with a database might sound overwhelming but a proper plan (not to mention excellent software) will help you get organised. It's easier than you might think!
Find success in every customer interaction and unlock the true potential of your customer data with this best practice guide.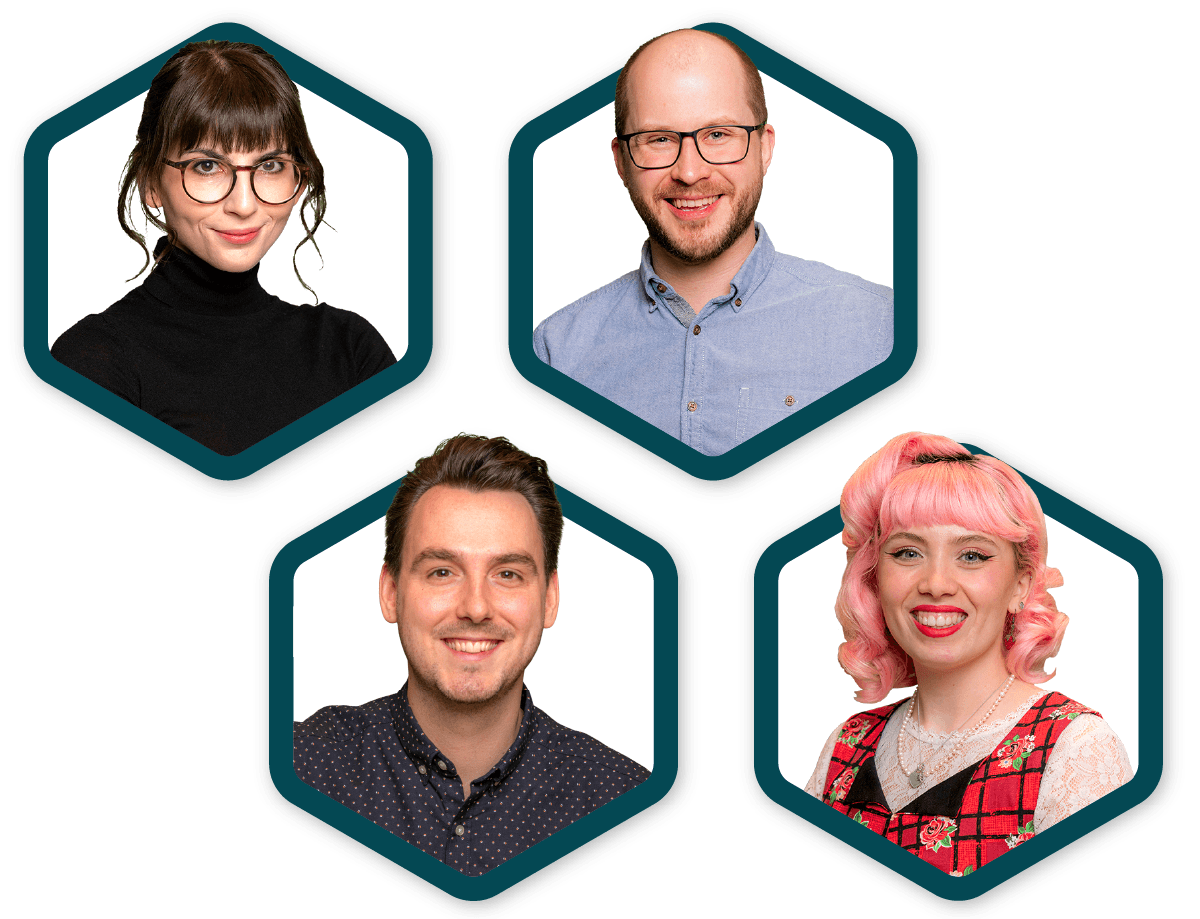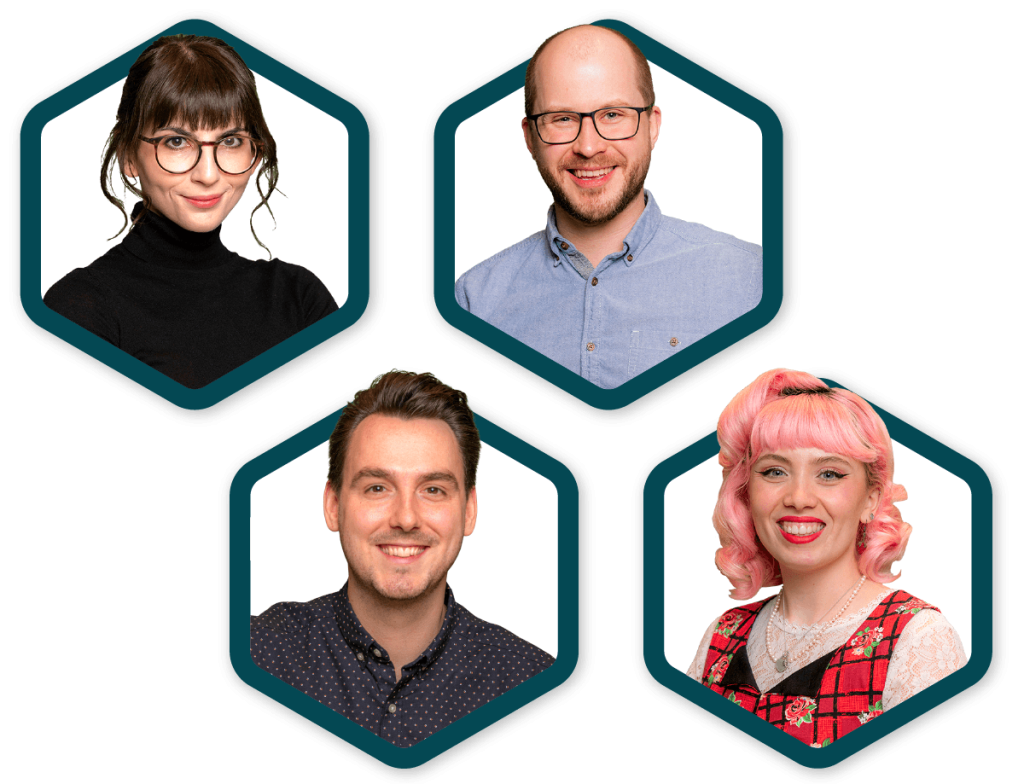 Brought to you by Commusoft
From interviews with industry experts, fantastic guides and resources, to regular blog posts full of tips and tricks, our team is dedicated to bringing you the best content around.
Grow your business and discover all the ways you can craft world-class customer journeys, with Commusoft.