Best Practices for Creating and Organising a Stockroom
September 4, 2018 - Software & Tech - 11 minutes
You may keep your stock in a large cupboard, have a dedicated stockroom, or even use a whole warehouse, but all these options share a common problem:
It's all too easy for a stockroom to get messy and become disorganised. Worse, if left unchecked, a disorganised stockroom is a problem that only gets harder to correct the larger your company grows.
---
Even the most state-of-the-art warehouse won't do any good for your business if you haven't set up an efficient process to monitor the stock stored within.
In fact, not only do poorly organised warehouse practices not help—they can often hurt your business:
"During the busy season, there's no margin for error," says Ryan Michel at Defense Pest Control, a US based pest control company. "If you run out of a product you need, you can't just swing by the office for more… it can disrupt a number of customers' schedules and shake their trust when you make a mistake like that."
Losing trust isn't the only thing to watch out for, but in this post, we have expert advice on how to create a stockroom that works. With it, you can organise your stockroom/s to better reap the benefits of a well-managed stock system for your business.
Many of the tips we uncovered in our research come from the retail industry. These businesses tend to be the most forward-thinking in their stockroom solutions since all retail stores have a dedicated stockroom. Their insights translate perfectly for HVAC, plumbing, electrical, pest control, property management, and other field service businesses.
How should I organise my stockroom?
These are the experts' top tips for keeping your stockroom organised and efficient.
With these steps, which we've explored below, you can work toward creating the perfect stockroom for your business.
---
Need more? We created a set of free stock management spreadsheets just for you; this simple tool is a big improvement over paper-based systems—or no system at all.
However, if you are looking for a technical solution, then you can skip to the end of the article and check out how Commusoft can help, with our Stock Control demo, then come back and read all the advice you can put to use!
1. Figure out what storage solutions will work best for your stockroom situation.
Think outside the shelves!
Of course, you'll want shelving in your storeroom, but there's a lot more to stockroom storage than you might think and that depends on what services you provide, too.
You'll find many, many affordable storage solutions from businesses like Shopfitting Warehouse, The Shelving Shop, and BiGDUG—but choosing one can be a nightmare if you haven't done it before.
Do you want wall-mounted or freestanding racking?

What kinds of bins should you store your stock in?

Do you need accessories like corner protectors?
Talking with racking suppliers, other field service businesses, and fellow business owners in industry forums and on social media can help you get a handle on what you need.
You may even score a deal: "Right now we have metal shelving units that we picked up from another pest control company that was buying new ones," says Michel.
You never know what's out there until you start looking, so don't be afraid to get creative: so long as you can keep track, of course!
After all, delays to stock arriving from your suppliers will inevitably impact your ability to complete jobs for your customers. When that does happen, it's important to pick up the phone and update them ASAP.
Of course… when a phone call won't do, why not send an email?
2. Purchase shelving that maximises your vertical space
Go up, not just out. Even if you feel you'll have enough space on short shelving systems for all the parts and supplies you need, get the tallest system you can fit into the space, suggests an article on the Action Storage blog.
It can be easy for small businesses to neglect to use all the space they have which can leave them scrambling for solutions when they go through a sudden growth spurt. Finding the necessary storage space for all their new stock can be an expensive hurdle to overcome.
Replacing short storage shelves with taller ones, later on, can be a huge waste of money, so be sure to take advantage of all that valuable space as you're creating or reorganising your stockroom.
3. Label your shelves and bins clearly.
Your engineers need to know where the parts they need are stored, and what stock each shelf and bin holds. That's why clear labelling is key.
If you use a digital stock management system you may rely on barcodes, but your engineers, not being machines, simply won't be able to read them. However, having a mobile app that's usable on a mobile phone or tablet (with a camera), can allow your engineers to simply scan the barcode and track the relevant item with ease.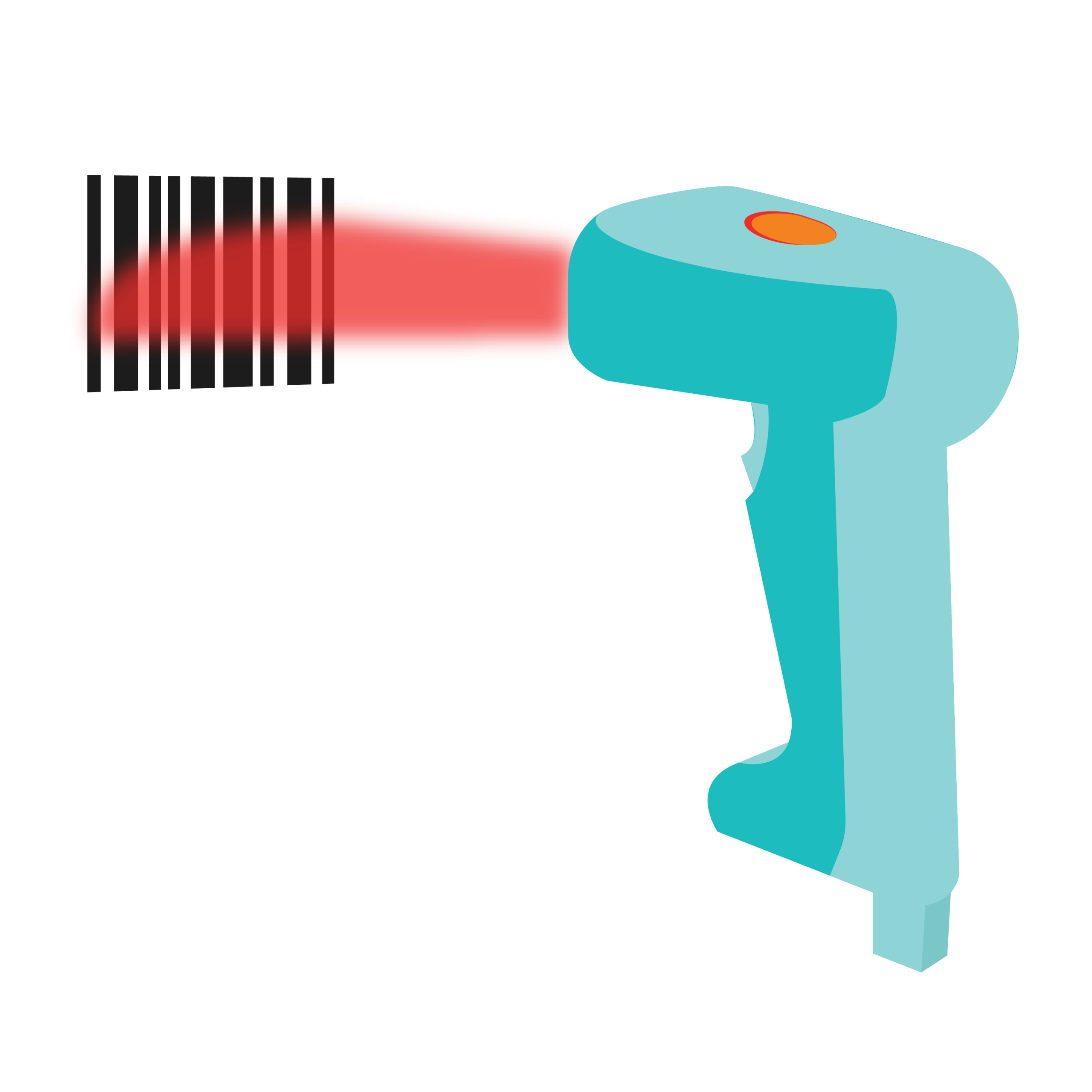 When synced up to job management software, this whole process of labelling, tracking, sorting, and finding the right items in your stockroom (or even in company vans) becomes infinitely easier.
Michel uses a label maker to identify which shelves hold which materials, and also leaves the original labelling on products so his technicians know what they're grabbing. It's also easier to go through when you're working your way down stock lists as well.
Clearly Inventory has a great article on how to create labels that work, how to adhere them so they stay in place, as well as info on how to label racks that move.
4. Make your most popular stock the most easily accessible.
Retail businesses know it's key to have the most popular stock in the easiest-to-reach places so that employees can grab what they need and get back out on the floor, reports the Vend blog.
It's the same for field service businesses!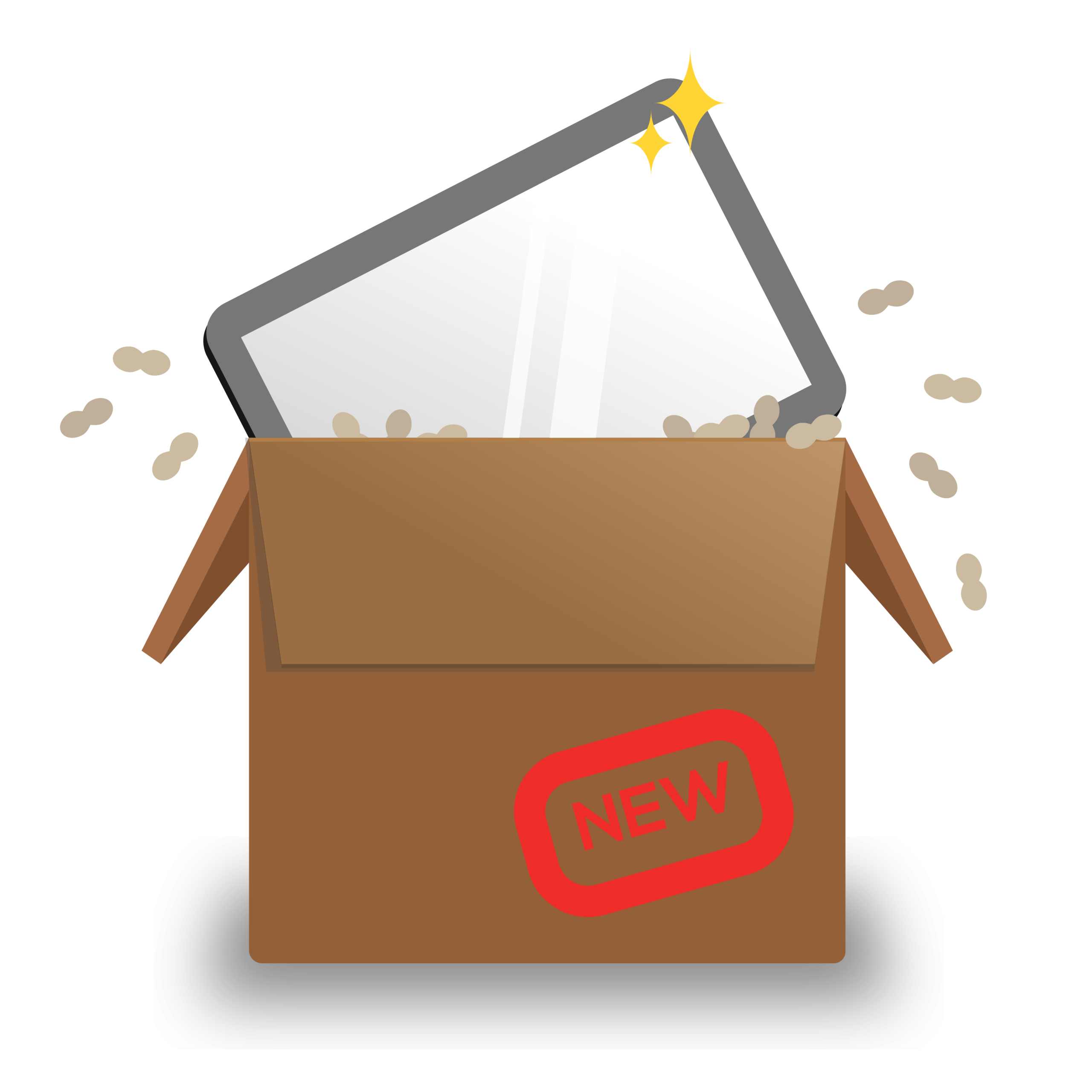 Figure out what parts are needed for your most common repairs and installations, and make sure they're easily accessible for your busy engineers.
5. Adapt your shelving to the stock
In an article on maximising storage space in your stockroom, SmallBusiness.co.uk offers this example of how much more efficient your stockroom can be if you adapt the shelving to the stock you have:
"Imagine your stockroom contains a shelving unit with five shelves, each with a height of 40cm for a total height of 200cm. In other areas you are storing 20cm high boxes, which works perfectly, but in this case you are hoping to store 30cm high boxes.

If you decide to keep the same shelving configuration, you will be losing 10cm for every shelf, resulting in only 80 per cent space utilisation. A simple reconfiguration to 30cm shelf heights would increase your utilisation to 90 per cent."
The lesson here? Don't just pile bins haphazardly onto your stockroom shelves!
Instead, adjust the shelving as needed to make the best use of your space, and you'll be able to fit more stock and make it more easily accessible.
6. Put heavy items down low and lighter items high up.
Simple as it sounds, practical advice helps as much as the logistical stuff.
Physically, then, it's helpful to keep the heavy stock items on or close to the ground, and lighter stock higher up on shelves. This will keep the racking from toppling over and make it easier for your engineers to get the stock they need without hurting themselves.
It's as easy as the light stuff high-up, the heavy items low down, yet you'd be surprised how few people do this well (not to mention safely).
7. Do regular clean-ups of your stockroom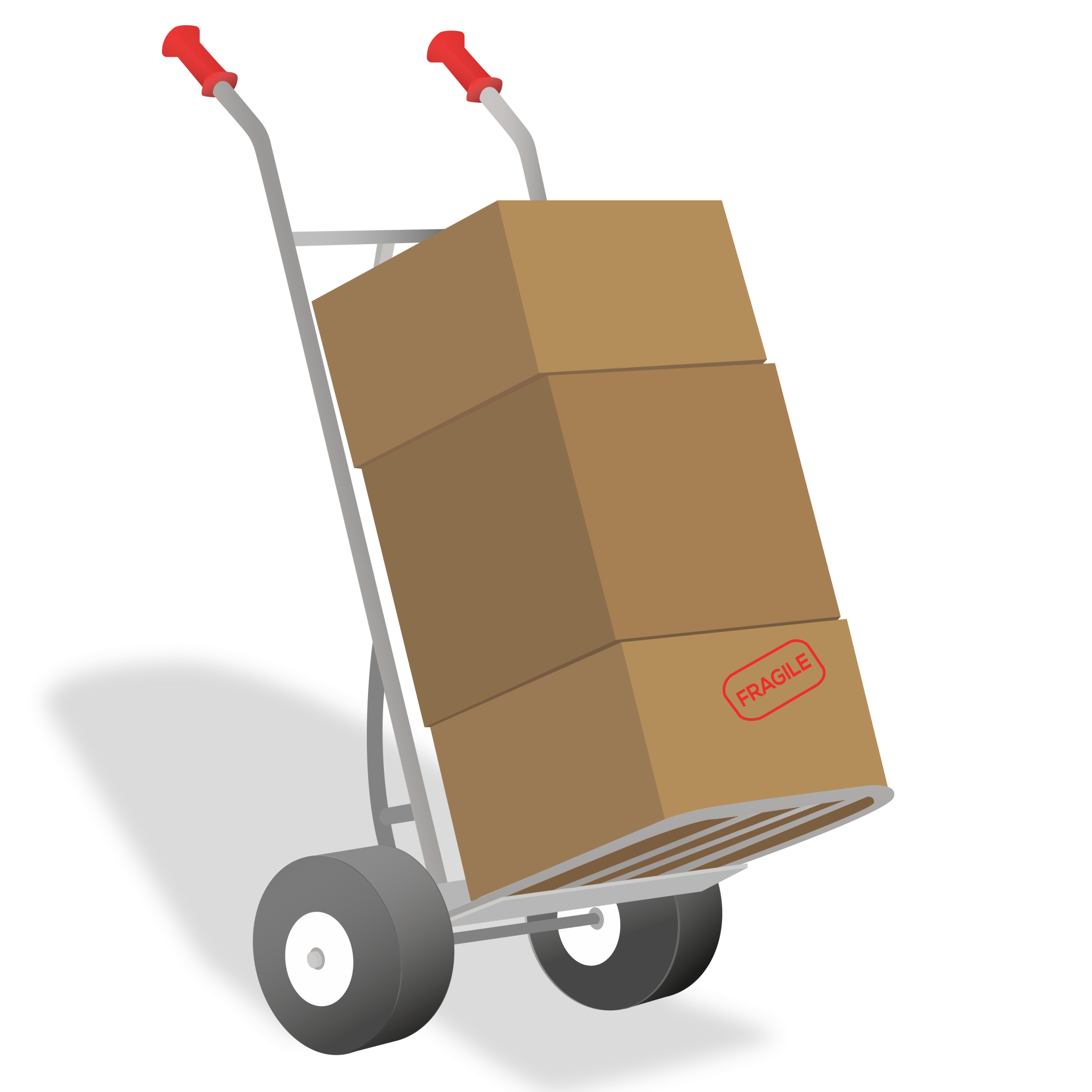 A good ol' fashioned tidy is always going to be helpful. You never know what old or 'missing' stock you'll find during a clean-up, and you can also clear away outdated parts (even selling them on if they're better used elsewhere) to help make space for stock you do want.
For more help, check out QA Education Magazine's list of stockroom cleaning tasks. They highlight the importance of regularly cleaning out of your stockroom—and, if your stockroom is big enough, even ideas like adding plants and painting the walls an attractive colour can make a big difference, too.
For instance, if your branding is a particular colour (say, orange?) why not paint a wall in that colour? Certain colours can even be subconsciously energising and the subtle effects can be a pleasant surprise! Besides, if a place looks nice, you're far more likely to be motivated to keep it that way.
"Tidy-up time" (I had flashbacks to primary school typing that phrase out) also presents a good opportunity to check through your stockroom's inventory. If you're doing a physical inventory count, the Vend blog offers some tips on how to do it; again, the tips are for retail stores but they translate easily to a field service stockroom.
8. Train your engineers to manage the stockroom space.
Digital stock control offers a fantastic solution to managing stock better than any paper-based system could. Though it's true of any system, to use it well, engineers need training.
No matter what solution you use for organising your stock, be sure to train your engineers in how to use it—and in using it consistently—otherwise, your perfectly laid-out stockroom will soon become a disorganised mess.
The easier your stockroom system is to use, the more your engineers will comply with it, so the advice here for keeping your stockroom organised and easy to use can help with that.
To help create an effective stockroom training program for engineers, Life Cycle Engineering suggests "getting a new set of eyes to look at a current situation and ask why you do things this way."
For example, bring in a new engineer or someone who hasn't used your stockroom before and ask them what their impressions are and what questions they have on your stockroom organisation. From their feedback, you can build your training around the most common stockroom-related problems and questions.
The takeaway for organising your stockroom? Keep optimising!
Follow this advice and you should soon have a stockroom that works perfectly for your field service business. And if you don't, here's a final insight from Michel:
"Don't worry if you don't get it right on the first try. Adapt to what works best for your company."
If you're ready to improve your stock management—but not quite ready to invest in a software solution—we have something that can help you with set of free stock management spreadsheets that's simple to use, and still loads better than a paper-based system (or no system at all).
Even better, why not see what Commusoft can do for you with our Stock Control webinar and hear Jack explain more about our Stock Control feature's four core benefits.
---
Alternatively, if you're after a handy tool to help you get another essential aspect of your business organised—namely your communication—then look no further than The Customer Communication Toolkit!
Download your copy to get instant access to awesome email templates that you can use, right away: