Switched On London provides plumbing, gas & heating, and electrical services to customers in southwest and central London. Company Director David Whyte joined us for a chat over Zoom to tell us about his team's experience implementing Commusoft's Customer Journey plan.
Stock Control
As a multi-trades business, Switched On London uses a large variety of different parts. Organising stock, and facilitating the movement of parts through the business is essential for keeping David and his team working efficiently.
David explains,
"We're vastly cutting down on the repeat buying of stock we already had, and the general rotation of that stock. We can see that we're spending much less in this department than we were previously. And also, [there's] much less wastage, which would be an obvious loss".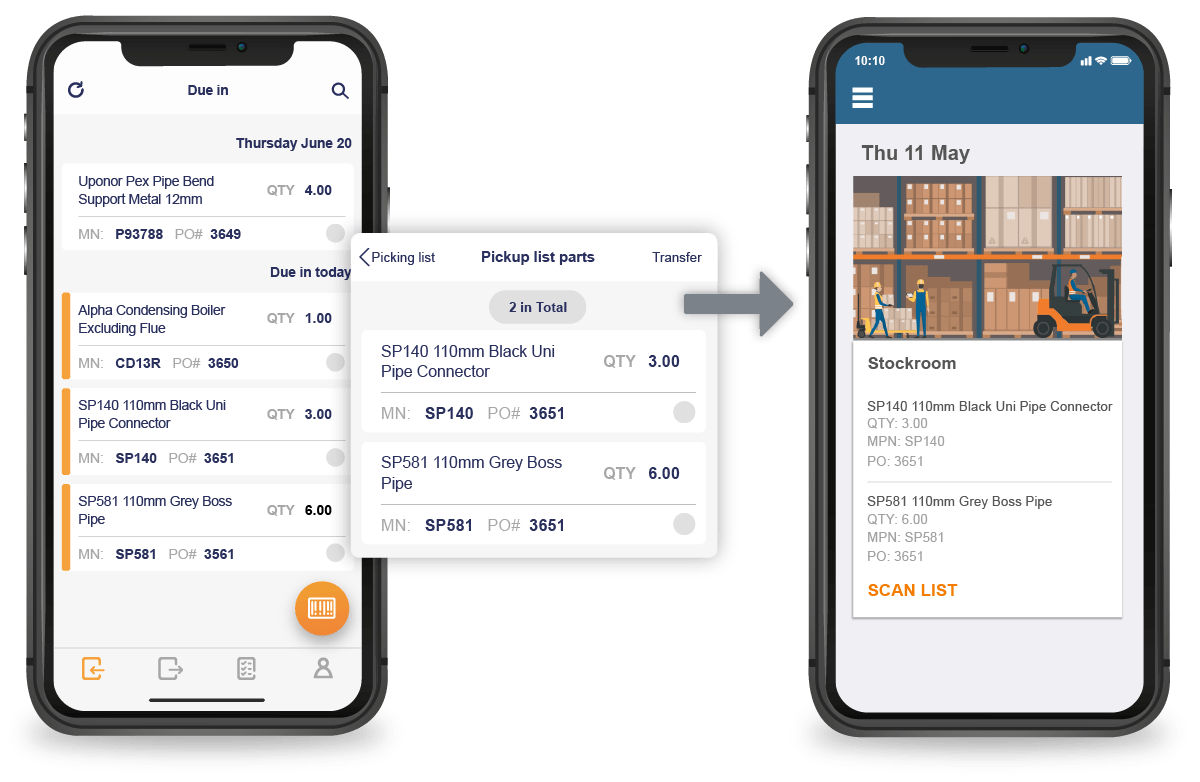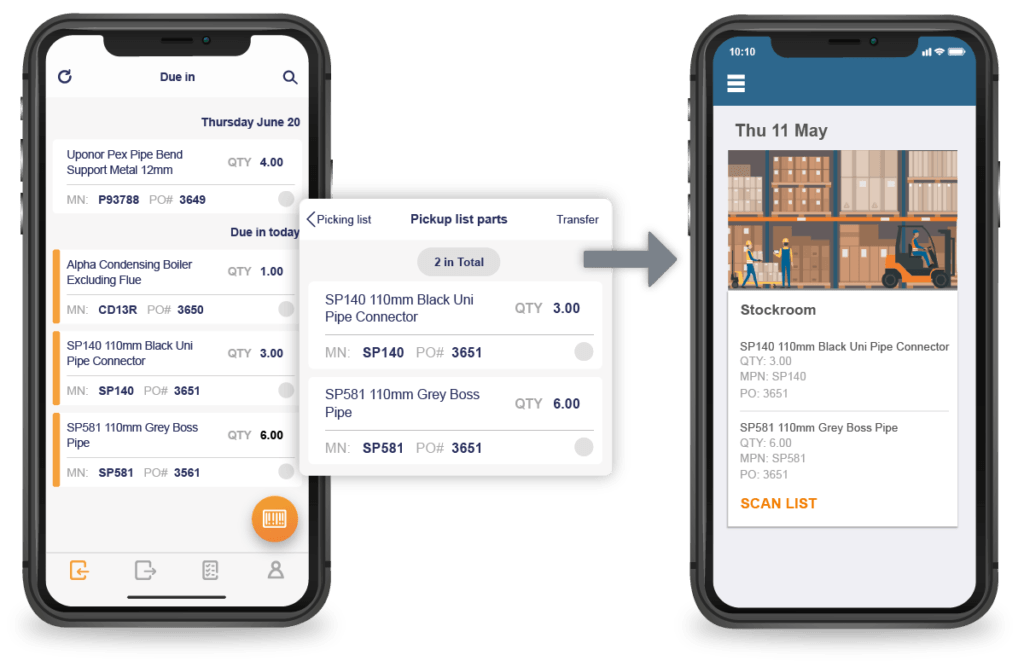 With a Stock control system, each part is accounted for, and our software supports multi-location stockroom workflows, like engineer vans, the office, or a dedicated storeroom. Learn more about Commusoft's Stock control management system.
Automated Invoicing
Just like other field service businesses, an uncomplicated, and quick invoicing process is important for David and his team. As Customer Journey users, Switched On London utilises automated invoices to both take the pressure off their team, and get paid quicker.
David elaborates,
"We get Commusoft to automatically generate invoice[s]. And in quite a lot of the situations, automatically send it out to our clients as well. [There's] much less time spent doing repeat tasks…it allows us to contribute much more time to interact with our customers, and [take] more enquiries".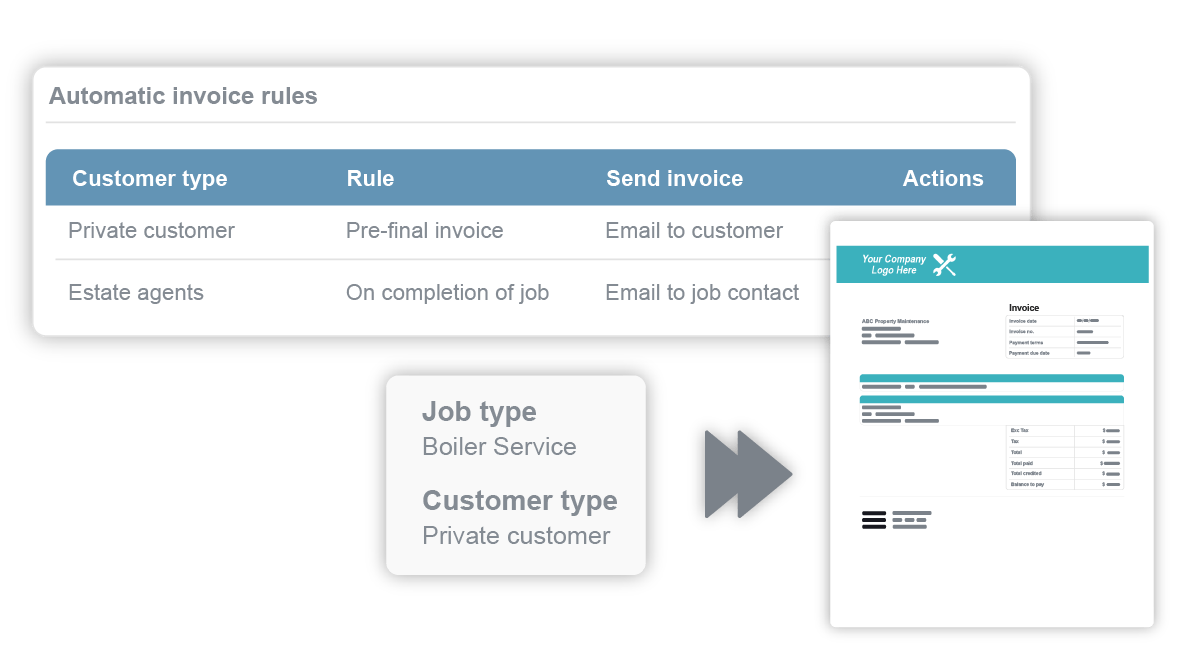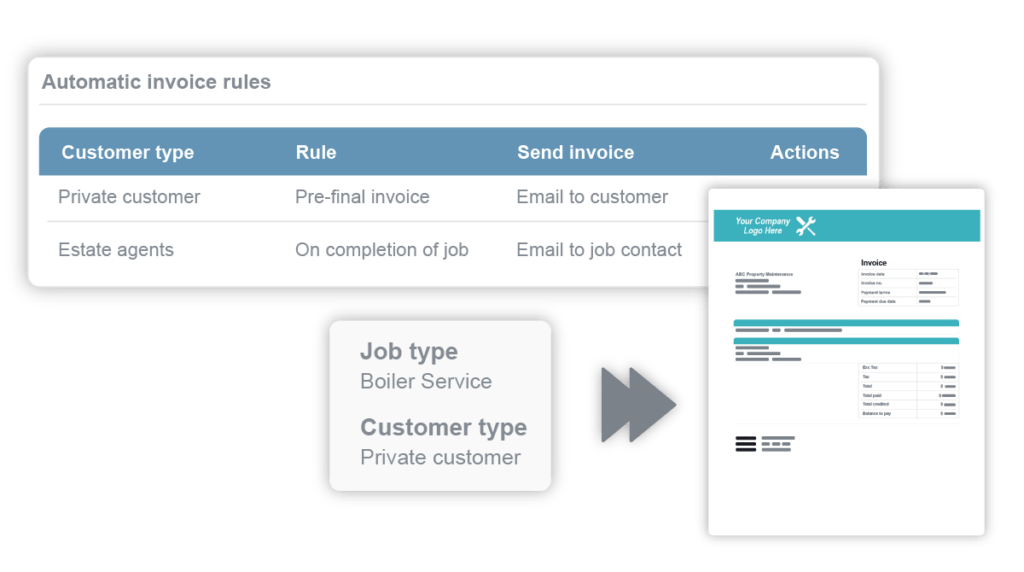 Automated invoices boost company productivity, meaning office staff can accomplish more each day. Digital invoices also help company reputations, cultivating a professional image, and making it easy for customers to pay for services online. See how Commusoft's Automated invoicing solution can help your business get paid faster.
Custom Forms
Custom forms are becoming a foundational part of Switched On London's daily workflows. Whyte explains, "We've created ones which we can use for any damage… rather than just writing it and taking a photo". This form ensures Whyte's engineers are gathering better-quality data, directly from the field.
Whyte describes a popular custom form his team utilises: "each client can sign a disclaimer…the flexibility of creating anything you want available for basically the engineer or customer to sign is now available to us". He also elaborates on the benefits for his business: "It just gives us a lot more avenues of where we can cover our clients, or cover ourselves while completing tasks".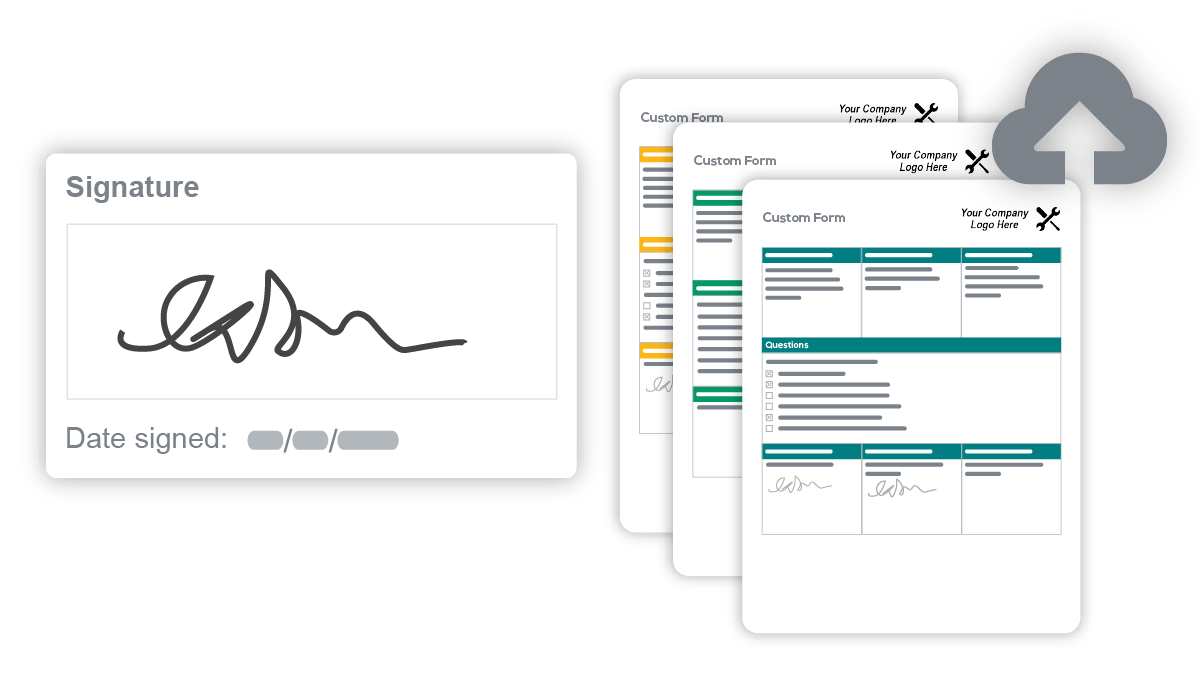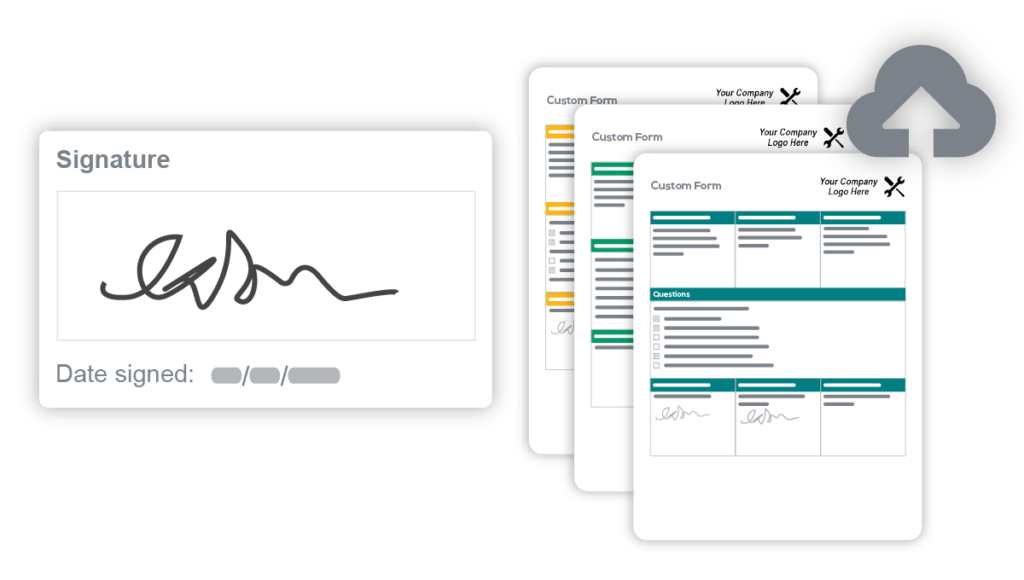 Custom forms help businesses like Switched On London capture the information that matters to them; directly from the job site. Learn more about Commusoft's Custom Forms feature.
Prospering With Commusoft
Whyte and his team are always looking forward. Dedicated to effective communication, and great customer service, Switched On London continues to win more business, strives to provide unrivalled service, and knows they can grow comfortably with Commusoft's suite of tools.
Whyte concludes with this: "We certainly wouldn't be able to run our business as we do at the moment without the use of Commusoft. It'd be impossible to do".