Plumbing Software
Transform Your Plumbing Business With All-In-One Software
With customisable workflow options for residential and commercial plumbing and heating companies, Commusoft is the UK's best job management solution for plumbers. Discover how all-in-one plumbing software can strengthen your cash flow, streamline admin, and win more business!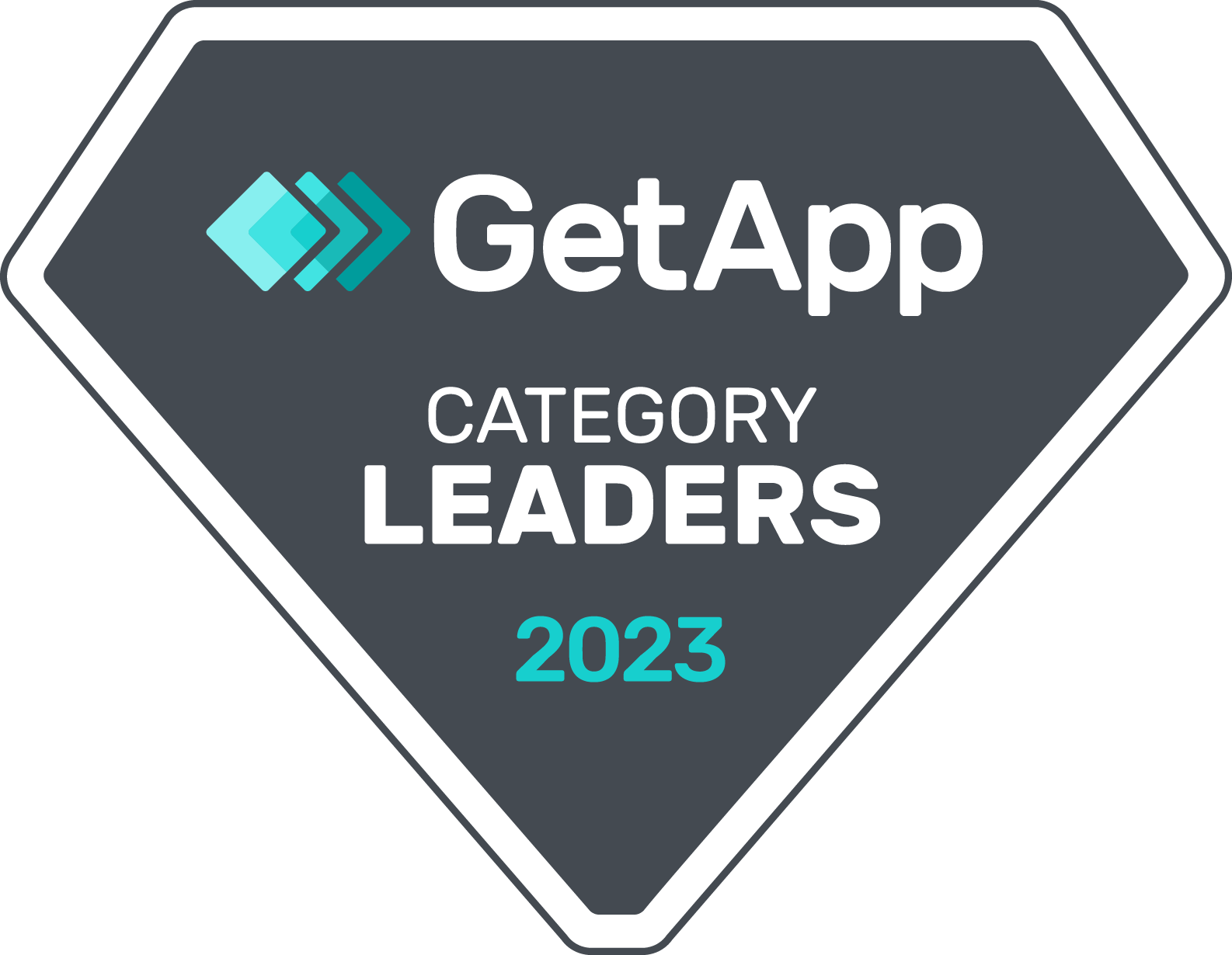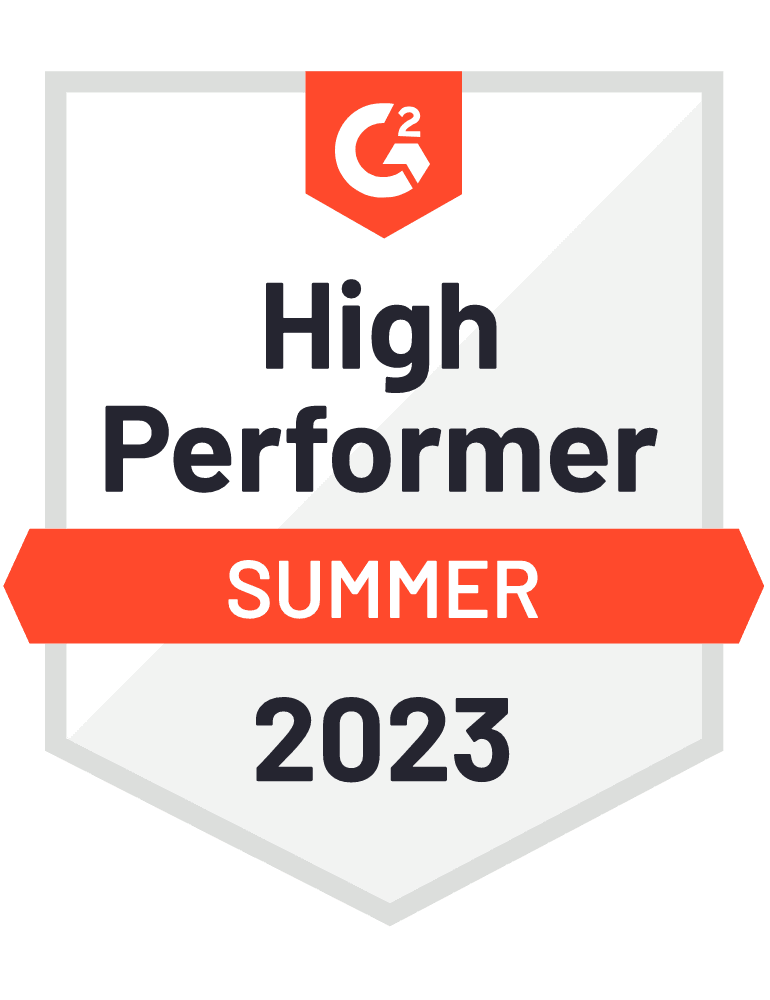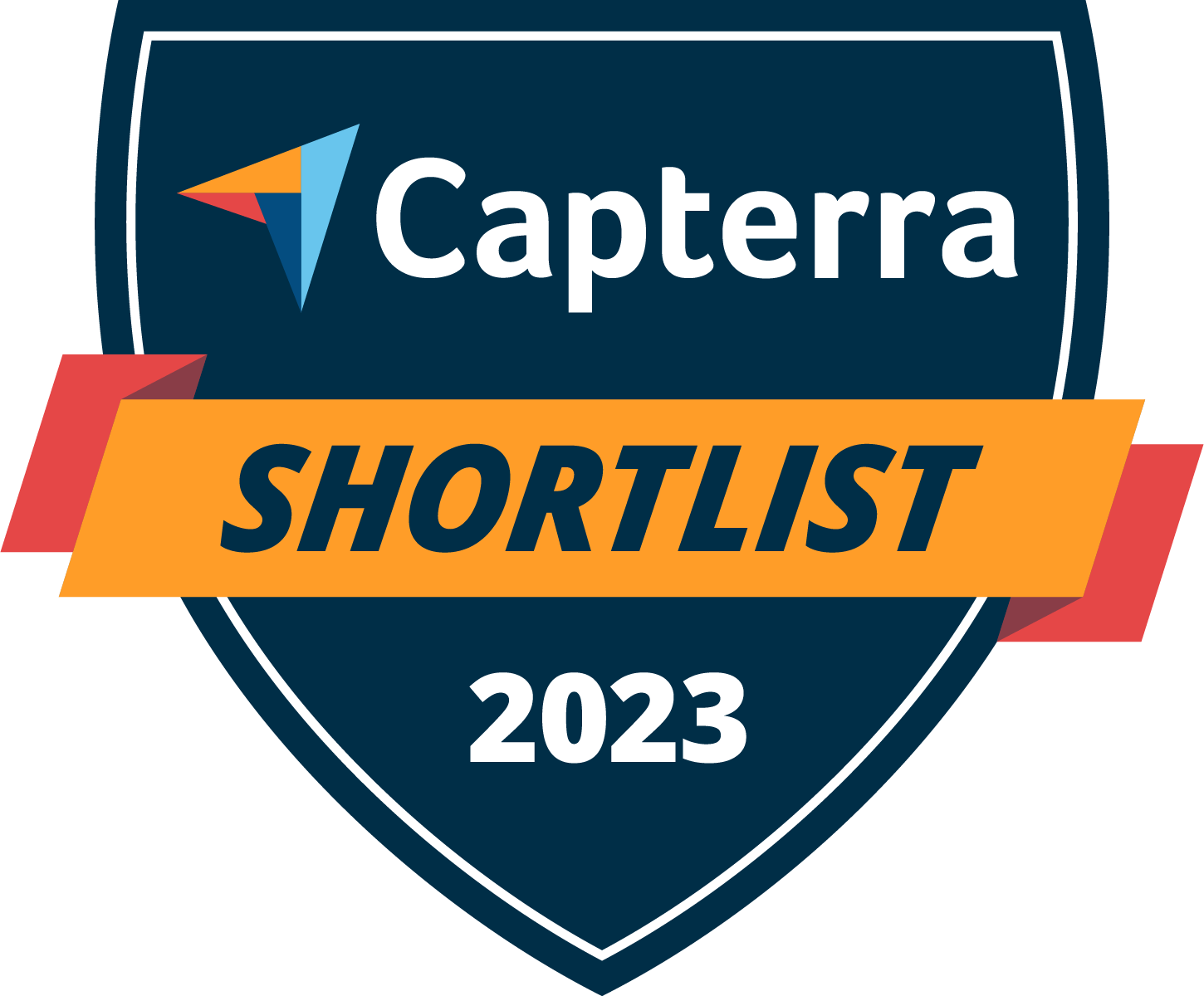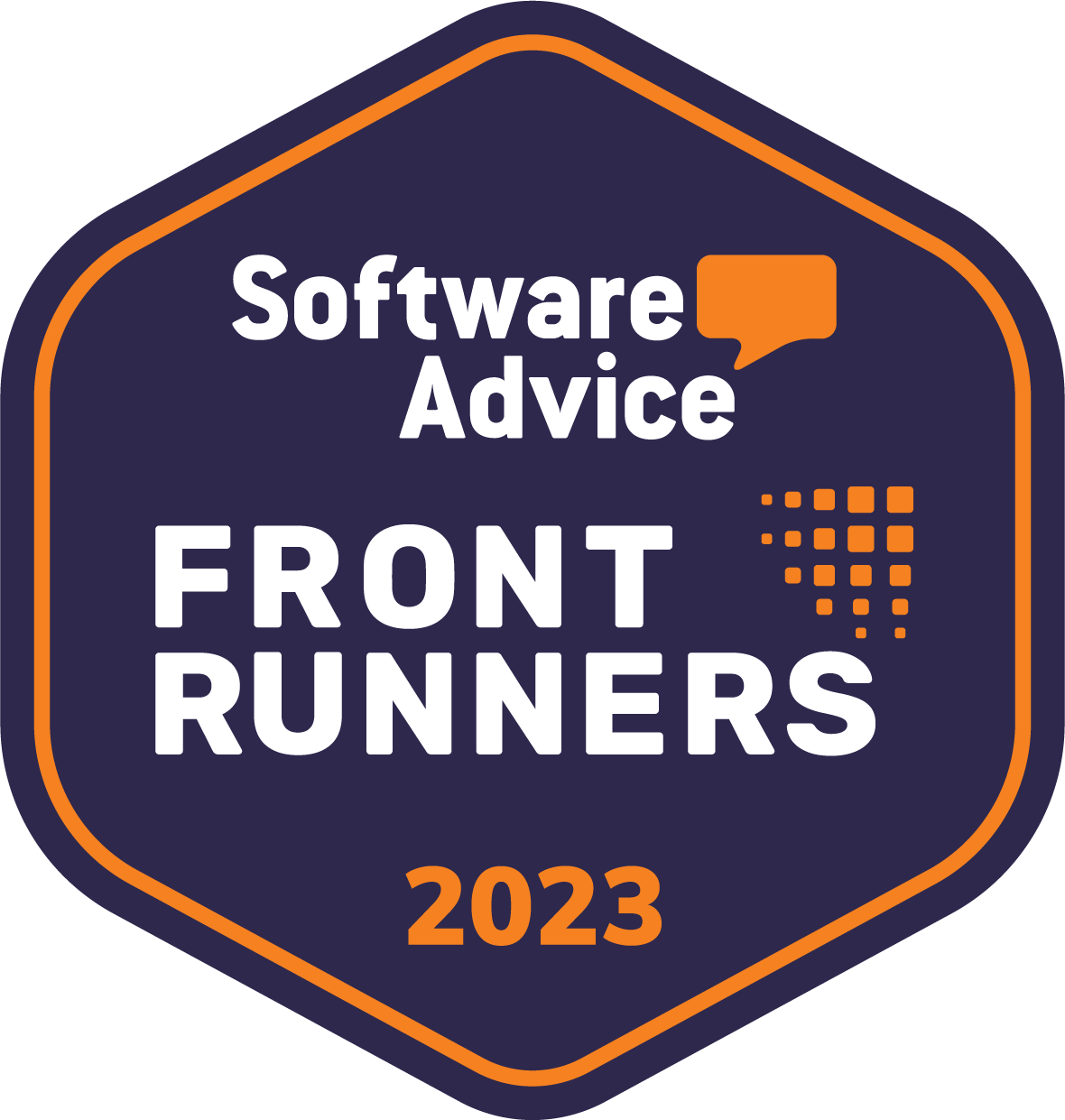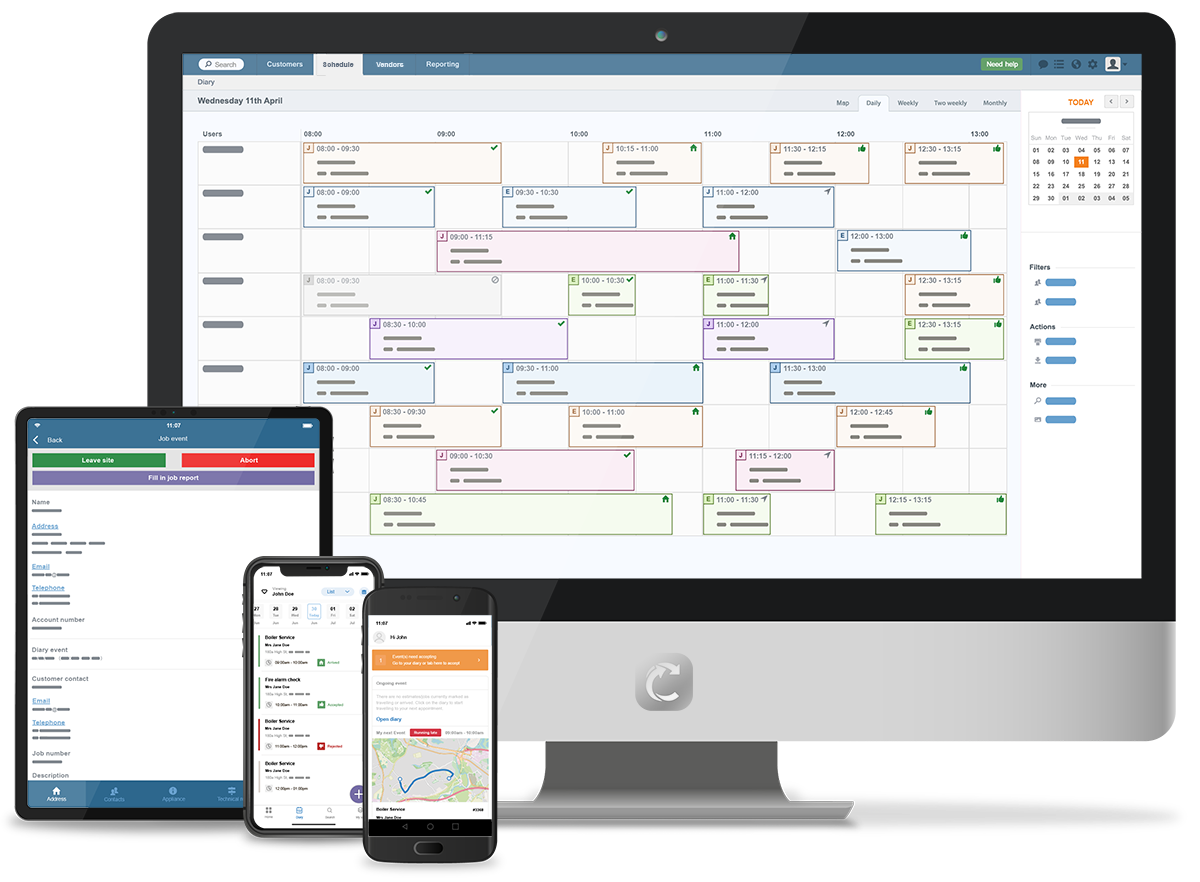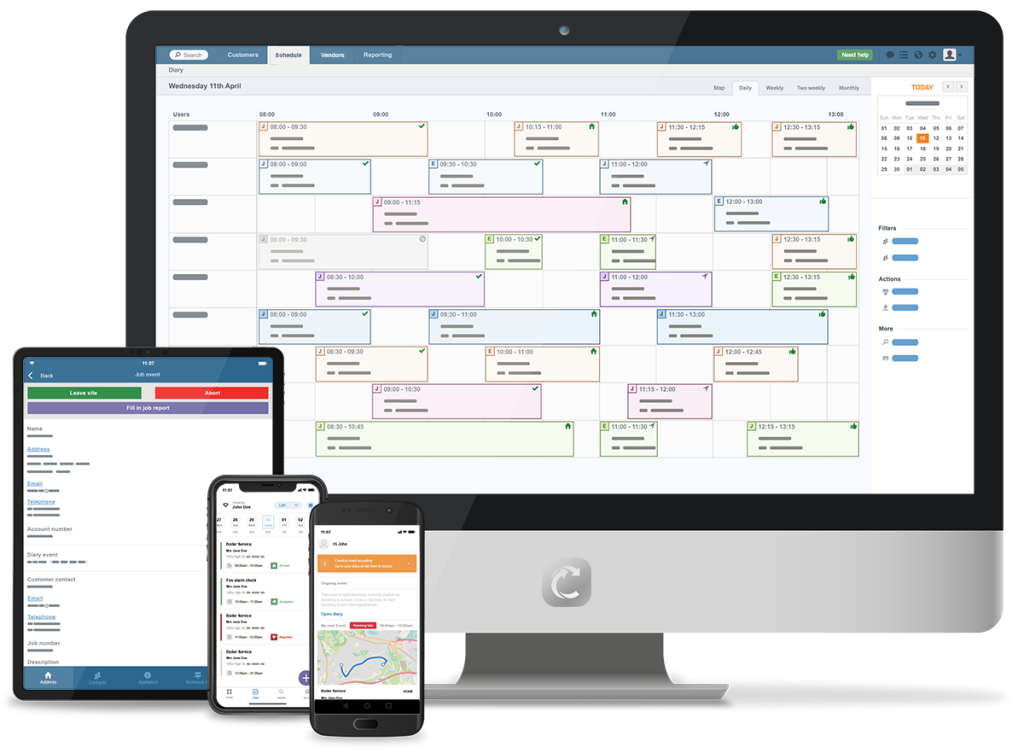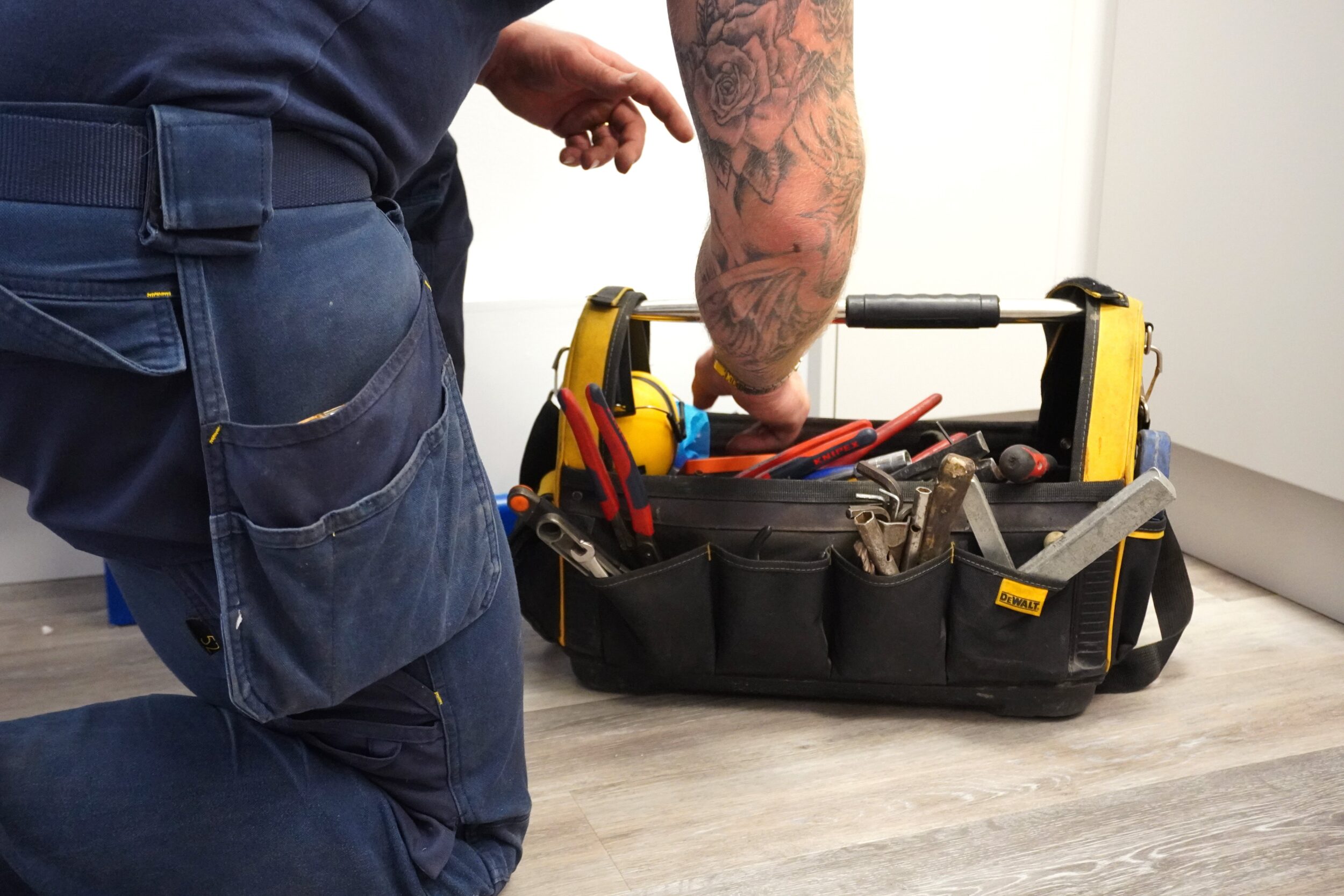 Powering Plumbers Across the UK
2275673
Jobs created in 2022
821309
Customers added in 2022
1460123
Invoices raised in 2022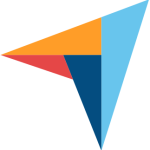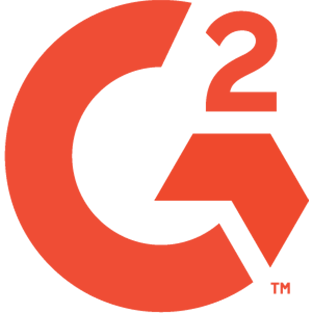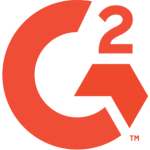 Blow Your Competitors Out of the Water
The very best plumbing businesses stand apart by offering unique customer experiences. Commusoft empowers plumbers to incorporate emergency call-outs with smart scheduling, build custom safety forms, send personalised client communications, and so much more. After all, happier customer leads to bigger profits.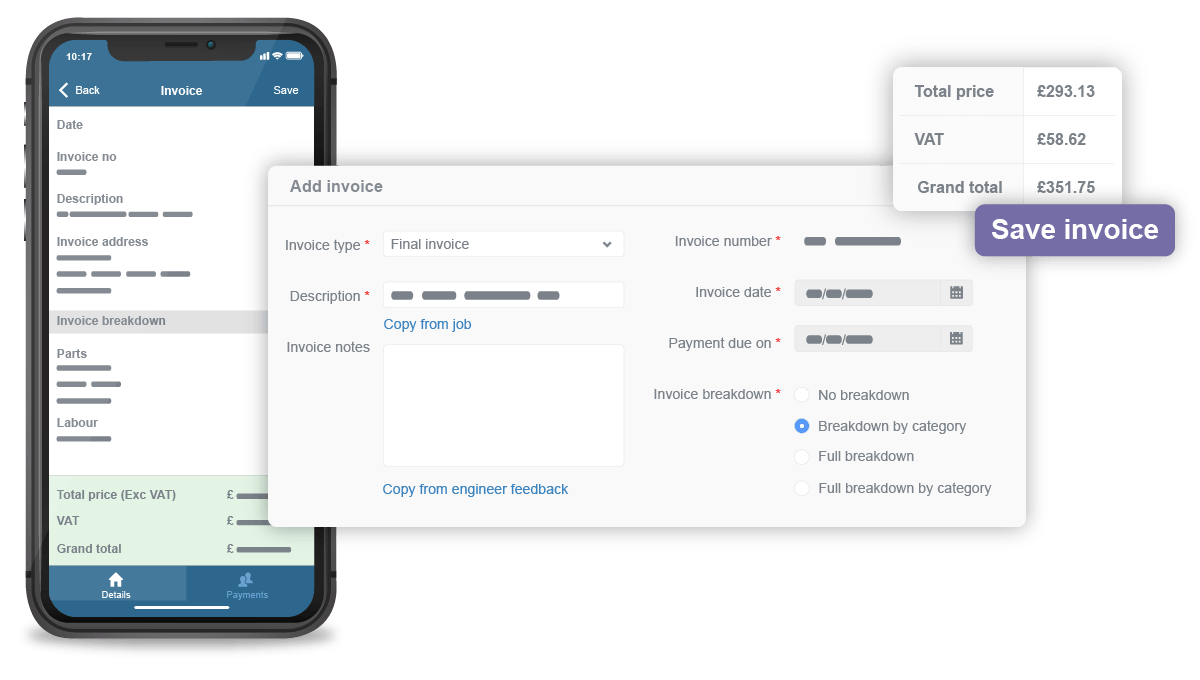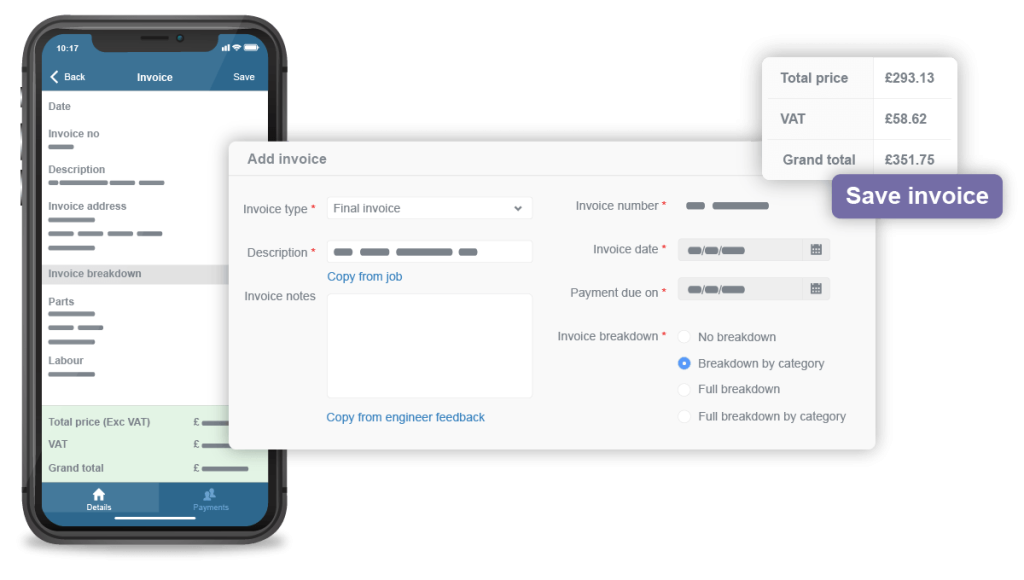 Keep Your Plumbing Profits Flowing
Drive More Job Bookings
Increase revenue with more options to book plumbing jobs. You can secure appointments through your website and win return work with automatic plumbing service reminders.
Speed Up Your Invoicing Process
Get paid faster by generating plumbing invoices in Commusoft! You can invoice customers from the field and office – or let the system automatically invoice for you.
Stop Tying up Cash in Excess Stock
Our plumbing inventory software helps teams organise real-time stock, suppliers, and every part. You can have full control of your budget, understand overhead costs, and make deliberate business purchases.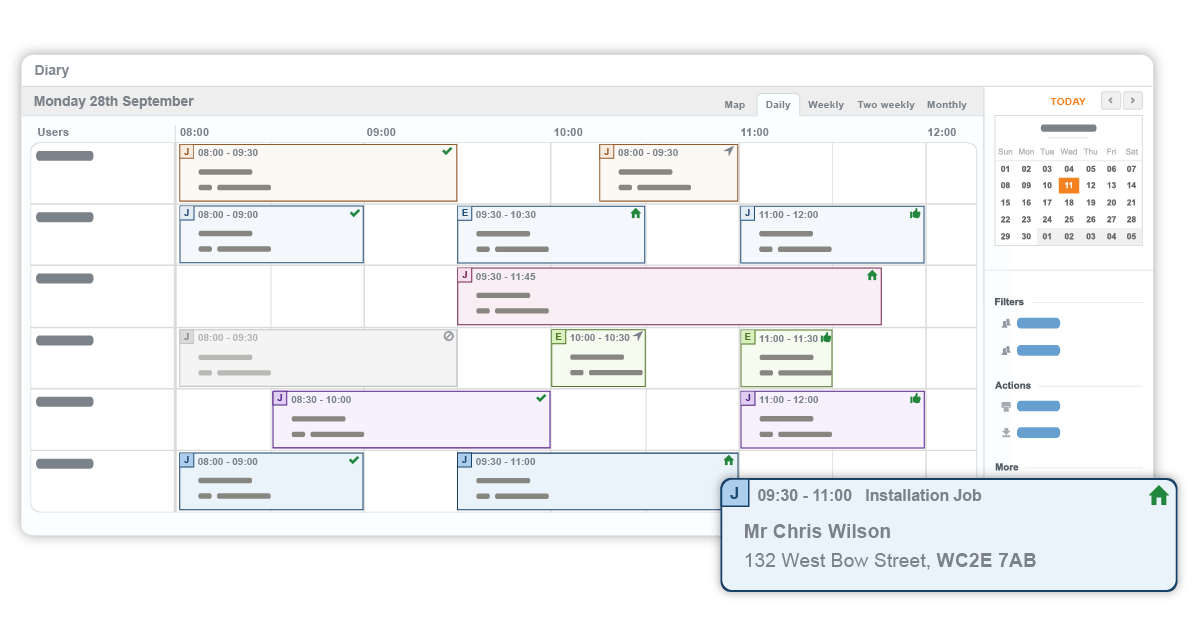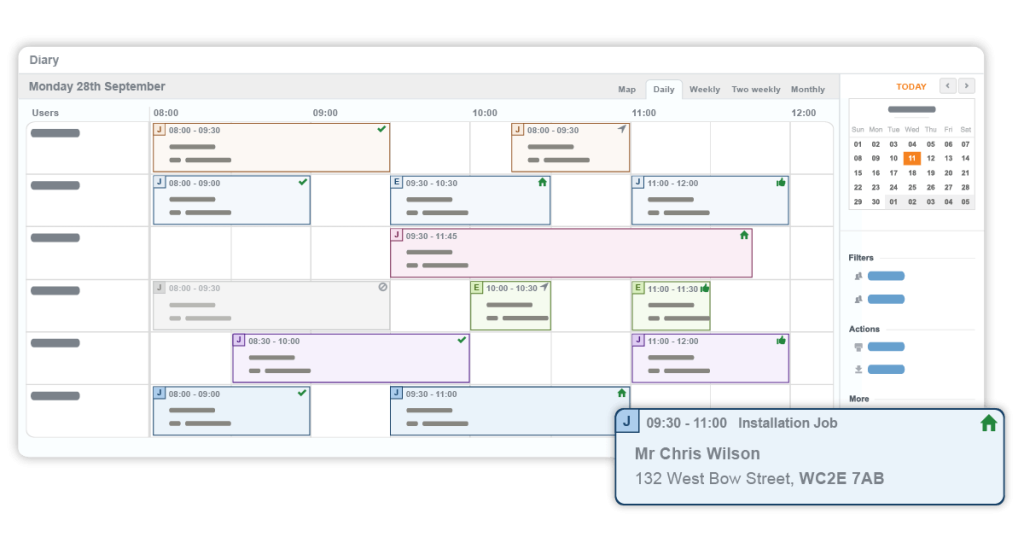 Streamline Your Daily Operations
Free Up Your Office Team's Schedules
Commusoft gives admins the freedom to handle a variety of tasks each day. Our plumbing business software and automations function as an extra team member, taking weight off your staff.
Centralise Your Customer Records
Store vital client contact details, job histories, asset records, communication logs, and more, all in one digital plumbing platform. Your team doesn't have to struggle to find the customer data they need!
Oversee Your Mobile Workforce
Commusoft's plumber mobile app offers many offline capabilities. Data syncs in real-time when internet connection returns. Your entire team will be in sync no matter what happens!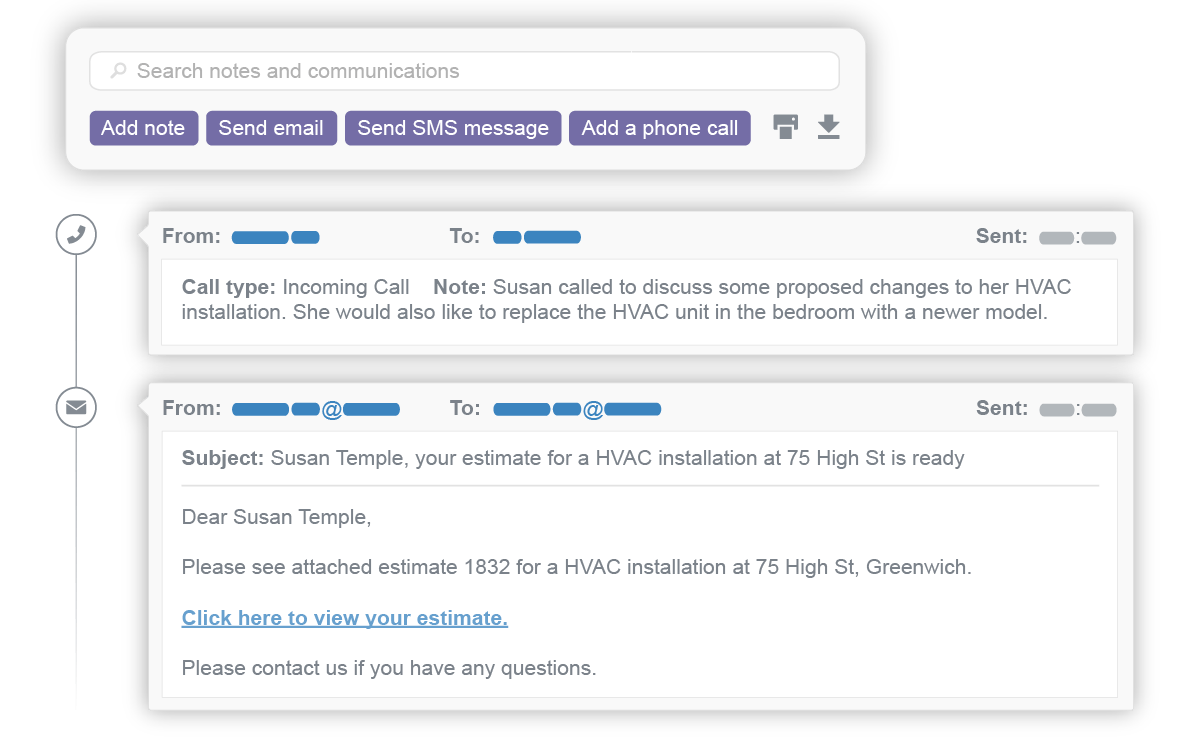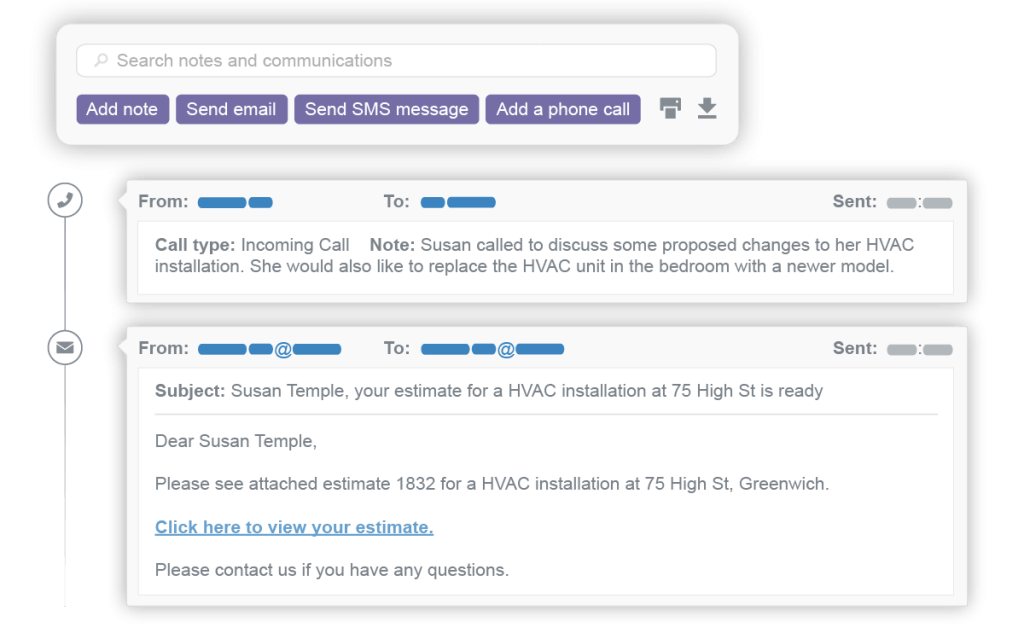 Drive Customer Satisfaction
Be Prepared When Customers Call
Supporting customers has never been easier. When a client calls, your admins will have access to current and past plumbing job files, invoicing details, and full communication history.
Improve Customer Retention
Wow customers with a knowledgeable and prepared crew! A plumbing mobile app can empower plumbers with the tools they need to provide the best service possible.
Widen Your Customer Base
Plumbing software can help you secure more referrals and earn better reviews, so you can win more new and repeat business. After all, great customer service is everything.
Expertly Manage Any Scenario
Residential and commercial plumbing companies need to efficiently juggle various service types. Commusoft's plumbing software unclogs the difficult processes that hold many teams back, making it the stress-free solution for scaling your business.
Testimonials for Commusoft
"I can increase my revenue by 14% by the end of this year. When you look at that in terms of monetary value, it's a no brainer."

Nicola Sevoir
Ace Energy Plumbing
Top Job Management Features for Plumbers
PLUMBING DISPATCH SOFTWARE

Schedule and move jobs, enable seamless communication between your admin team and plumbers, track your mobile workforce, and more, with our plumbing workforce management tools. Commusoft's plumbing software handles all aspects of your operations, so you can efficiently handle work orders, and have capacity to take on more!

PLUMBING ESTIMATING SOFTWARE

Digital plumbing estimates are easy to create in Commusoft. They can be created at your office, or in the field with your phone or tablet. Send multiple options to prospective customers, and give them the ability to deposit payments online, so you can stand out against competitors and increase the chances of winning business!

PLUMBING INVOICING SOFTWARE

No matter how you invoice, Commusoft has the tools for the job! We offer a variety of pool service invoicing options including on-site, automated, consolidated, partial, and deposit invoices. Or, commercial clients can handle payments through a personalised self-service statement portal. With online payment and integrations to Stripe, Worldpay, and Sumup, you can ensure you get paid quickly every time!

PLUMBING INSPECTION FORMS

Build completely custom safety forms, checklists, assessments, and more, with our agile plumbing form builder. Through the Commusoft mobile app, forms can be quickly completed and digitally signed on site and sent directly to customers via email. This way, you can guarantee your team is safe on the job site, and can collect the data your admin team needs!

PLUMBING MOBILE WORK APP

Manage your entire workforce from anywhere with your mobile phone. Your plumbers can view important data, create documents, and complete jobs without any signal at all. Your app automatically syncs with the office as soon as your connection returns. Managing your admin and remote plumbing workflows has never been easier.
Join Thousands of Plumbers
`
More Plumbing Content From Commusoft