Job Management Software
Slash Admin and Grow Your Profits for Every Job
Commusoft's all-in-one job management software helps the best trades businesses organise every aspect of their operations, so you can forget paper, forget multiple systems, and forget wasted time.
Discover how you can reduce tedious admin, improve customer journeys, and ultimately grow your revenue with Commusoft!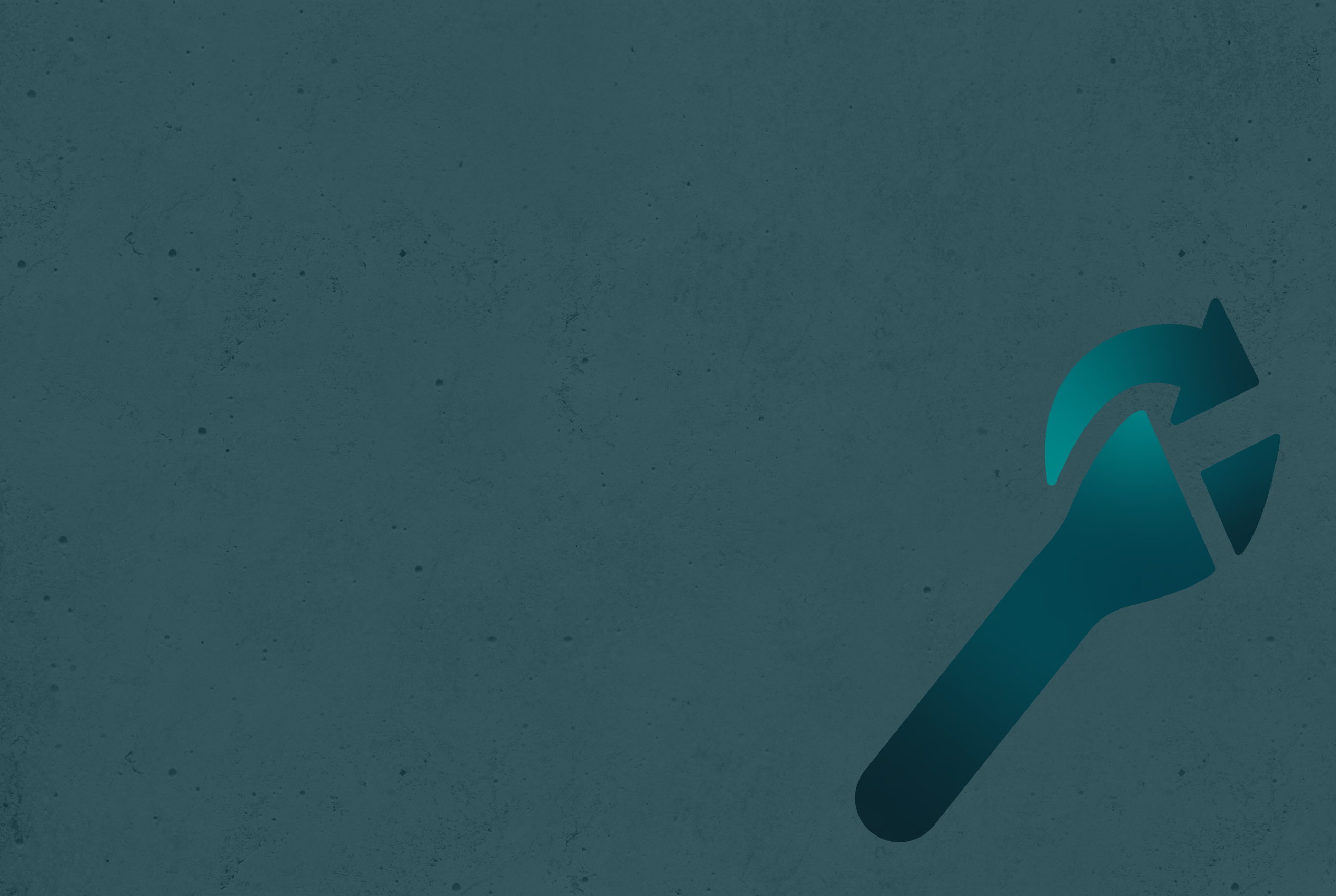 Trades Businesses Do More With Commusoft
2275673
Jobs created in 2022
821309
Customers added in 2022
1460123
Invoices raised in 2022
See the Growth Your Business Is Capable Of
Testimonials for Commusoft
"We use it as a CRM system, we use it a job management system, and we also use it as a finance system. For us, it's the perfect one stop shop, all-in-one system, and we would recommend anybody within our industry."

David Adam
Ayrshire Tree Surgeons
Job Management Software for Any Workflow
Discover the #1 Job Management Software
Solve All Your Job Management Headaches
Supporting Businesses Day In, Day Out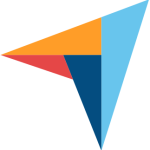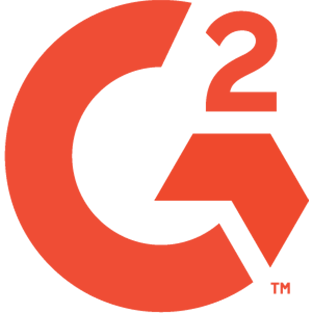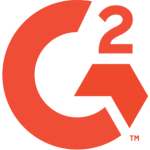 Join Thousands of Trades Professionals
Boost your team with expert job management software
Business Owner

As a director, it's essential that you know what's happening in every part of your trades business. Commusoft gives you complete access to track job completion rates, cash flow, customer satisfaction, and how much profit you're making. So you always have the data to make the best decisions for your company.

Operations Manager

As an operations director, you're responsible for making sure things run smoothly day to day. Commusoft's job management software is here to make your life easier. Every customer, property, and job has a detailed record so you can see exactly what's happened and when - from viewing a single customer email to tracking every open invoice.

Office Staff

As leader of the office team, you're busy every day ensuring admins have the necessary tools to handle with customers and plan jobs for techs. Commusoft automates many of the burdensome tasks you need to accomplish each day, including scheduling jobs, creating invoices, or sending customer communications. This gives you even more time to focus on delighting customers, without the stress of repetitive admin.

IT Manager

As an IT manager, you need to ensure your field service company has the right tech tools. Job management software, like Commusoft, should be first on that list. You can rely on industry-leading security in every aspect of the system. Plus, with our flexible license options you can manage access to the system for all users.

Service Engineer

As an engineer, you're on the road completing jobs for customers. Commusoft gives you everything you need to streamline your day, complete paperwork faster, and reduce stressful situations like attending the wrong job or property. With our iOS and Android mobile app, you have everything you need right from your smartphone.
Easily Connect Your Existing Software
Seamlessly integrate tools your business already use for an all-in-one experience.
Learn More About Integrations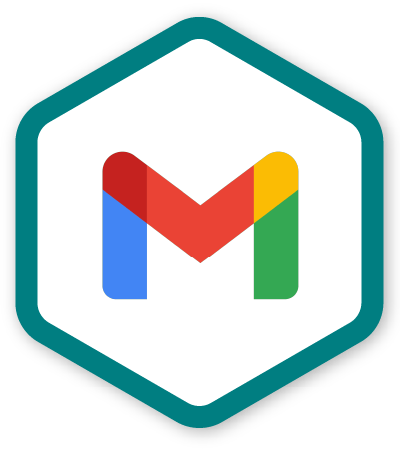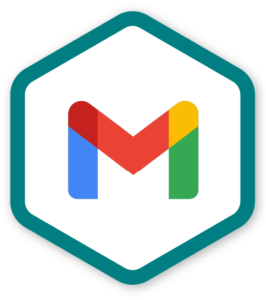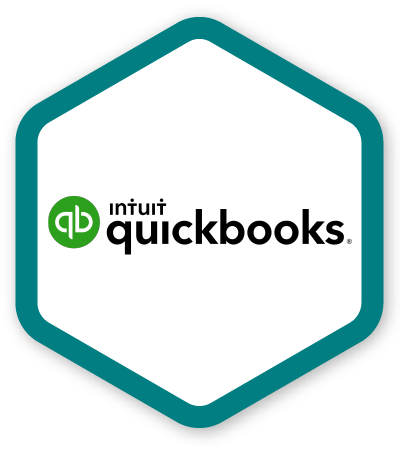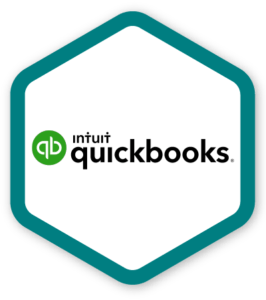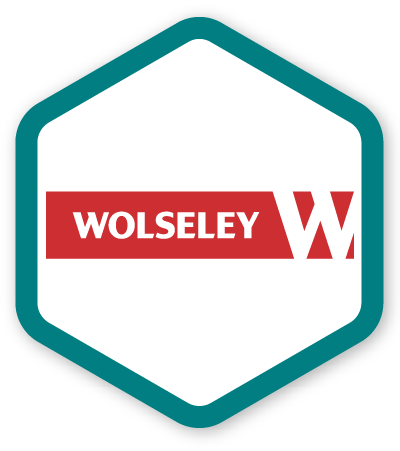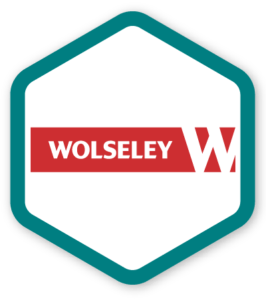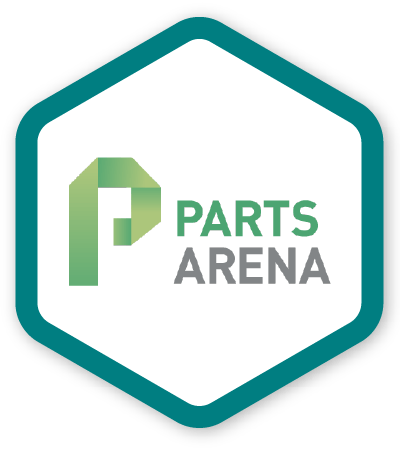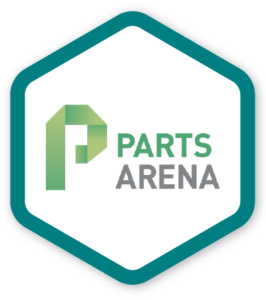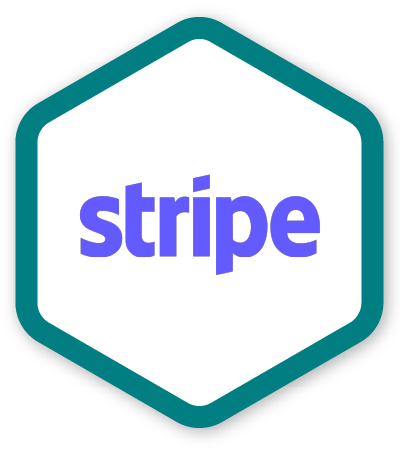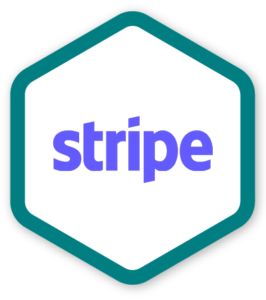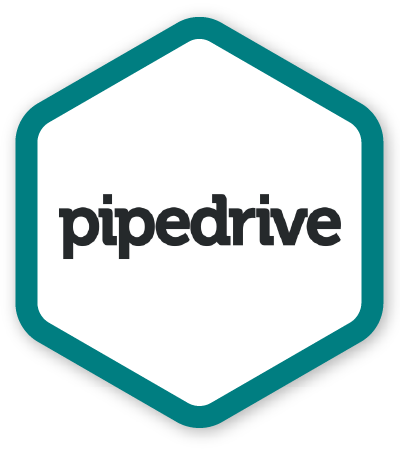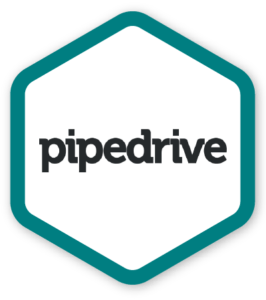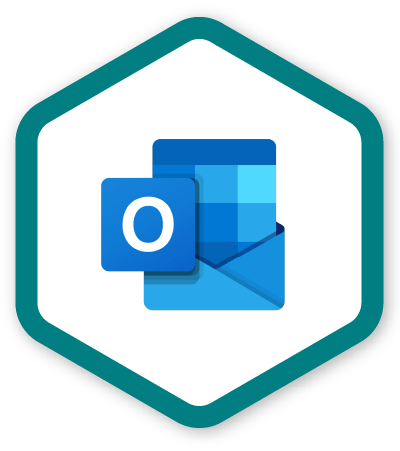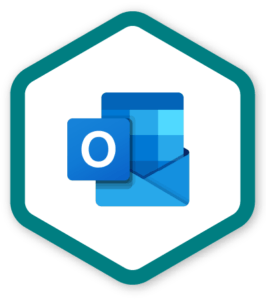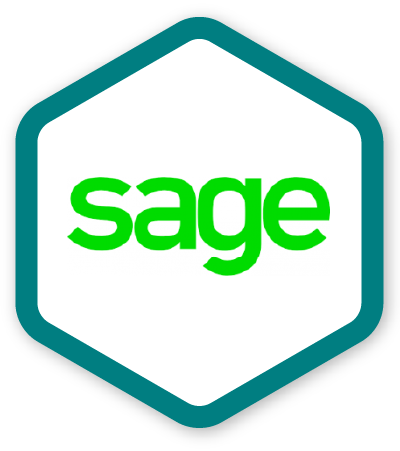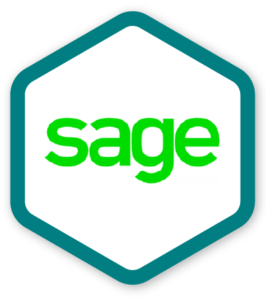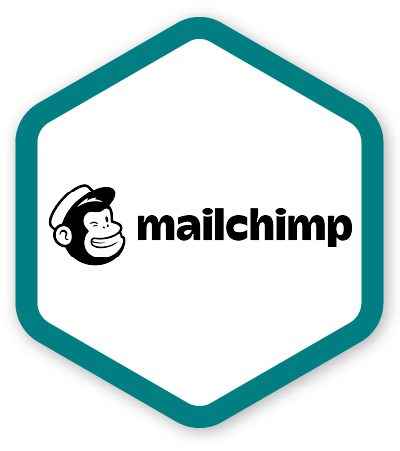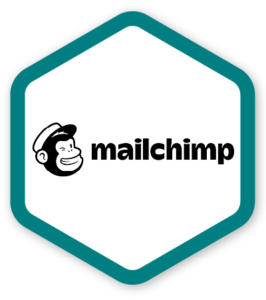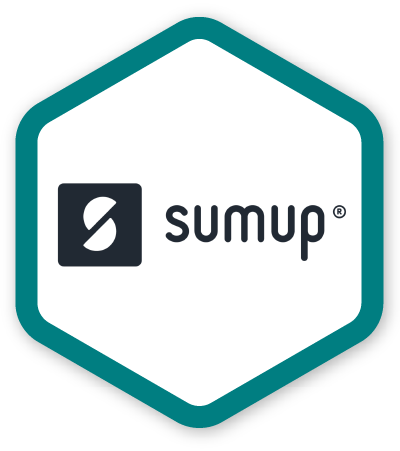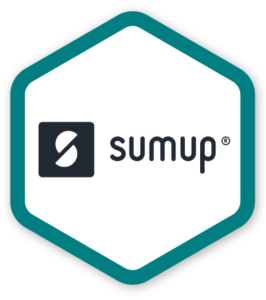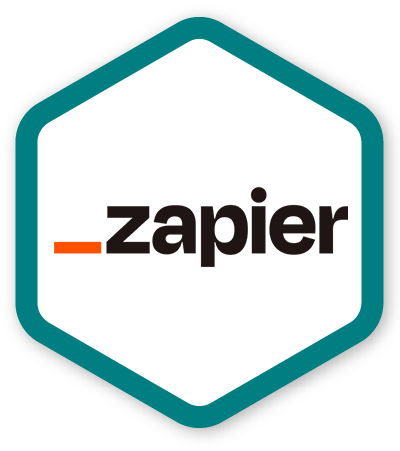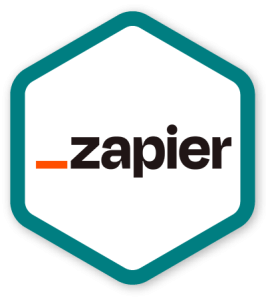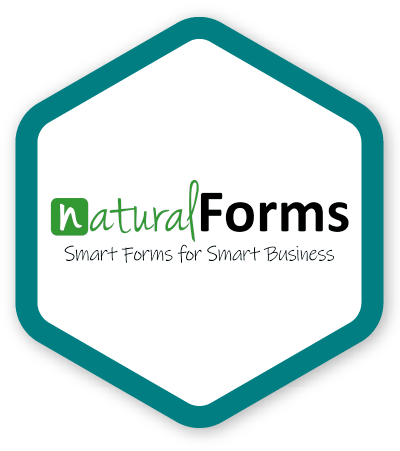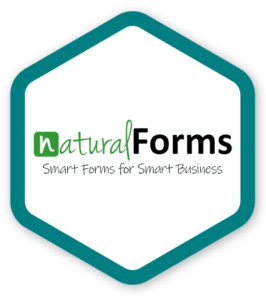 Job Management Software FAQs
Unlock More of the Commusoft Platform

Sales
Take Jobs to the Next Level With a Full Sales CRM
For companies looking to get serious with sales, drive their business's revenue, and track every opportunity across their pipeline.