Finance and Field Service: How to Upsell to Existing Customers
December 8, 2020 - Sales - 8 minutes
How to upsell to existing customers is a common query for many service, installation, and maintenance businesses.
Of course, as the face of your business, it's often your engineers who are best people to help our customers make great buying decisions.
But, you may ask: "Do I really want to turn my engineers into salespeople?"
---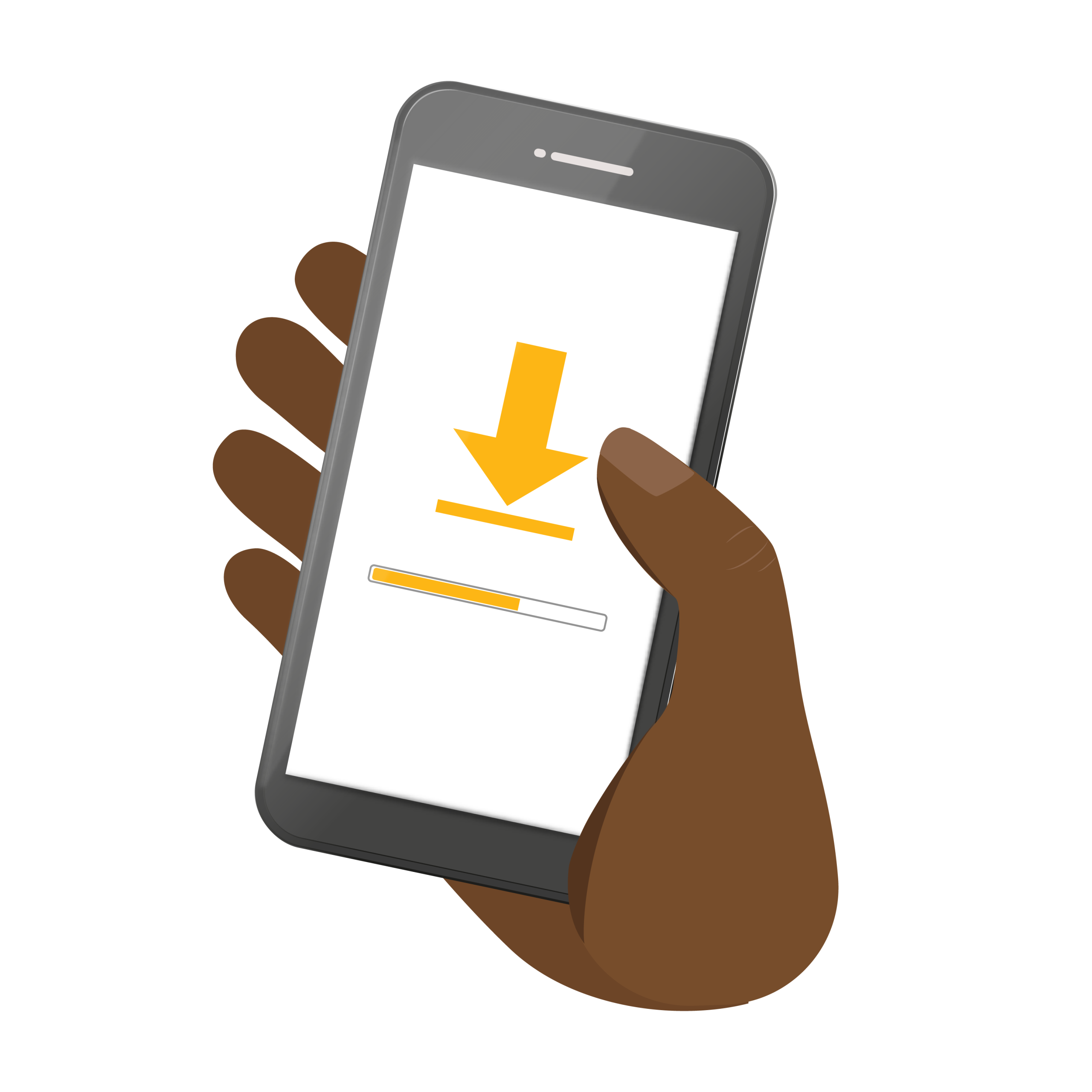 In short: it will definitely help! However, it's important to recognise that this is because engineers can work as great customer service consultants.
With their experience, expertise, and knowledge of your services, they can aid customers to make better buying decisions.
Below, we'll go in to more detail to explain why your engineers are the best people to help upsell existing customers. We'll also look at how your business can support customers through offering finance solutions, too!
Let's dive in:
This post has been inspired by a conversation that's well worth hearing!
You can see Jason, Commusoft's CEO, and Aidan McMahon, Head of Business Development at Vendigo, talk in detail about finance platforms and field service specialists. Together they identify the solutions that can empower customers to make excellent buying decisions.
1. More than just a sales pitch
While making money by selling pricier products and services is a big part of how you keep your business growing, it's likely not the only reason you do what you do.
From delivering a great service, installing excellent products, to helping customers keep safe; they're likely just a few of the reasons that get you and your team out of bed in the morning.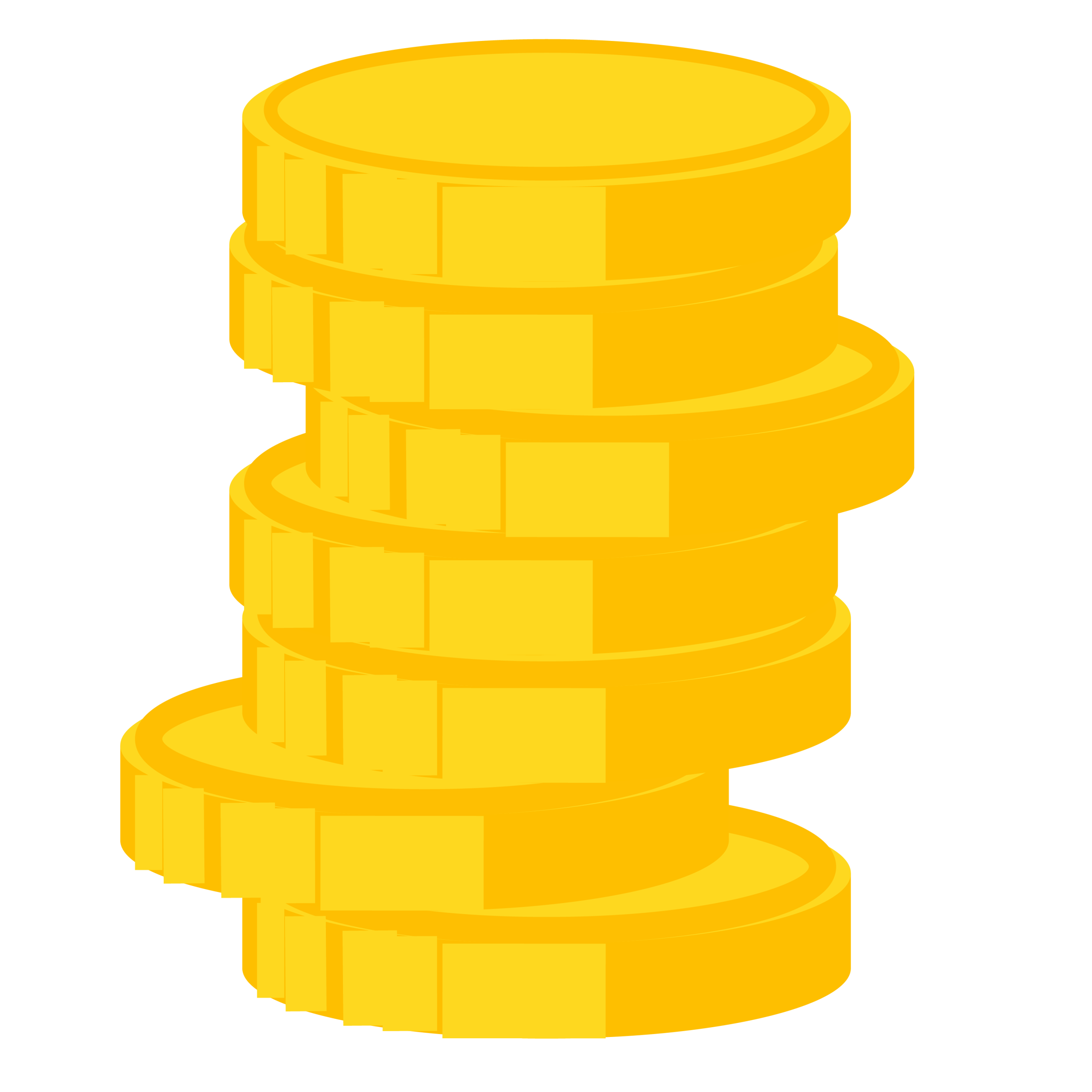 Whether you're installing a new boiler to keep a family warm in winter, or providing repairs to quite literally keep a roof over their head, motivation should come from more than a quick sale: you want to know that a customer is also getting the best solution.
It's because of an emphasis on quality that your consultation with customers is so important. It's also where your engineers can come in most useful.
After all, they're the experts at what they do and when on-site, they can chat to a customer and find out what their needs really are.
Creating opportunities in this way means you're able to deliver a better service that doesn't just stop at impeccable installations; you can build long-lasting customer relationships around trust and create loyal customers who are eager to work with you.
Everyone wins!
2. Turning engineers into service consultants
So, the question: how to upsell to existing customers?
Well, first you need to transform your engineers into quality consultants. The good news is that this needn't be difficult.
After all, the knowledge of your products and services should be well ingrained in an engineer's mind; they know their work like the back of their hand. What they need to do, is learn how to pass on that information to your customers. From there, rather than sell for the sake of it, everyone can make decisions with confidence.
That's where a point of sales platform and finance solutions like Vendigo, can also come in handy.
So, how do those things help your engineers to become service consultants?
Well, as people who are meeting and greeting your customers (and so the ones helping to take customers on world-class journeys), they're in the best position to help customers find the solution they need. If they can do this in person, it means no one has to faff around. 
Instead, your engineers can show the customer their options and share financial solutions in person. This decreases time wasted, reduced risk of customers going to the competition, and improves cash flow. And it's all thanks to the knowledge in their head and the digital tools in their hands.
Coupled with financing experts, like Vendigo, your business can provide a user-friendly solution to get customers the help they require. It's a great way of improving another customer journey with a more personalised service that customers are sure to appreciate.
3. Upsell with easy-to-understand finance solutions
Engineers aren't typically seen as salespeople:
"But if they have a platform which helps them sell more," says Jason, "then they're going to be on board; they just need the right teaching and guidance about how to optimise the process."
The idea behind this solution is that these tools you can help you readily seize the moment and reap the rewards.
That said, it can often be difficult to strike a balance between what's best for a customer and what's affordable. That's especially true following a year that's seen a great many consumers struggle under financial pressures.
Of course, prioritising what they spend their money on is one thing, but it's valuable if you're trying to work out the middle ground. The aim is to provide quality that's also affordable.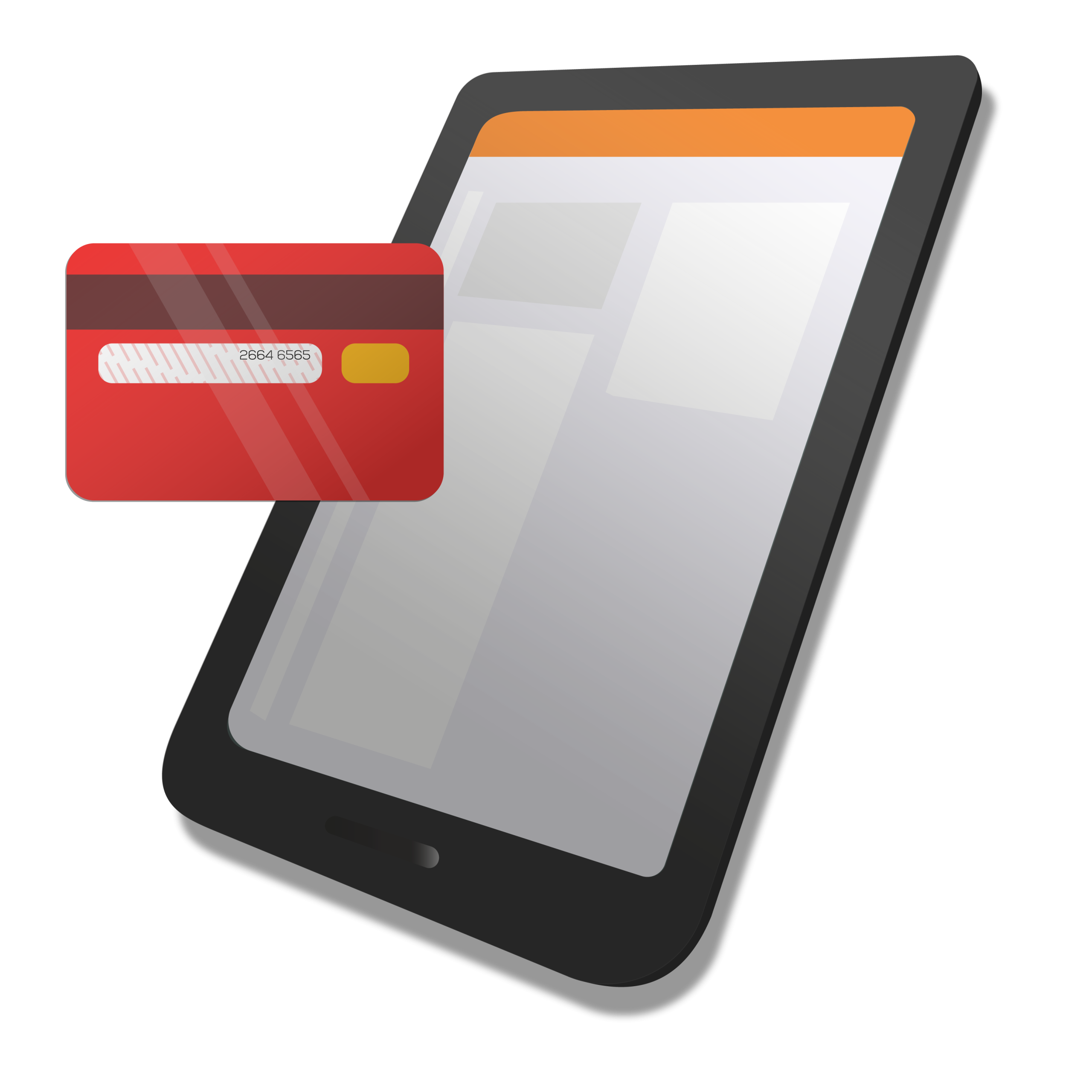 Financing solutions can be the answer, with the end result meaning happy customers and money in the bank, too.
At the same time, the barrier most engineers and field service managers encounter is that finance solutions aren't always attractive. As such, your team needs to overcome any friction, which means customers are clear about how finance options work and what it means.
Quick loans and approval can be understandably nerve-wracking. We've all heard of horror stories about dodgy loans with extortionate interest rates, but that's far from the case here. Again, it's not just about a sale; it's about fulfilling a genuine need and making value clear to customers.
With clear information, your engineers can confidently recommend excellent products and provide payment solutions that help customers get what they want.
Besides, what could be better for a customer than receiving expert advice, in person, and getting an amazing installation? All with the peace of mind that the price they're paying is affordable?
Where payments are concerned, convenience is king.
If you want to know how to upsell to existing customers, remember, convenience is #1.
It's increasingly common for industries to make a sale on-site. It's an excellent way of removing barriers and minimising friction in the customer buying journey.
As Jason puts it, with engineers being the ones going to site and talking with customers, they're in the best position to become:
"Good advocates for a good product. They can work as consultants who provide advice that helps the customer make a decision."
If you're able to give customers an easy way to pay for something, backed up by good data, with minimal risk, then you're on to a winner.
---
📚 Read more: How to Organise your Finances if your Bookkeeping is a Mess
---
4. How to upsell to existing customers with Vendigo
If exceptional customer journeys are something you want to focus on, then this is a great way to do it. Sure, finance isn't right for every service business, but it's worth exploring if it can work for you.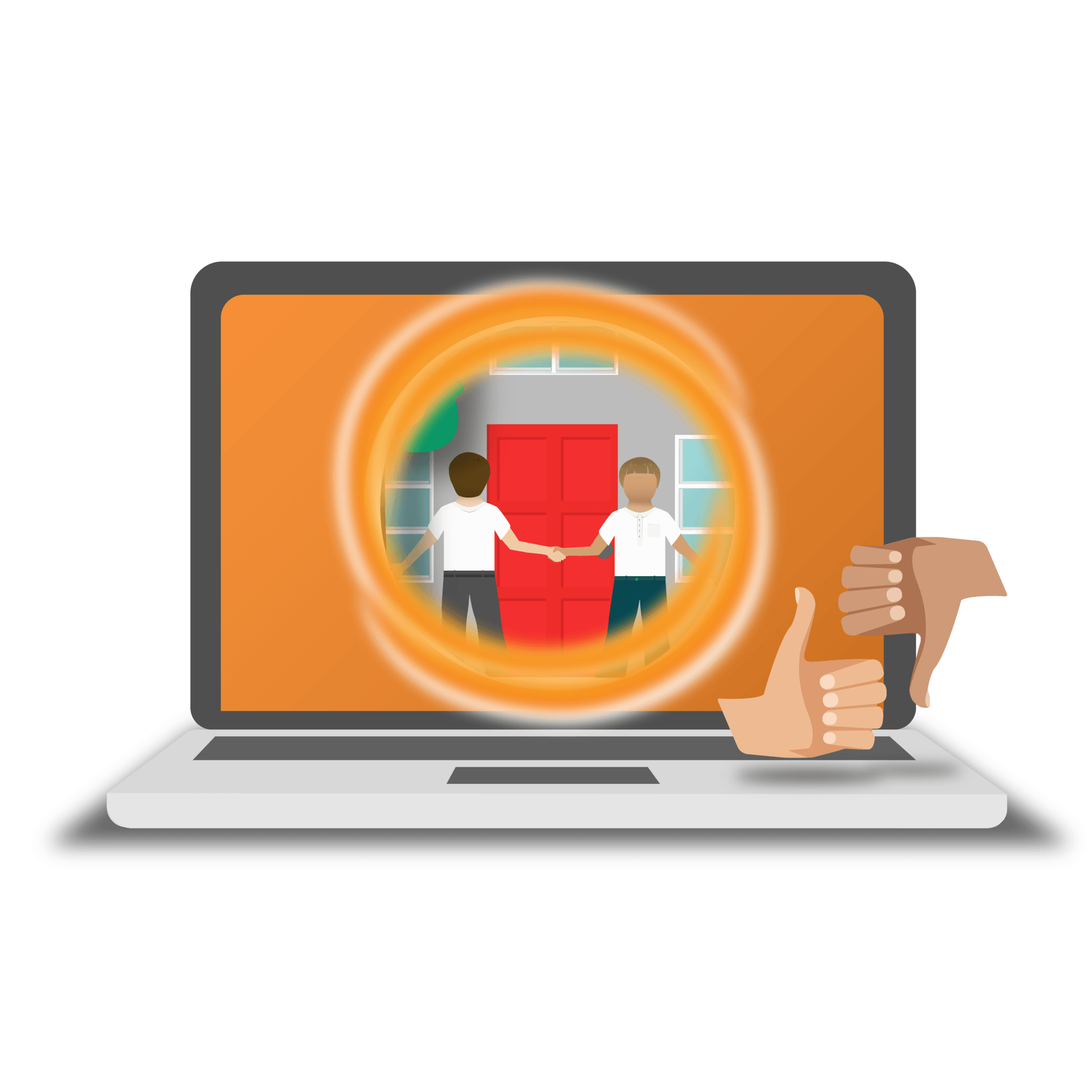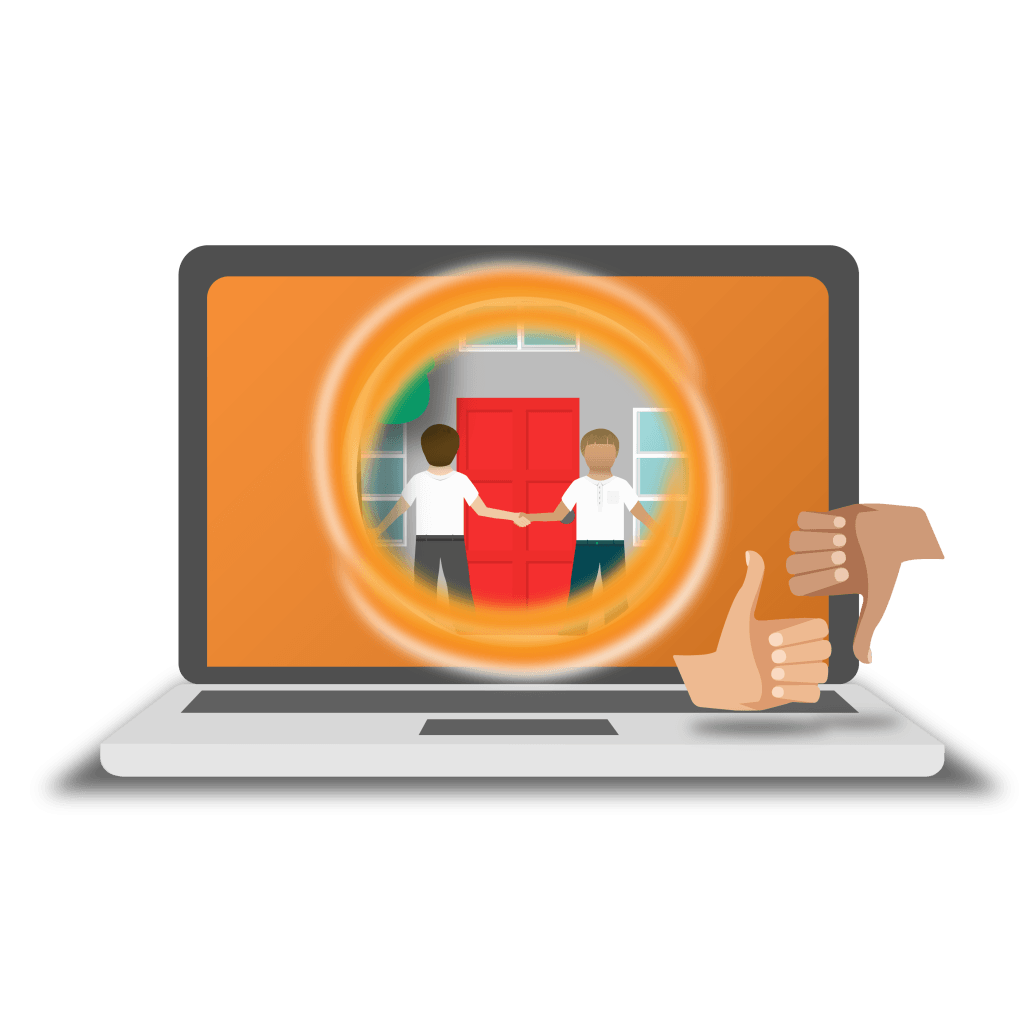 With the right tools, your service business can provide customers with great advice to get the product they need, but it also gives them access to a secure method that makes purchases affordable. This can impact your bottom line and help you manage your growth.
After all, when premium products are made more affordable, it means your customers can rest easier knowing they're not likely going to have to foot a bill for an expensive replacement down the line.
Whether you're new to finance, or sold it for years, Vendigo can help you through your field service sales journey, every step of the way. Don't be frightened to reach out and explore their solutions! Their team are also on hand to answer your queries, so be sure to check them out.
It doesn't feel like too much of a stretch to say that customers will expect this type of service and convenience to be on offer.
5. Watch: Customer Finance and the Field Service Industry
For additional insights on Commusoft and Vendigo, be sure to check out the full conversation between Jason and Aidan. For businesses who want to offer finance to customers, it's a great conversation to hear.
Episode 11 is available below: Success in the Field: Customer Finance & the Field Service Industry. They dive further into how to upsell to existing customers. You can find it on our YouTube channel by clicking here.
How to Upsell to Existing Customers, what to take away:
Upselling customers can be a great way to boost profits and can benefit both your business and customers.
If you're curious to explore more about how upselling can help your business, then take a look at out Ultimate Sales Strategy Guide. As well as discussing how to offer finance, we dive deep into all sorts of ways you can craft an effective sales strategy for your business.
Click the banner below to explore Selling for the Trades, and get started today!!