How an Online Booking System can Transform your Website
July 27, 2021 - Software & Tech - 12 minutes
Creating and maintaining a company website is vital for success in today's digital world, but managing websites doesn't come without problems. This is how an online booking system can help.
---
Creating an impactful website will require an investment of your time and money, but optimising it to attract customers and win work will absolutely be worth it.
It's also especially worthwhile if any of the problems below are plaguing your business. We've also provided insight into how an online booking system works to transform the way your business wins jobs:
Of course, whether you're updating an old site or creating something new, you need to be thinking about how you want your website to function and how it can help you achieve your desired goals.
First and foremost, you run a business that provides a service—whether that's plumbing, electrical, HVAC, window-cleaning, or other work—and so your website should help serve your customers.
Are you enabling them to find the solutions they want?
Problem 1:

You don't know what you want your website to achieve

Creating a website without a goal is like starting a race with no destination; where's it going to go? Setting off into the great digital expanse of the internet can be a tricky business, and while we'll spare you (for now) from all the marketing acronyms like SEO and PPC, know that intent lies at the heart of it all.

What is your intention? What do you want your website to achieve?

Don't worry, these aren't trick questions. The answers aren't even particularly complex and odds are it all boils down to two main things:
You want people to view your website so they can learn about your business.
You want prospects to contact you to make a booking or inquiry, so you can convert them into customers.
From those points, it's important to keep in mind that your website should not just be a method of contacting you. Merely adding your company's contact information is not enough to boost sales! You'll just be listing your business in the world's biggest business directory and doing little to help customers find you. If you can educate your customers, giving them useful information, as well as provide an easy means of booking a job, then you're more likely to convert them. This gives customers a chance to decide if you're a good fit and an easy way to move forward if they're satisfied.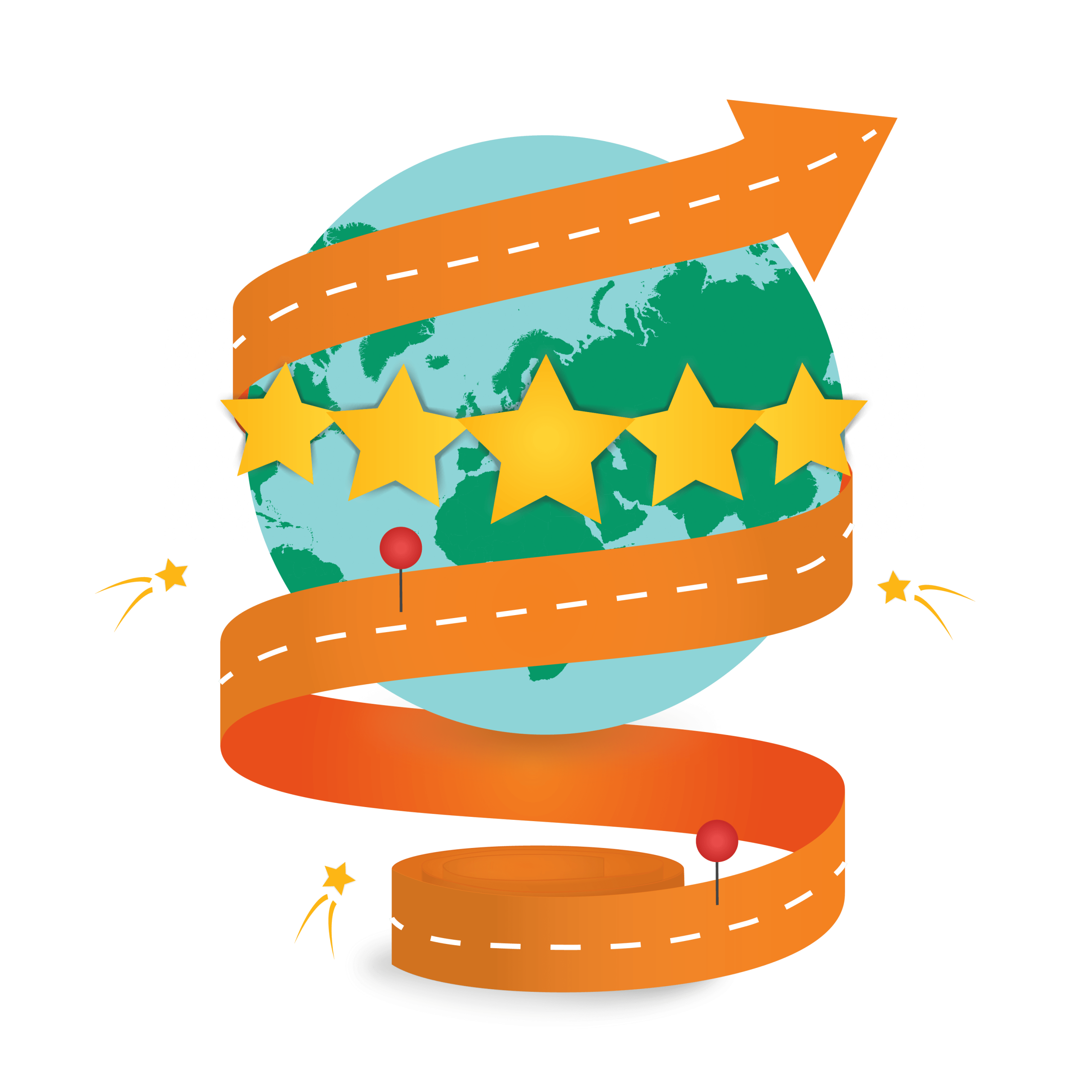 You'll probably already have a website of some kind, but if you're looking to jazz things up or brush off the digital cobwebs, it's not a bad idea to approach a proper web designer to help refine your website, as well as someone (i.e. an SEO specialist) to help optimise your content.
It's always useful to work with people who know their stuff and who can literally guide both your designs and website content to make them more impactful (more on that in Problem 2). To help achieve those goals, it will help to have an online booking system.
What is an online booking system?
An online booking system is a digital method of scheduling jobs and provides a direct, very specific way for customers to engage with your business.
Managed by software (like Commusoft) customers can fill in a form on your website that allows them to book a job or make an inquiry. Usually, they'll provide information that's completed by selecting from a dropdown menu or typing them in. This information then syncs up with your diary management, letting your team schedule jobs, and more, using your chosen job management software.
Long gone are the days where a phone number and an email address would be enough to get people to hire you (although definitely still provide this information), but by implementing a new tool, much like the online booking system as you'd see on Booking.com or OpenTable, your site can evolve and will have an even greater impact.
You can see an example of Commusoft's portal here: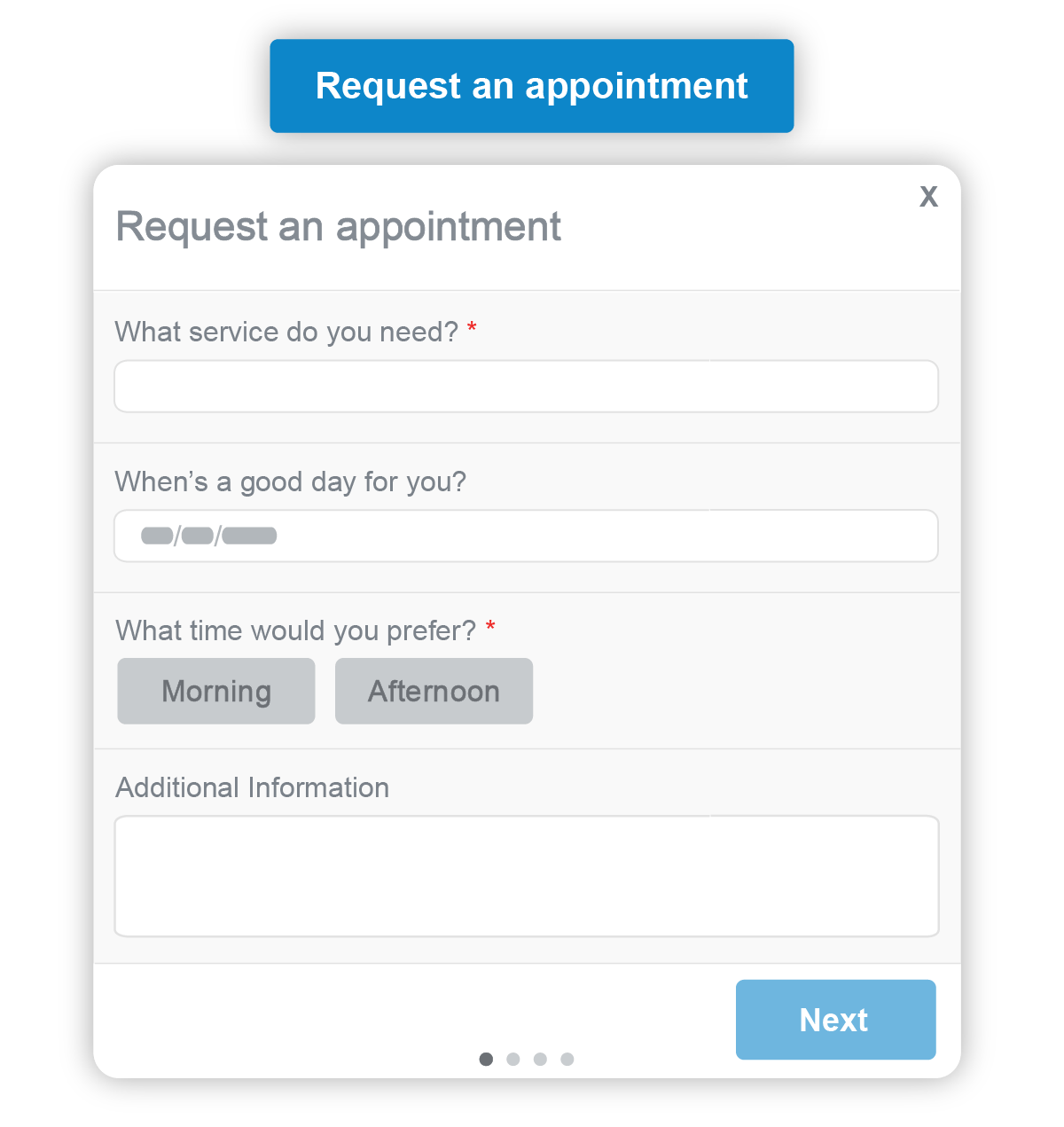 Remember, when using an online booking system, the first point still stands: you need to understand exactly what you want it to help you achieve. Next, it depends on what a customer wants from your website and provide a way to make that happen with as few clicks as possible. The fewer the better!
Next, let's consider expectations:
Problem 2:

Your website doesn't meet your customers' expectations without an online booking system

With so much choice online and so many websites being incredibly well-optimised for users, it's meant that visitors are often very fussy about their user experience. Because so many sites do this so well it's a lot more noticeable to the modern consumer when a site fails to meet their expectations.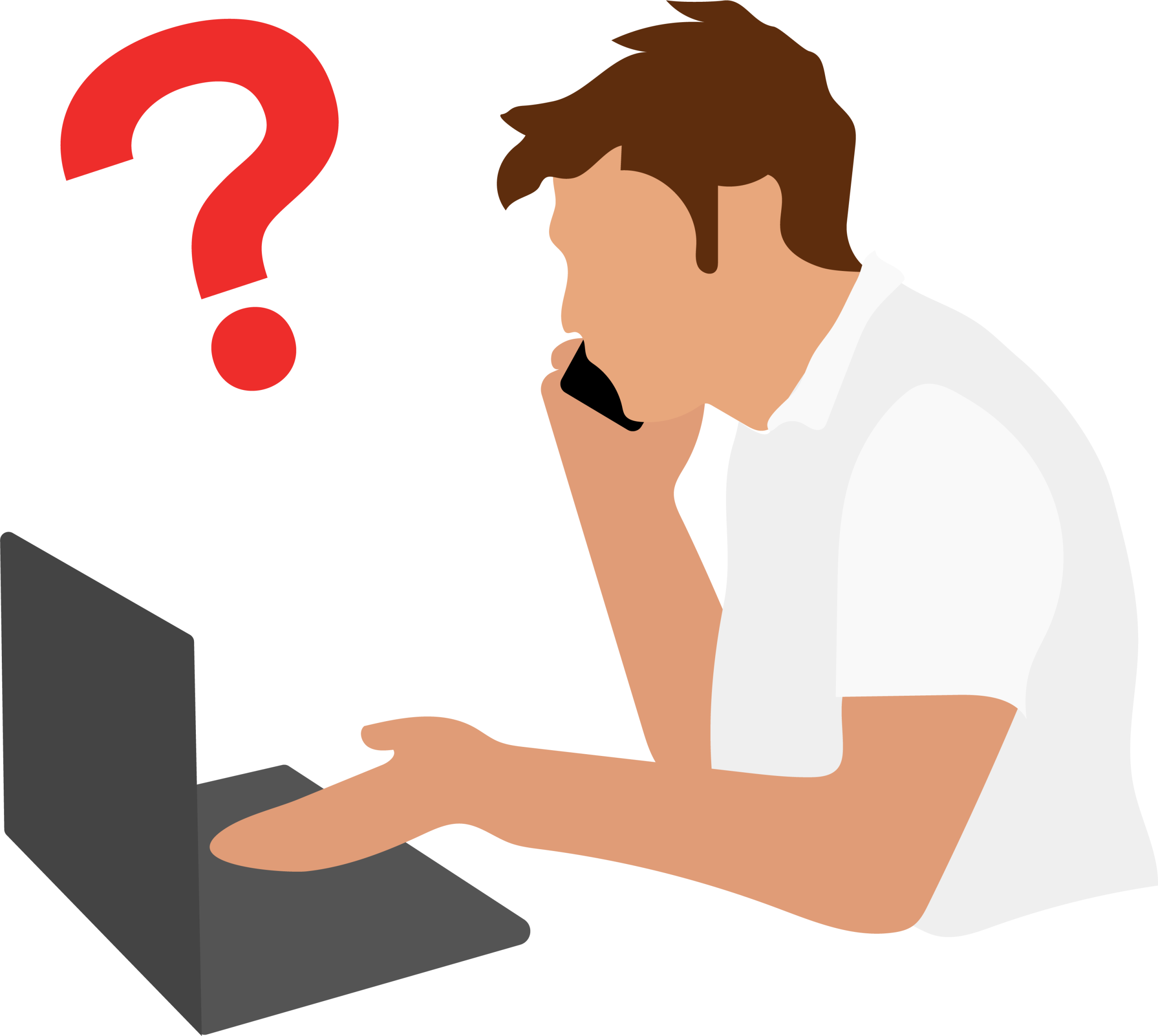 To use the travel industry as an example, say a customer is looking to book a hotel for their holiday; they'll expect to be able to tailor their search not just by location but by a number of more specific factors, such as whether there's an open fire, a balcony', or a hot tub. If one site offers these filtering possibilities and another doesn't, customers will flock to the one that fulfils their desires.
If your site doesn't meet the needs of your customers or give them a smooth journey toward their goal, a prospect will quickly click over to a competitor.
How does an online booking system work?
In your case, for instance, if a customer accesses your website with the specific goal of hiring you to clean their windows and they don't see an online booking system (or even an easy way to make an inquiry) they'll click off and explore one of the many other "window cleaning businesses near me" that their Google search highlighted.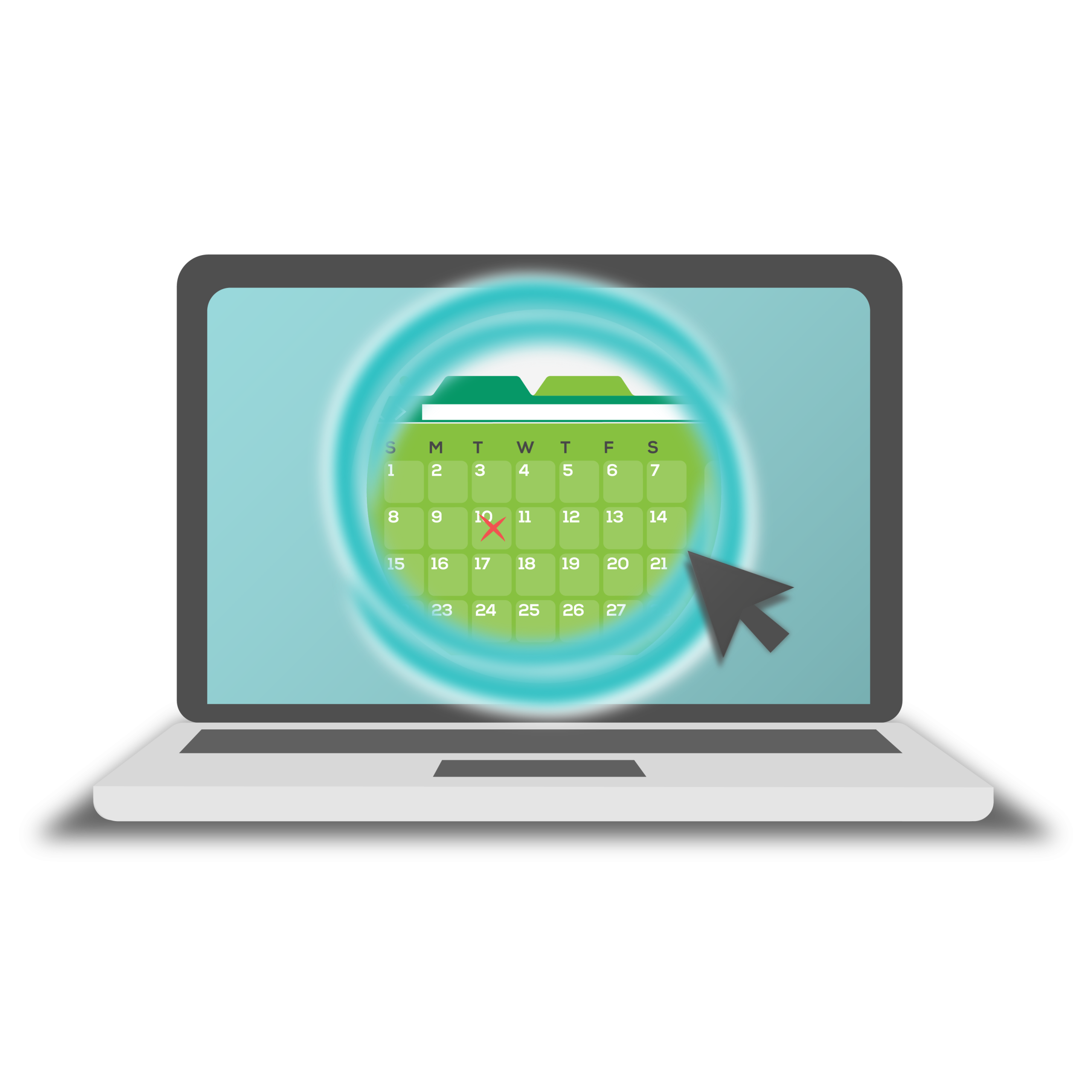 So, what can you do to meet these expectations?
Begin by asking yourself "what would I want to see if I were looking to hire a business and find out more about them?"
Typically, it helps to have clearly labelled options that tell the customer the "who, what, and how" of your business (i.e. an About Us, Our services, Prices, and Contact Us section).
If these points of interest are clear and easy for a customer to navigate to, they'll be far more likely to engage with your content in the way you want and a way they find easy.
There is a wide variety of tools out there to help you choose the right platform to host and create your site, and while that's a whole other topic, even a quick Google search for "build a website for my business" will reveal all kinds of tools to help you.
We have some more specifics at the end of the post, but a good rule of thumb to keep in mind is that your website design should be simple and tidy: "less is more" and taking a simple approach will be more eye-catching than you think.
---
If you're interested to learn more about Web Hosting, the experts at Digital.com have you covered!
Their comprehensive guide on web hosting is designed to help small businesses and start-ups easily discover the best hosting platform for their needs.
---
Problem 3:

Your website isn't visible in search results

The success of your website relies on its ability to appear high up in search engine rankings. Basically, you need to aim to be as high up on the first page of Google results for a query that's relevant to you.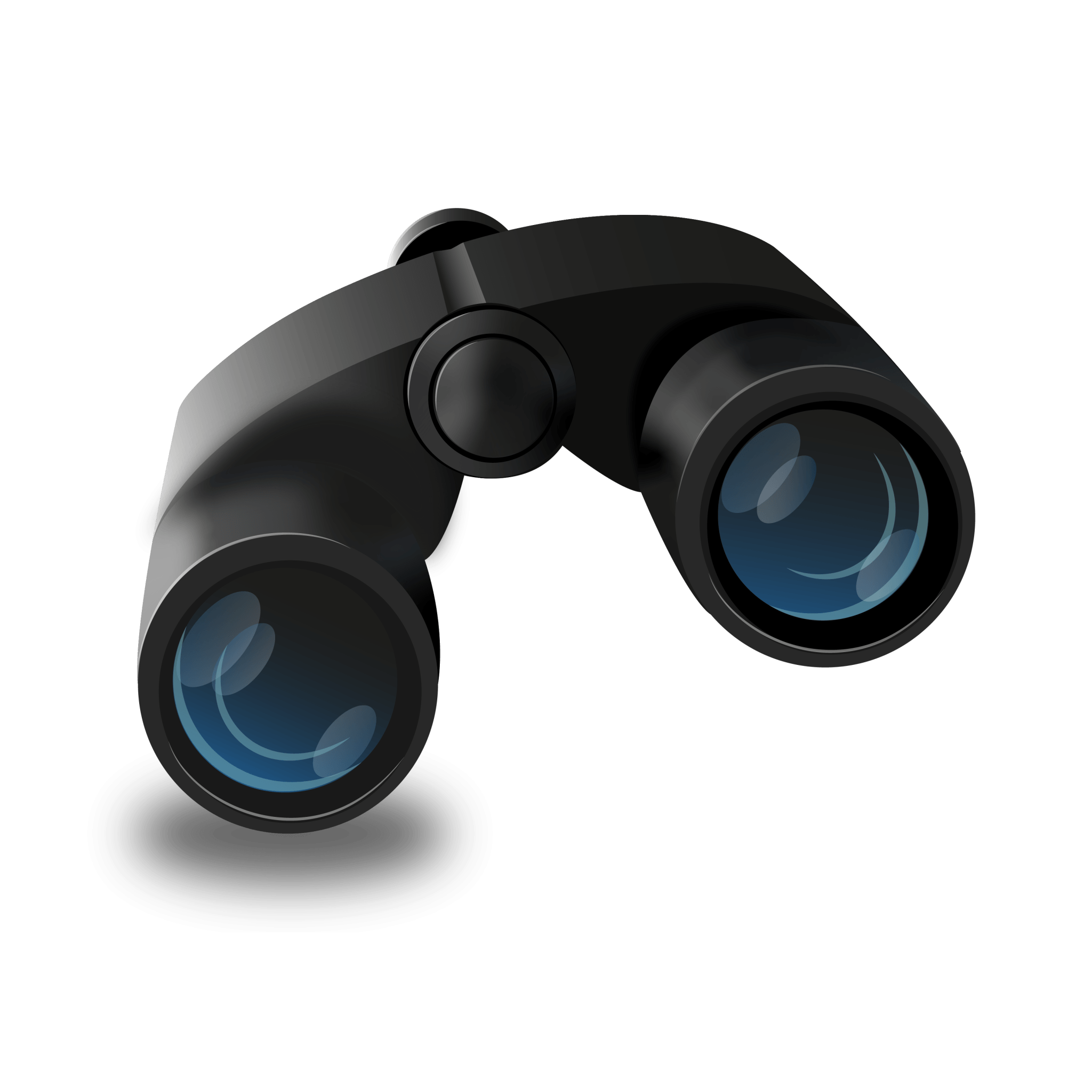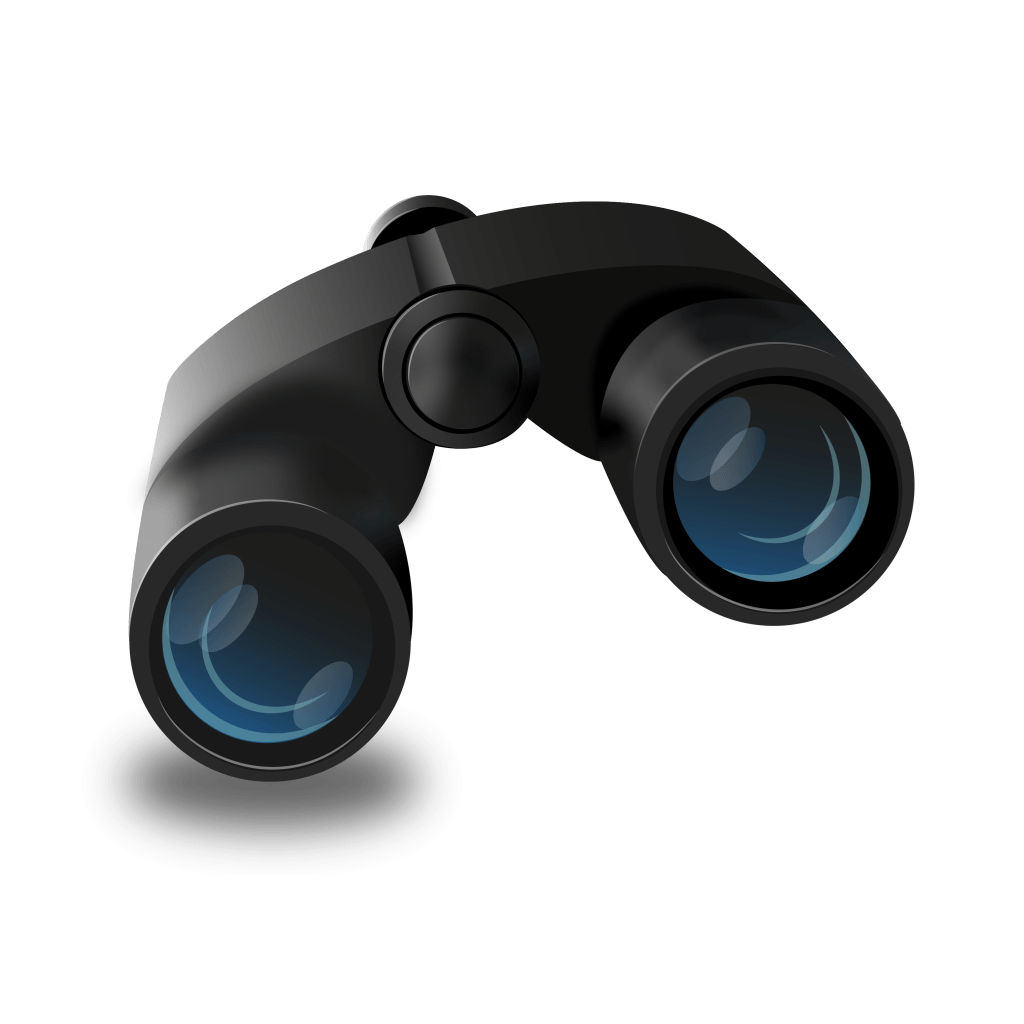 That means while it's all well and good having a website and a booking system, but it will still be tough for customers to find you if your website fails to meet the standards of big search engines like Google and Bing.
The skill of managing SEO (search engine optimisation) is multifaceted and, in much the same way as a web designer can help you create a website, bringing in someone to help you manage SEO and content can be a big help, too.
Initially, a website needs to be built with SEO in mind, and the right type of regular content needs to be included (this could be through blogs and articles i.e. by talking about everyday life at the company, or posting reviews/insight about the jobs and work you that could be of interest to new prospects, you're more likely to attract attention).
While you'll find tips to help you out, here, we'd also recommend the use of analytical software (like Google Analytics) that will help you to monitor your performance and inform you of small changes that can make a big difference in how you assess your site's success through visitor numbers and sales conversions.
Problem 4:

Your landing page is not focused

A landing page is a webpage that your visitors arrive at when they've clicked on a search result. As many visitors don't look beyond this first page, it is important that your landing page meets certain criteria.

You only have, on average, eight seconds to convince a visitor from the moment they land on your page, so your landing pages need to have the following at the top of the screen: a headline that states your unique selling point (USP), a focus on one really attractive offer, and a clear indication of how they can get this offer (this is known as a call to action or CTA).
---
Check out Commusoft's homepage to see what we mean!
---
A great image or even a short video can make a huge difference to the success of your landing page, as they help to draw attention and quickly engage audiences.
Videos, in particular, are a great way to extend the amount of time readers will stay engaged on your page.
If you've outlined your intent, as we mentioned above, you'll already be in a great place to help drive visitors and even potential leads down the track toward making a sale.
On the other hand, the way you optimise your page might mean that you're trying to engage a viewer's curiosity so that they follow your blog or download a resource or brochure.
These are also great ways to attract customers who may simply be browsing, rather than looking to buy immediately and it's what's known as a conversion funnel.
Problem 5:

Your content is underperforming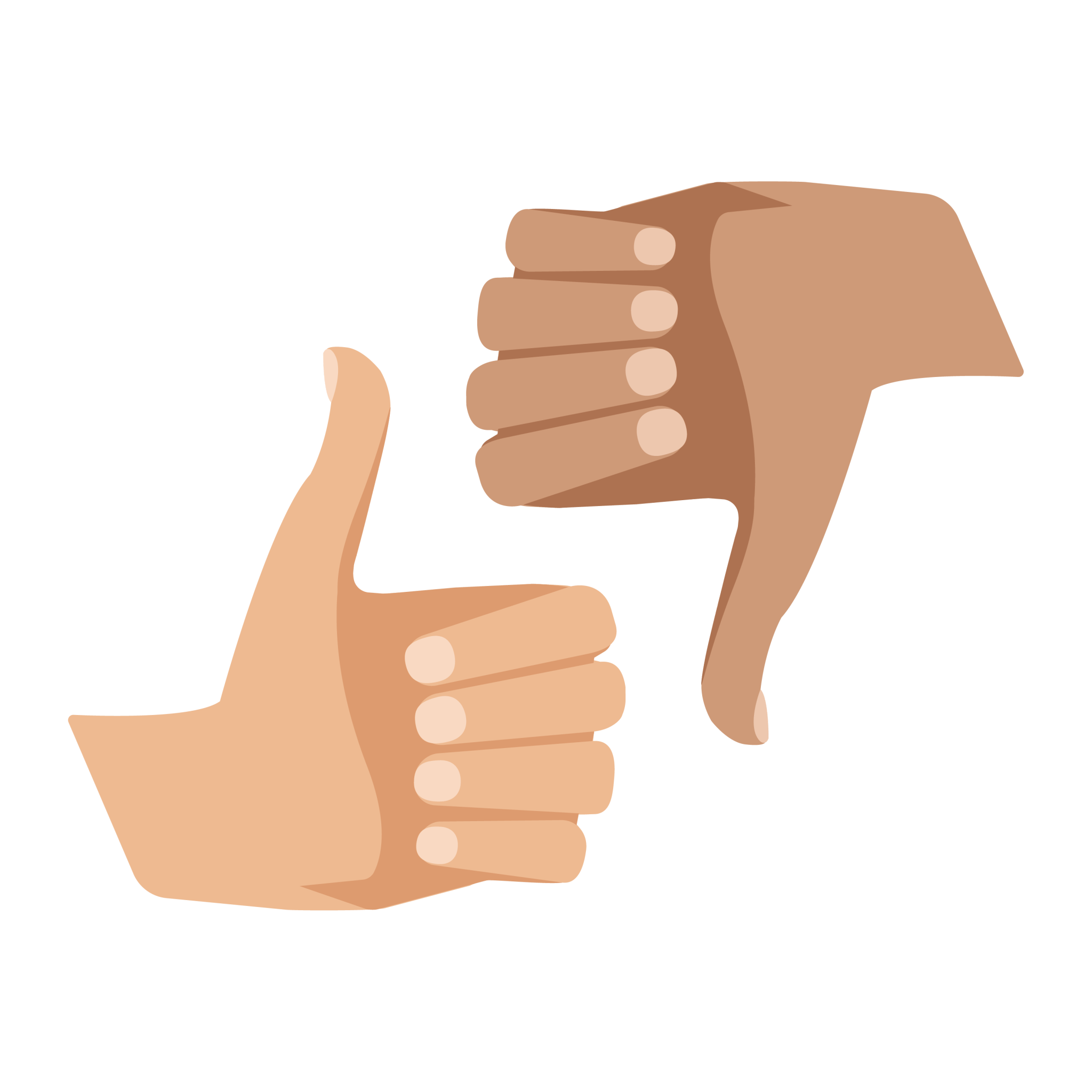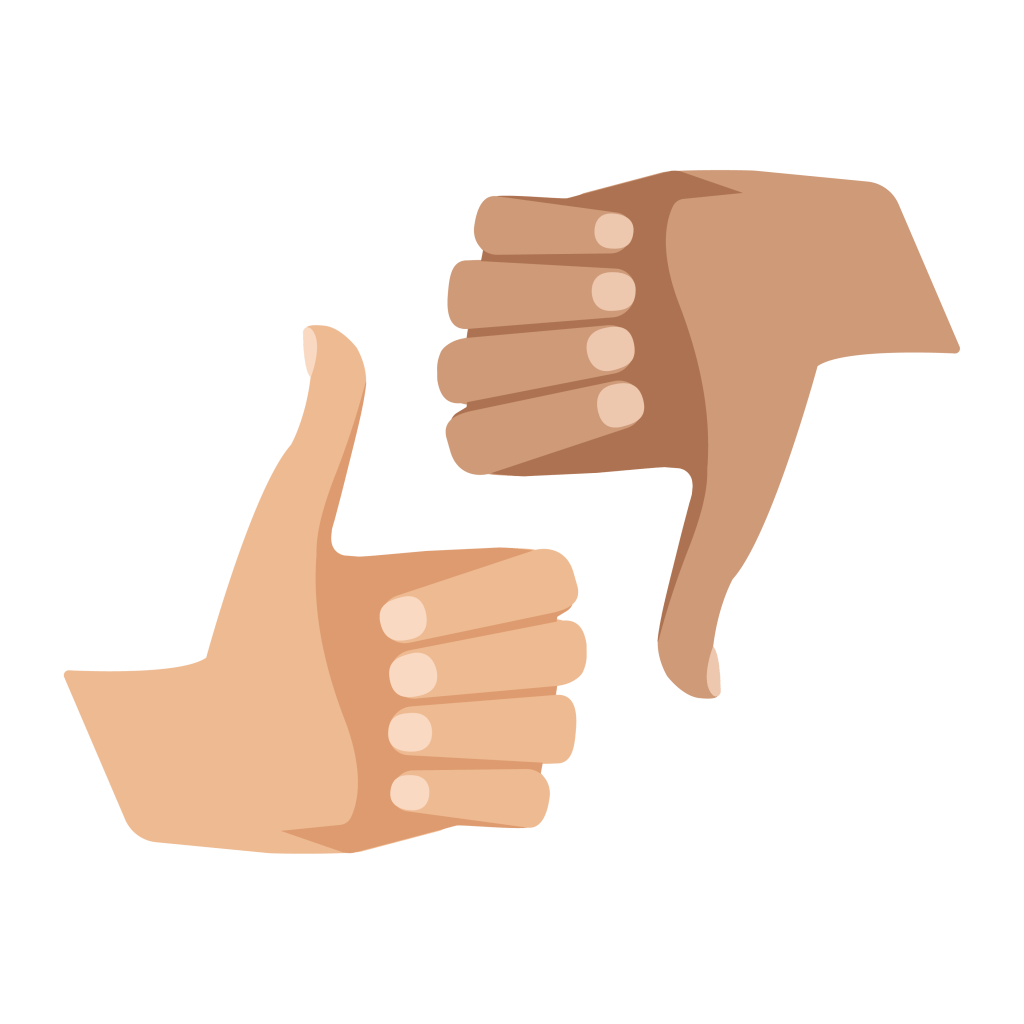 Web content is the writing that makes up your website, this could be articles, blog posts, page text, or product descriptions.
Having a clear content marketing strategy is particularly important for two reasons.
Building your brand:
Great content that is specifically targeted towards your customers is the key to sharing your brand's personality without appearing too pushy about your products and services, which build customer trust.
Maximise your search potential
A clear content management strategy is to maximise your search engine potential. Search engines like Google and Bing respond well to websites that have regularly updated content that uses keywords in authentic and readable languages.
Without content that's well-written, your other efforts at SEO will be wasted and the odds of converting customers, let alone converting jobs through your online booking system, will diminish.
The best service business website will have detailed descriptions of the most common jobs together with testimonials and reviews, so that prospective customers have a good idea of what they're hiring you for and how good you'll be at getting it done.
Problem 6:

You are not maximising lead potential

A website is an excellent source for prospective leads, but it requires expert software to maximise this potential. Making use of an online booking portal, directly linked to your job management software of choice, can be a fantastic way to capture leads, 24/7.

No longer a feature exclusive to big business, if you can create a website whereby customers can fill in a request or make an inquiry at any time of the day, it's going to elevate you well above the competition, especially over those who have yet to upgrade themselves, as well as helping you compete with bigger businesses.

Other solutions exist to help you, too, such as Thrive Leads.

They offer a full package of design, can assist with relevant targeting (where client requirements are measured), A/B testing (where two options are tested against each other) and actionable reporting (that helps you to take action based on the results of testing).

The Takeaway
There's so much more to having a website than just existing on the web.
After all, the internet is a vibrant place, it's where people spend significant portions of their time looking for answers, solutions, and services to help them and consumers have gotten even savvier at knowing what they do and don't like whilst browsing.
If you're looking to win more work and generate new business, then optimising your website and making use of an online booking system will be paramount to your success. True, it can seem like a lot to learn, but simple to implement tools like an online booking portal can be transformative.
By creating, testing, and seeing how people respond to your pages, you can make tweaks and adjustments until you've got the website that's perfect for your needs.
If you're interested to learn more, you can take a look at Commusoft's own Field Service Website Review!
For more advice, don't forget you can subscribe to the Commusoft Business Blog, too.