Digital Onboarding with Commusoft
August 18, 2022 - 4 minutes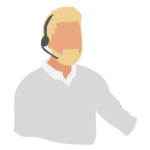 Restructuring your entire business is no small feat. That's why we take digital onboarding so seriously here at Commusoft. Our software solutions can have a tremendous positive impact on your operations. While effective implementation takes work, we're confident you'll find success. 
That's why Commusoft has a dedicated team of trainers to help you with our digital onboarding process. We want to make it as easy as possible.
Trying something new can be frustrating and overwhelming; we know that change isn't always fun. Our digital onboarding process makes Commusoft much more accessible. 
The Value of Digital Onboarding
Learning and using a new piece of software is a large financial and mental investment. We understand this. Our mission is to help you get the very most from Commusoft. 
Your path at Commusoft begins with our individualised, tailored training sessions. Throughout your sessions you will not only learn how to navigate, understand, and control the Commusoft system, you will learn how Commusoft interacts with the ongoing platforms you use, how to better your business, and save time.

Training doesn't end at the end of your calls, we are always available to take on your questions, frustrations, and needs.

Andrew Bryant, Client Services Executive at Commusoft
It's a partnership. You understand your business best, and we understand Commusoft. Together we can create the best trajectory for you. 
I've worked with many CRMs before; why do I have to train? 
Commusoft is so much more than a CRM. After all, that's what makes Commusoft so great. Our Jobs Management platform currently boasts 30+ features and counting; learning the system alone is no easy feat. Training with our team removes the guesswork from the early stages of implementation.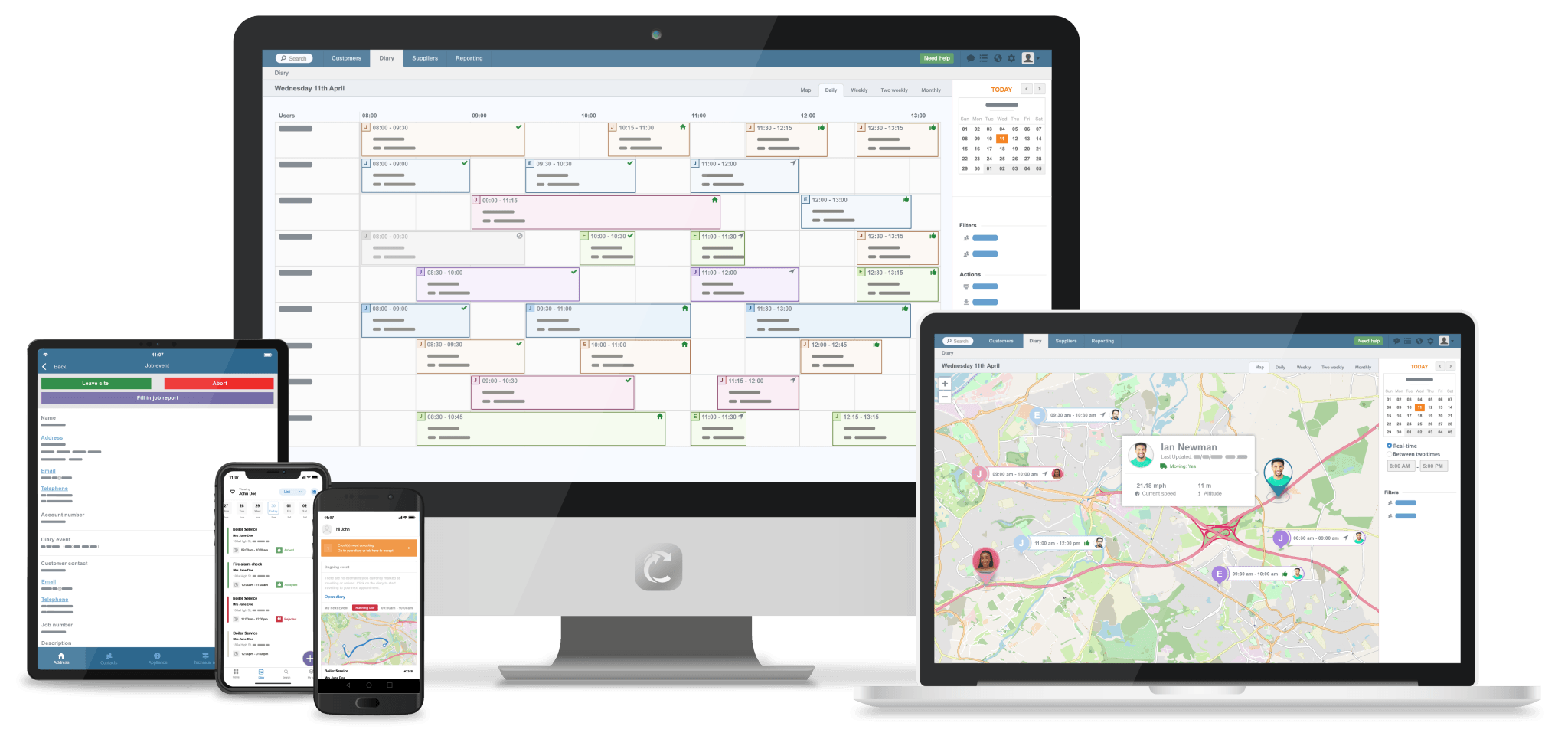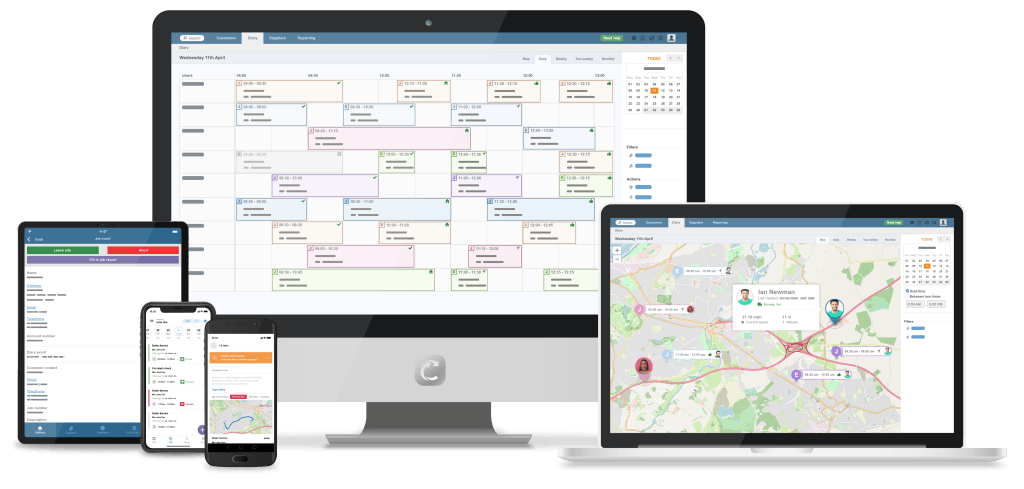 Frankly, implementing Commusoft without training will only leave you frustrated. We want you and your team to start off on the right foot. Our system ensures our clients get comfortable using Commusoft quicker. 
Digital Onboarding – The Commusoft Way
We value your time; you won't be subjected to a slew of boring video recordings and articles. Our digital onboarding process is individualised and practical. There's a real person who's invested in your progress on each training call, every step of the way. 
Over 16 years, our trainers have successfully worked with over 1000 clients, totalling over 9000 hours of training sessions!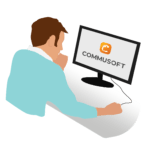 We understand that every field service business we work with has different needs; that's why we offer personalised live training sessions with a dedicated support team member. Our training sessions build confidence. We'll showcase everything you need to know about Commusoft and how best to get to grips with our software. 
Not only that, but Commusoft's training goes hand-in-hand with the live implementation of your Commusoft account. There's no gap between training and you using your account. Training is carried out in your personal Commusoft account. You can reap the benefits of training and start using Commusoft to manage your business, right from day one! 
With expert business advice, and practical product walkthroughs, you can hit the ground and never miss a beat in your day-to-day activities.
Continuous Support and Resources
We're with you every step of the way. We won't drop you when your scheduled training is complete. As Commusoft continues to grow and develop, we'll always be there to keep you in the loop and help you out. You can even request more training, if you feel you need it, on top of your personalised digital onboarding. You can also find detailed information on our comprehensive Knowledge Base. We also offer Email support.
The implementation for us was seamless. It was very easy, with full support from Commusoft. The training was excellent, and very quickly built confidence within the team…Everybody, from office staff, senior management, and the tree surgeon squads, picked up the process very quickly…It's an intuitive system, it's not complicated, things are where they should be.

David Adam, Commercial Director, Ayrshire Tree Surgeons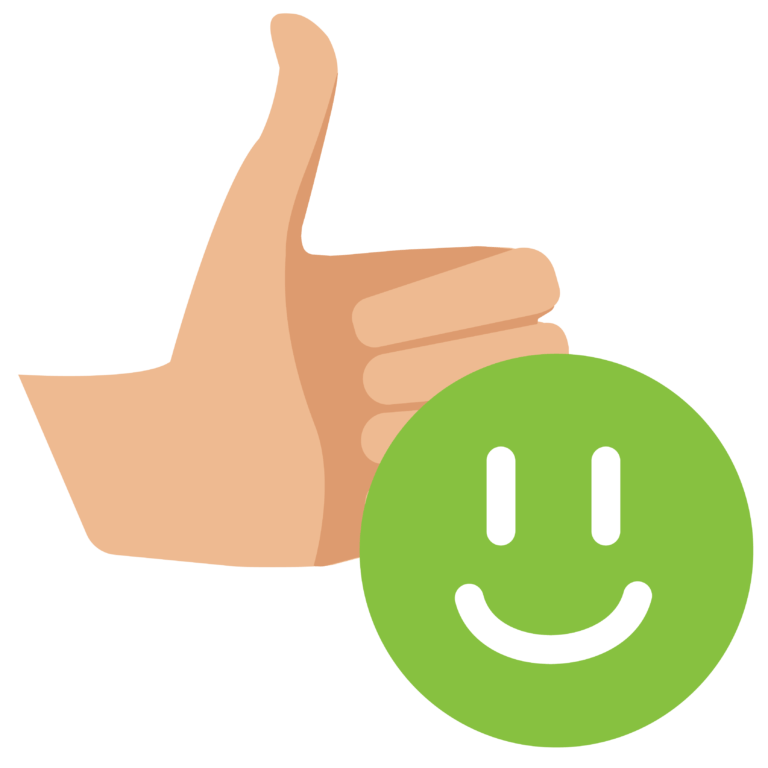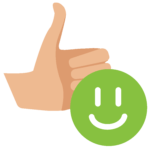 It's our mission to ensure you're equipped with the necessary tools to make the most of Commusoft's all-in-one software, and help your business to excel. We're delighted to work with you and guide those all-important first steps.