Compare the advantages of off-the-shelf software versus the custom made alternative
Custom vs. Off-the-Shelf Software
Are the costs of custom made software worthwhile? An off-the-shelf product could be just what you need...
To help find out what works best for you, we've compared the positives and negatives in this straightforward guide. Check out comparisons between:
See what's right for you...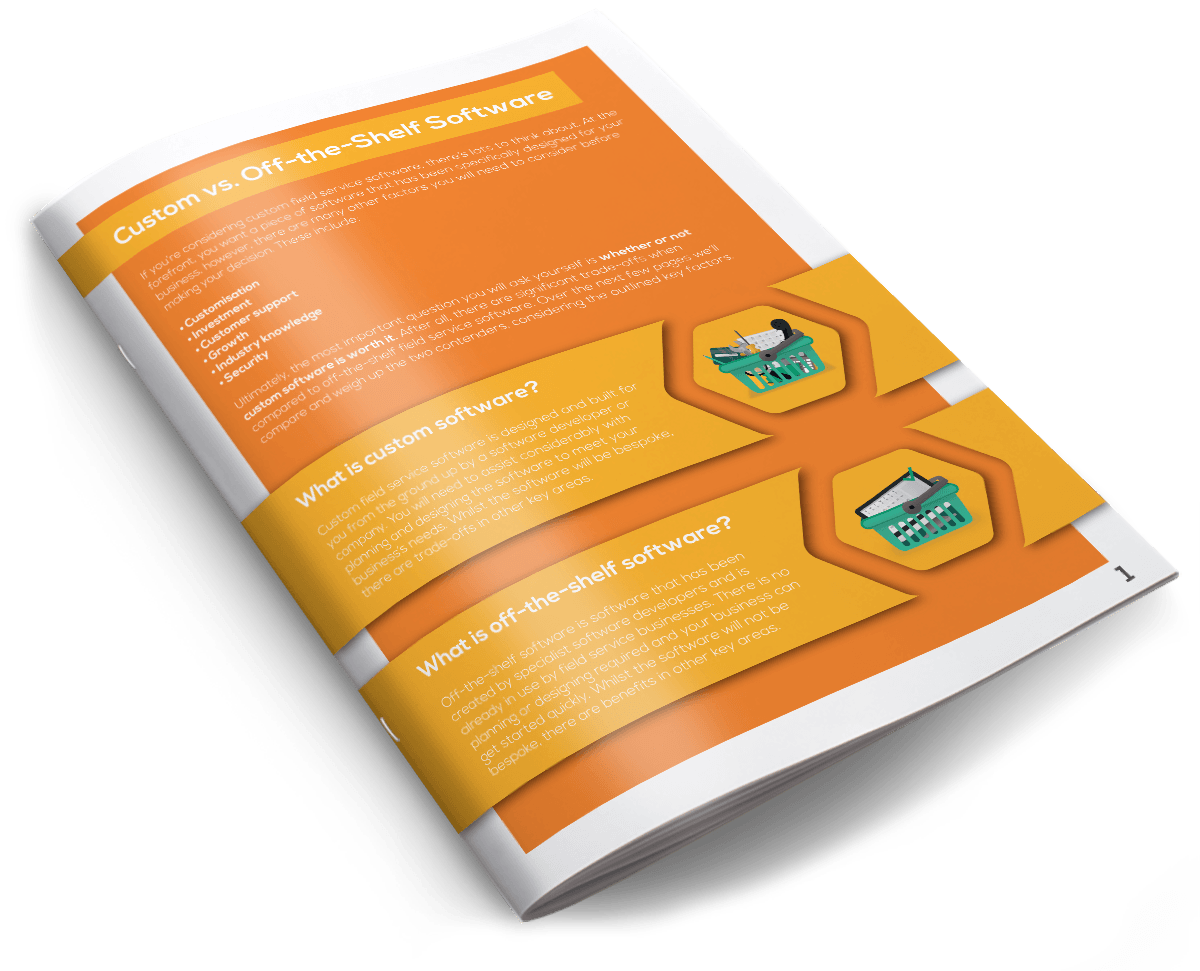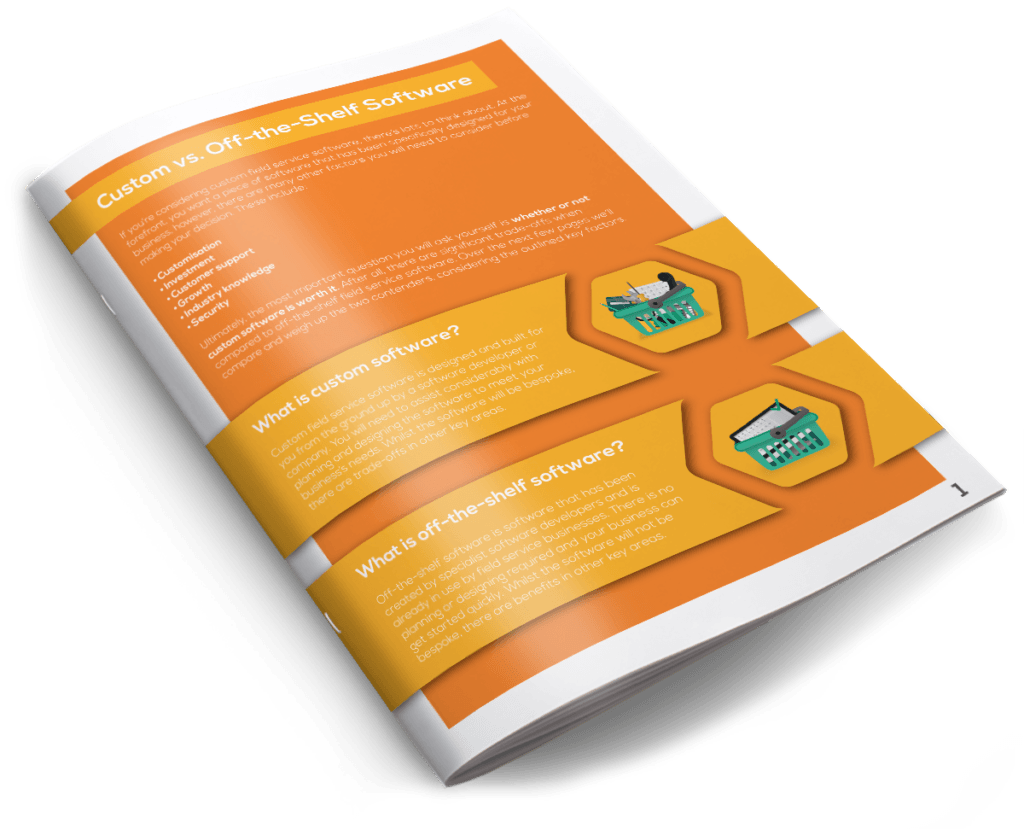 See what's right for you...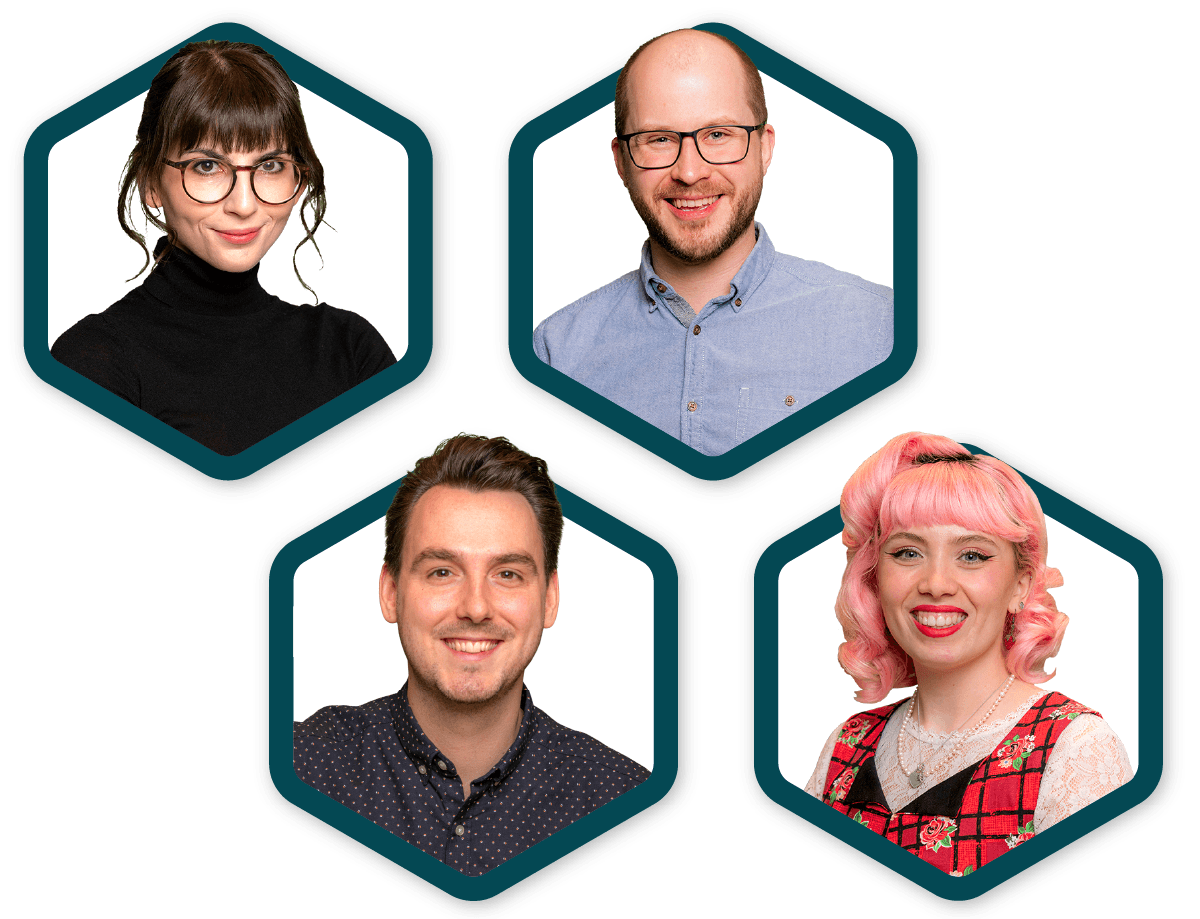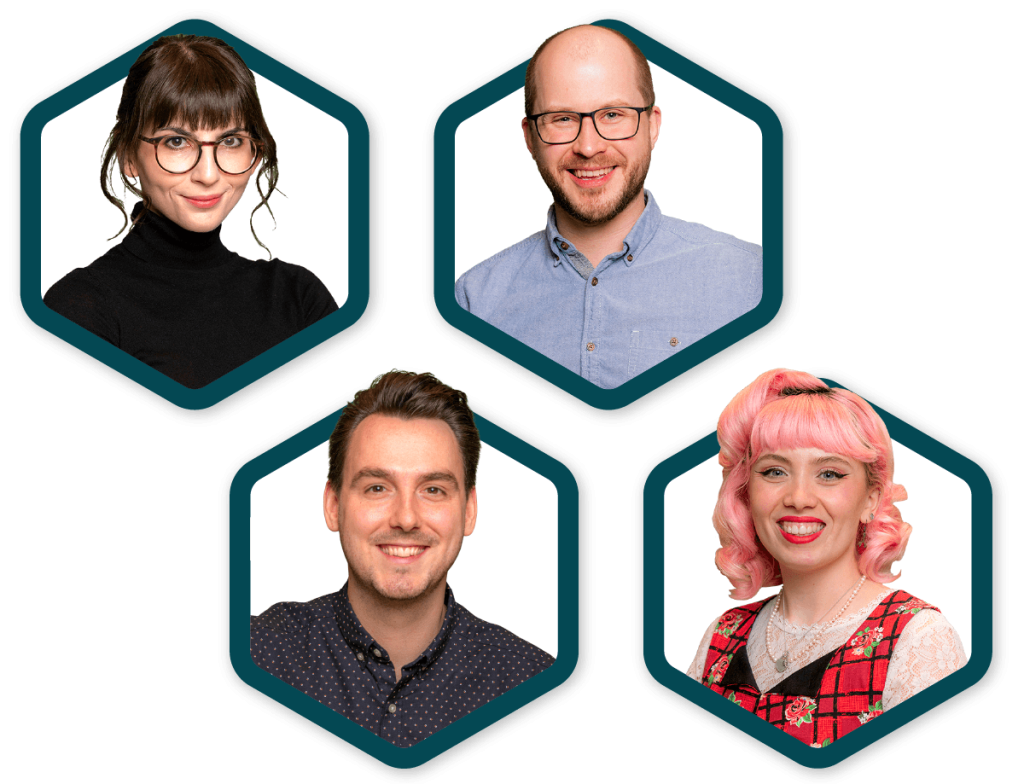 Brought to you by Commusoft
From interviews with industry experts, fantastic guides and resources, to regular blog posts full of tips and tricks, our team is dedicated to bringing you the best content around.
Grow your business and discover all the ways you can craft world-class customer journeys, with Commusoft.