Commusoft vs Oneserve
The Best Oneserve Alternative
Selecting a job management solution is not easy. Commusoft and Oneserve both provide work order management software for field service businesses. Commusoft is more than a CRM; our dynamic automations, fantastic mobile apps, and powerful integrations make us a natural Oneserve alternative.
Commusoft centralises vital job data

Invoice automatically when the job is completed

Build your own custom forms and certificates

Automatically send service reminders via email, SMS, or letter

Real-time vehicle tracking system using dedicated trackers

Payment integrations with Stripe, Worldpay, and SumUp

Supports commercial and PPM workflows
You deserve the best!
Whether you're looking for an alternative job management software or simply trying to compare Commusoft vs Oneserve, we've covered several of the core areas in which we differ. However, this is just the tip of the iceberg; we'd love to talk to you about your current challenges and how we can be of assistance.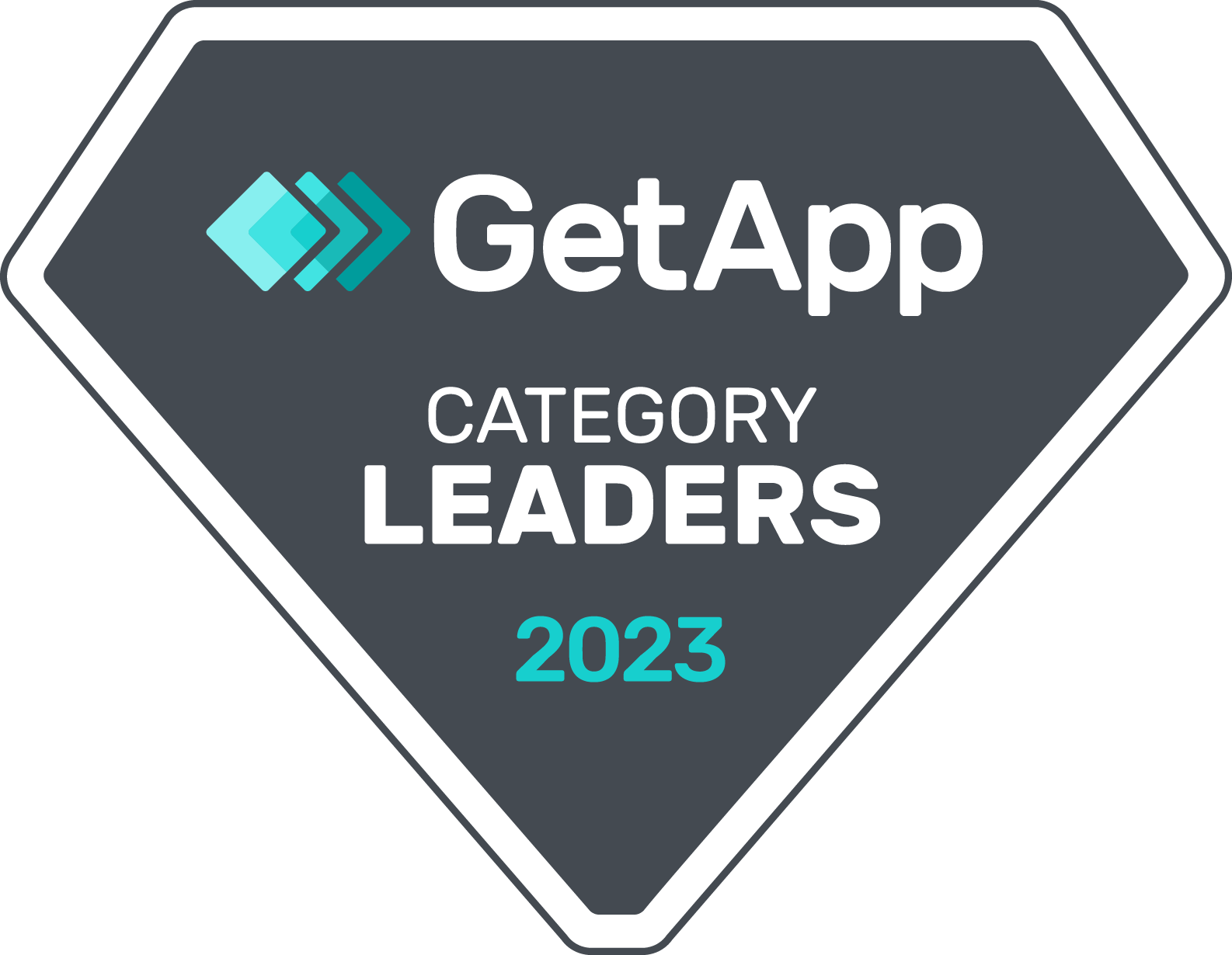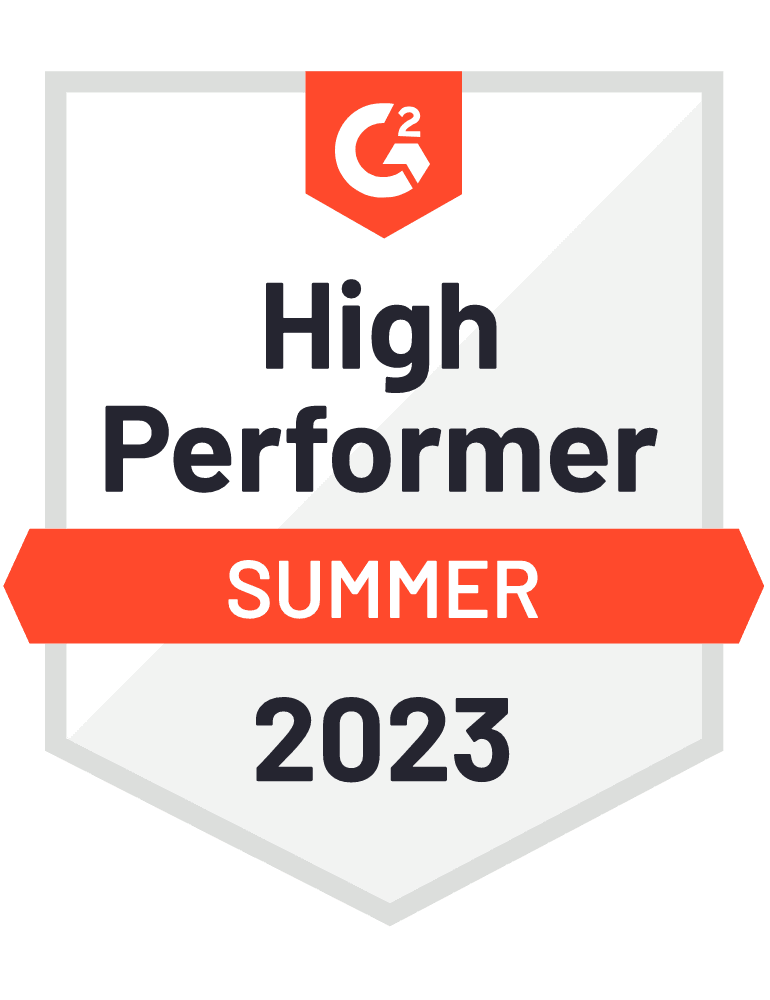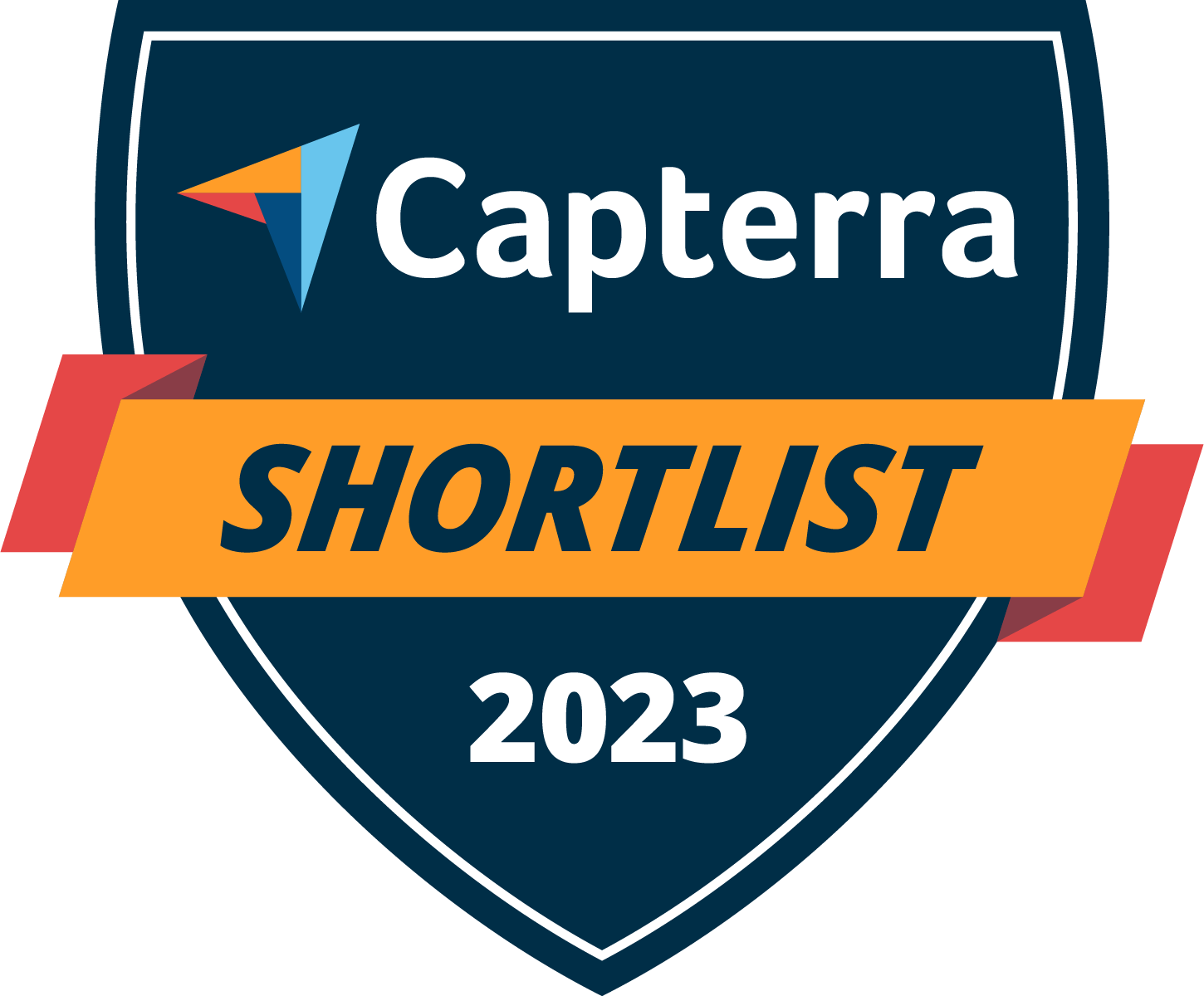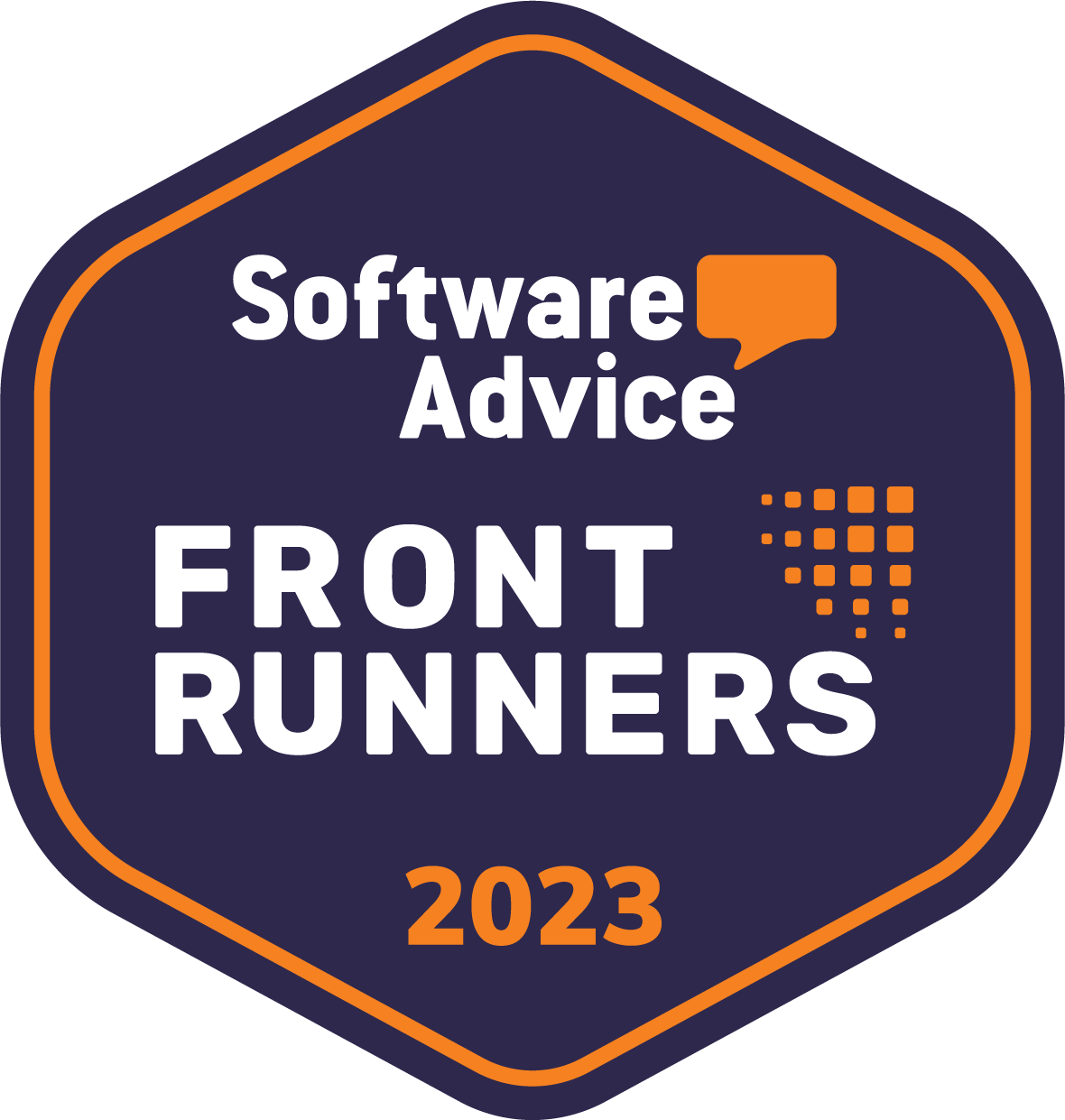 Powering The Trades Industry
Commusoft Reviews
"I can increase my revenue by 14% by the end of this year. When you look at that in terms of monetary value, it's a no brainer."

"Commusoft Sales has been a game changer! We're getting our proposals out in record time; which means we can focus our time elsewhere, which really is the biggest plus!"

"We certainly wouldn't be able to run our business as we do at the moment without the use of Commusoft. It'd be impossible to do."

"Commusoft is a big player; it really puts it all together for us, and without it, genuinely, we would be lost."

"Without Commusoft I would need at least another full-time staff member. Now I can spend time planning the targets of our business."

"We're looking to add around a million in revenue to the business. That's completely doable with the systems and processes that we have in place. And the beauty of Commusoft is that it's a completely scalable solution."

"It's a really easy software to use…If it wasn't easy, then I wouldn't do it! I didn't realise how easy it was going to be until we started using it."

"We use it as a CRM system, we use it as a job management system, and we also use it as a finance system. For us, it's the perfect one stop shop, all-in-one system, and we would recommend anybody within our industry."

"The way that Commusoft tracks every part of every single job... it gives you complete confidence in the whole system. Complete confidence to grow. Complete confidence to push on with your business."
Centralise your Customer Records
A Oneserve alternative
Commusoft allows clients to easily add and edit customer details in a centralised database. Customer information is safely encrypted within Commusoft, and is easily accessible in the office, or from the road. We understand the importance of records. All communication records against customers are automatically organised chronologically. Our clients can quickly access the vital customer data they need at all times. Detailed files help team members provide excellent customer service, and are practical when there are any disputes.
Get Paid Faster with Digital Invoices
Compared to Oneserve
Commusoft offers a variety of ways to invoice and bill your customers, including automated, consolidated, on site, and of course manual billing. Or, if you want to reduce admin and streamline your operations even further, consider our Automated invoicing system. You can customise this time-saving automation by job type, so you decide which jobs automatically invoice and if they charge a flat rate or by labour and materials.
Additionally, Commusoft's invoicing feature supports mobile invoicing, branded PDFs, online payments, and more.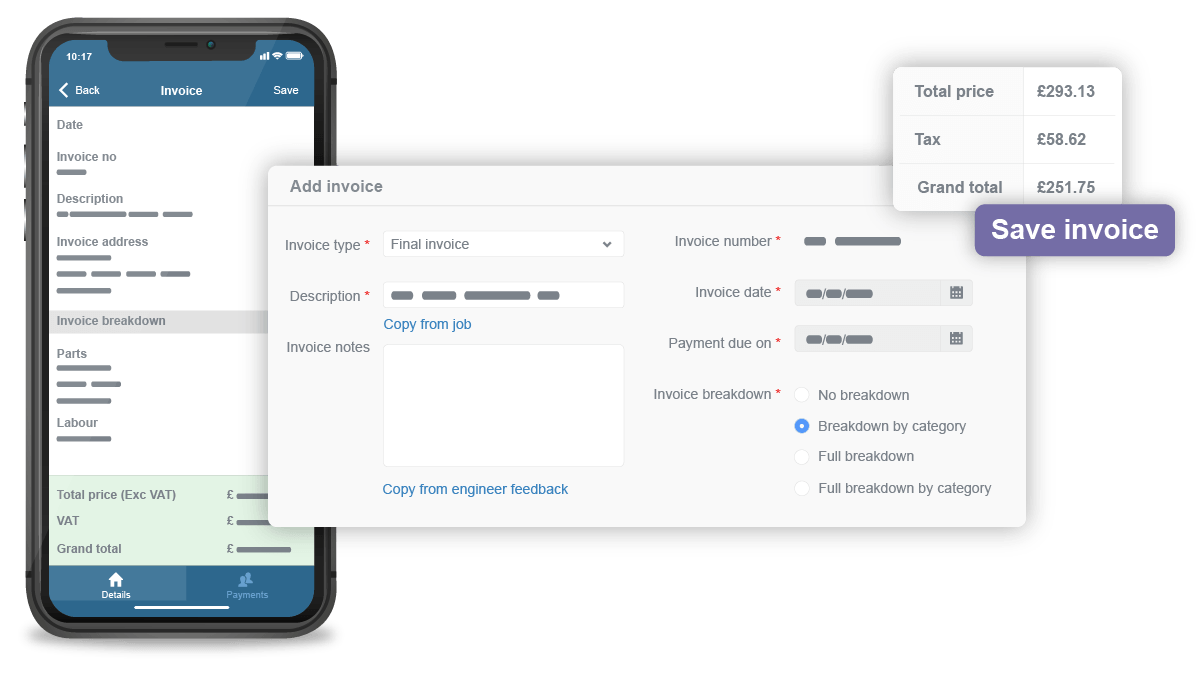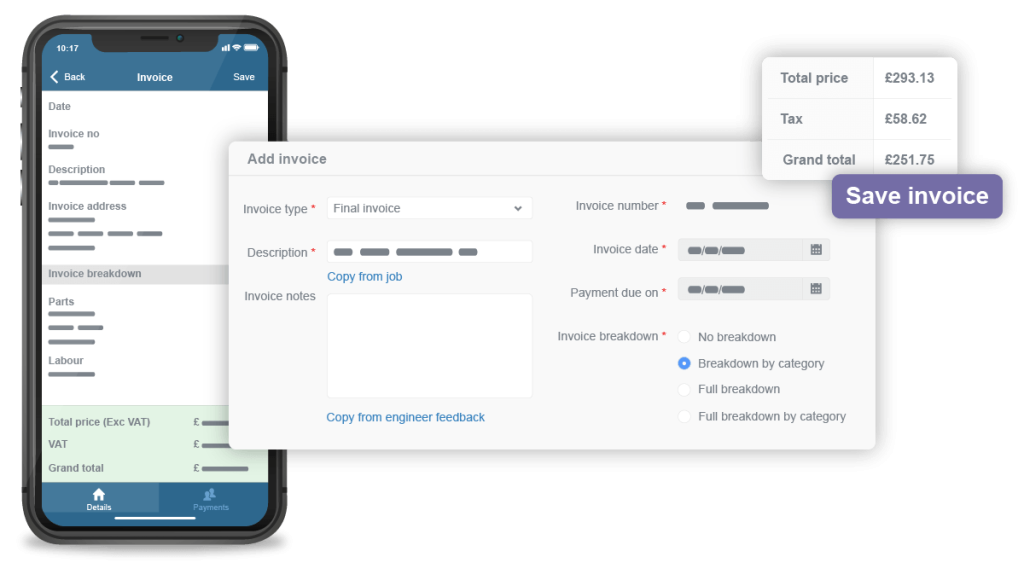 Make Confident Business Decisions with Reports
Commusoft vs. Oneserve
Data-driven decisions are a must for any growing business. Commusoft's 40+ preconfigured reports and customisations allow decision-makers to make important choices with confidence. With financial, job, user, parts, time sheet reports, and more, no data slips through the cracks.
Want to see the reports that matter most to you any time? Simply pin them to your Dashboard, and you can quickly look at the data that matters most to you. Commusoft's reports helps businesses forecast where they're headed, so they can continuously outpace competitors.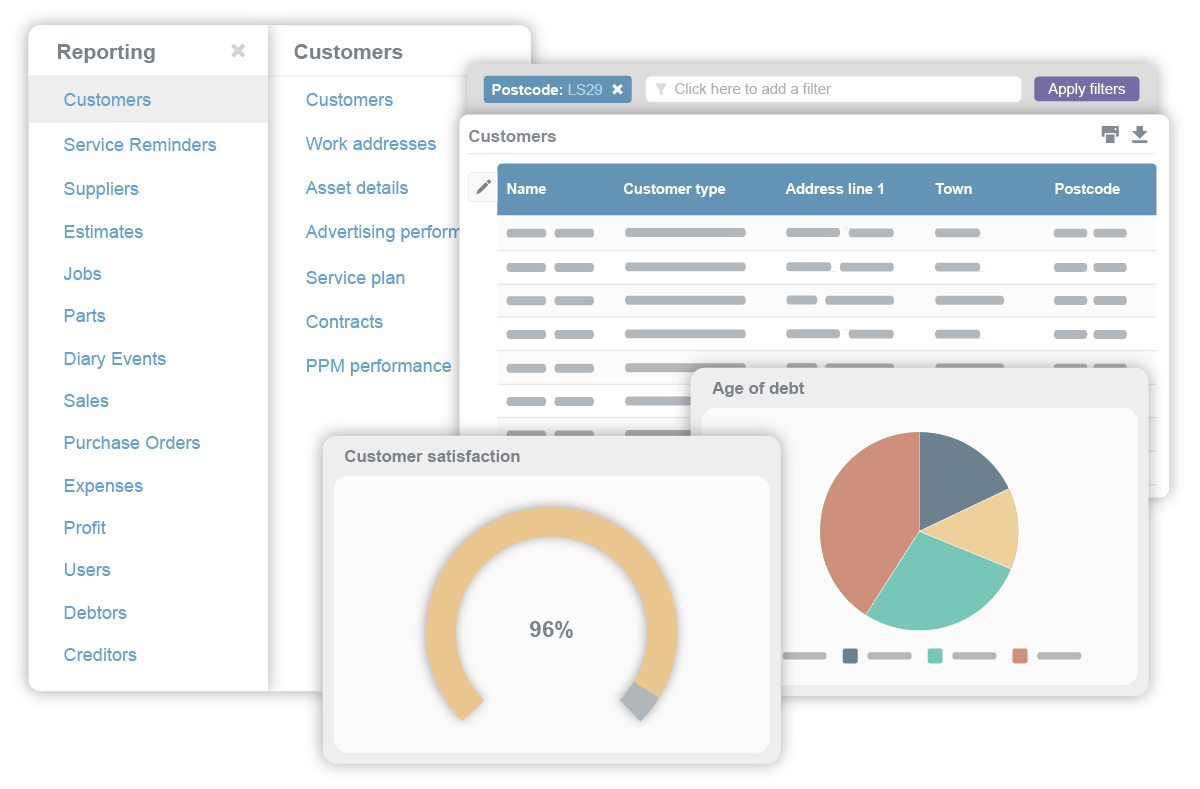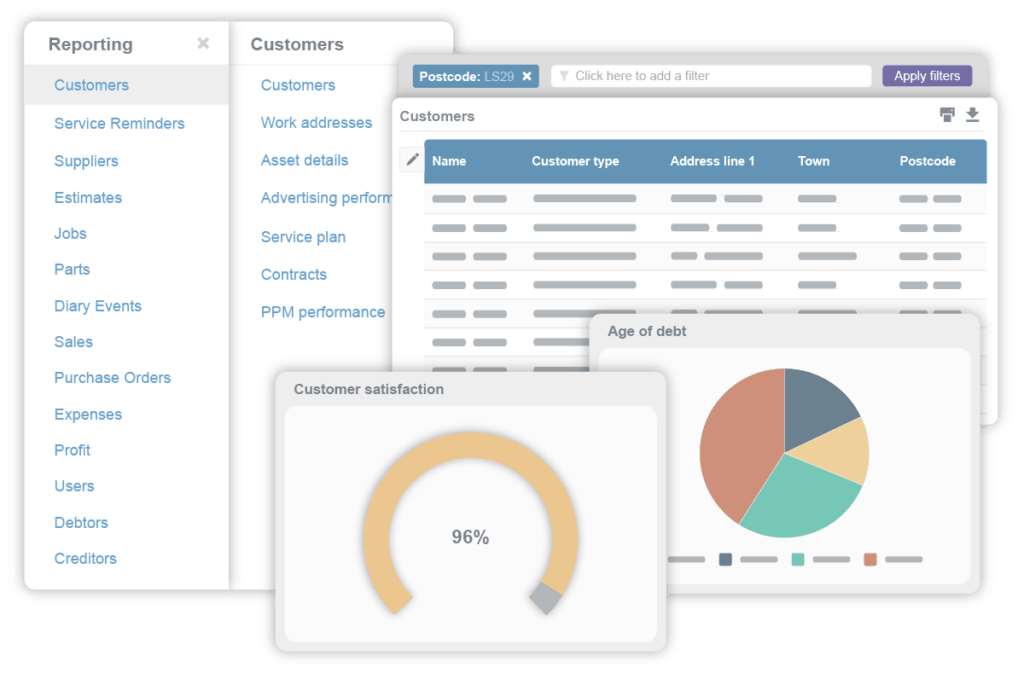 Watch a demo to learn more
Extend your Customer Service to 24/7
Commusoft vs Oneserve
Do you work with multi-property owners? Commusoft's Customer portal software cuts the number of enquires made to your office while boosting your team's availability to 24/7. Through their secure account, your customers can access job reports, past and future appointments, invoices, certificates, and more.
Customers can even request service any time of day through their portal, meaning you'll always be there for your customers! Our Customer portal is available on our Customer Journey plan, and higher.
Learn more about Commusoft's Customer portal feature.
Book a demo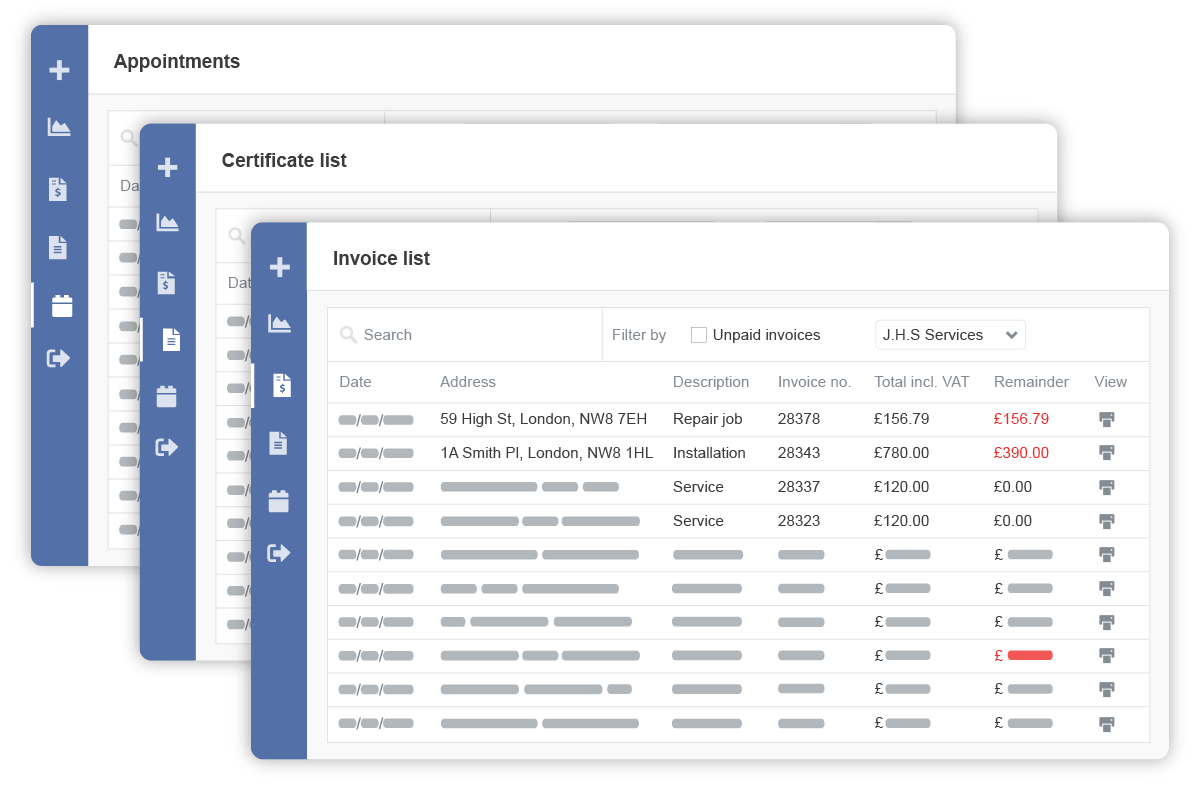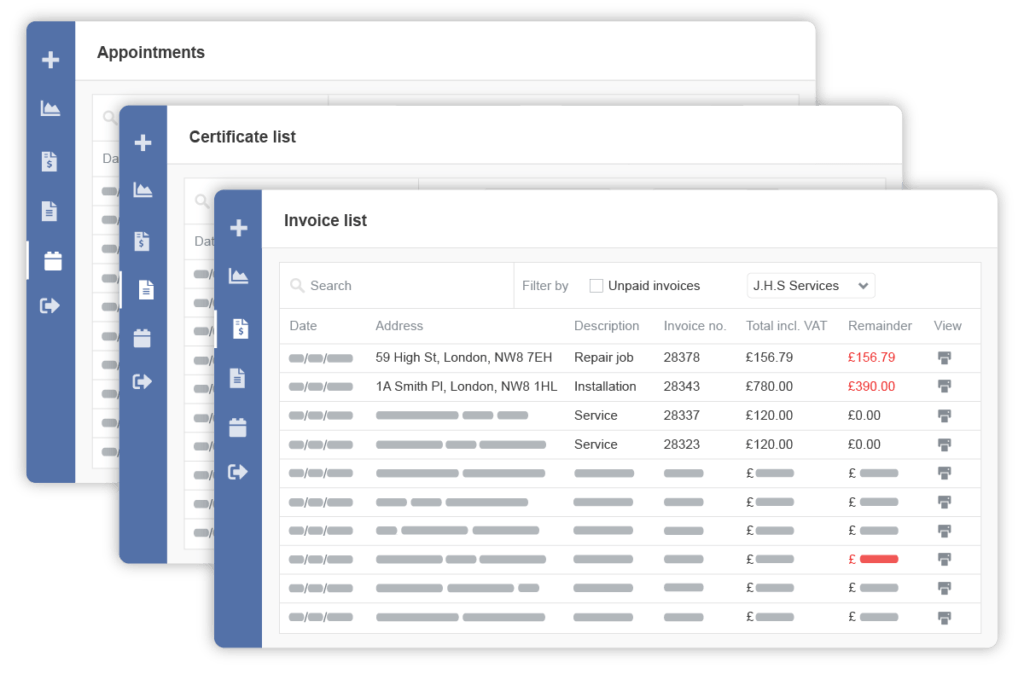 Take Control of your Service Contracts
Compared to Oneserve
Coordinate your service contract management operations with us! We know how important it is to stay on top of contractual obligations. That's why we offer tools including pricing items, billable rates, PPM schedules, and annual renewals. Further, you can easily incorporate custom SLAs and create bespoke service plans and contracts for your unique customers.
Further, your team can track important SLA metrics in easy to read reports. You'll know which areas you're succeeding, or where you your team can improve.
Learn more about Service contract management.
Book a demo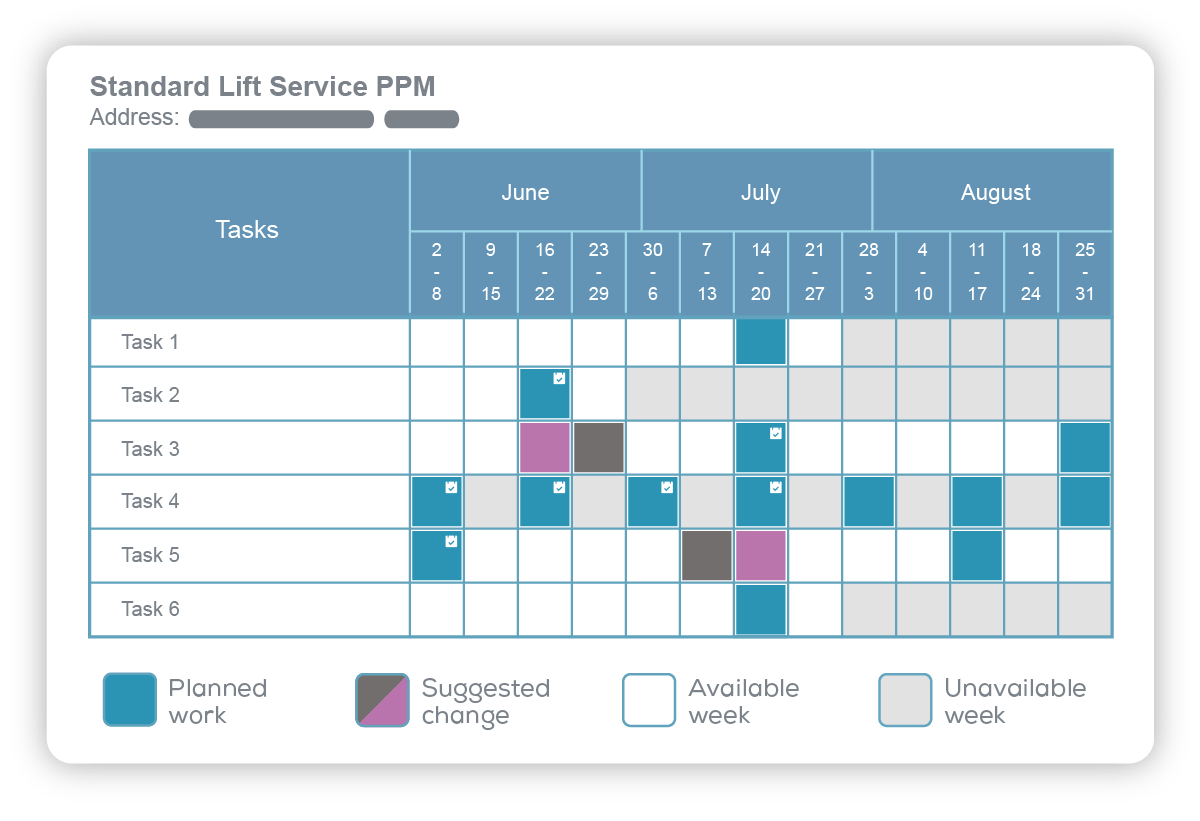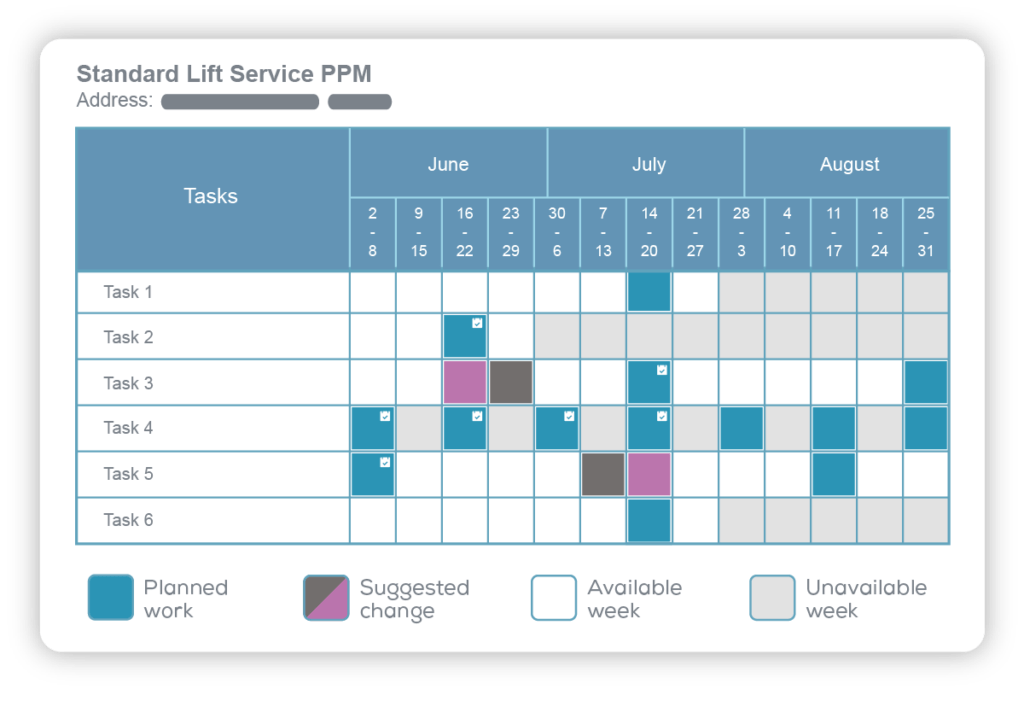 Flourish with Powerful Integrations
Commusoft vs Oneserve
Our clients enhance their daily operations with powerful integrations, including Quickbooks Online (which syncs customer and supplier invoices, credit notes, and payments two ways between Commusoft), Stripe, Zapier, Gmail, and many more.
Commusoft's integrations are purpose-built, with client success and happiness in mind. With seamless updates, businesses can focus on providing world-class customer service without being bogged down with trivial tasks.
Learn more about Commusoft's Integrations.
Book a demo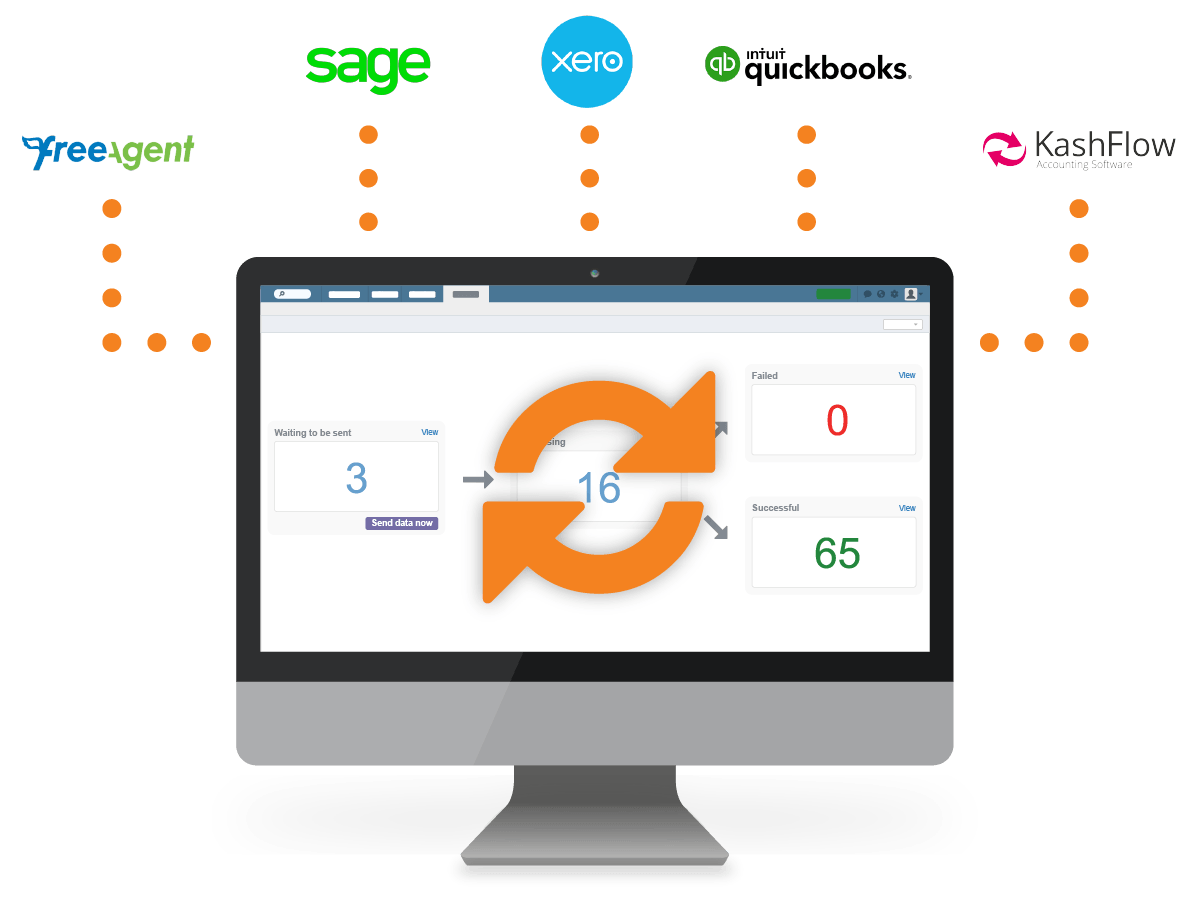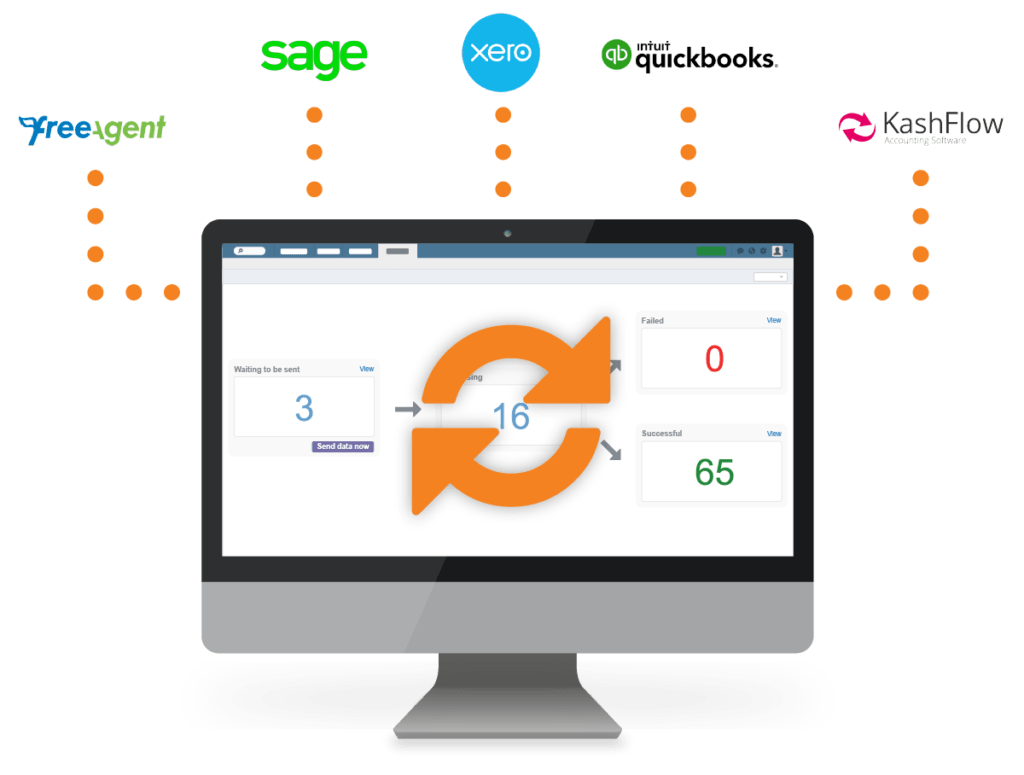 Easily Connect Your Existing Software
Seamlessly integrate tools your business already use for an all-in-one experience.
Learn More About Integrations