PARTSARENA PRO INTEGRATION
Get the Most From Your Parts System
Our PartsArena Pro integration syncs valuable parts data between your PartsArena Pro app into your Commusoft account.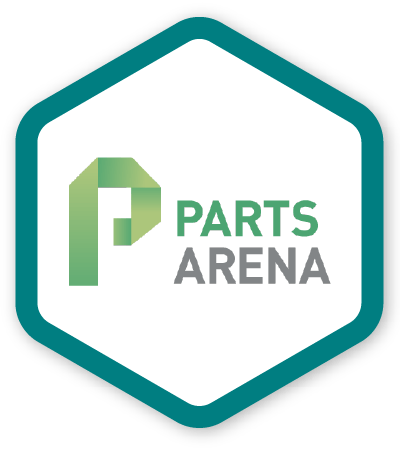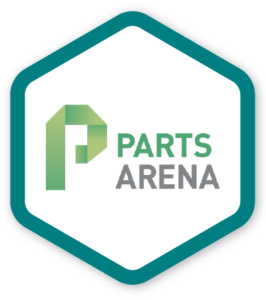 Streamline Your Workflows
Optimise Daily Operations
Reduce the time it takes for your engineers to complete tasks on site.
Maintain Accurate Information
Sync data with the integration and let your office staff and engineers quickly access updated information.
Reduce Costly Oversights
Make fewer errors - important parts data automatically transfer to Commusoft.
Take Control With PartsArena Pro and Commusoft
Our PartsArena Pro integration allows engineers to add parts from PartsArena Pro to jobs via their mobile Commusoft app. This ensures a seamless and accurate information flow that saves critical time on every job, resulting in cost savings at many levels and helps you get the job done more effectively.
PartsArena Pro, the leading UK parts software for the heating industry, delivers mobile access to technical manuals, part codes, and interactive exploding diagrams, allowing engineers to swiftly and accurately identify the fault or part required whilst on-site.
PartsArena Pro Integration FAQs
All you need is a PartsArena Pro account and Commusoft's Go Paperless plan and higher.