SFG20 INTEGRATION
Sync Your Building Maintenance PPM Schedules
Trades businesses who use SFG20 to create and manage building maintenance schedules can upload PPM lists into their Commusoft account.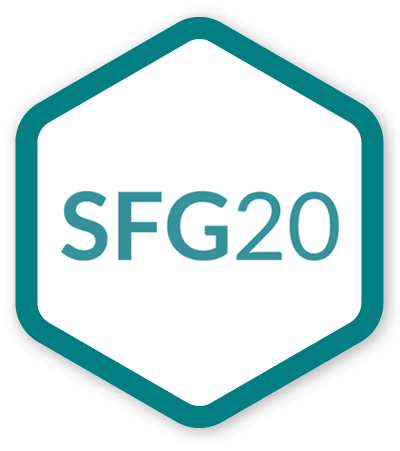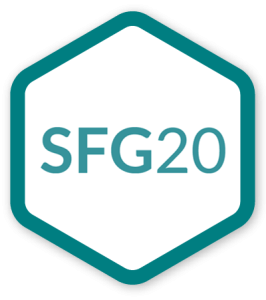 Save Time With Imported PPM Schedules
Integrate Your SFG20 Data
Your team can easy upload your PPM tasks and schedules from SFG20.
Reduce Errors
No need to manually copy over individual tasks and risk errors.
Meet Industry Compliance
Legislation is ever-changing, SFG20 calendars can help your team stay aware of industry standards and rules.
Get the Most From SFG20 and Commusoft
Our SFG20 integration ensures your team can easily share valuable PPM data from SFG20 to Commusoft. This is a one way integration. Information moves only from SFG20 to Commusoft.
After downloading the PPM schedules you need, your team can assign them against specific customer service contracts. PPM schedules can be built simply by adding a particular SFG20 schedule, which automatically displays the required tasks and time frames for that asset type.
What is SFG20?
SFG20 is a platform for trades businesses to build and customise their property maintenance specifications. SFG20 offers a comprehensive library of over 2,000 maintenance tasks and schedules covering 70+ different equipment types. They ensure that your team can easily stay on top of changing maintenance legislation.
All you need is a SFG20 account and Commusoft's Go Paperless plan or higher!

No it does not; our SFG20 integration allows Commusoft to work with SFG20 that you have uploaded. However, it does not add any new functionality to your experience within SFG20.

To use the integration, you will need to manually download your SFG20 data into an XML file. This file can then be uploaded into Commusoft in one go to add all of your PPM schedules and tasks. If you wish to update these, you can simply upload another XML file.