ZAPIER INTEGRATION
Keep Your Team on Track With Commusoft's Zapier Integration
Zap data from Commusoft into other applications and create powerful new workflows with Commusoft's Zapier integration.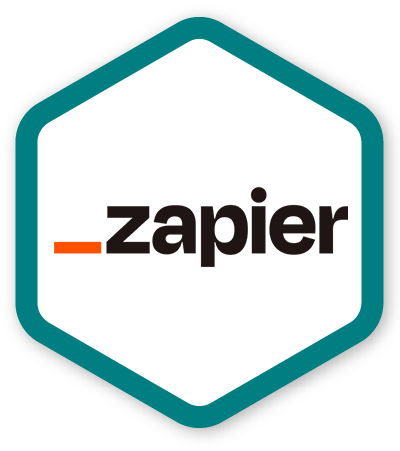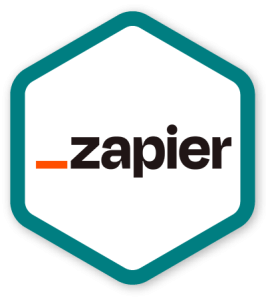 Reinvent Your Daily Workflows
Avoid Double Data Entry
Reduce the time it takes for your engineers to complete tasks on site.
Access Accurate Information
Our Zapier integration allows your office staff and engineers to quickly access up-to-date information.
Reduce Human Error
Make fewer mistakes - the information automatically transfers to Commusoft.
Get the Most From Zapier and Commusoft
Seamlessly share information between your Commusoft and Zapier accounts! Whether working from the office, or remote in the field, your team can also create triggers based on new office tasks, new contacts, and new diary events. Your team will always stay on top of daily activities and workflows.
What Is Zapier?
Zapier is a software that empowers users all around the world, to automate daily workflows, and connect frequently used apps. With a few clicks, your entire team can connect to apps you use on a regular basis, like Google Calendar, MailChimp, Dropbox, (and many more) to create new custom company workflows.
Nope; all you need is Commusoft's Go Paperless plan or higher to integrate with your Zapier account.