Commusoft vs Tradify
The Best Tradify Alternative
You've come to the right place! While Commusoft and Tradify both provide job management software for field service businesses, many businesses find they out-grow Tradify. Commusoft is purpose-built for growing business. Our software tackles client pain points, and boasts powerful customisations that accommodate diverse workflows. With Commusoft's powerful automation features, emphasis on customer journey, and fantastic mobile apps, it's a go-to Tradify alternative.
Intuitive and easy-to-use interface

Our training and support teams set clients up for success

Purpose-built mobile app for iOS and Android included as standard

Data syncs in real time between the office and field

Real-time vehicle tracking system using dedicated trackers

Make confident decisions with 40+ preconfigured reports

Integrates with Stripe, Worldpay, and SumUp payment solutions

Accounting integration to Sage, QuickBooks, Xero, and others
See how you can Prosper with Commusoft
Selecting a job management software is no easy feat; we're here to help. Whether you're looking for an alternative software or simply trying to compare Commusoft vs Tradify, we've covered several of the core areas in which we differ. However, this is just the tip of the iceberg; we'd love to talk to you about your current challenges and how we can be of assistance.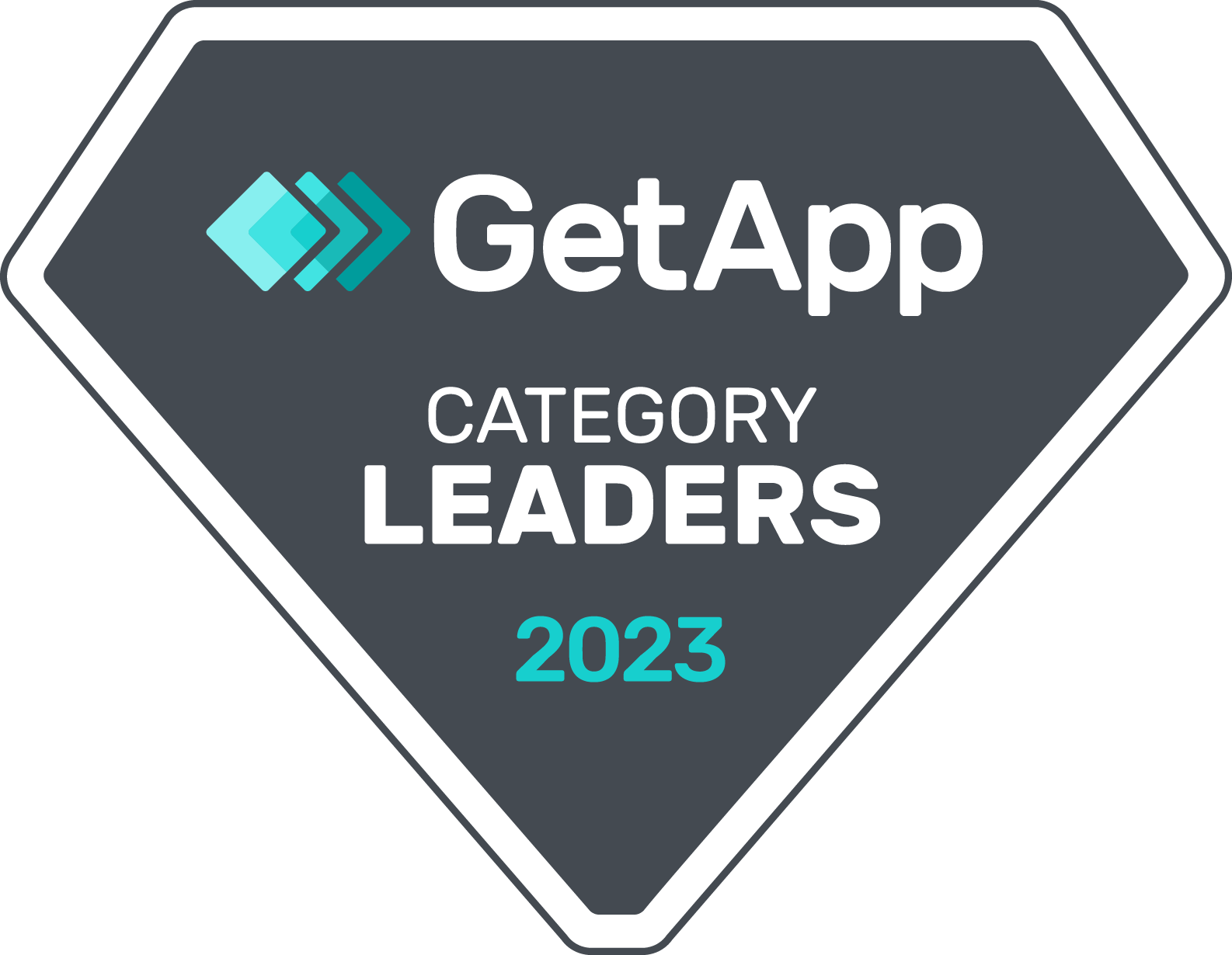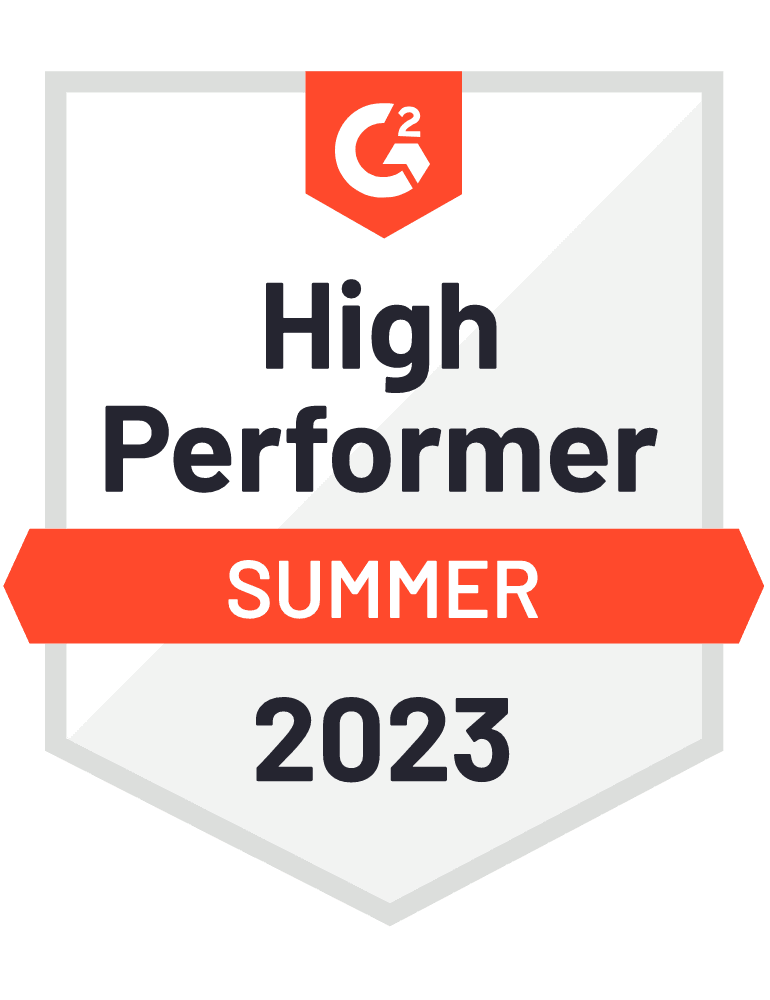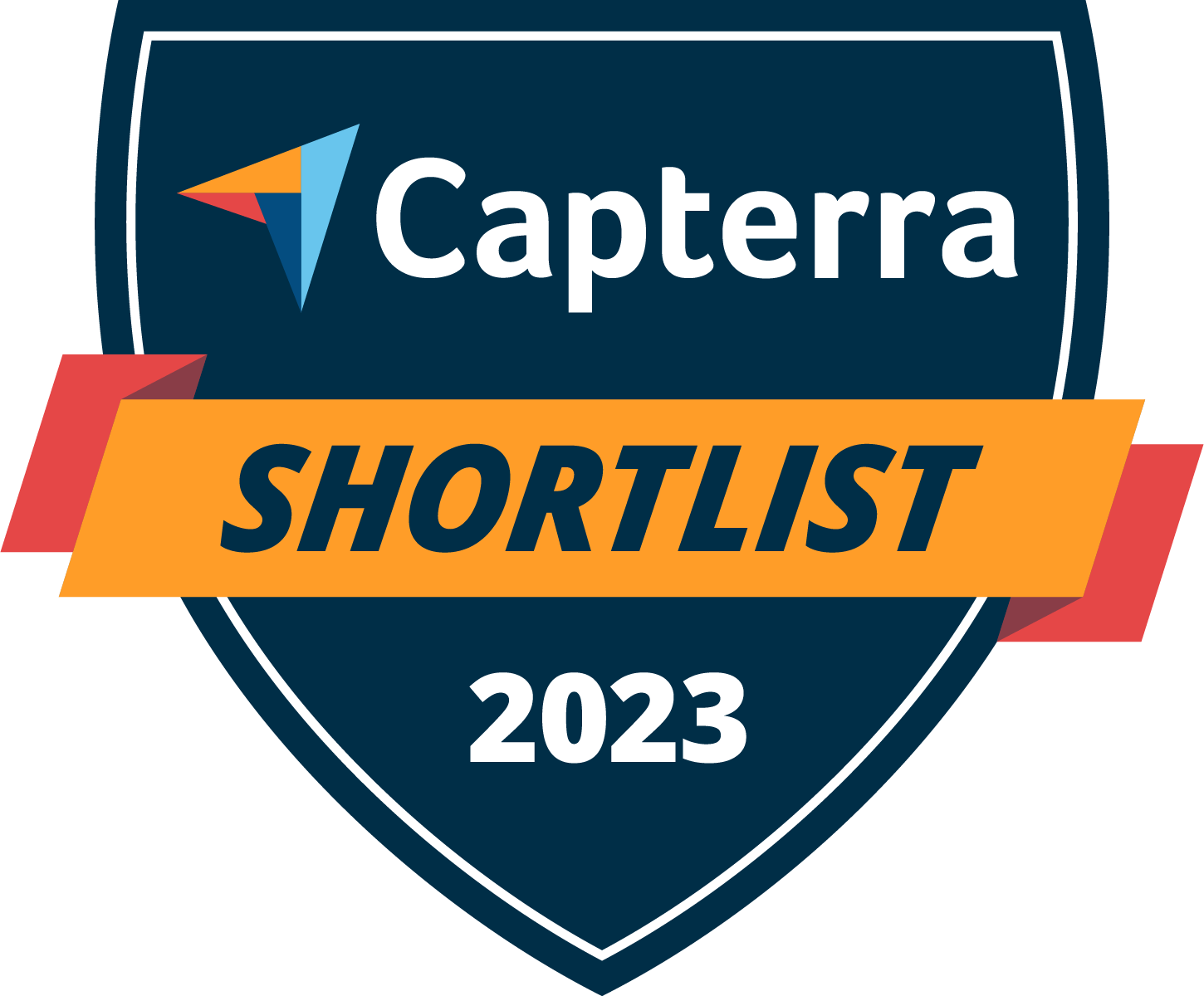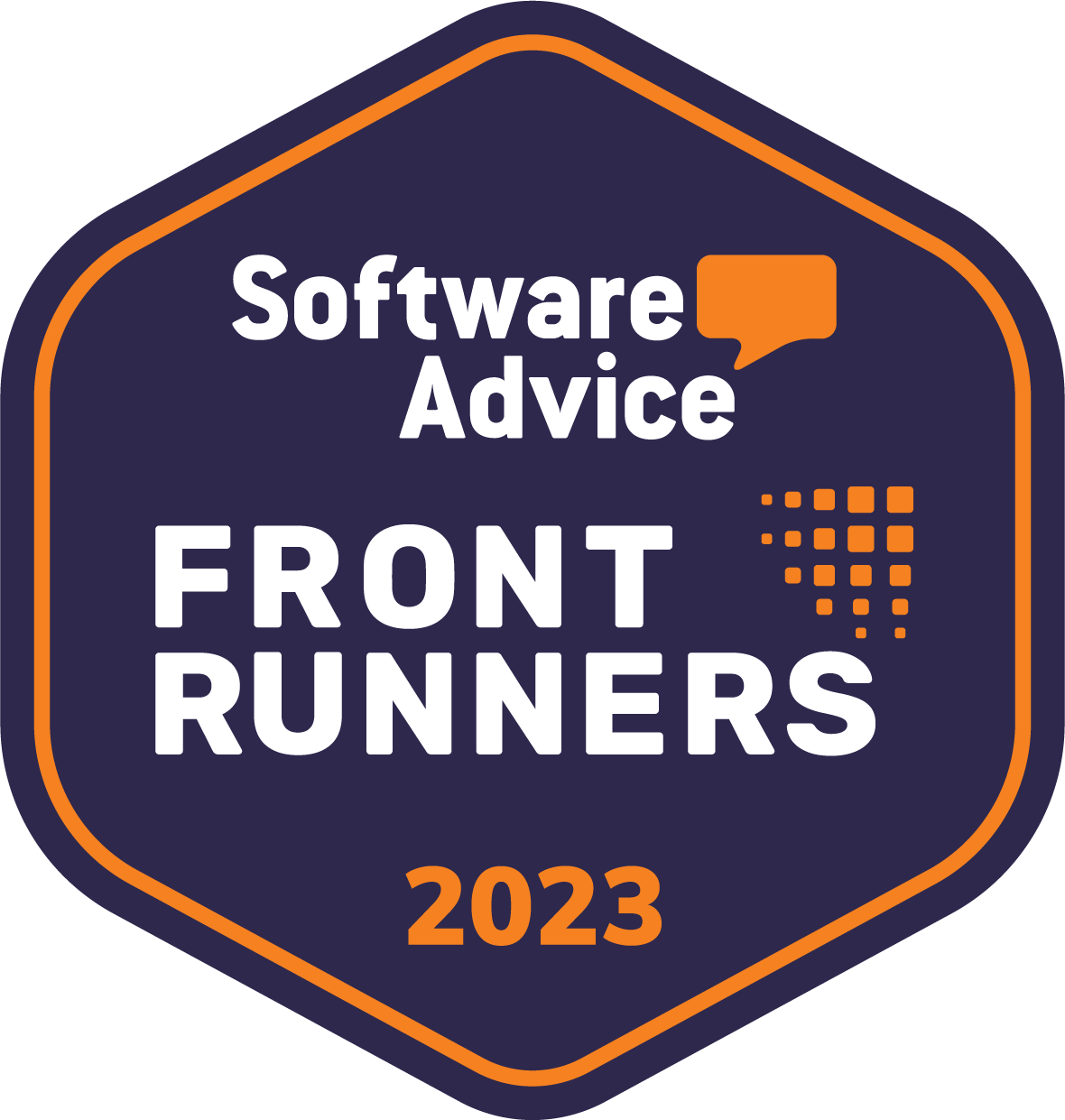 Powering The Trades Industry
Commusoft Reviews
"I can increase my revenue by 14% by the end of this year. When you look at that in terms of monetary value, it's a no brainer."

"Commusoft Sales has been a game changer! We're getting our proposals out in record time; which means we can focus our time elsewhere, which really is the biggest plus!"

"We certainly wouldn't be able to run our business as we do at the moment without the use of Commusoft. It'd be impossible to do."

"Commusoft is a big player; it really puts it all together for us, and without it, genuinely, we would be lost."

"Without Commusoft I would need at least another full-time staff member. Now I can spend time planning the targets of our business."

"We're looking to add around a million in revenue to the business. That's completely doable with the systems and processes that we have in place. And the beauty of Commusoft is that it's a completely scalable solution."

"It's a really easy software to use…If it wasn't easy, then I wouldn't do it! I didn't realise how easy it was going to be until we started using it."

"We use it as a CRM system, we use it as a job management system, and we also use it as a finance system. For us, it's the perfect one stop shop, all-in-one system, and we would recommend anybody within our industry."

"The way that Commusoft tracks every part of every single job... it gives you complete confidence in the whole system. Complete confidence to grow. Complete confidence to push on with your business."
Stay Connected with our Reliable Mobile App
A Tradify alternative
The Commusoft mobile app is a natural extension of the web software, designed to empower your engineers to maximise efficiency on the road and improve record keeping. With different user roles, you can control who can access what – such as scheduling, custom forms, part requests, emailing, invoicing, and more – all from an iOS device or Android smartphone.
Your team can take photos and video on site and attach them to either the job record or a custom form – and many functions will work without a WiFi signal!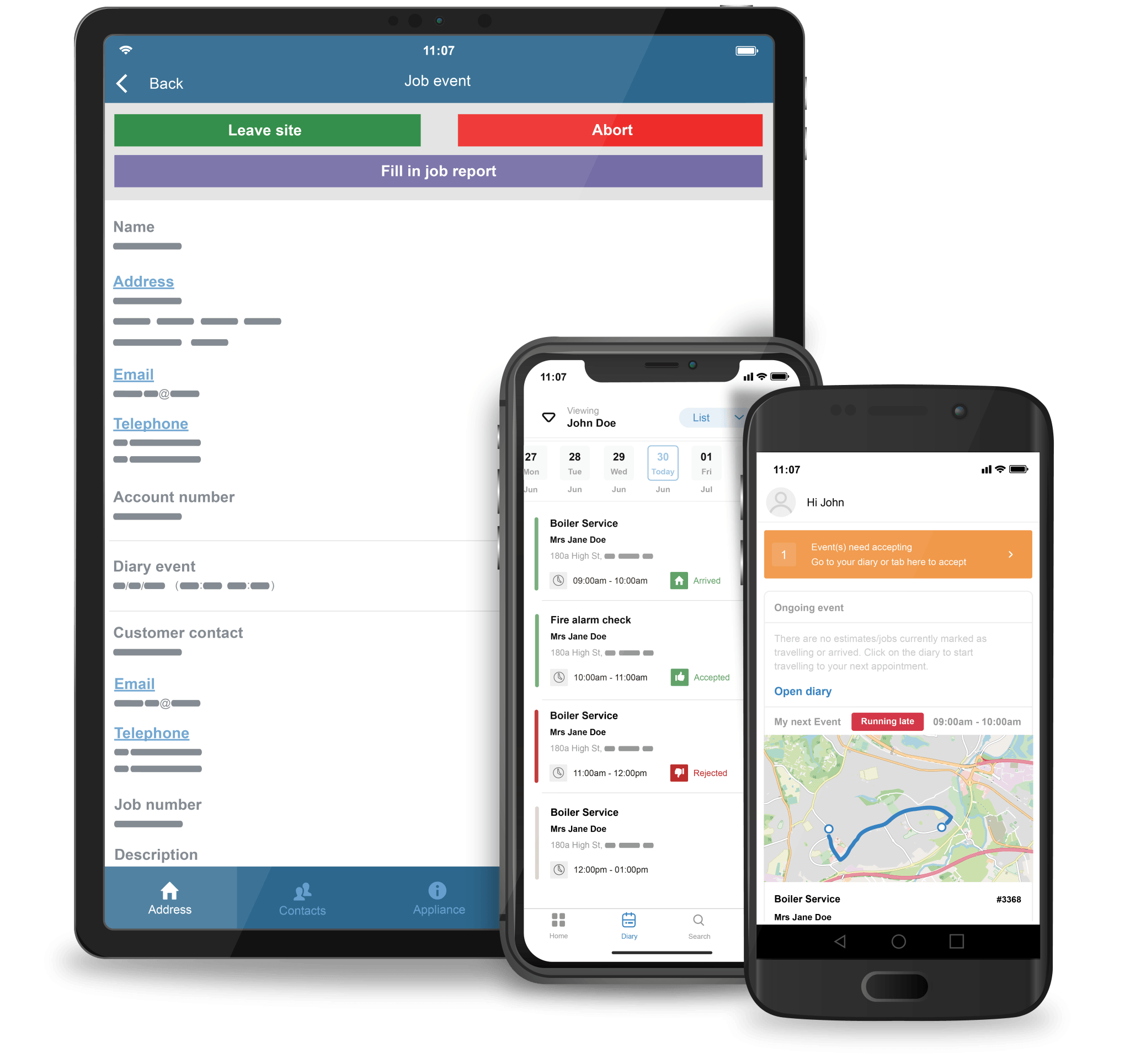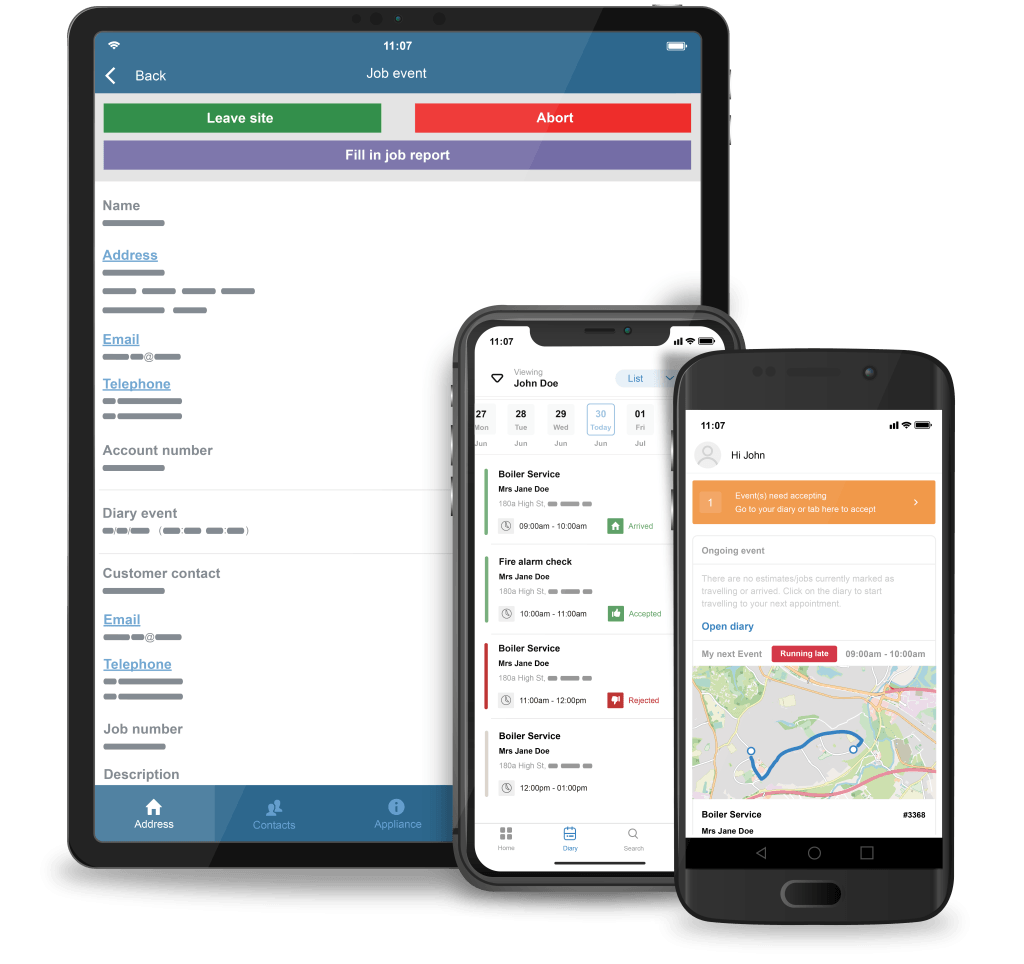 Accelerate Scheduling with Intelligent Automation
Compared to Tradify
Intelligent scheduling is where Commusoft shines! We can help your business save hours of admin, driving time, and fuel costs with route optimisation. When using suggested appointments, Commusoft will analyse a job's location and your engineers' existing jobs to find the best time and the shortest route; all in a matter of seconds. This is perfect for last-minute jobs and reactive services.
If you're scheduling tens or hundreds of jobs at once, you can rely on our powerful mass scheduling functionality to create incredibly efficient routes.
Learn more about Commusoft's Intelligent scheduling feature.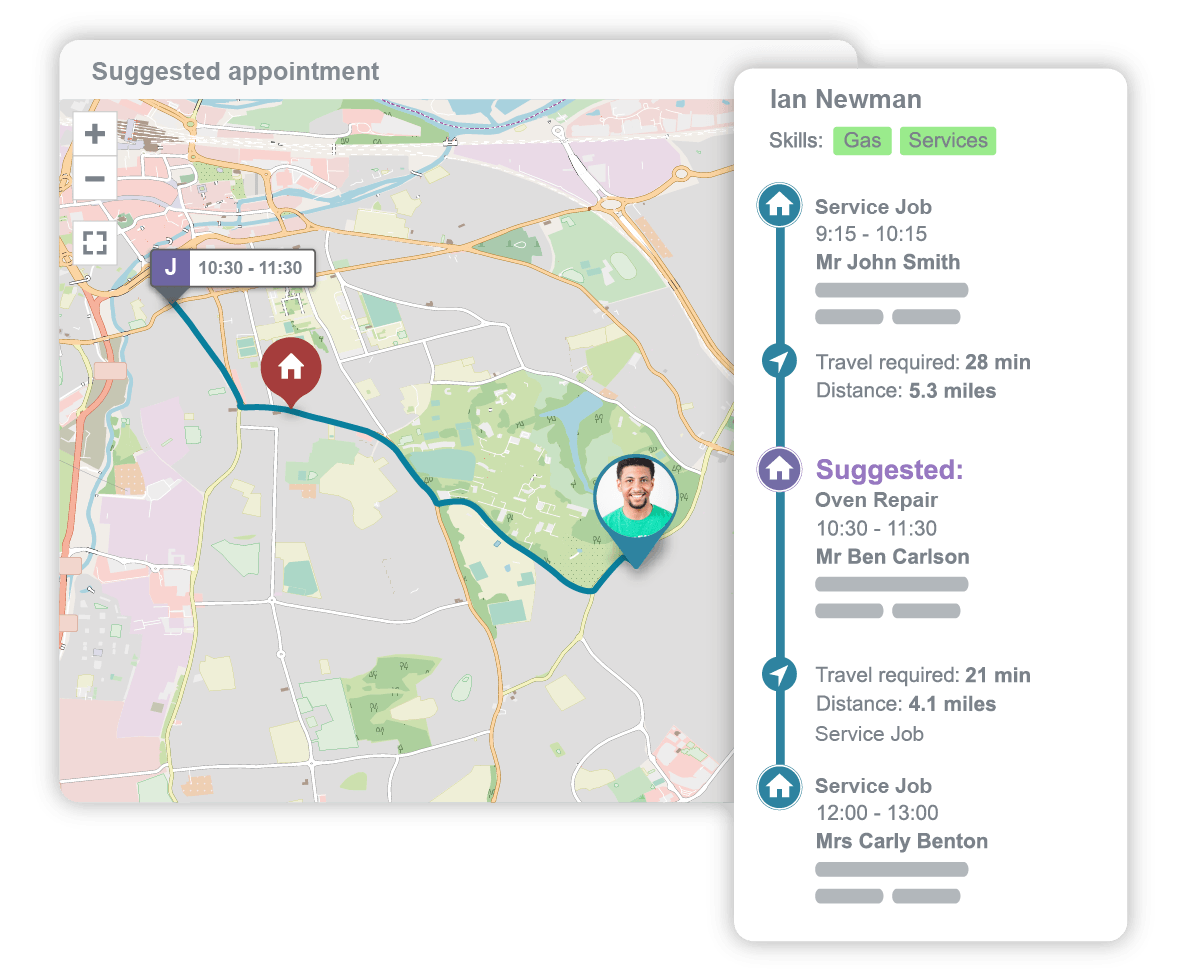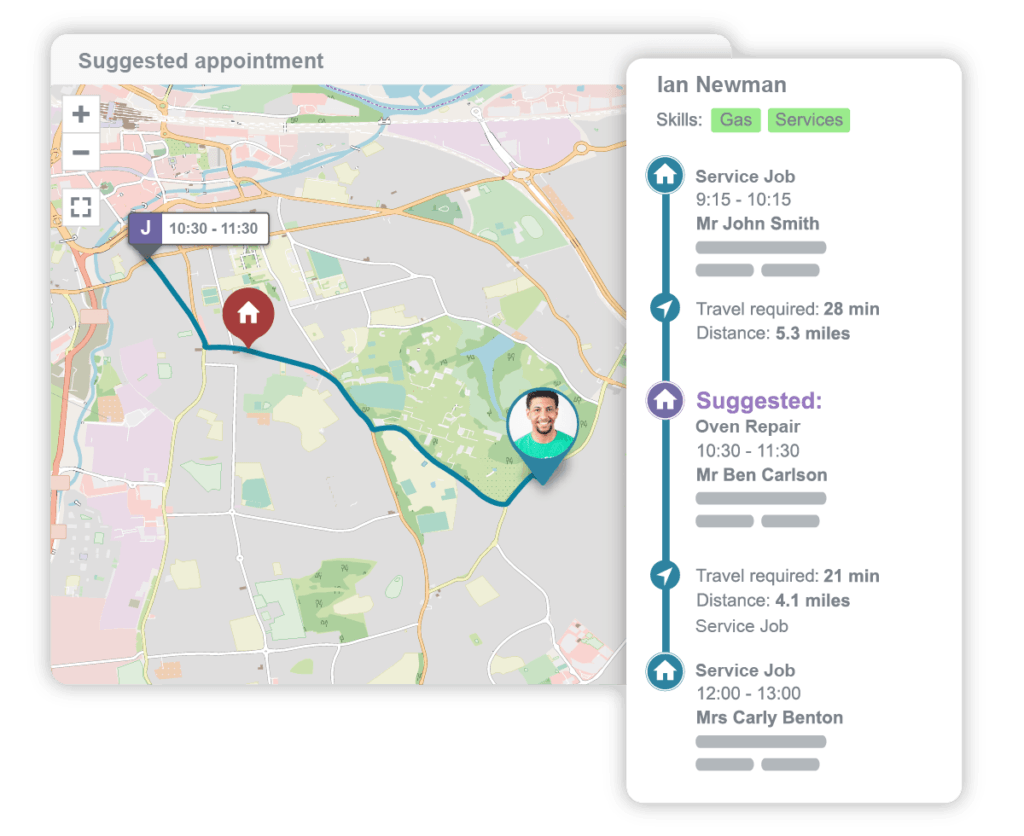 Make Confident Business Decisions with Reports
Commusoft vs Tradify
Data-driven decisions are a must for any growing business. Commusoft's 40+ preconfigured reports and customisations allow decision-makers to make important choices with confidence. With financial, job, user, parts, time sheet reports, and more, no data slips through the cracks.
Want to see the reports that matter most to you any time? Simply pin them to your Dashboard, and you can quickly look at the data that matters most to you. Commusoft's reports helps businesses forecast where they're headed, so they can continuously outpace competitors.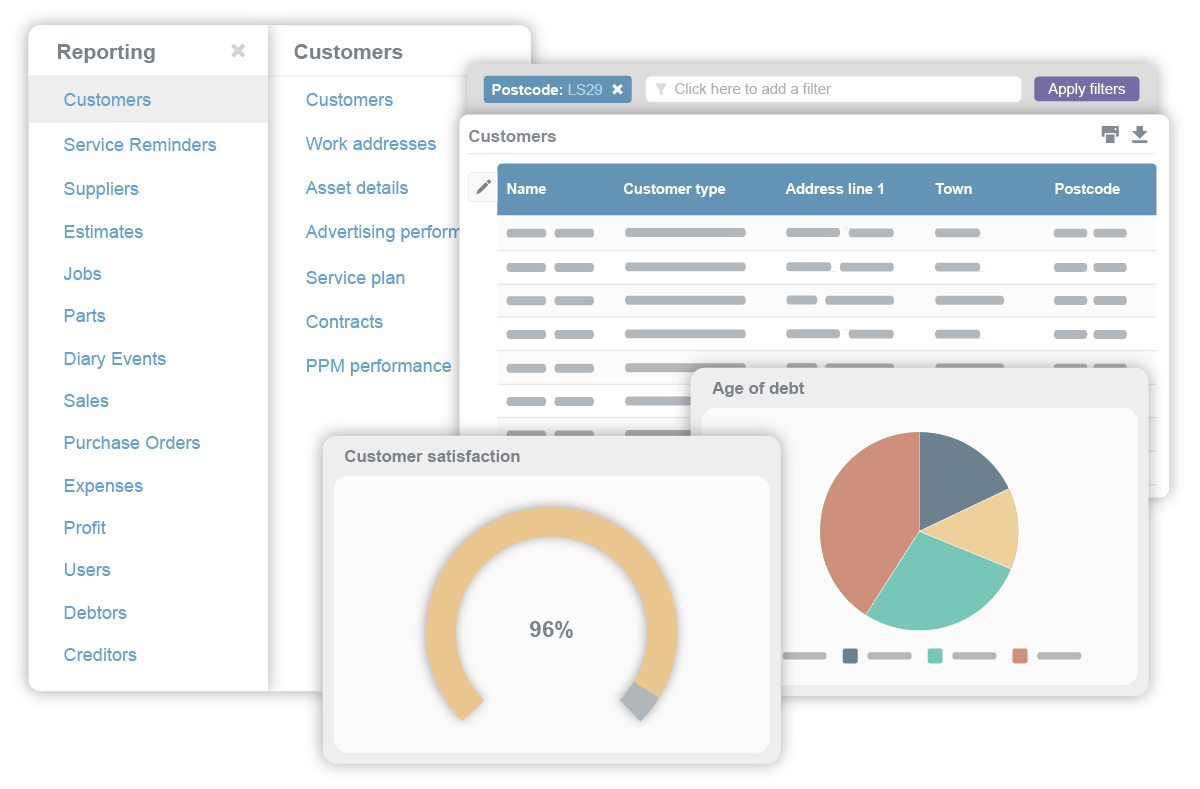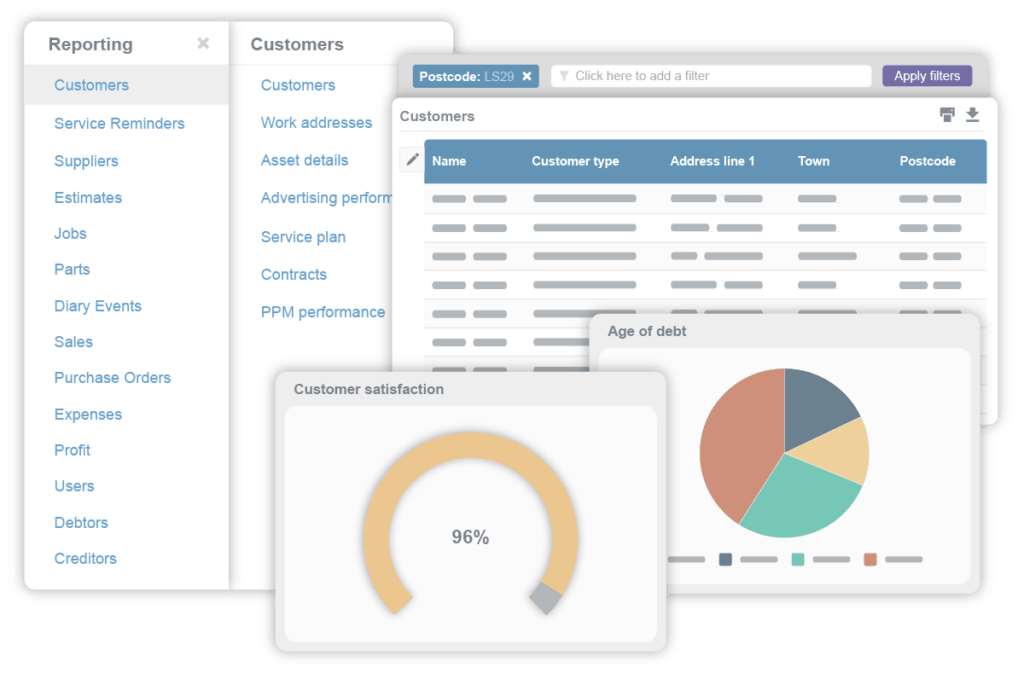 Book a personalised demo to learn more
Easily Manage Your Vendors
Commusoft vs Tradify
Commusoft's Supplier management system groups all vendor information, including contact details, purchase orders, or upcoming payments, all in one place. Our customisable supplier dashboard makes it easy to maintain essential business relationships.
Further, with Commusoft, past communications, including emails, documents, and call logs are all organised chronologically, so your staff can quickly find what they need. If you're pressed for time, simply drag and drop supplier files into Commusoft, or quickly convert purchase orders into supplier invoices with us.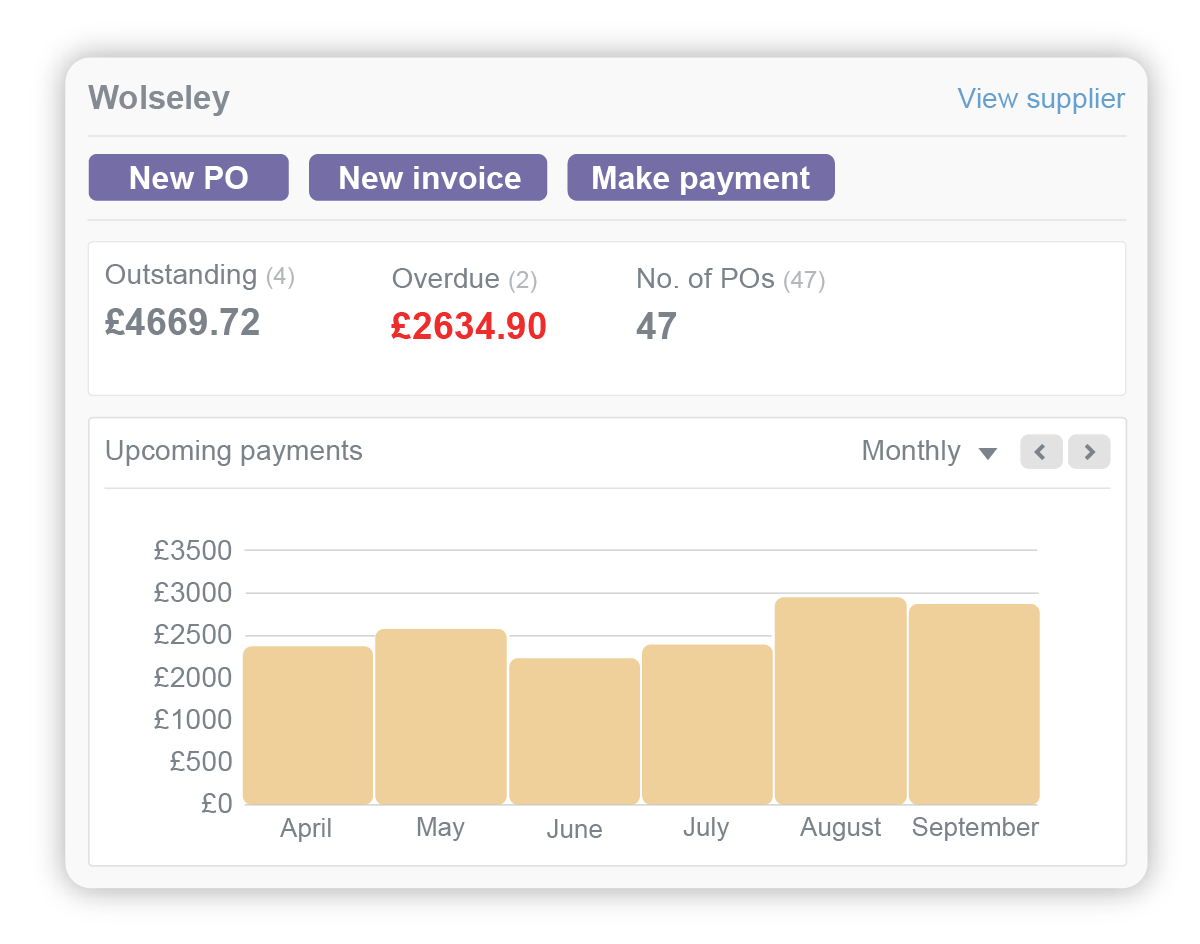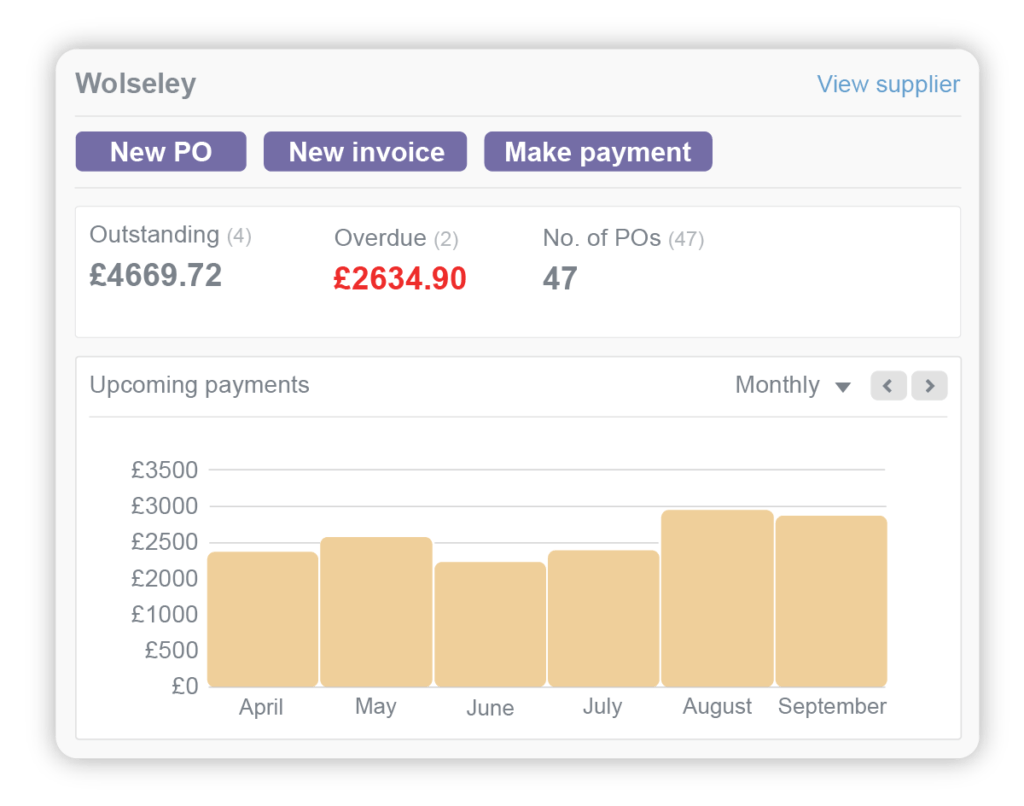 Flourish with Responsive Customer Support
Commusoft vs Tradify
We pride ourselves on our 5-star client services and customer support based in the UK – and we strive to always go above and beyond for our customers. Our training isn't limited to impersonal videos; Commusoft provides personalised training sessions. This implementation process sets clients up for success. Further, with articles from our Knowledge base, and email support, Commusoft strives to empower clients.
On top of that, we make sure to listen to our clients when developing new features for the software. As a result, we regularly release requested tools and functions that our client base have suggested, ensuring Commusoft best suits their needs. After all, Commusoft exists to make our client's lives easier.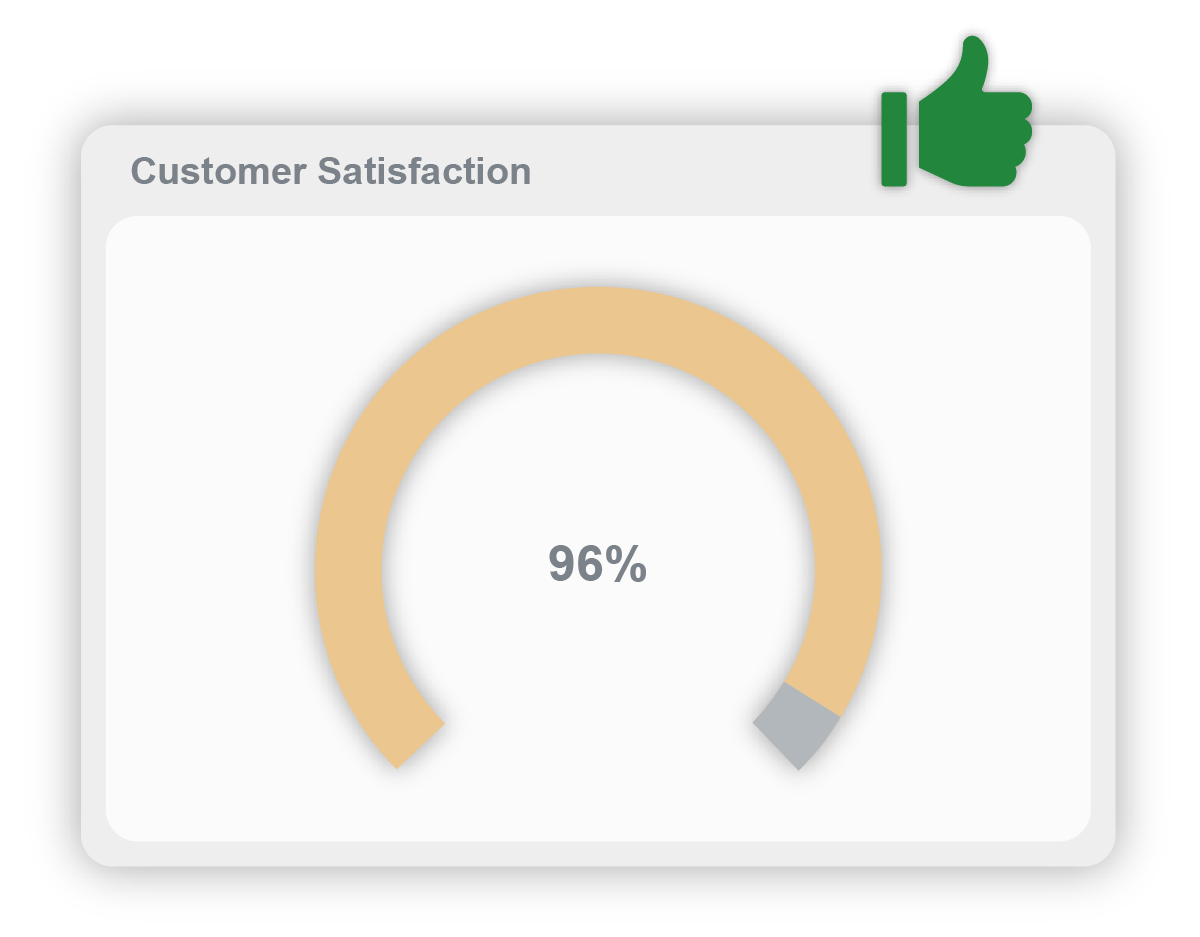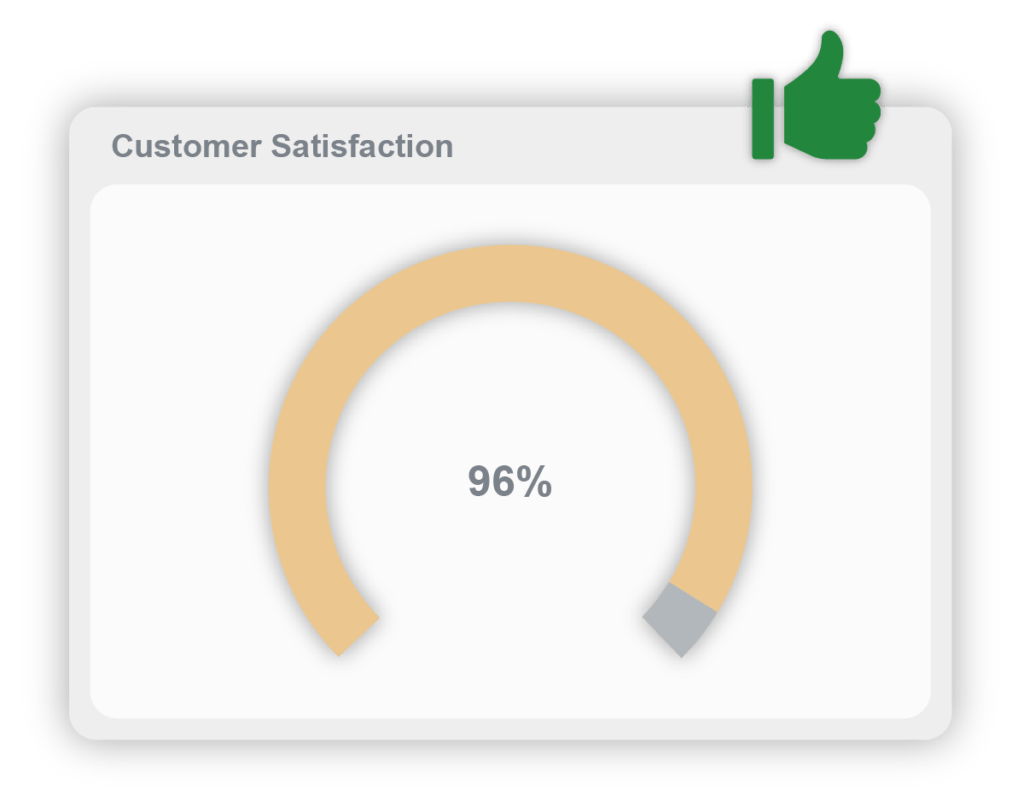 Streamline Operations with Our Integrations
A Tradify alternative
Clients enhance their daily operations with powerful integrations, including Quickbooks Online (which syncs customer and supplier invoices, credit notes, and payments two ways between Commusoft), Stripe, Zapier, Gmail, and many more. Commusoft's integrations are purpose-built, with client success and happiness in mind. With seamless updates, businesses can focus on providing world-class customer service without being bogged down with trivial tasks.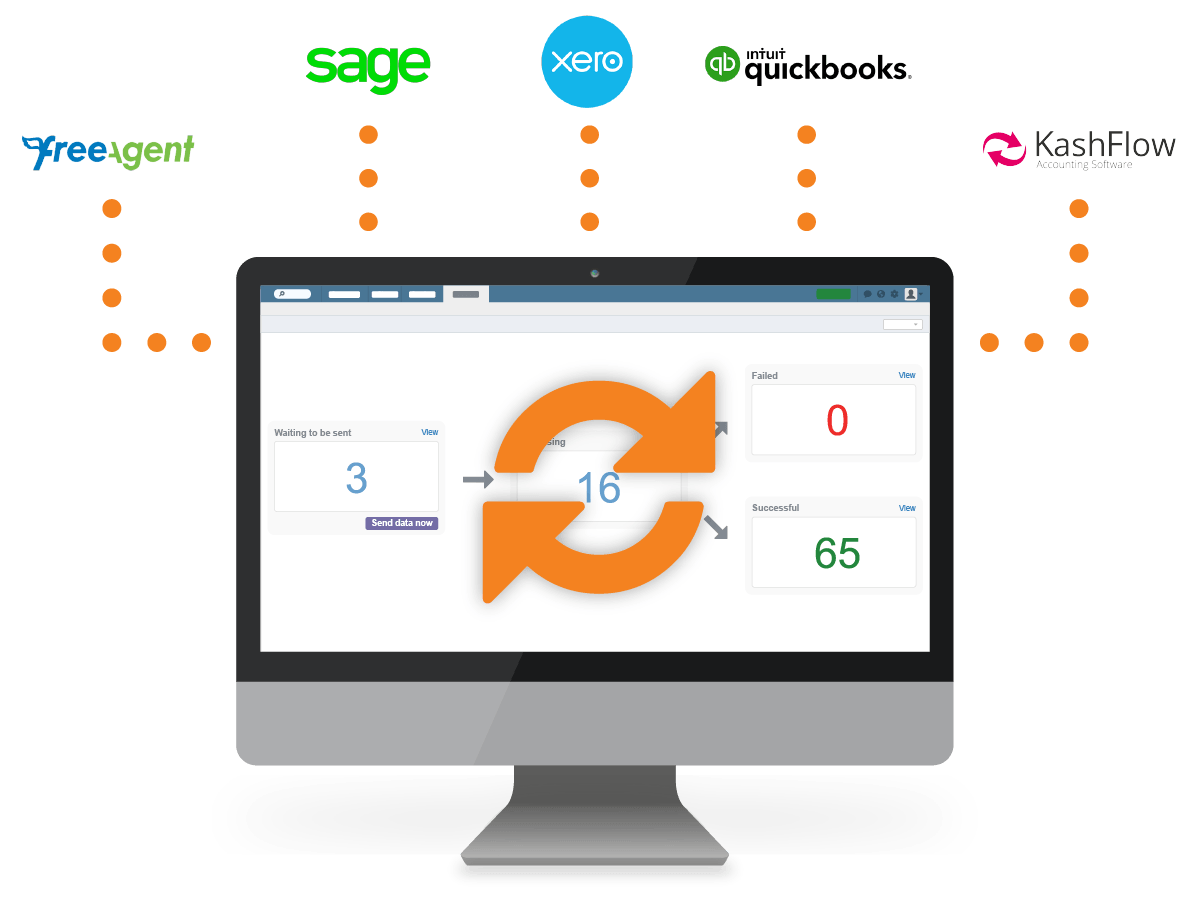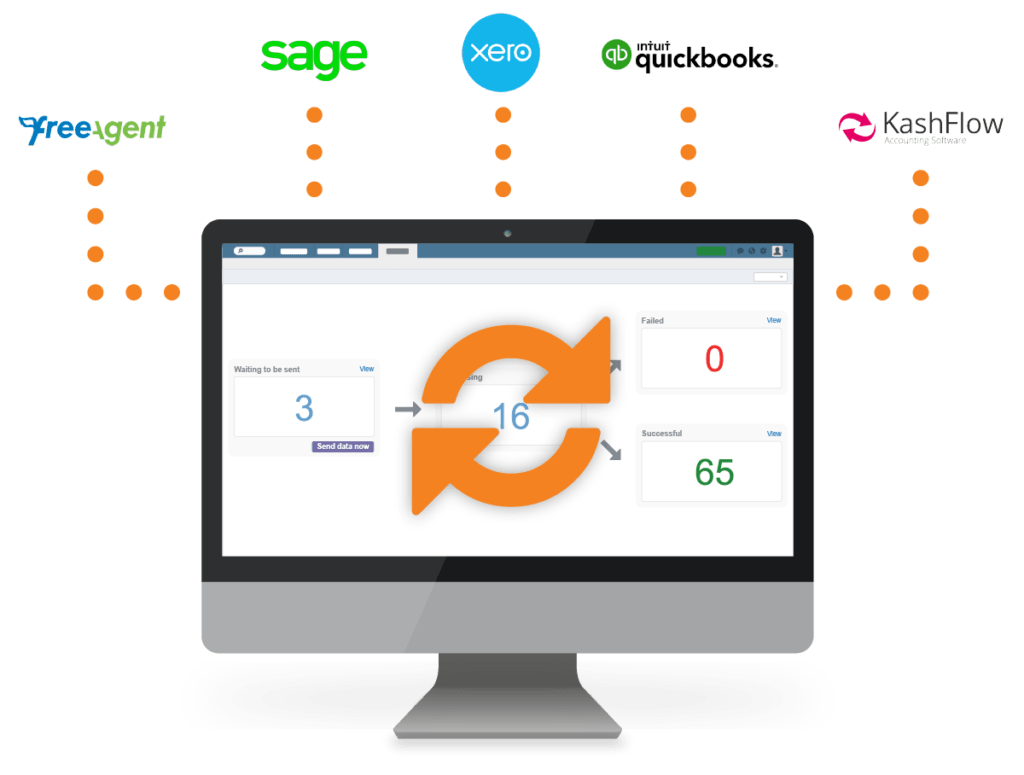 Easily Connect Your Existing Software
Seamlessly integrate tools your business already use for an all-in-one experience.
Learn More About Integrations