Commusoft vs BigChange
The Premier BigChange Alternative
Commusoft and BigChange both provide job management software for field service businesses. With Commusoft's job tracking and scheduling tools, powerful integrations, and customer-focused features, it's a logical BigChange alternative.
Mass scheduling capability powered by a route-optimisation engine

Automatically send service reminders to customers via email, SMS, or letter

Real-time vehicle tracking with customer-facing portal

Accounting integrations to Sage, QuickBooks, Xero, Kashflow, and FreeAgent

Payment integrations with Stripe, Worldpay, and SumUp

Thrive with Commusoft's dedicated training and customer support team
Don't be left feeling shortchanged
At Commusoft, we always make sure that our software is the best fit for your company. Our clients choose to stay with us for many years, not because they have to, but because we're helping their business grow, optimise, and become more profitable. This is what makes us the best BigChange alternative. Keep reading to find out more about Commusoft vs BigChange or get in touch with our team and find out if Commusoft's right for you.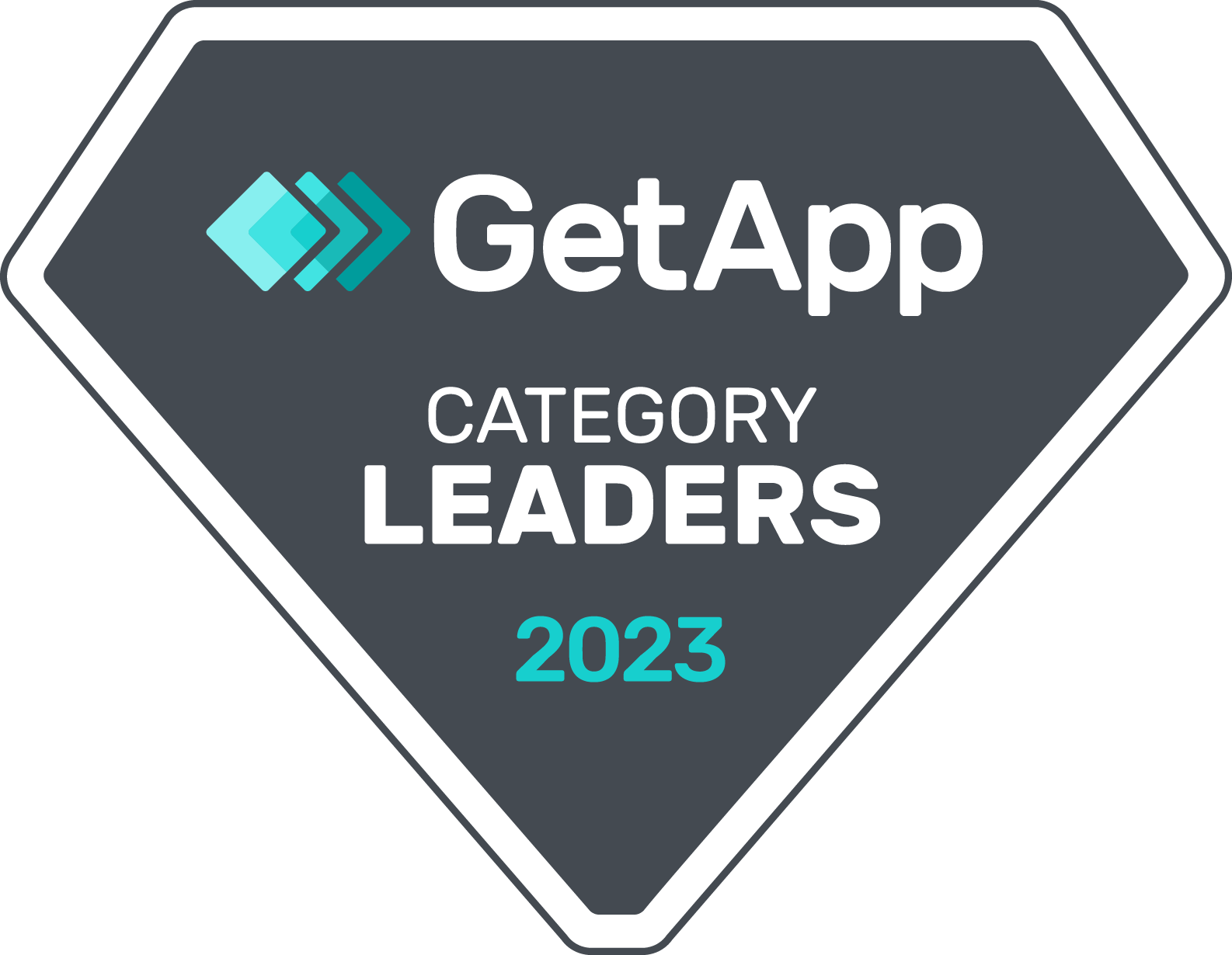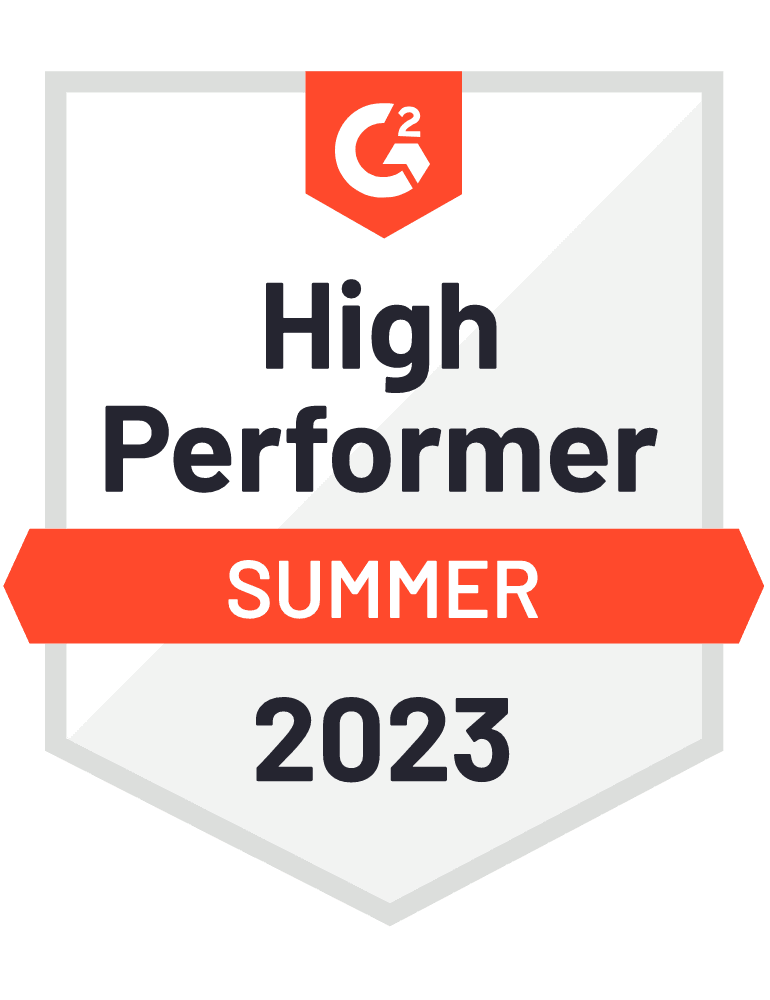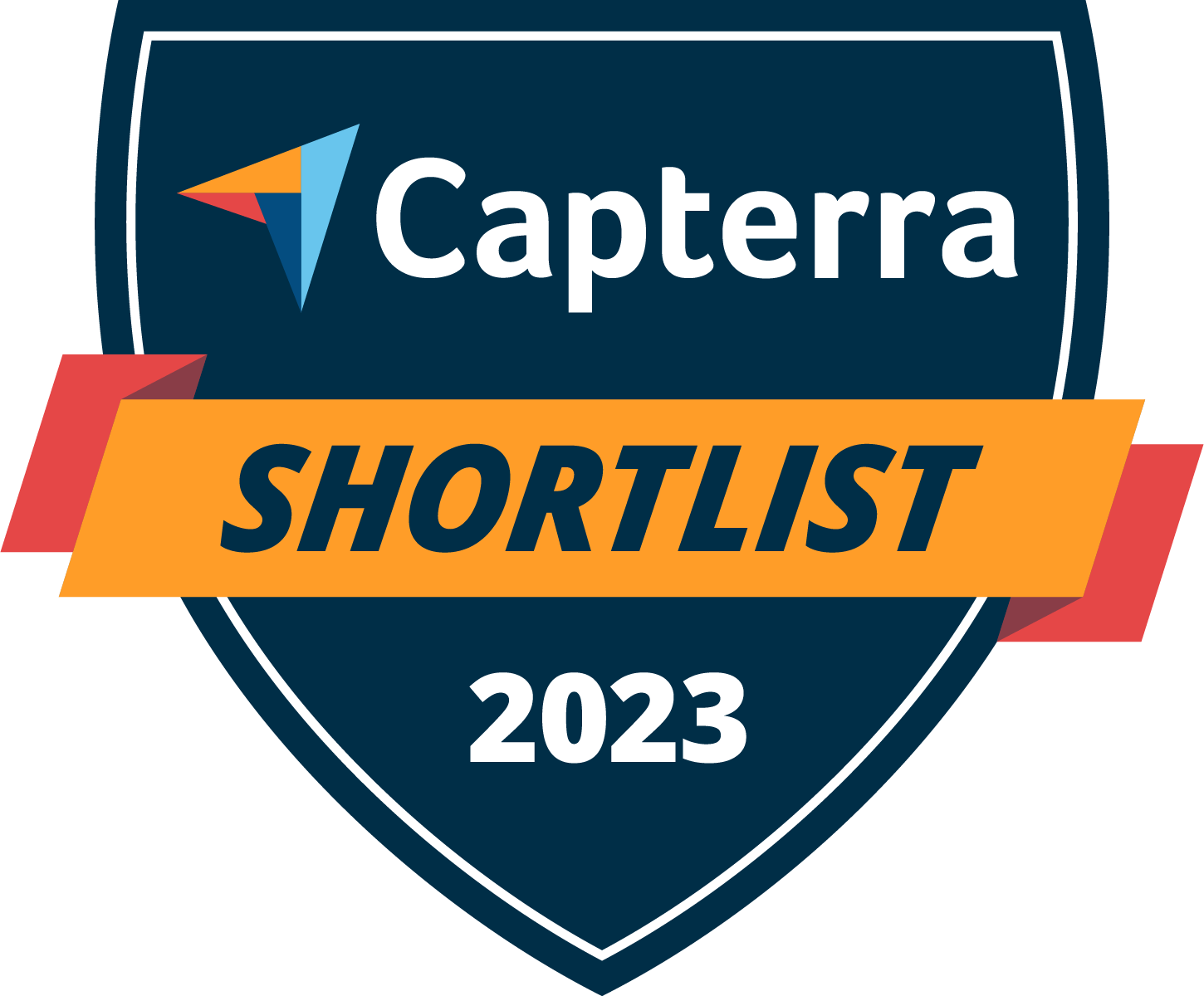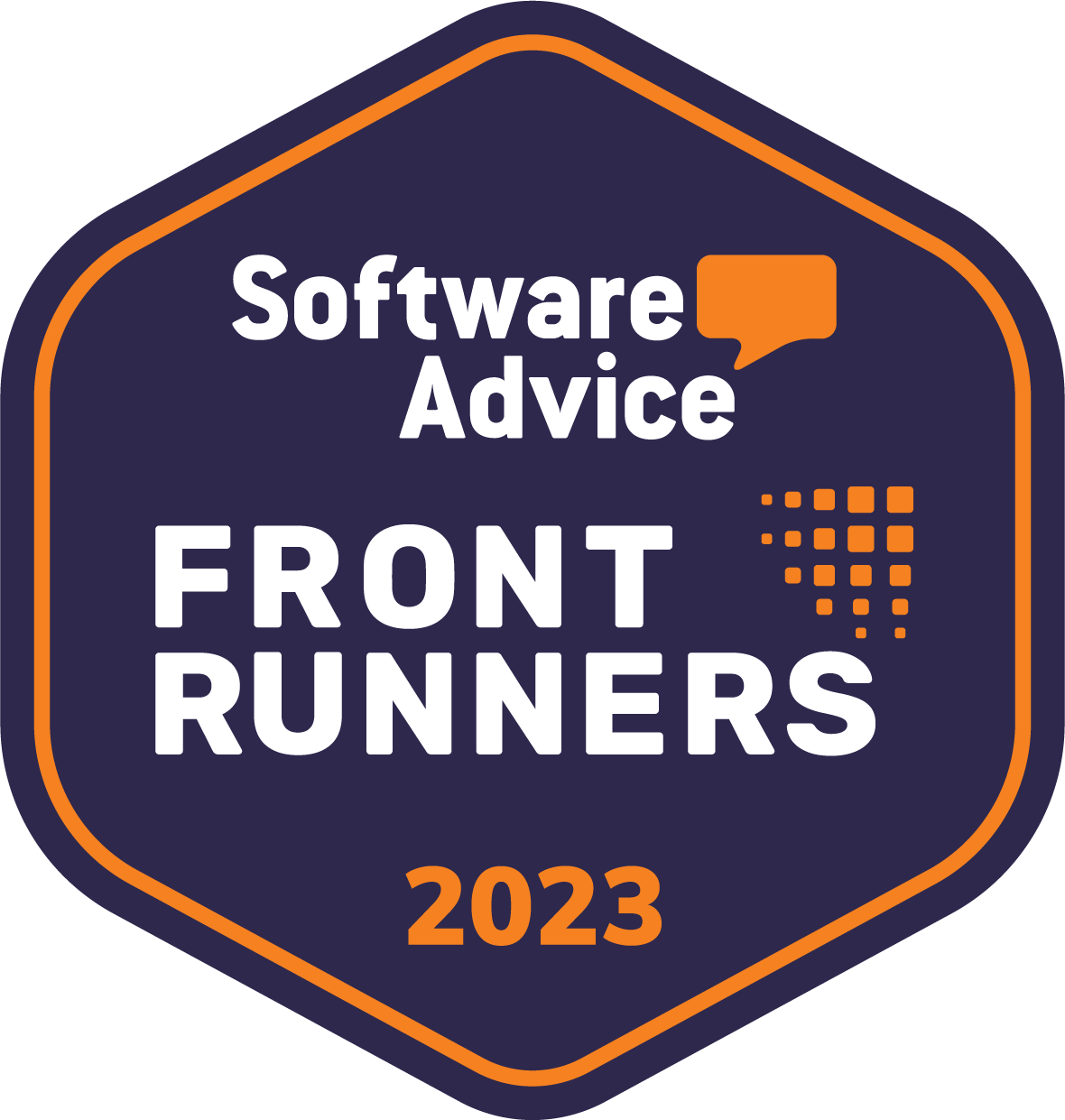 Powering The Trades Industry
Commusoft Reviews
"I can increase my revenue by 14% by the end of this year. When you look at that in terms of monetary value, it's a no brainer."

"Commusoft Sales has been a game changer! We're getting our proposals out in record time; which means we can focus our time elsewhere, which really is the biggest plus!"

"We certainly wouldn't be able to run our business as we do at the moment without the use of Commusoft. It'd be impossible to do."

"Commusoft is a big player; it really puts it all together for us, and without it, genuinely, we would be lost."

"Without Commusoft I would need at least another full-time staff member. Now I can spend time planning the targets of our business."

"We're looking to add around a million in revenue to the business. That's completely doable with the systems and processes that we have in place. And the beauty of Commusoft is that it's a completely scalable solution."

"It's a really easy software to use…If it wasn't easy, then I wouldn't do it! I didn't realise how easy it was going to be until we started using it."

"We use it as a CRM system, we use it as a job management system, and we also use it as a finance system. For us, it's the perfect one stop shop, all-in-one system, and we would recommend anybody within our industry."

"The way that Commusoft tracks every part of every single job... it gives you complete confidence in the whole system. Complete confidence to grow. Complete confidence to push on with your business."
Commusoft is highly ranked by Capterra when compared with BigChange
INDUSTRY LEADER
Commusoft ranks highly on Capterra when compared with other field service software. Data is based on real customer insights across categories that include functionality, ease of use, value for money, and customer support.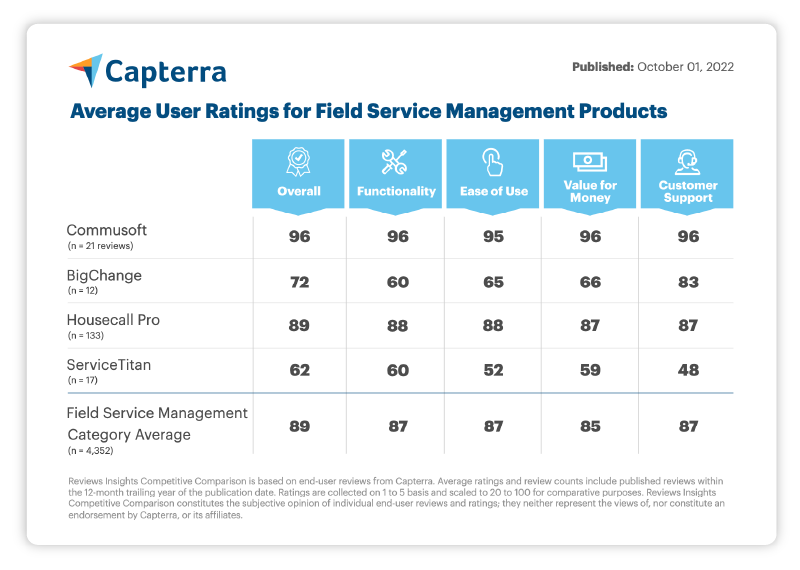 Track Every Appointment Against a Job
Compared to BigChange
In Commusoft, each job is tracked via a single record (and job number) regardless of how many appointments or visits are scheduled against it. So, if an appointment was cancelled, an additional visit was required, or the job was always going to take several visits to complete – that full history will be visible from the job record. This allows office staff and engineers to see the full picture of everything that has happened (and when) for that individual job.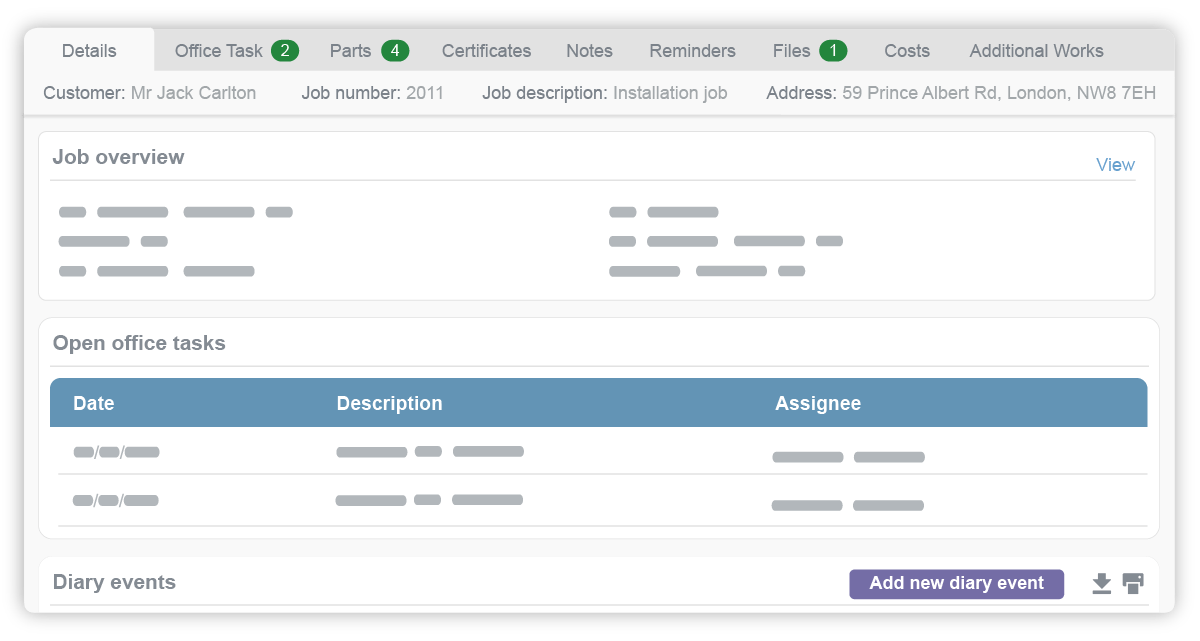 Bulk Schedule Outstanding Jobs
Commusoft vs BigChange
If you're a company with 50+ engineers, scheduling jobs will inevitably be challenging. With Commusoft's intelligent scheduling feature, you can mass schedule many appointments at once. Simply select the jobs that need booking from the list of unscheduled jobs and let the system do the rest. The powerful route-optimisation algorithm takes into account shift patterns, engineer skills, and driving distances to find the most efficient schedule and deploys those appointments straight to the diary. There's no easier way to book tens or even hundreds of jobs at once!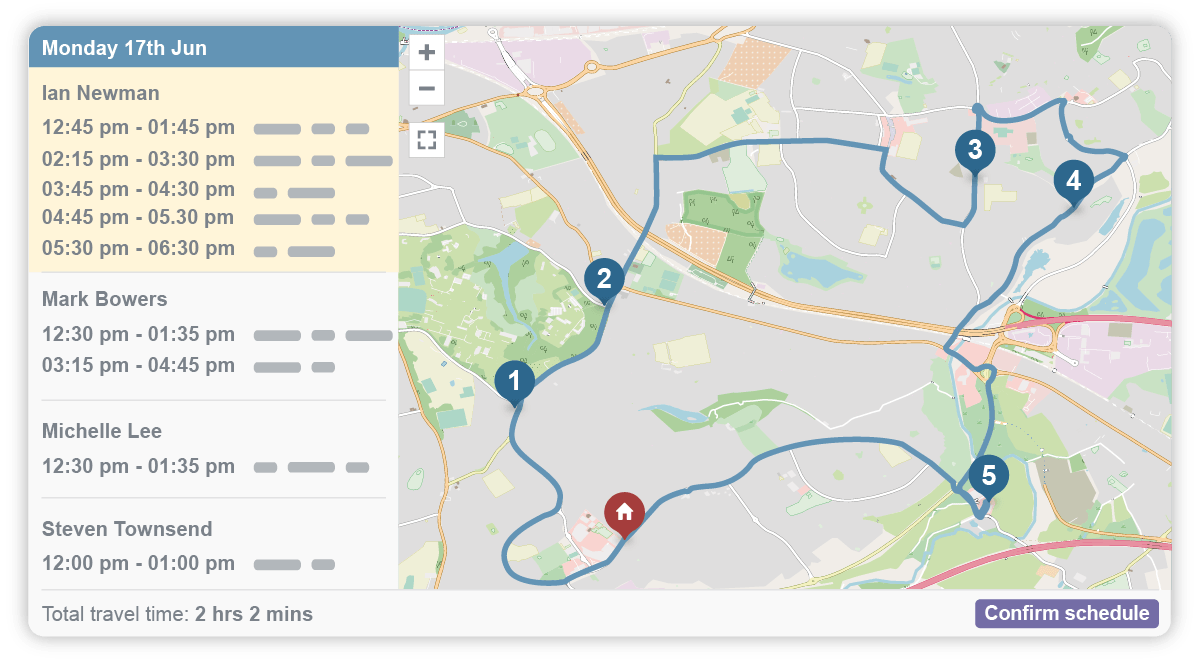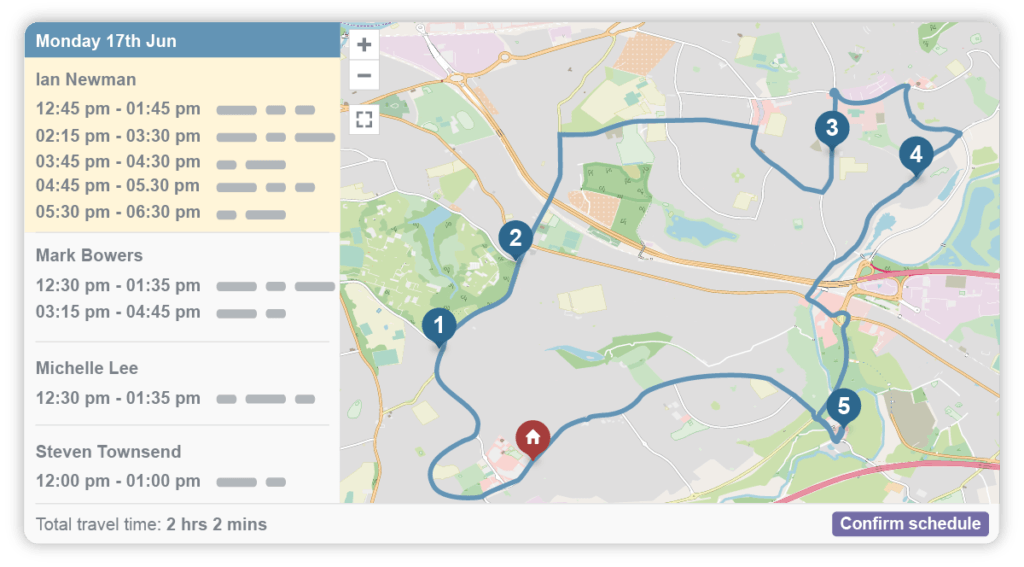 Watch a demo to learn more
Automatically Send Service Reminders
Commusoft vs BigChange
Field service work typically includes recurring service jobs, such as annual safety checks and inspections. Commusoft makes it easy to set up service reminders, so your customers are automatically notified by email, SMS, or letter when their service is due. Plus, with online booking, your customers can easily book their own service appointment too – convenient and quick for both parties.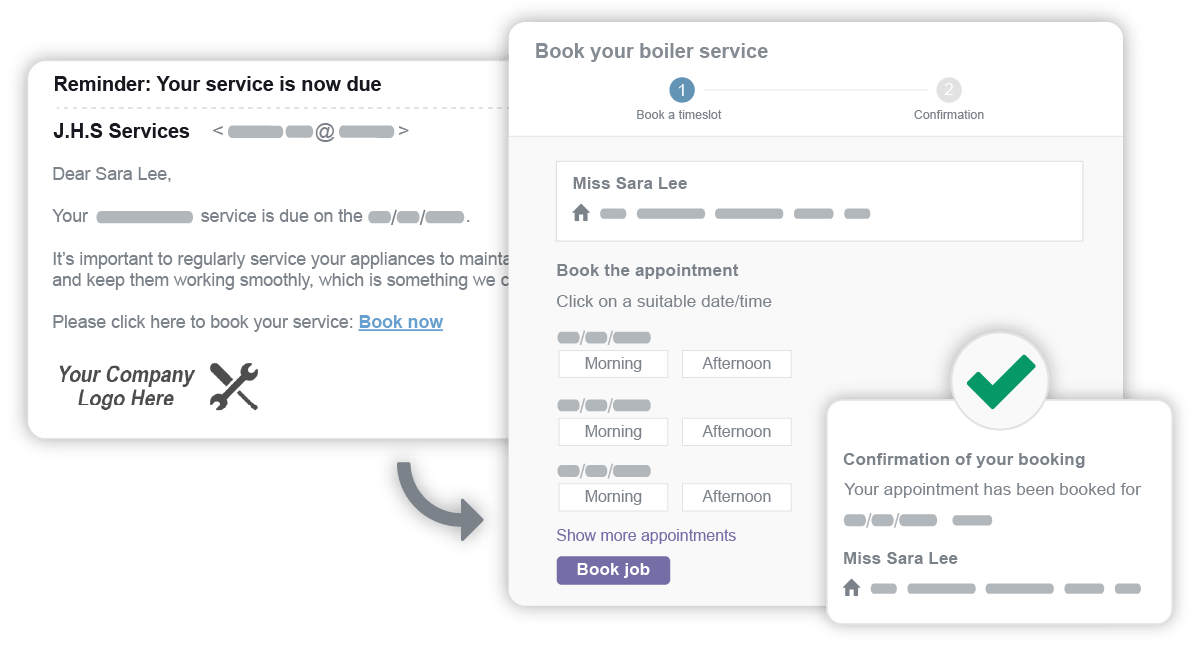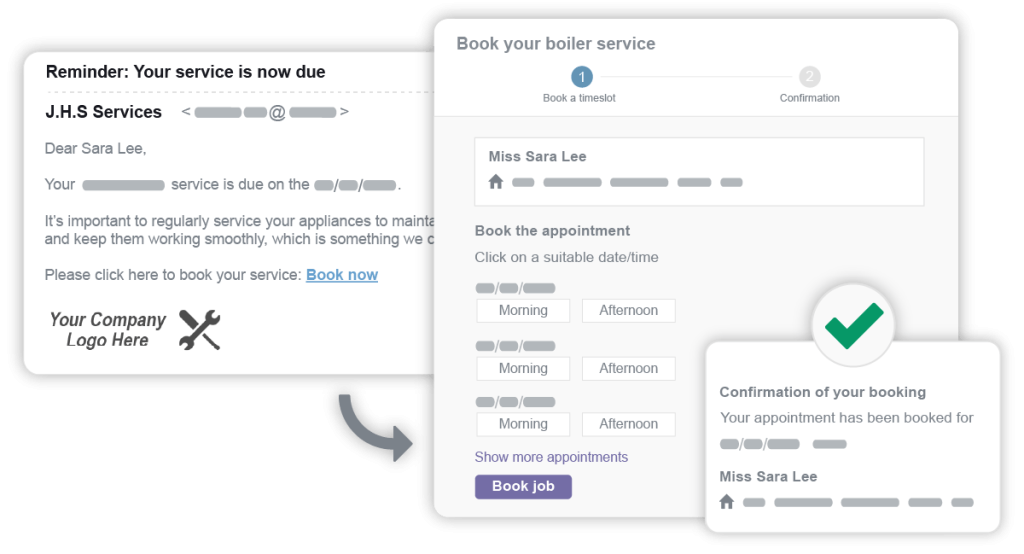 All the Integrations You Need
Compared to BigChange
Integrations are essential for building a cohesive digital experience for your business and no integration is more important than your accounting software. That's why we integrate with 6 different accounting packages: Xero, Sage Accounting, Sage 50cloud, QuickBooks Online, QuickBooks Desktop, FreeAgent, and KashFlow. That's not all – we also integrate with payment companies like Stripe, SumUp, and Worldpay to offer streamlined ways of taking payments both online and on site.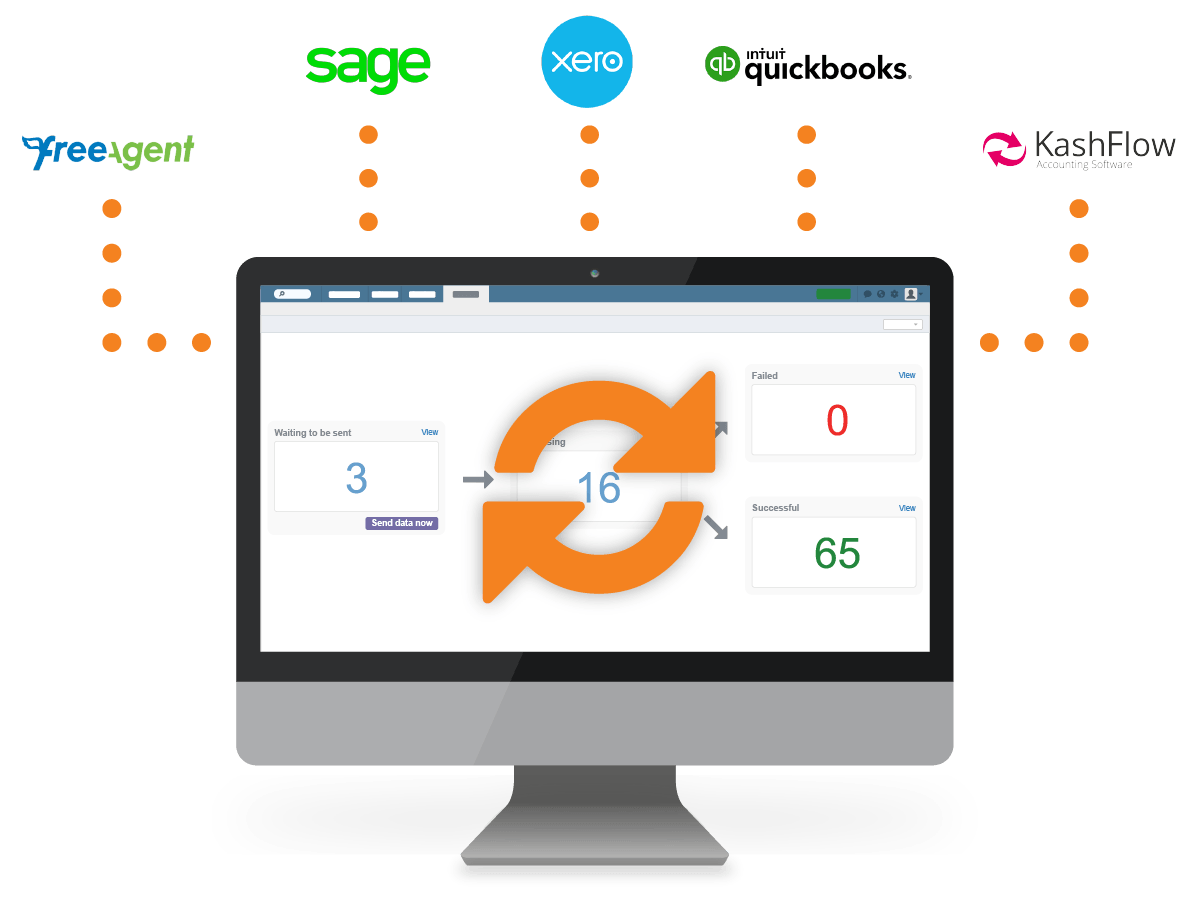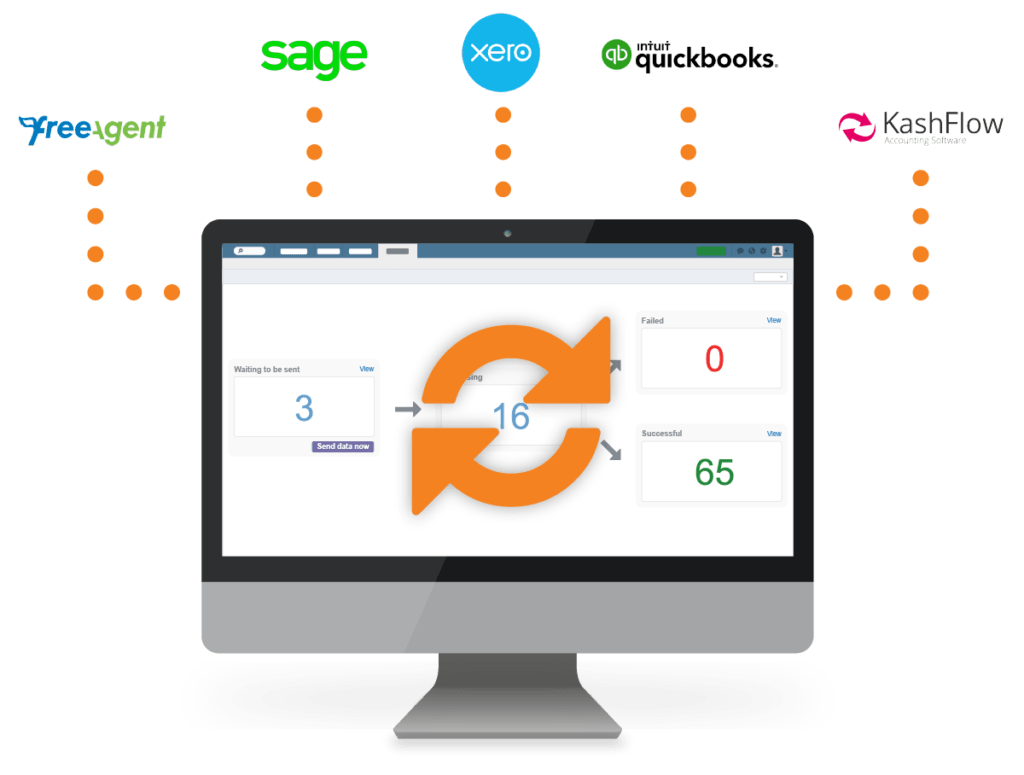 Let Customers Track Engineers En Route
Commusoft vs BigChange
Commusoft's real-time vehicle tracking gives you increased accountability and helps you schedule work more responsively, but it can also help you improve customer experience too. With our engineer profile portal, you can allow customers to track your engineer as they travel to their property. They'll see who will carry out the work, how long until they arrive, and any credentials such as Gas Safe number. This reassures customers and gives them access to the sorts of digital tools that consumers are increasingly expecting.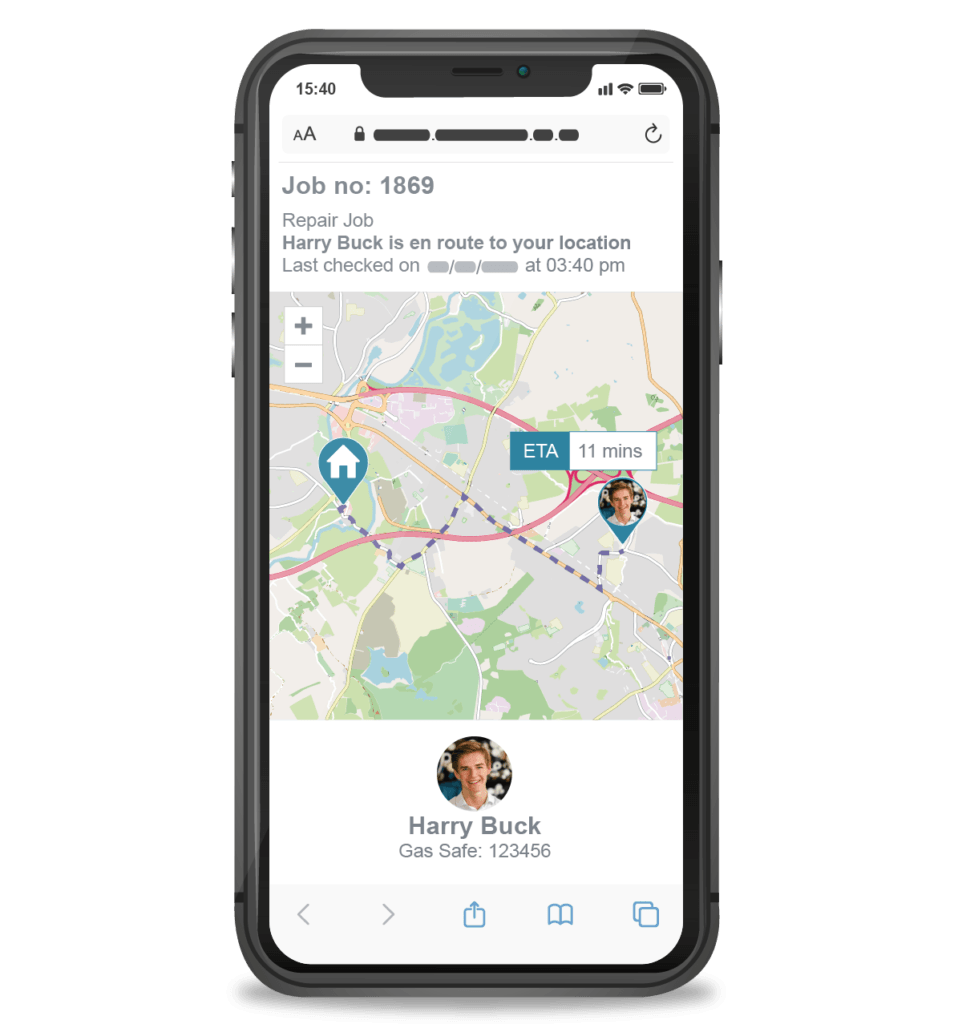 Easily Connect Your Existing Software
Seamlessly integrate tools your business already use for an all-in-one experience.
Learn More About Integrations