PCL Heating and Gas Engineers, based in Whitehaven, Cumbria, offer a wide range of cost-effective, reliable heating and plumbing solutions for their customers. Phil Clarke, Director at PCL, and one of the early adopters of Commusoft Sales sat down with us to discuss how the system has been benefiting his business so far.
Here's what he had to say…
''The new Sales platform has been a game changer!''
Helping PCL Create Sleek Proposals
Using Commusoft Sales' integrated proposal builder, Phil and his team have been able to enhance their selling process, creating more personalised and detailed proposals.
''It gives us the chance to sell to customers more visually and cuts down on lengthy, plain paragraphs of text. We can incorporate photos and videos, which help the customer to decide on the options within our proposals, and make it a more personalised experience."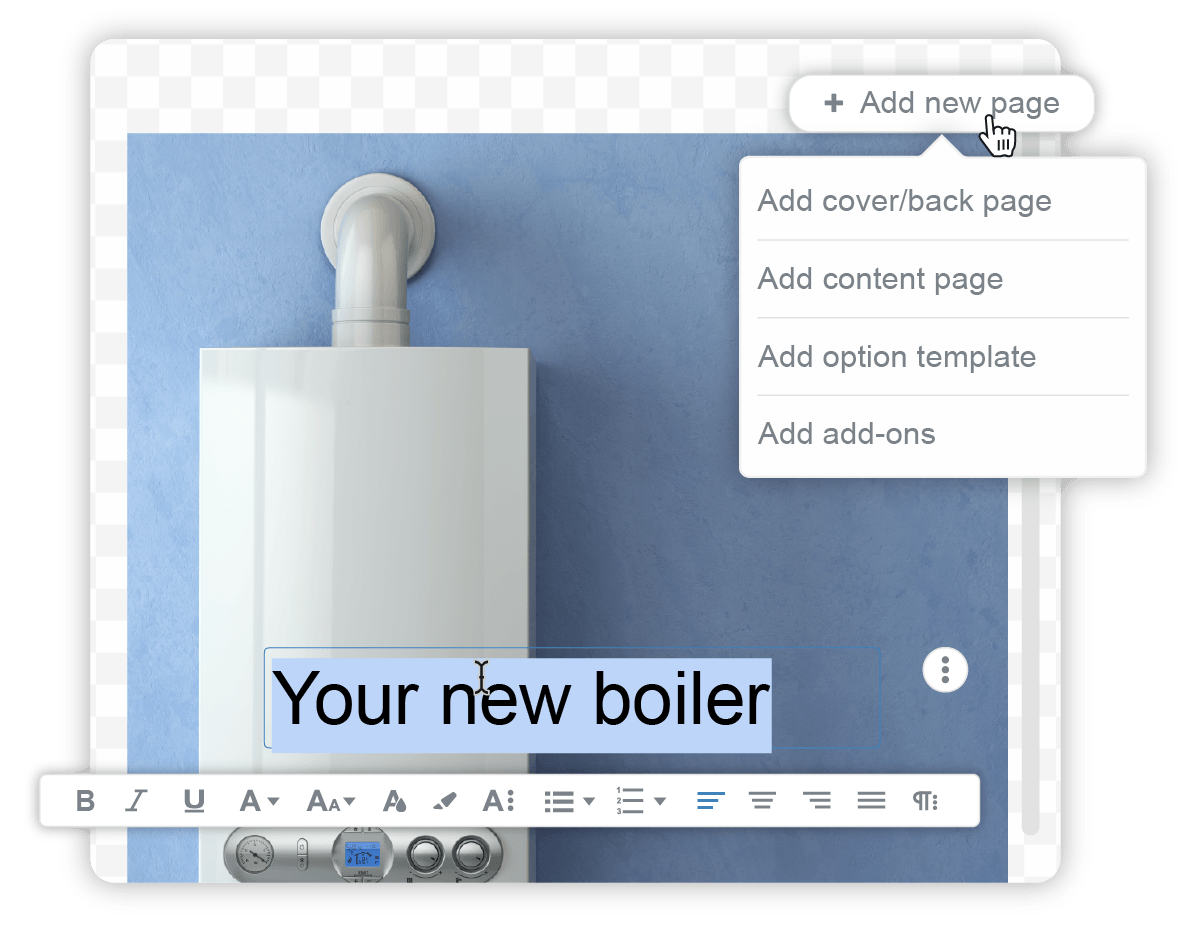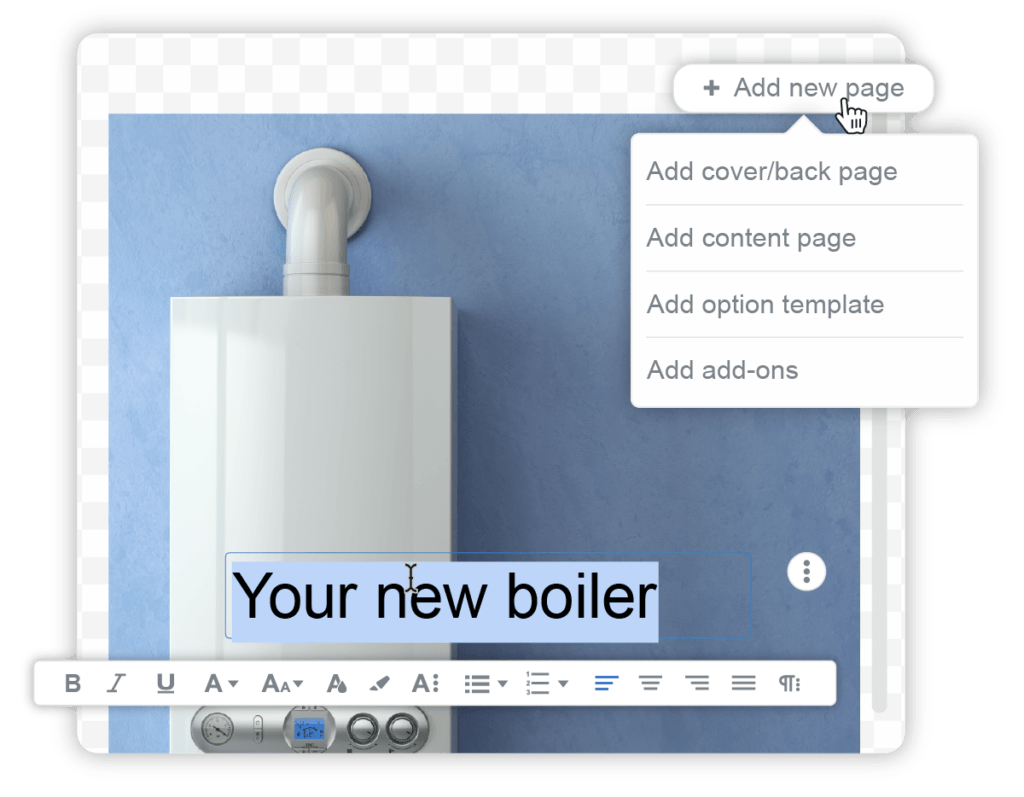 Analysing Their Costs in Real Time
Alongside creating captivating proposals, the system provides PCL with real-time cost tracking, ensuring clarity on profit margins.
"Being able to clearly see our profit margins for each job has made it a lot easier to price up quotes."
Speeding up the Sales Process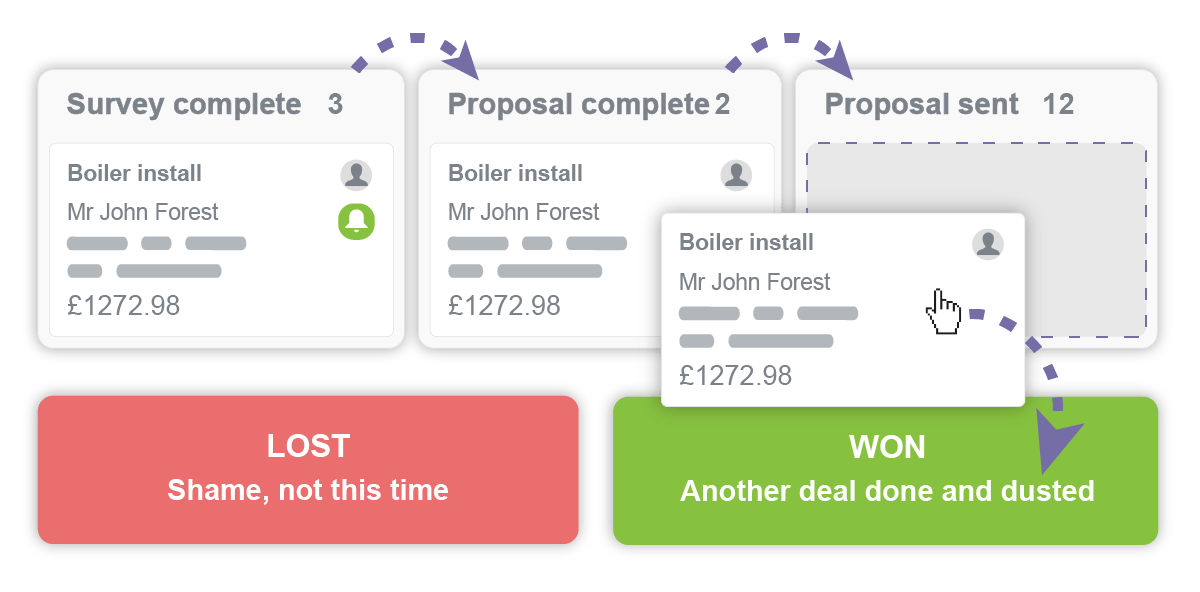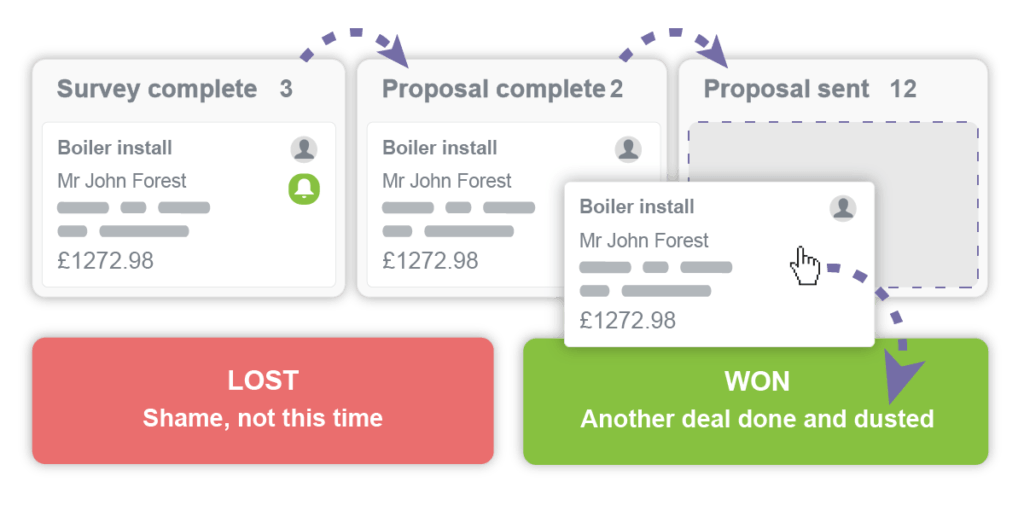 With its range of functionalities, Commusoft Sales streamline PCL's sales process, enabling faster deal closures, with the added benefit of having more time to complete other tasks too!
"The overall speed of getting our proposals out has skyrocketed, with ready-made option templates we add and alter to suit each job… we're getting our proposals out in record time; which means we can focus our time elsewhere which is the biggest plus!"
Commusoft Sales is proving to be an invaluable tool, empowering clients like Phil to build strong sales strategies and secure success for the future!
Do You Want to Try Out Commusoft Sales?
If you want to incorporate these benefits into your business and share Phil's and PCL's success, take a look at the Commusoft Sales page, where you can book a demo!