5 Ways An Explainer Video Helps Drive Sales For Your Field Service Business
October 19, 2021 - Sales - 8 minutes
What is an explainer video? Well, the field service industry is a competitive place and it could be precisely what you need to set your business apart.
With many companies offering their services to the audience, it's hard for people to choose one from, which makes sense due to the sheer amount of competitors.
---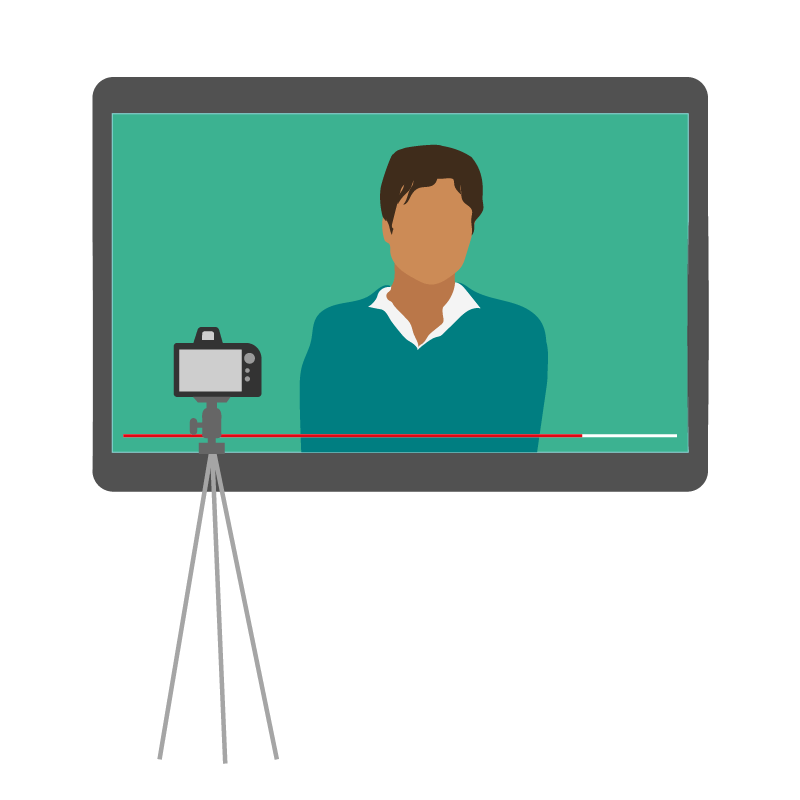 In any case, you'll begin to try different approaches to capture your target audience by offering more. However, the only thing that catches their attention is how good you are at providing the service. That's why you need an effective tool to showcase your service to your clients by incorporating explainer videos.
This video marketing trend has become even more popular in recent years, thanks to social media that boosts its performance.
Explainer videos are one of the best ways to explain what you do and why people choose you. As more people are used to consuming promotional content in the form of a video, it will be easier for you to get their attention right off the bat.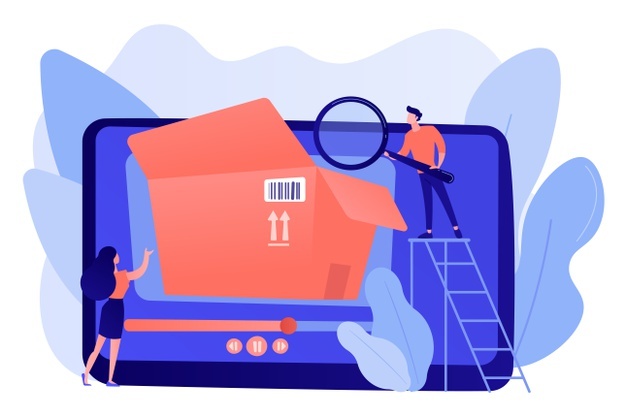 What is an Explainer Video?
An explainer video is a marketing strategy that uses video content to introduce and tell the story about a business, product, or service. This video content is a powerful tool, especially when rising above the mark and capturing more attention than your competitors in your field.
Brands usually like to do this sort of thing within other videos they create. For instance, a brand that hosts numerous webinars may include an intro that briefly explains what they do, but that pales in comparison to a well-planned explainer video.
Explainer videos offer a personalised experience compared to other forms of content. They allow marketers and businesses to connect with their audience on a deeper level by involving them in the making process. This gives you an edge over your competitors—you'll be able to reach out better with how easy it is for people to relate themselves to what you do.
Moreover, there are many ways you can incorporate explainer videos in your field service business. Besides using videos for sales pitching or corporate presentation, you can always use explainer videos as bait to visit your landing pages.
You can put your videos on websites, blogs, social media profiles, or any other online platform where potential customers may find them. As long as they reach out to the right audience, there are possibilities of getting more business around your area by making explainer videos.
Are Explainer Videos Really Worth It?
The answer is yes, as long as you create the right one for your company by considering certain factors, like creating videos for a specific target market. These videos can help people learn more about what you do, how it works, and why they should choose your company over others within the same space.
Here are some stats that are worth consideration:
With these in mind, marketers shouldn't be unsure about applying explainer videos in their campaign strategies.
How Explainer Videos Help Your Field Service Business
Explainers help businesses communicate with all their target customers equally and effectively no matter where or when they find the information. Visual content has constantly been engaging for people. That's why companies should take this opportunity to meet the demand and connect with customers in a way that they would enjoy.
1. Hook their attention fast with an explainer video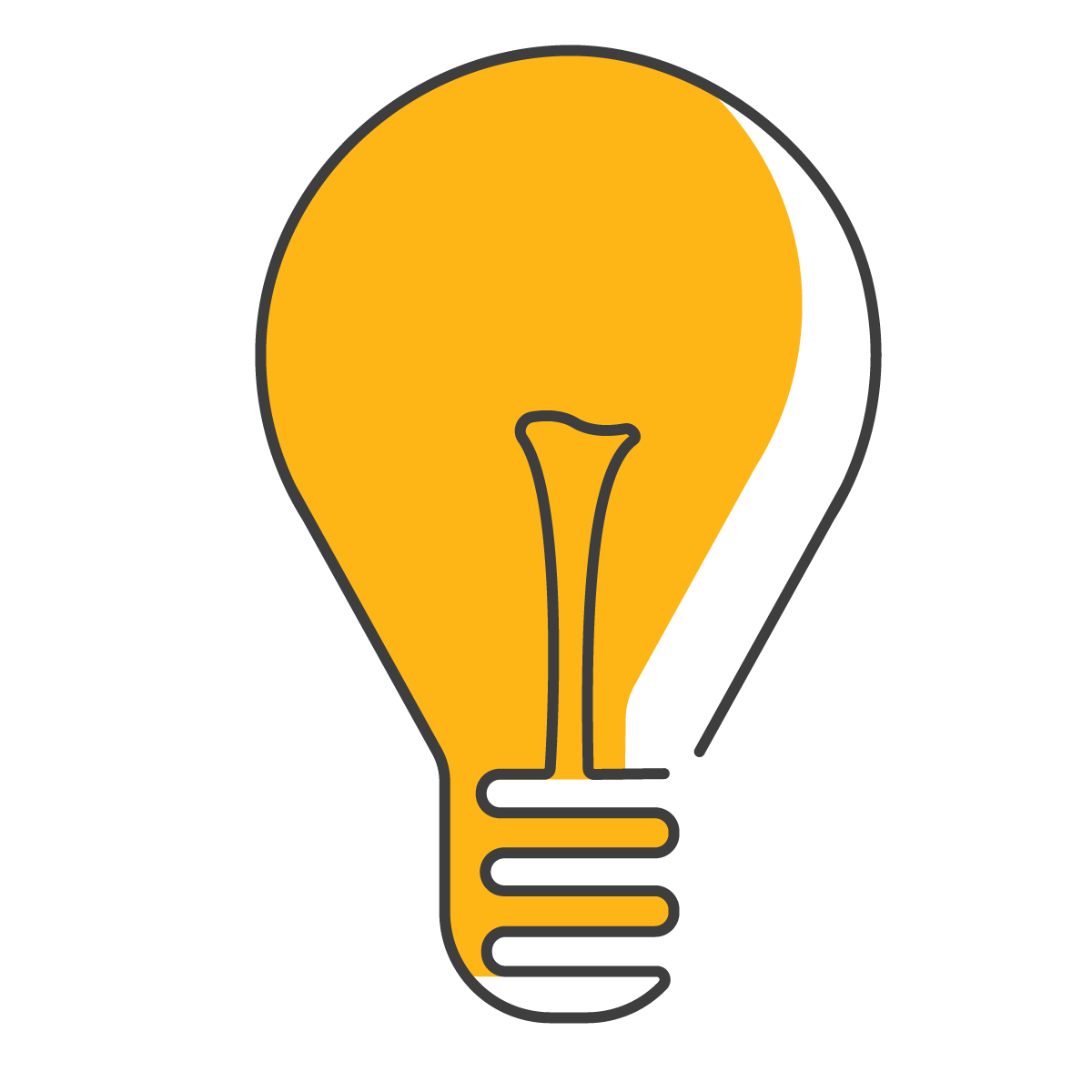 Explainer videos can be a valuable tool in your marketing campaign because videos attract attention faster than any other type of content. Unlike textual marketing campaigns, videos have all the ingredients where people can understand and enjoy getting the information at the same time.
When it comes to a field service industry, the audience must understand what you're trying to convey without daunting them with unnecessary details along the way. This is where explainer videos come in handy.
Videos can deliver the stuffed information in an engaging way. You can also get more creative with a video than you can do with an article.
For example, this video marketing strategy lets you animate your content in such a way that people will get your messages quickly. Adding other elements like background music and subtitles, or using compelling thumbnails, will also improve your content.
2. Use an explainer video to connect with customers
Using explainer videos helps you connect with customers differently. Did you know that social media is the best place to reach out to your audience?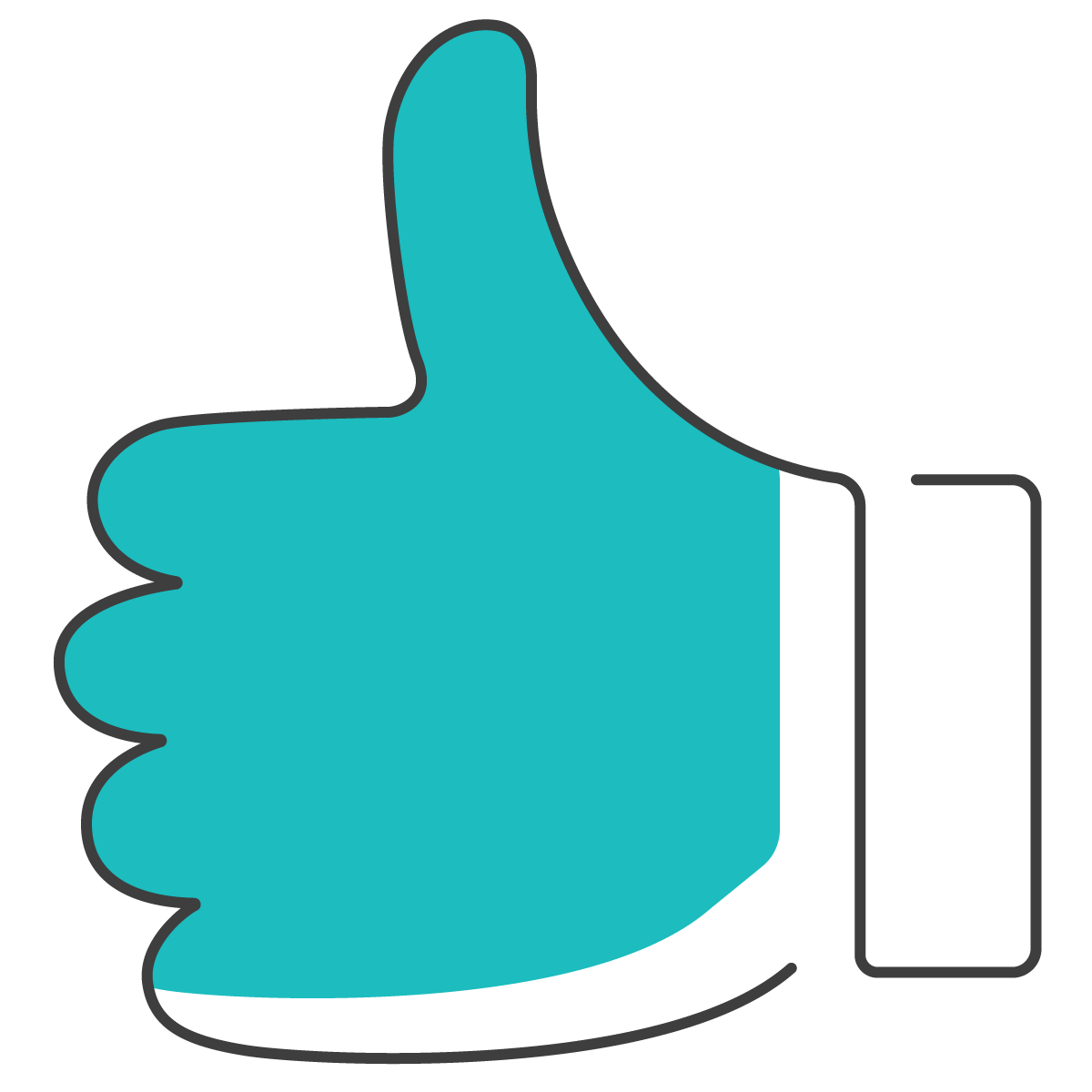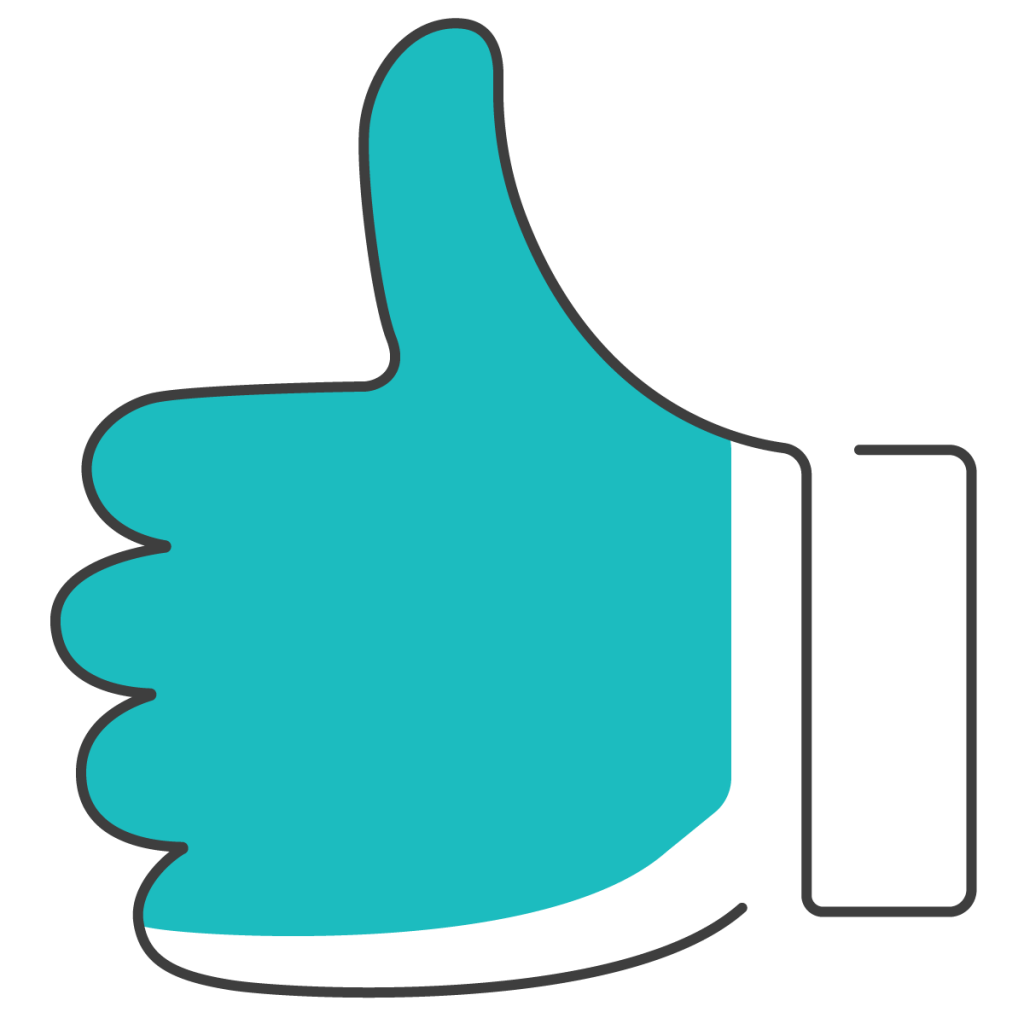 Platforms like Facebook, YouTube, and Twitter allow you to communicate with customers more personally. This enables you to get to know your market correctly and understand what they need in order to improve your service in the future.
If you have a good explainer video that can explain your product or service in an engaging manner, people will share it with others without even expecting anything in return.
This helps create awareness about your brand among potential customers within your reach to grab their attention for business purposes.
3. Tapping into social values
Differentiate yourself from other businesses by having an explainer video that showcases how efficient and professional you are when it comes to offering services related to the field you belong to. You can help people understand what makes you stand out from other businesses that compete side-by-side with you in the same industry.
If you have a product, you can infuse a product demo video in your marketing content. In that case, you can also demonstrate how your field service helps people improve their lives. After all, displaying your expertise is crucial in a field service industry so you can convince the audience to use your service.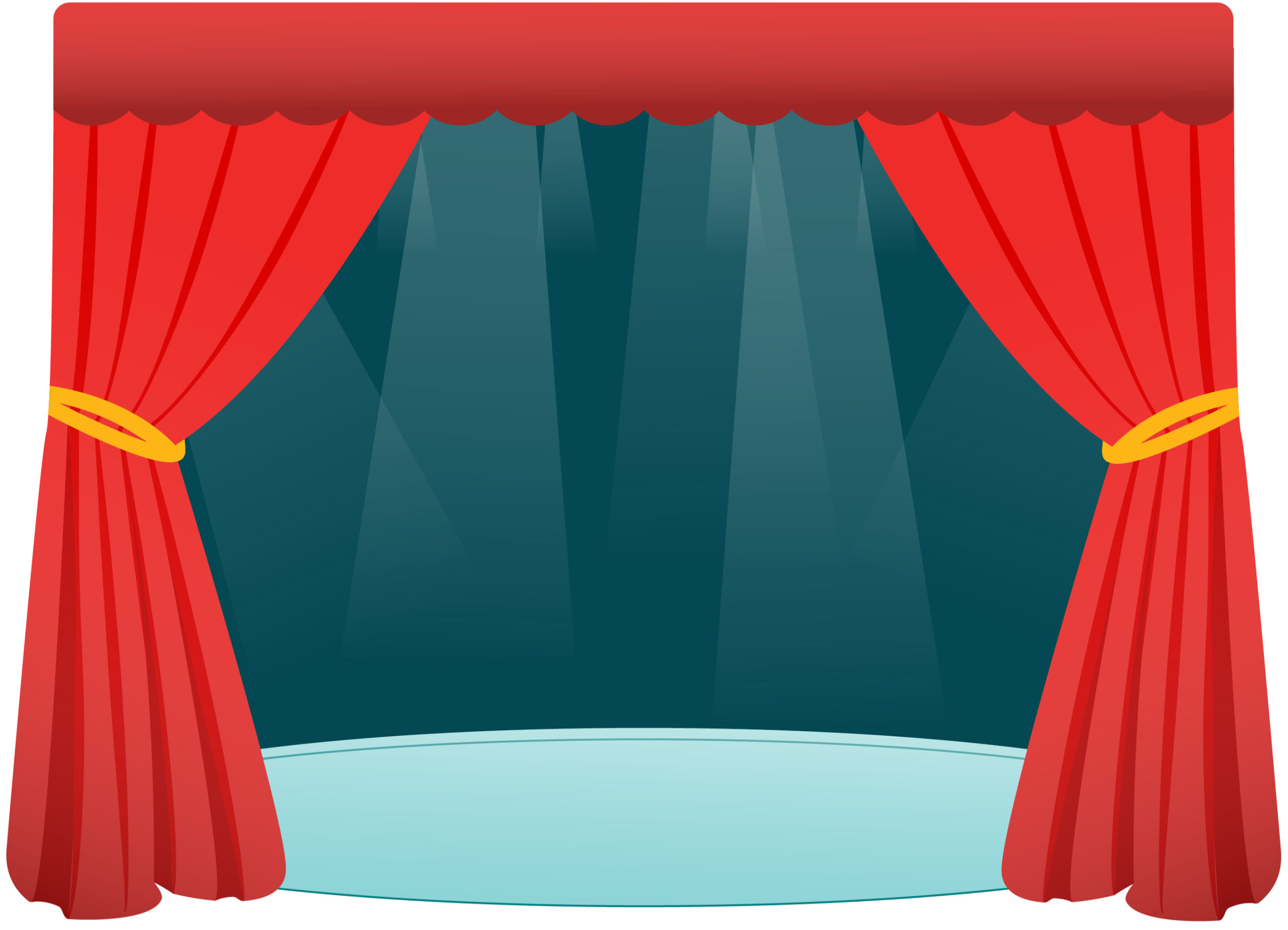 4. Utilise technology
A video can help people remember your brand for a very long time. This increases the odds they'll approach you again, or refer you to others who might need your expertise.
This way, you expand and grow your audience which increases revenue and satisfaction of the end-user to get good quality service at affordable prices.
Using explainer videos is one of the best ways to drive sales for your field service business. These videos will remain in the memories of people, increasing the chances of getting new customers who can benefit from your services.
If these people have a good experience with you, they will surely leave positive reviews online, which helps in increasing search engine rankings and visibility of your website or company profile on different platforms.
5. Engage current employees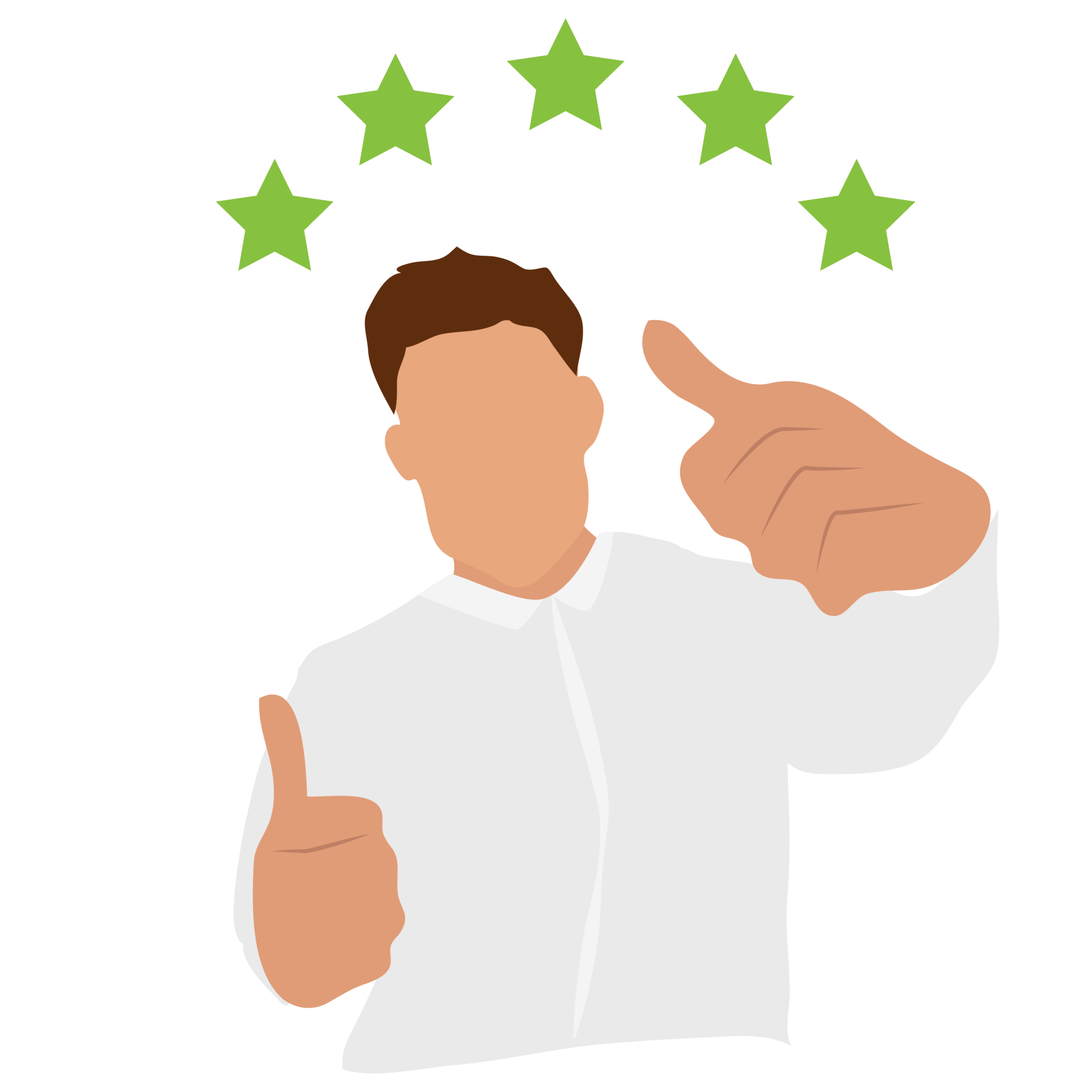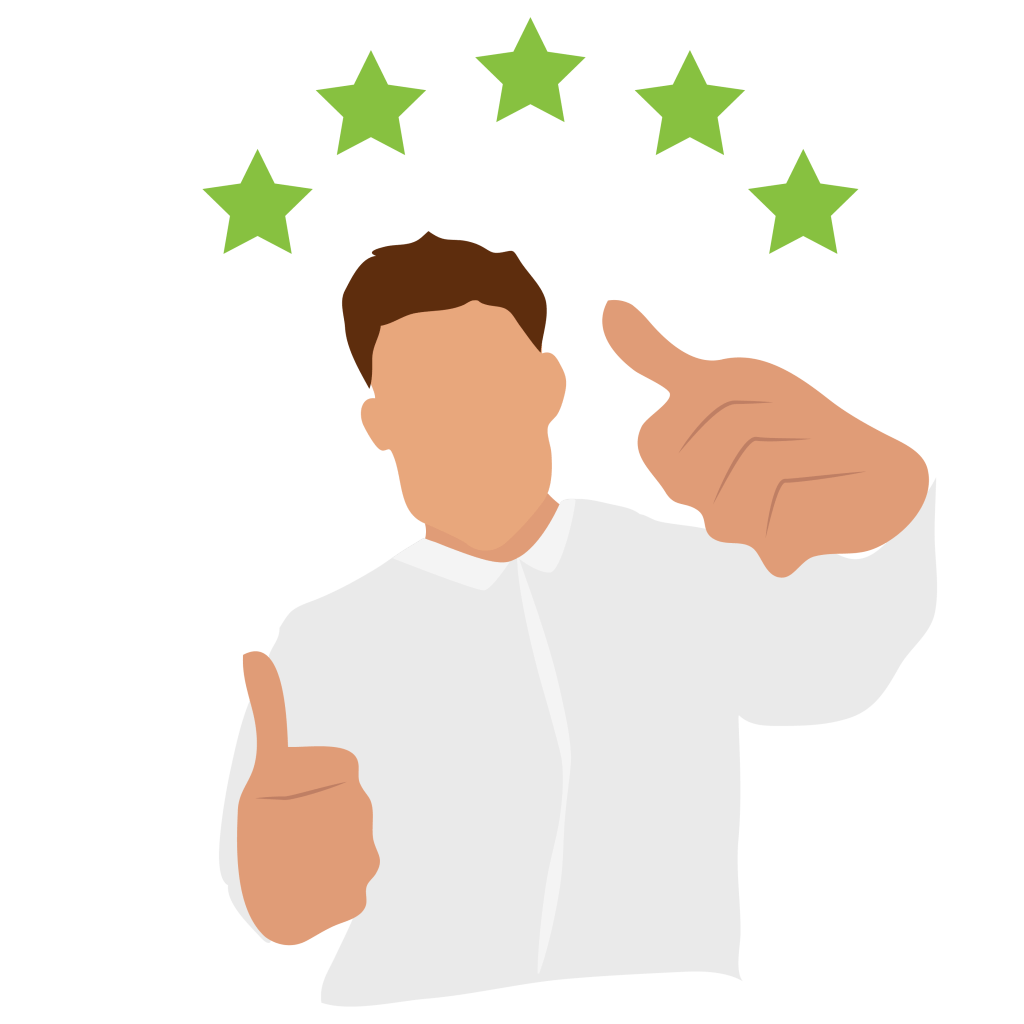 Lastly, what distinguishes your company from competitors is your brand's story. If this story is well told to your target market, then you'll surely gain their attention. With explainer videos, you can effectively communicate what makes your company unique and successful to current or potential customers.
As mentioned earlier, explainer videos are very useful when it comes to increasing sales, especially in a field service business where every second counts in terms of customer acquisition. If people can easily understand what you have to offer, they will be more inclined to book the service that you're offering.
Explainer Videos: The Conclusion
Explainer videos are one of the most used marketing strategies in today's digital era as they capture the attention of many people through their simplicity and easy-to-understand concepts.
In terms of a field service business, explainer videos enhance your overall image as an expert in your industry, which will encourage customer conversion and increase revenue for your company.
Thus, you don't have to worry about anything else once you've decided to use explainer videos because these videos can be very effective and useful at the same time, considering that they provide basic information that is easily understood by anyone out there.