5 Expert-Approved Content Marketing Tactics to Boost Your Sales
June 28, 2023 | Read: 9 minutes
Are you looking for content marketing tips to increase sales?
Content marketing is one of the most fruitful methods for boosting brand awareness and attracting new customers.
A well-planned and well-executed content marketing strategy will increase conversion, generate leads, strengthen brand awareness, and establish authority.
---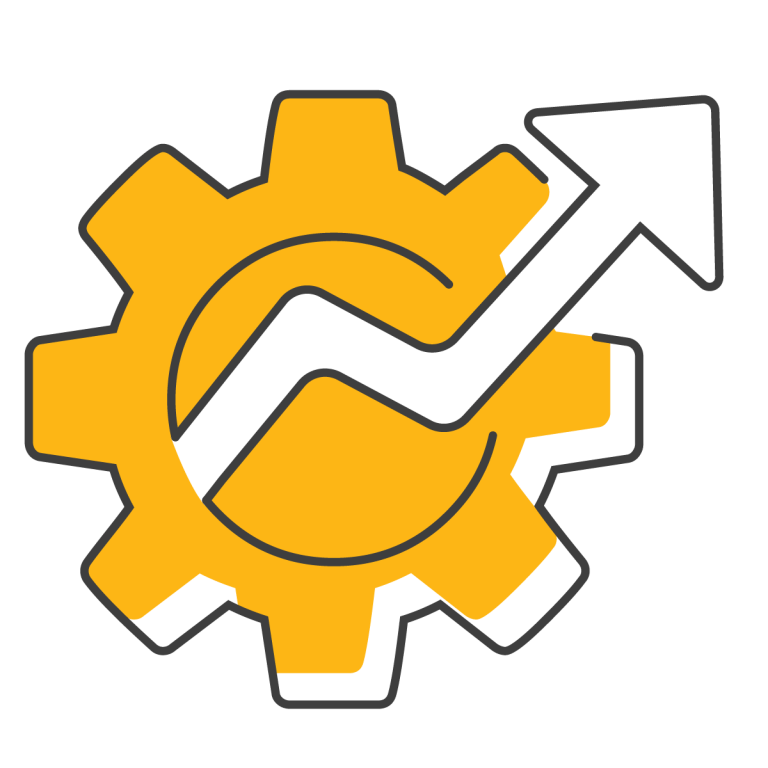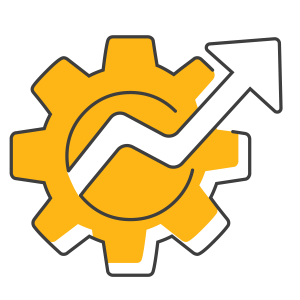 Content marketing is an intelligent and valuable way to grow your brand.
As content creation is the foundation of all modern digital marketing efforts, it ultimately gives your business a way to boost sales.
But how exactly can you use content marketing efforts to drive sales?
Join us to explore expert-approved content marketing tactics to boost your sales.
---
---
What Is Content Marketing?
Content marketing is a marathon-marketing strategy focusing on building a solid relationship with a particular audience by giving them high-quality content.
It is the process of planning, creating, distributing, sharing, and publishing content via social media, newsletters, and on blogs.
Why Is Content Marketing Important?
Content marketing is crucial because it's a cost-effective, sustainable marketing method that helps you nurture your audience, give advice, answer potential questions, and more.
More than 97% of brands use content marketing because it's how modern consumers prefer learning about businesses.

Semrush
In this way, content you provide helps build trust with your audience. This goes on to help your business generate better leads, get more conversions, and ultimately boost sales.
Let's see some other reasons content marketing is vital to boost sales:
Content marketing builds authority on your platform. Publishing on your website helps build your assets that customers can see and learn from.
Content marketing develops trust with your audience like no other. Based on the research report by Conductor, 65% of consumers immediately feel a brand is both positive and trustworthy after reading a piece of their educational content.
Content marketing brings in higher-quality leads. By using content and strategically following SEO tactics, you can create powerful, impactful content that people are really searching for. By targeting keywords through SEO content, you'll attract leads looking for the solutions you can provide.
Content marketing helps you rank in search engines for better visibility. Ranking at the top of SERP is essential, not just for more visibility online. Robust marketing strategies surely drive more traffic to your site from organic search.
Content Marketing Tips to Boost Sales:
Use these tips to improve your content marketing and get more visitors, leads, and sales.
We'll elaborate on them in various points, below:
Create a measurable business goal.
Know your target audience
Solve for the reader.
Understand your buyer's journey.
Write in-depth content.
Follow analytics to track your performance.
Keep content consistent and updated.
Adopt an optimisation strategy.
Repurpose your content.
[To understand what some of these terms and topics mean, explore Content Marketing with HubSpot.]
---
5 Expert-Approved Content Marketing Tips to Increase Sales: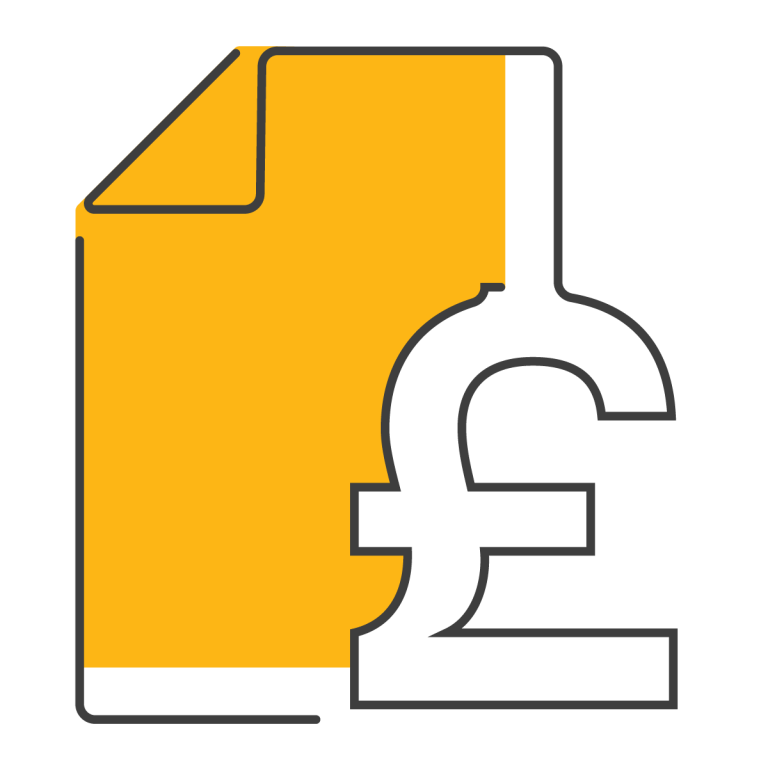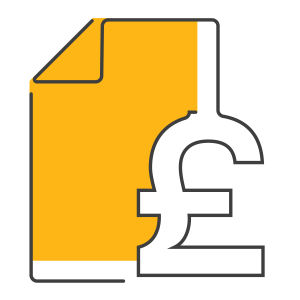 Content marketing can help to turn your business into a trusted brand rapidly.
And while creating content takes time and effort, it does allow businesses to reach thousands of people and grow their brand.
These five expert-approved content marketing tactics to boost your sales strategy explain more.
1. Blogging
Blogs are powerful inbound content that allows for much creativity regarding their purpose and topic.
You can promote other internal and external content and blog articles via link building and incorporate product information. This way you can offer great advice and point your customers to explore your solutions! You've got nothing to lose.
A blog will increase your website's authority, helping more people to discover your brand so you can start building better customer relationships, and drive more traffic to your website.
2. Social Media
Social Media is a simple way to show your business' personality and grow business services. Many businesses invest in social media marketing and, thus, with over 4.2 billion global social media users, it's not hard to see why.
However, social media users worldwide grew by only 3% from January 2022 to January 2023, i.e. +137 million users. There are several platforms to work with, such as Instagram, Facebook, Pinterest, LinkedIn, and Snapchat. However, it would be best if you were strategic with your posts or videos, switching them up for different social platforms.
You can use free vector images and tools like Freepik to create content to use on social media platforms easily. Vector graphics can also enhance mobile apps, websites, infographics, and digital presentations, helping you attract even more attention.
3. Podcast
Podcasts have become one of the most popular and engaging forms of content marketing today.
Over 60 million people listen to podcasts across different Podcasts platforms. For this reason, content marketing strategies to boost sales using podcasts are crucial for many businesses and media outlets.
Moreover, the number is estimated to increase even more, reaching over 100 million listeners in 2024.
4. Email Marketing
Email content marketing is a communication sent to a customer, prospect, or subscriber's inbox using an automation platform, a dedicated email builder, or personally. It's the words, sentences, or paragraphs you write in your email.
Email marketing is an essential content marketing strategy to boost sales structure, supporting your various content efforts. In addition, it is the best technique for building a subscriber base critical for achieving value from your content marketing program.
5. Paid Ad Content
Content advertising is content developed for promotion via paid advertising channels. Paid advertising channels can include pay-per-click (PPC), paid social, and sponsored placement.
Paid Ad content marketing focuses on brand awareness organically, and content advertising focuses on brand awareness through paid advertising opportunities, ultimately boosting sales.
Now that you know expert-approved content marketing tactics to boost your sales, let's dive into practical content strategies that will boost your sales and ROI.
---
4 Practical Content Marketing Tips to Increase Sales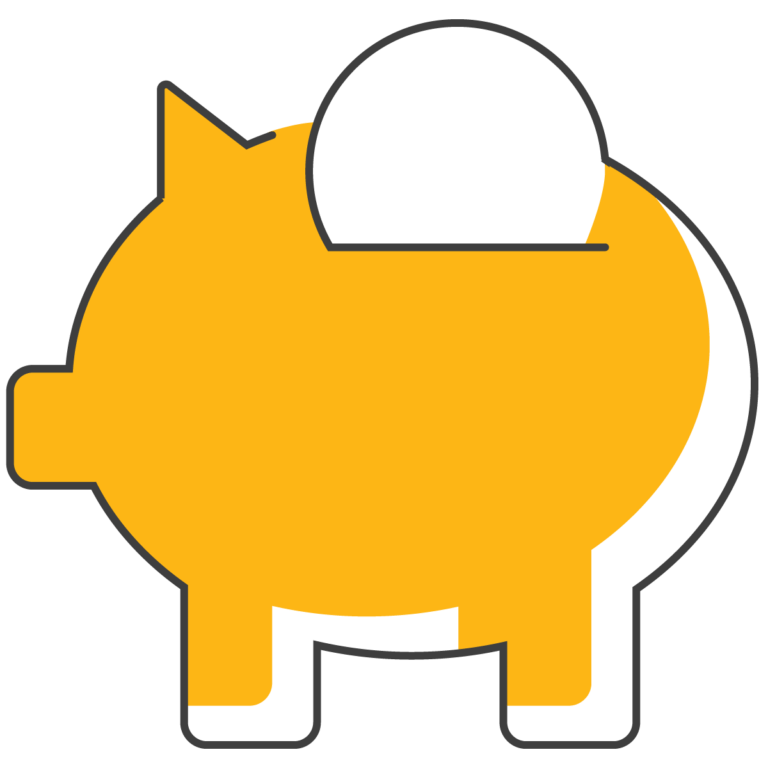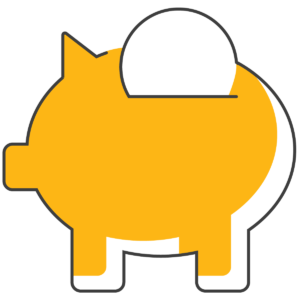 Content marketing sales typically involve creating informative, helpful, or entertaining content that can solve the problem of your target audience.
Your only goal is to build trust and relationships with potential customers so they always remember you when they're ready to purchase.
So, for the best sales strategies, apply a plan of action to help you achieve long-term goals. Here you have some practical content strategies to boost sales,
1. Consistently Produce Evergreen Content
Evergreen content is search-optimised content that is continually relevant and stays fresh for readers over a long period. An audience always wants to consume content around these topics. Therefore, the information in evergreen content pieces should reflect relevancy. Moreover, it should remain fresh for readers looking more about a case to answer a question or learn.
Why do you think evergreen content remains vital? Because it remains relevant long after being posted, some other benefits of evergreen content include:
Future-proof with a growing impact over time
Quicker SEO improvements
Increase your website traffic
Generates leads.
Promoting it over and over again.
There are some of the best AI Chrome extensions that can really help you quickly and easily generate evergreen marketing copies.
AI-powered Chrome extensions in the Chrome web store can automate marketing tasks and supercharge lead-generation efforts.
As a result, they can transform your content marketing strategy by elevating your online productivity, simplifying complex topics, enhancing your content creation process, and driving substantial business growth.
2. Increase Sales With User Generated Content
User-generated content (UGC) is an ideal marketing strategy for small businesses. Companies increasingly understand the importance of user-generated content as fundamental in content marketing strategies.
User-generated content takes many marketing forms, for example, reviews, testimonials, comments, social posts, forums, and more.
3. Provide More Customer Touchpoints
The customer journey typically has five stages: customer awareness, consideration, decision, action, and loyalty. Customer touchpoints are your brand's customer contact points from start to finish.
For example, suppose your customers may find your business online, see ratings and online reviews, visit your online site, shop at your retail store, or contact customer service.
As consumers move through the stages that lead them to choose your brand, they gradually become more accustomed to your service and can become loyal customers.
This is especially more likely when touchpoints are frictionless and compel them to move smoothly through every interaction with your service.
4. Focus On Your Buyer Persona
The Buyer persona plays a good role in boosting sales. It helps you understand your brand's average consumer's needs and wants and create the perfect content.
A Buyer Persona is essential if you're to learn more about your customers and can help you focus on creating content for a distinct target audience.
Buyer personas will also help you understand your buyer's character and why they would be willing to buy from your brand.
---
How long does it take to see results?
Content Marketing Tactics and Strategies may take 6 to 12 months to see results.
However, depending on how much effort you put into strategy, production, and promotion, you might see content marketing ROI more quickly.
As long as you maintain positive momentum in the first six months of your content strategy and marketing campaigns and keep at it with consistent iterations, you'll see an impact.
Don't be afraid to also experiment with paid marketing and outbound campaigns to generate leads for your business. If you can afford to invest the money, the ROI for your brand can also be significant.
---
Get started with content marketing tips!
Content marketing tactics and strategies are more cost-effective and sustainable than traditional marketing. They can bring more leads and show a significant return on investment (ROI).
In addition, proper search engine optimisation and the best content marketing tactics can quickly boost your sales, too.
Therefore, content marketing should be part of every business's growth strategy. Let your unique value shine through by creating content that attracts, engages, and helps you sell not just more, but communicate better, too!
Explore our Toolkit to see more examples of how great content can improve your odds with selling more, and creating happy customers: