The Best Alternative to Joblogic
Thrive with Commusoft
Commusoft and Joblogic both provide job management software for field service businesses. With Commusoft's powerful automation features, emphasis on customer journey, and fantastic mobile apps, it's a natural Joblogic alternative.
Invoice automatically when the job is completed

Build your own custom forms and certificates

Automatically send service reminders via email, SMS, or letter

Real-time vehicle tracking system using dedicated trackers

Payment integrations with Stripe, Worldpay, and SumUp
Looking for something better?
Whether you're looking for an alternative software or simply trying to compare Commusoft vs Joblogic, we've covered several of the core areas in which we differ. However, this is just the tip of the iceberg, we'd love to talk to you about your current challenges and how we can be of assistance.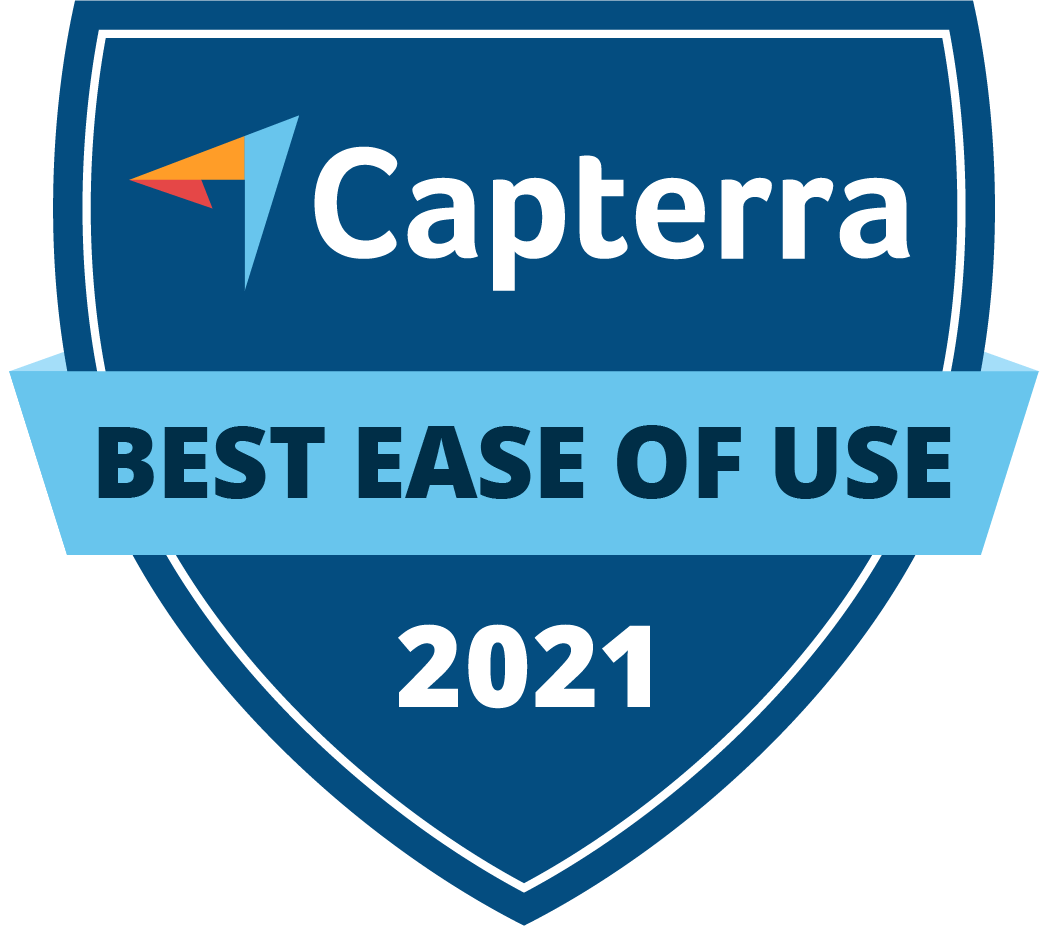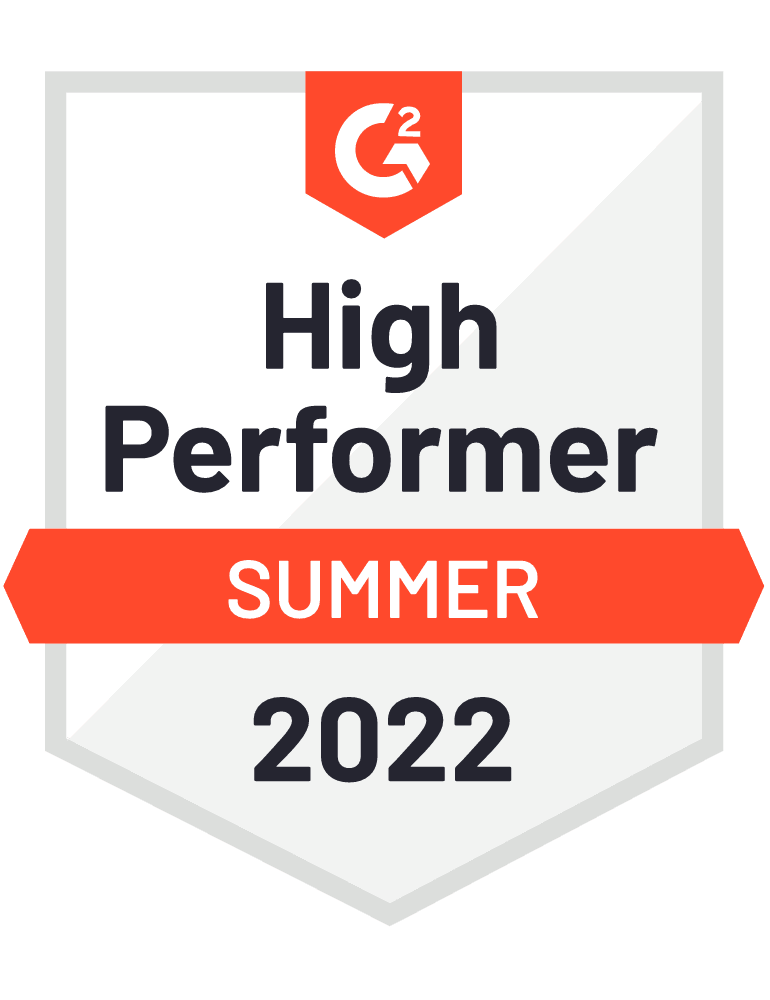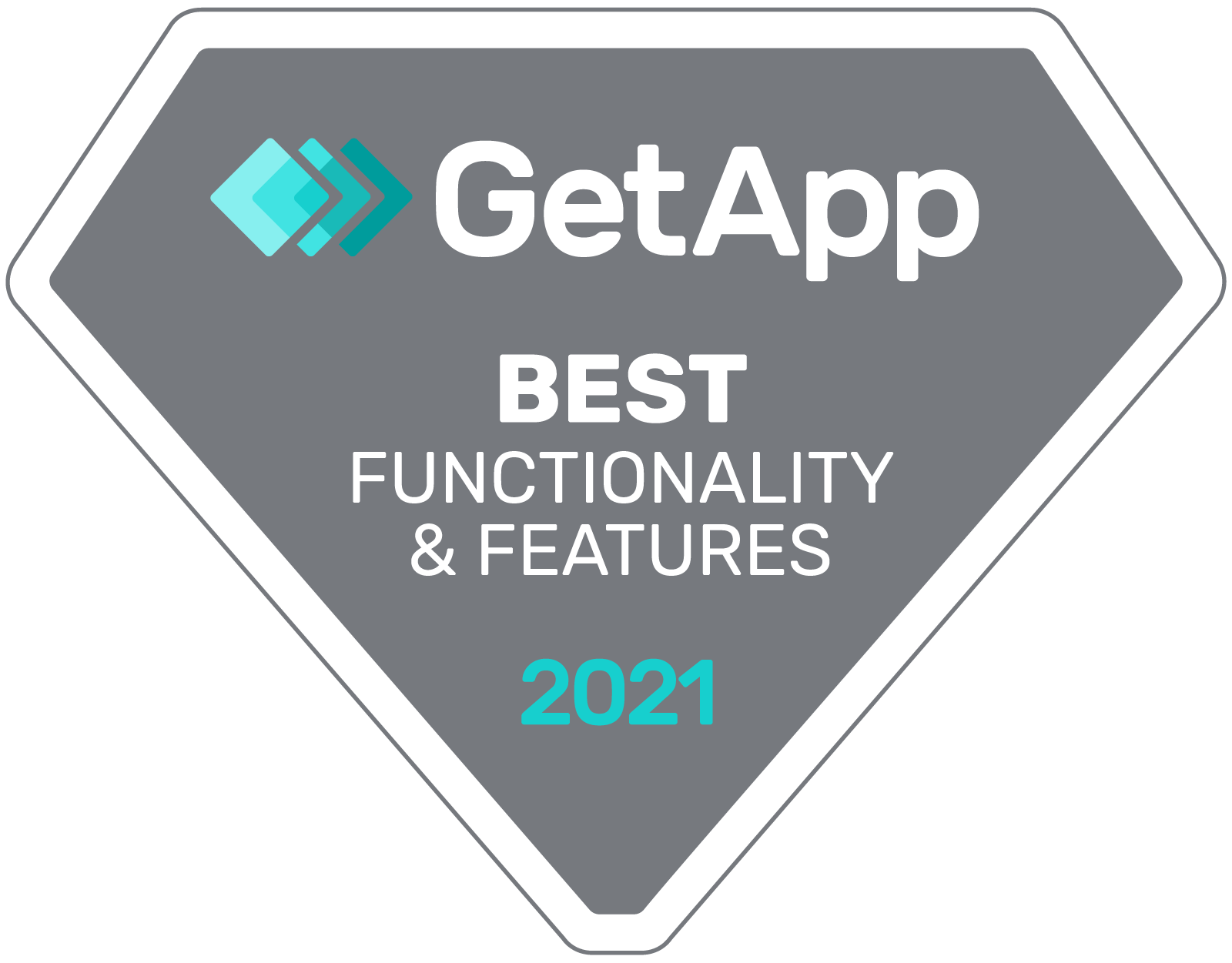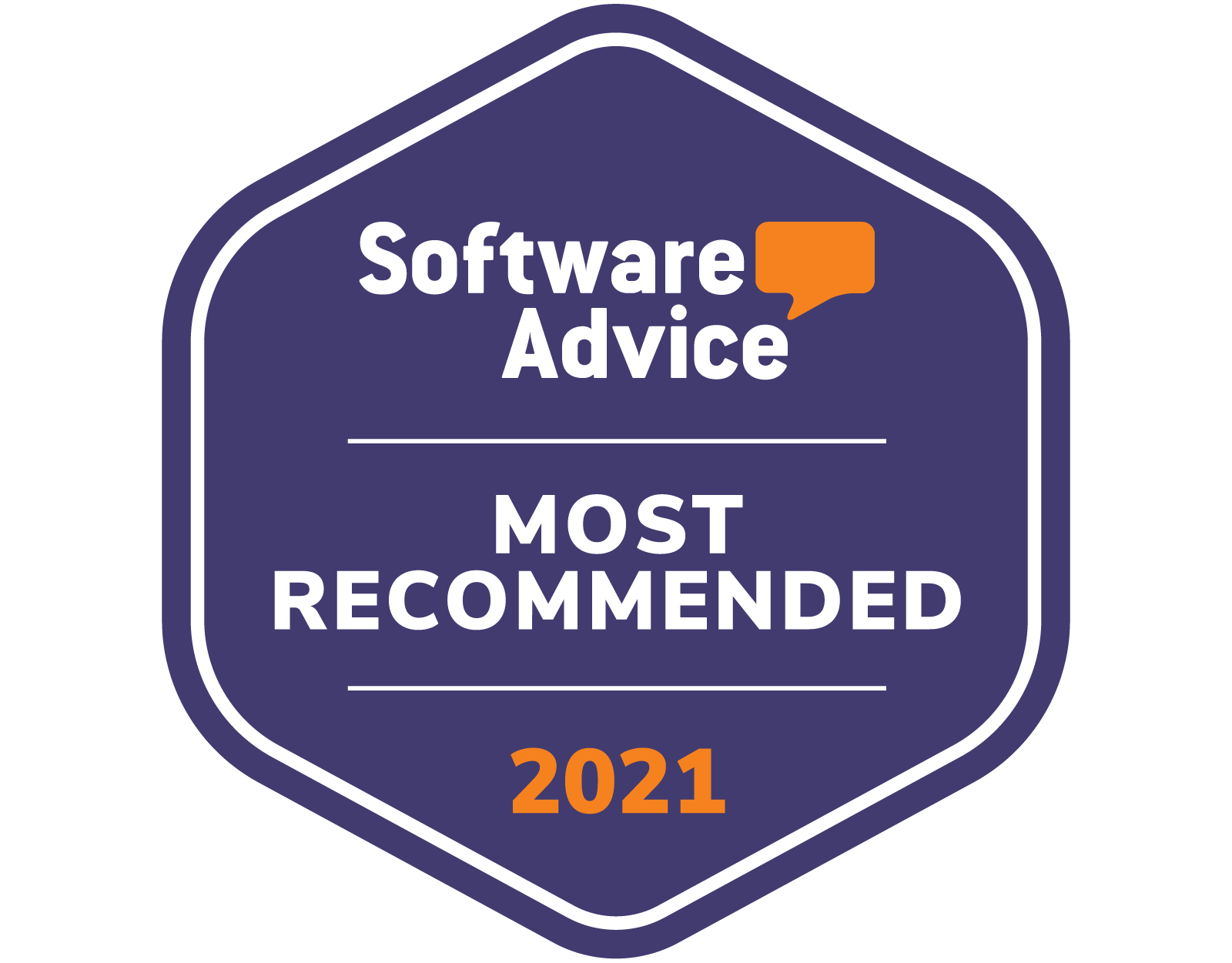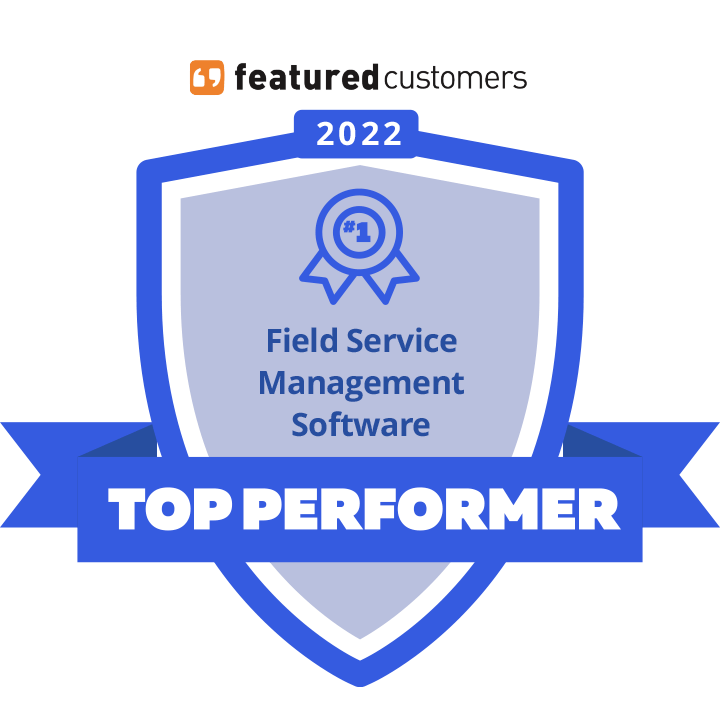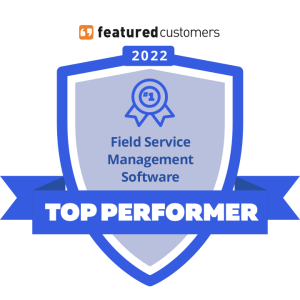 Flourish with a Reliable Mobile App
A Joblogic alternative
Commusoft's fast-performing mobile apps for iOS and Android are regularly updated and give engineers access to all the features they need on the road. We emphasise engineer usability to make it simple to complete certificates, email job reports and invoices, collect signatures, and answer site questionnaires. Engineers can get directions to their job through their choice of Google Maps, Waze, or Apple Maps and can quickly take and upload photos, videos, and audio from the app.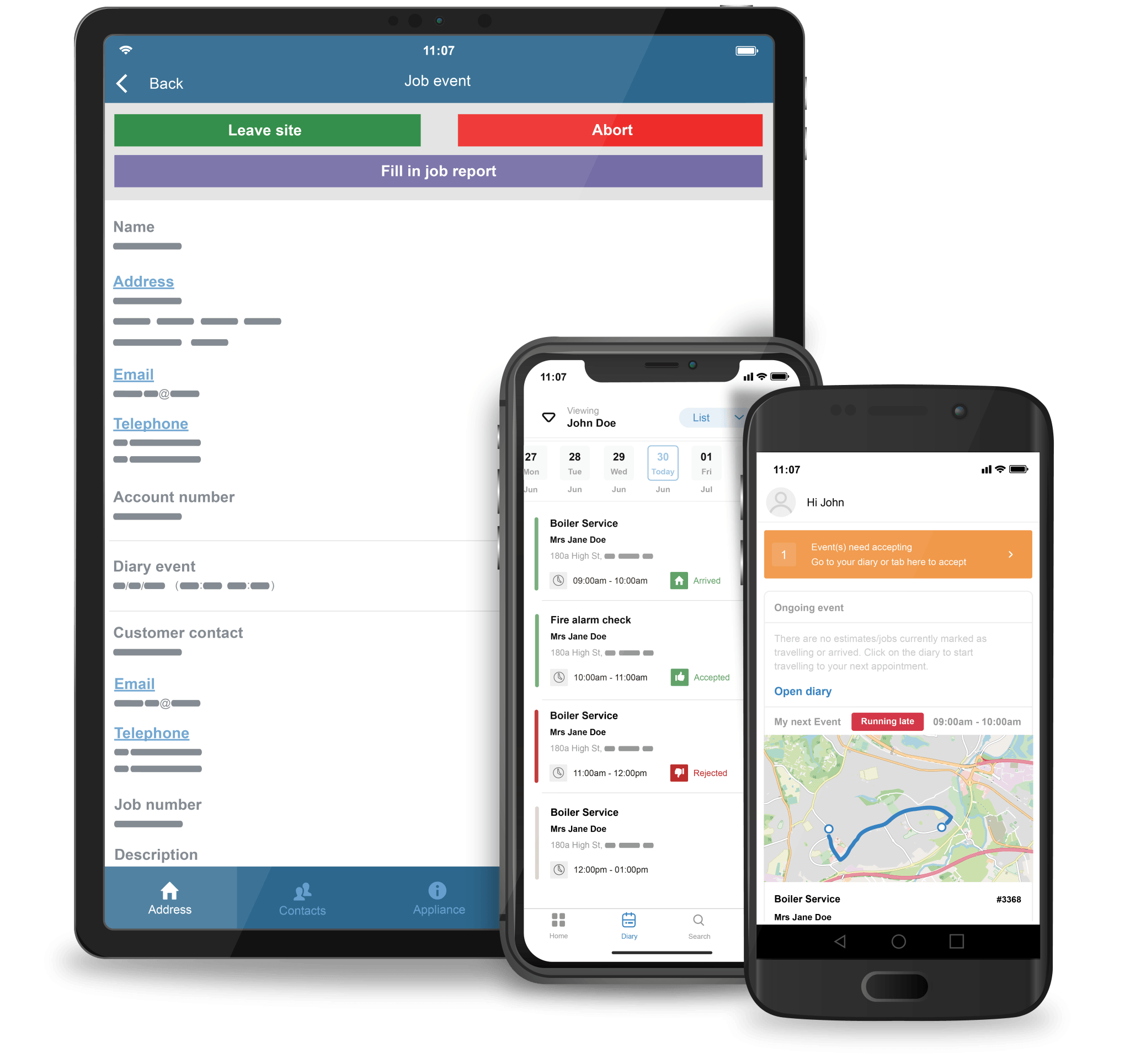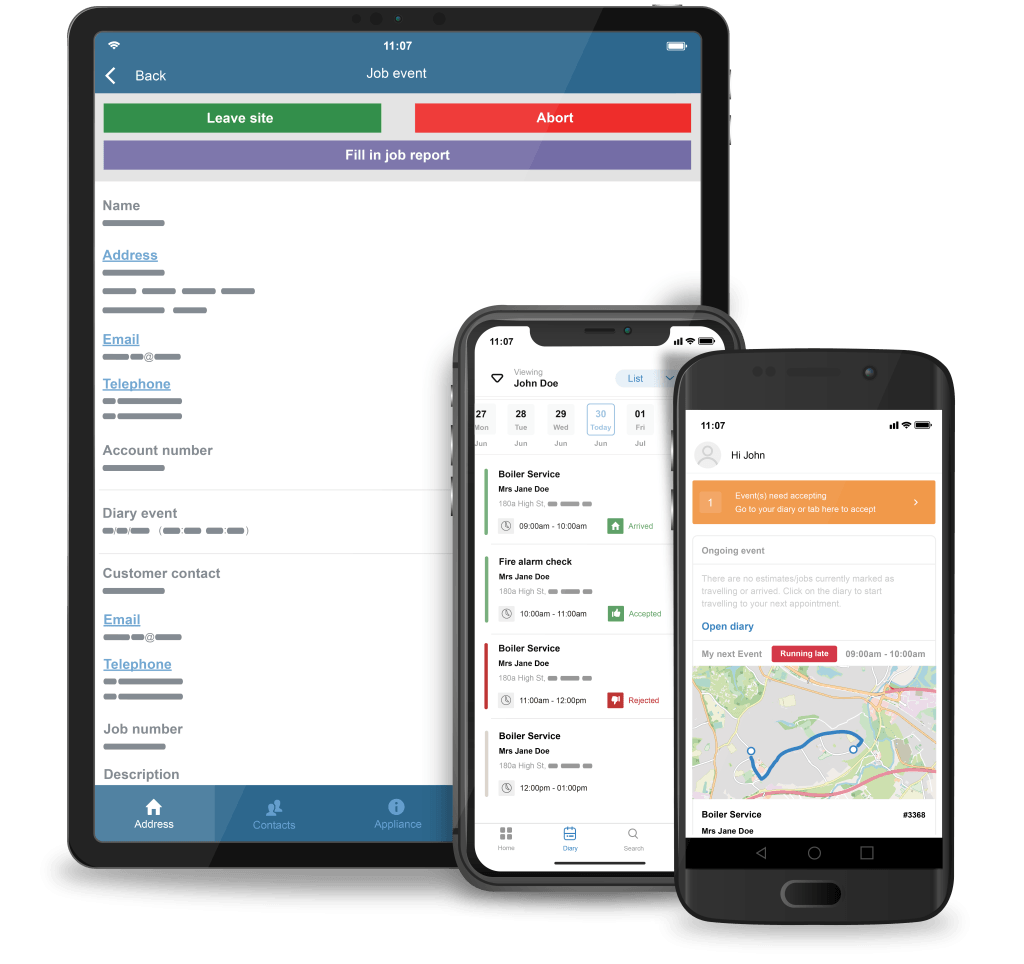 Expedite Payments with Automated Invoicing
Compared to Joblogic
If you're looking to reduce admin and streamline your operations even further, you can set your invoices to automatically generate and send to the customer. You can customise this time-saving automation by job type, so it's up to you whether certain jobs automatically invoice and if they charge a flat rate or by labour and materials. Additionally, Commusoft's invoicing feature supports mobile invoicing, branded PDFs, online payments, consolidated invoicing, and more.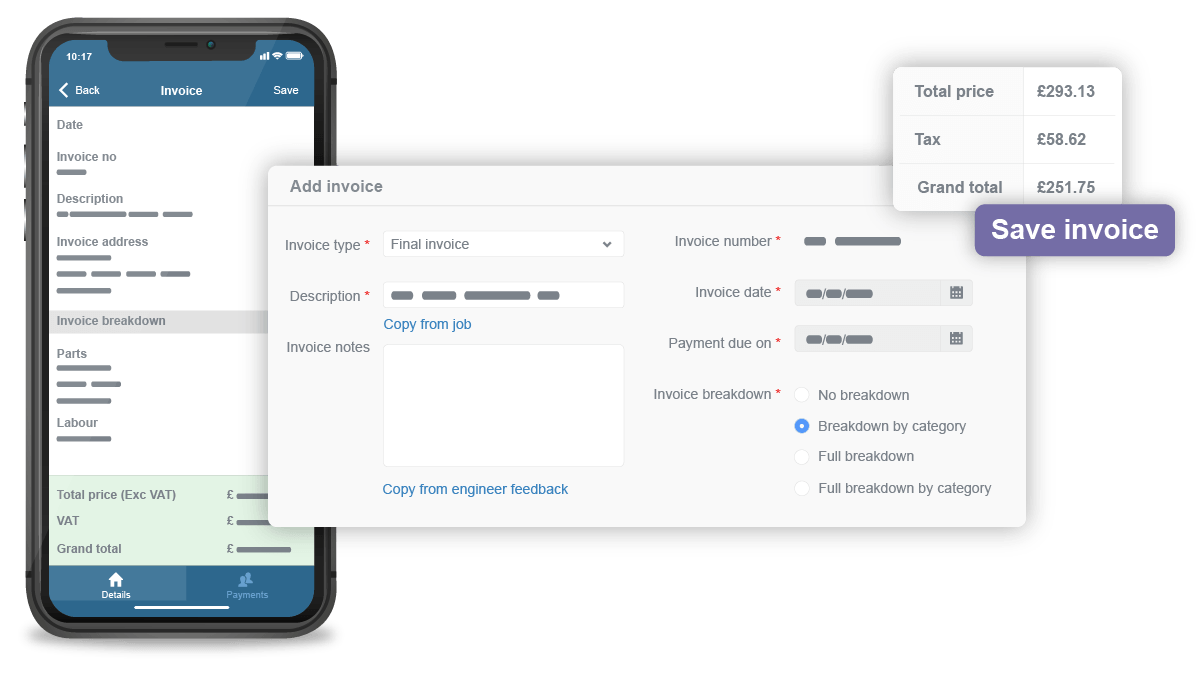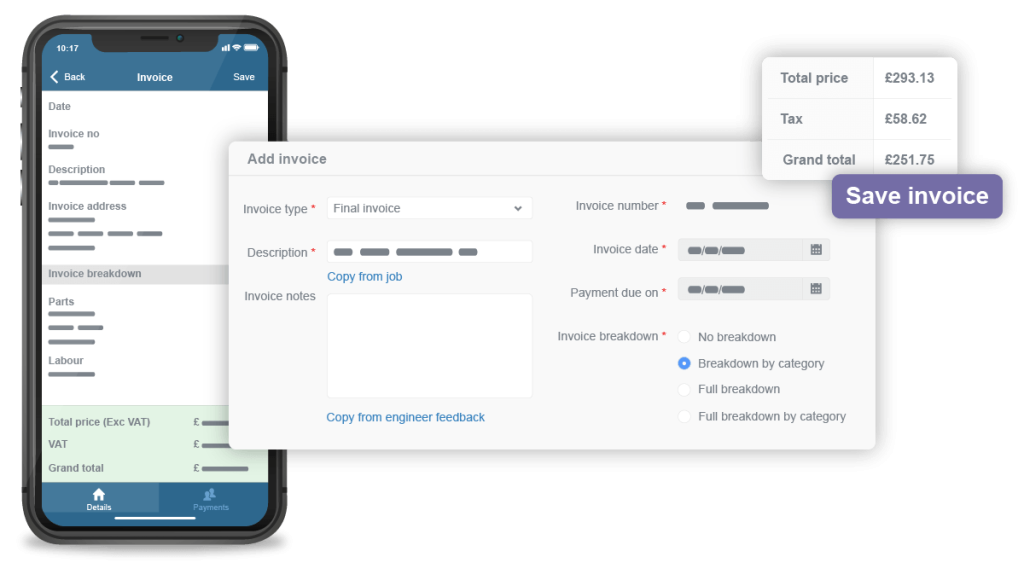 Watch a demo to learn more
Boost Productivity with Intelligent Scheduling
Commusoft vs Joblogic
Commusoft's intelligent scheduling is designed to take your business to the next level. With our suggested appointments tool, Commusoft will analyse a job's location and your engineers' existing jobs to find the best time and the shortest route. Intelligent automation can save your business hours of admin and driving time, especially as you grow and you begin to handle hundreds of jobs per week.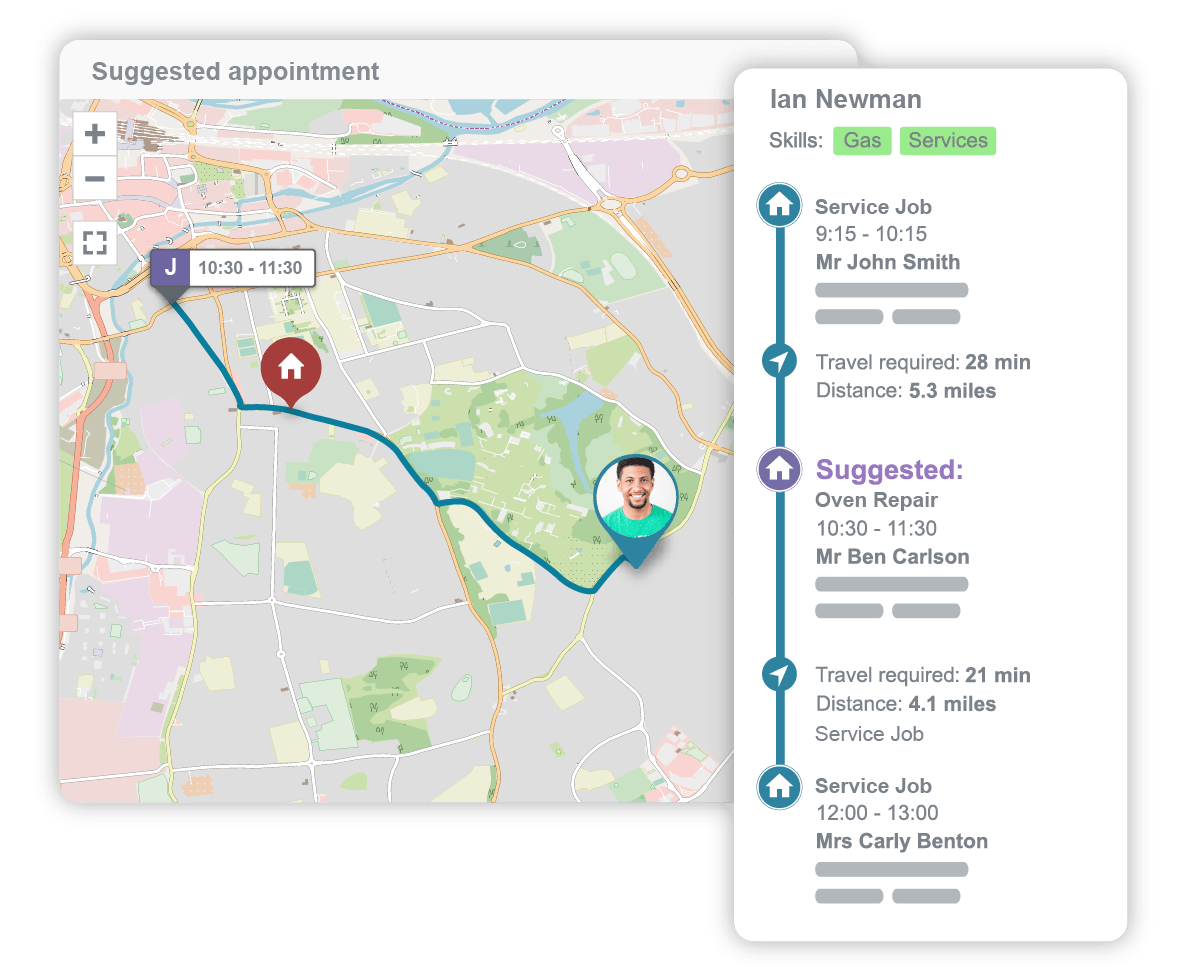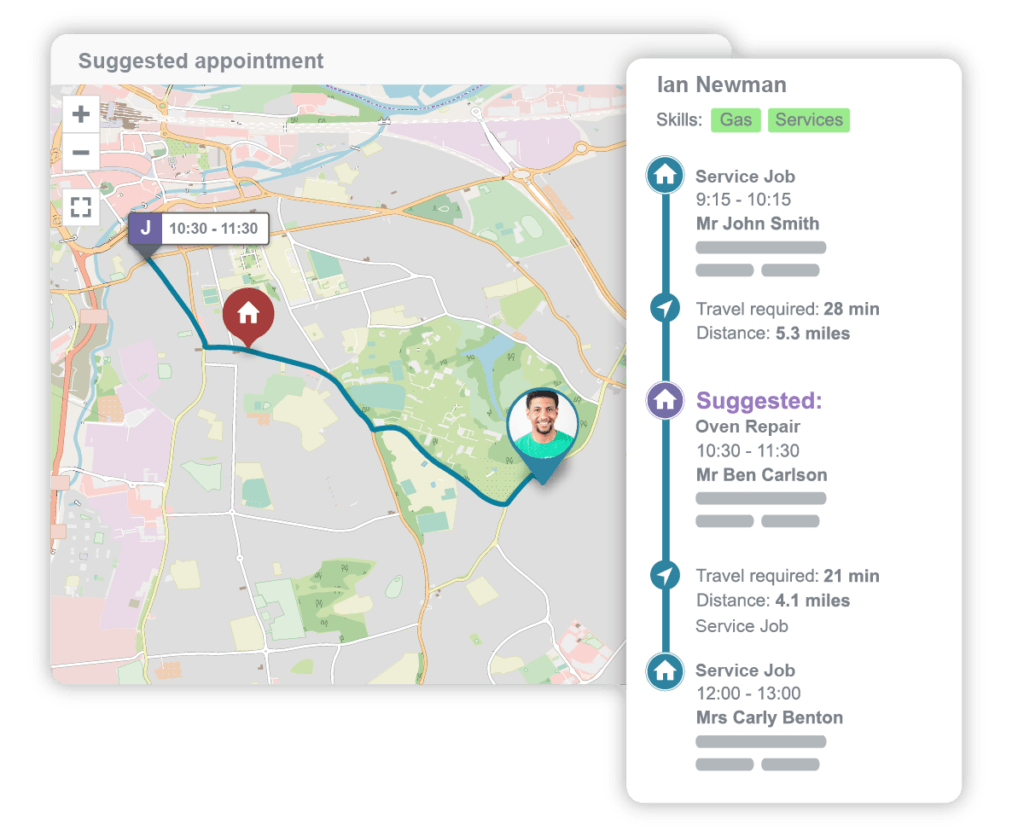 Track your Vehicles in Real Time
Compared to Joblogic
Commusoft's real-time vehicle tracking utilises dedicated trackers that offer many advantages over built-in smartphone GPS. Professional vehicle trackers don't run out of battery, still record data without signal, and provide insight into vehicle handling metrics. With the Commusoft solution, location data is real-time – not updated every 5 minutes, so you can rely on it to assist with reactive scheduling. We even offer a standalone tracking app, so on-the-go managers can see where their team are.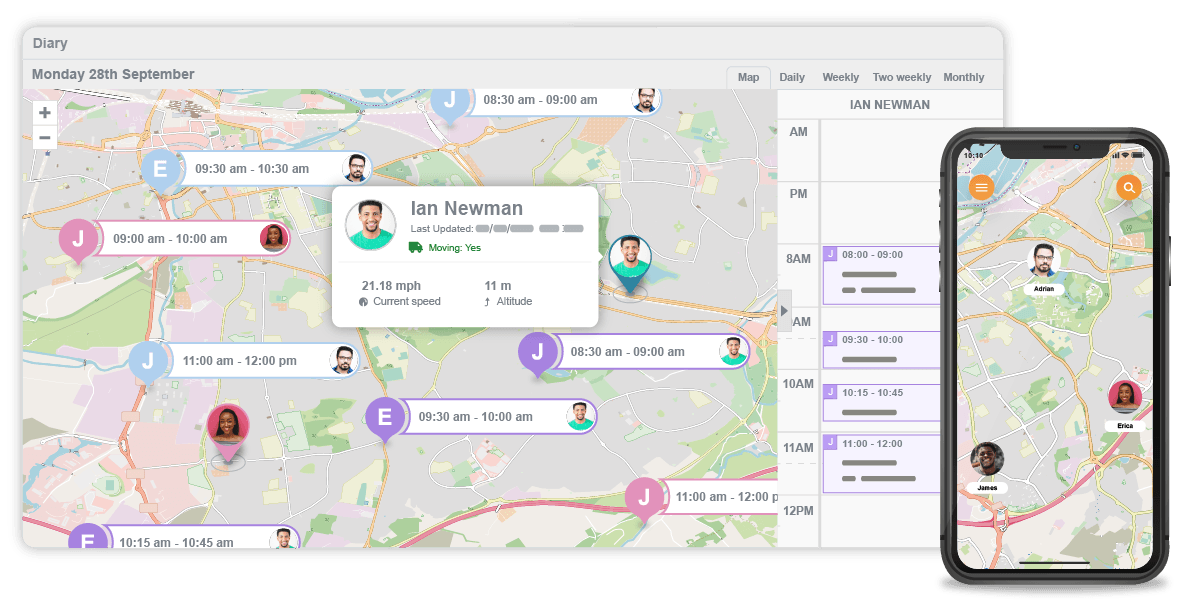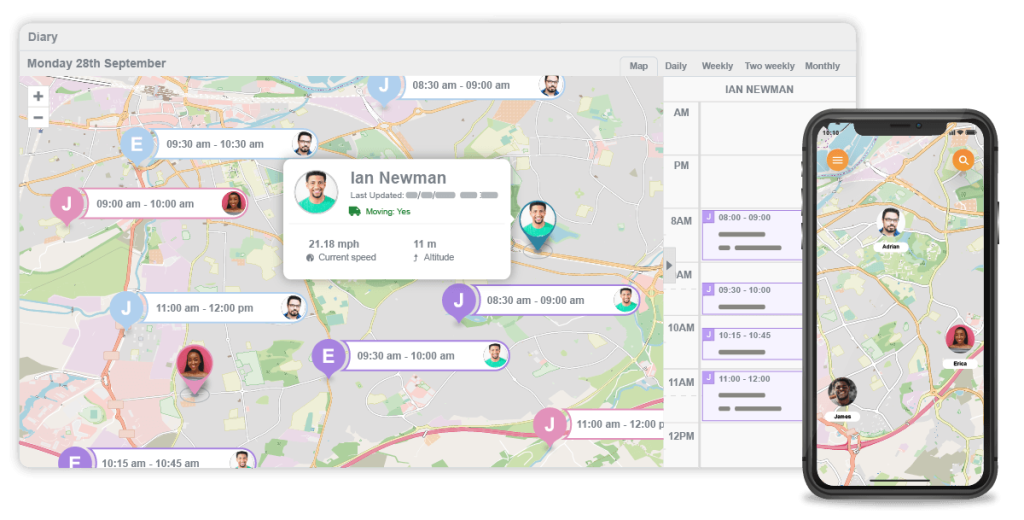 Prosper with Responsive Customer Support
Commusoft vs Joblogic
We pride ourselves on our 5-star client services and customer support – and we strive to always go above and beyond for our customers. Our training isn't limited to impersonal videos; Commusoft provides personalized training sessions. This implementation process sets clients up for success. Further, with articles from our Knowledge base, and email support, Commusoft strives to empower clients.
On top of that, we make sure to listen to our clients when developing new features for the software. As a result, we regularly release requested tools and functions that our client base have suggested, ensuring Commusoft best suits their needs. After all, Commusoft exists to make our client's lives easier.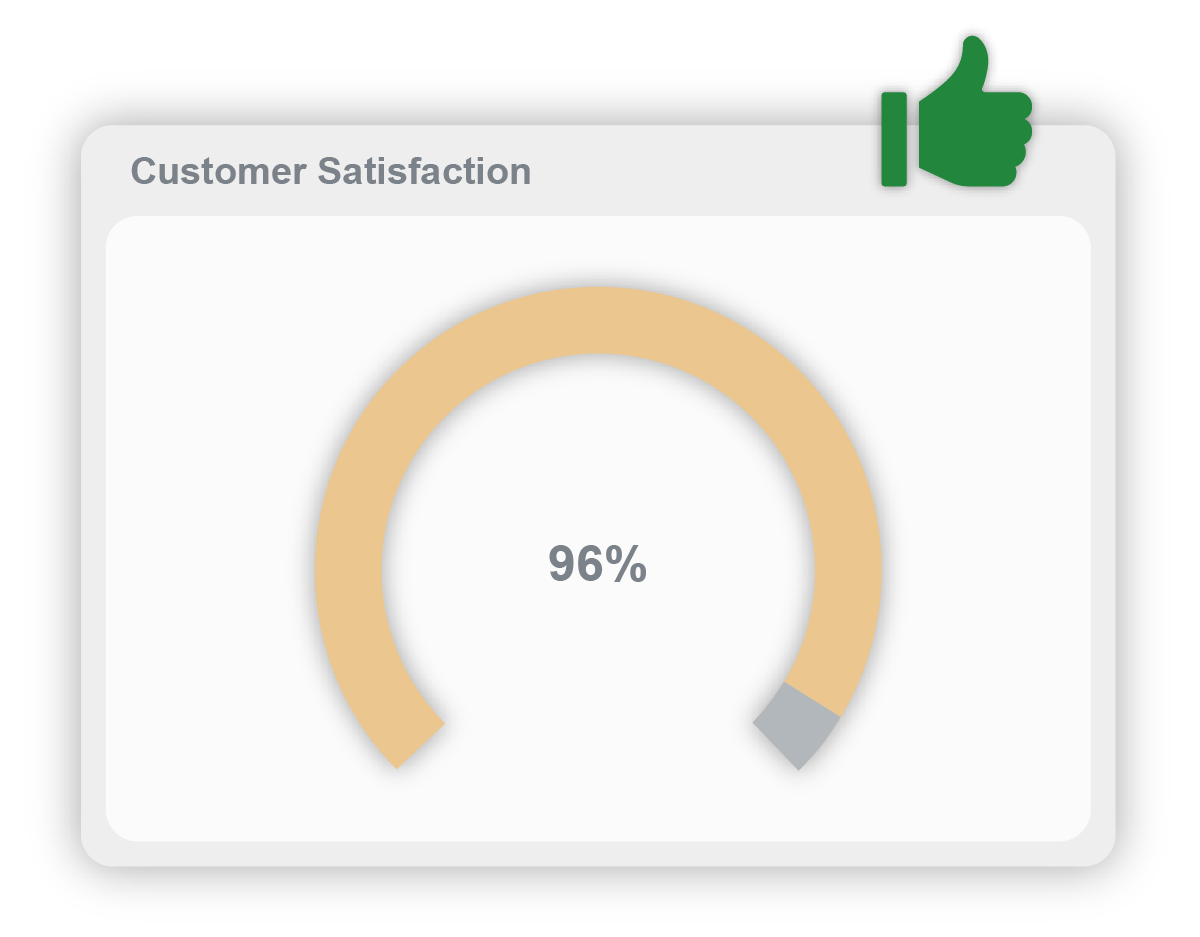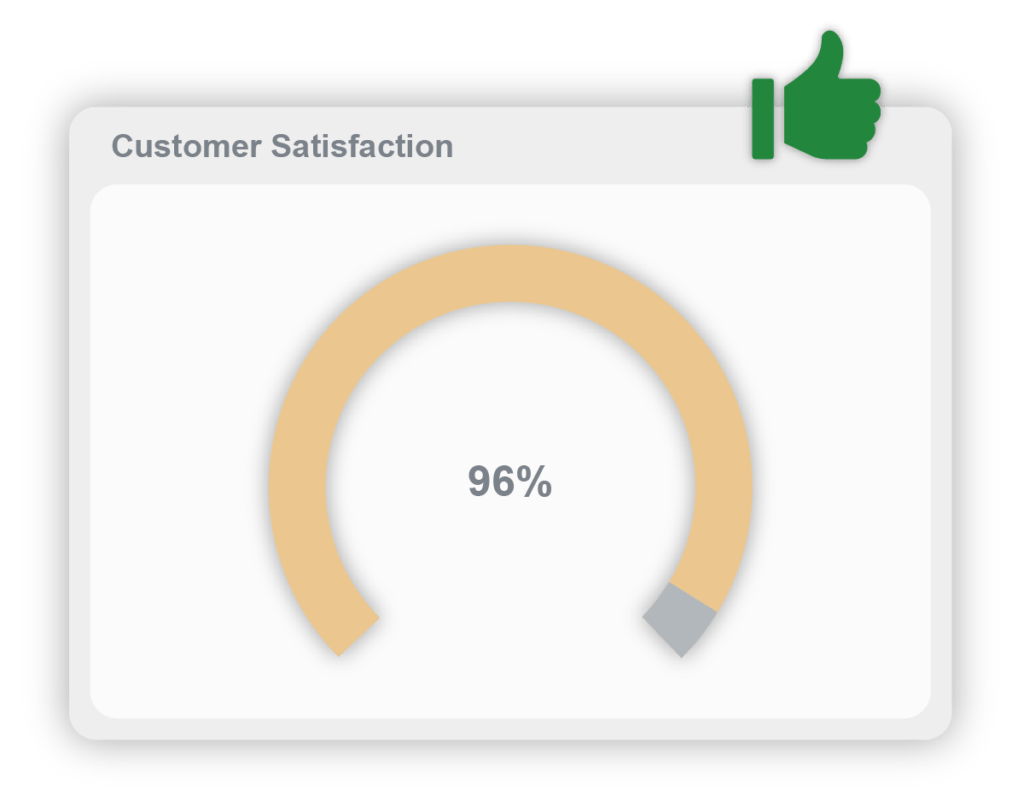 Easily Connect Your Existing Software
Seamlessly integrate tools your business already use for an all-in-one experience.
Learn More