How Asset Maintenance Software Can Transform Your Team's Productivity
June 28, 2021 | Read: 7 minutes
Do you want to increase your productivity? Asset maintenance management software empowers teams with accurate and organised data!
---
As your business grows, the assets you manage will diversify, too.
Below, we explore more about what asset management means for your field service business and how it can impact your team's productivity:
---
---
What is asset management?
Assets are pieces of equipment that are installed at a customer's address.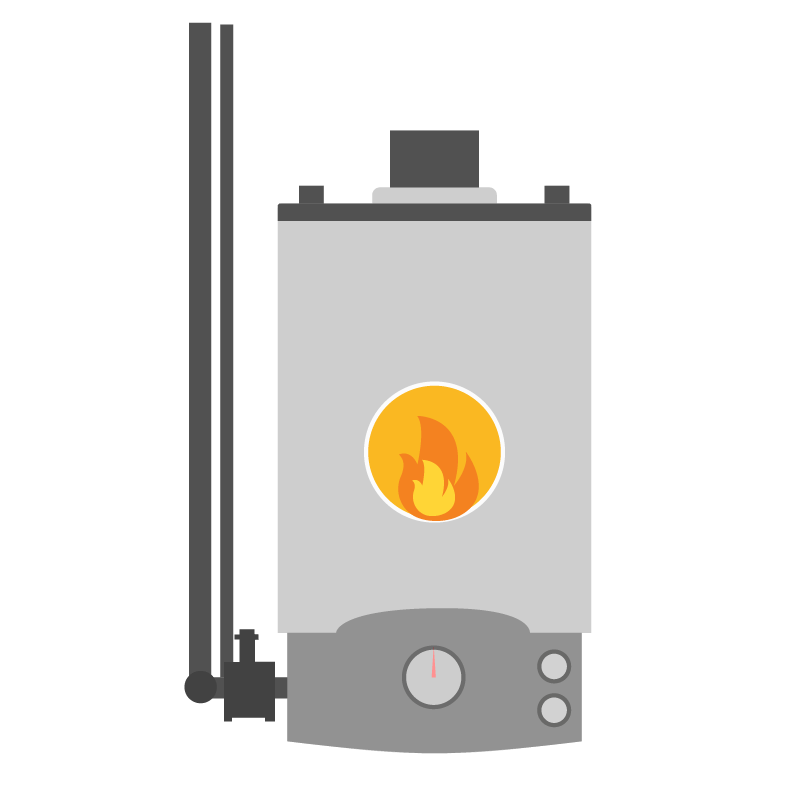 Depending on your industry, an asset could be found in a customer's home, office, or another place of business and range from, say, a standard boiler if you're a plumber, to a stained-glass window (a non-standard example, but we'll get to that shortly) if you're in the window-cleaning business; and anything in-between for a variety of other industries.
Asset management, then, is all about recording and keeping an eye on the important details of every item that you're expected to care for on behalf of your customer.
Typical/standard asset management will let you view asset details and may include such info as a product's:
serial number
make and/or model
fuel type (if applicable)
location in the building/premises
Property maintenance software goes further. You can record extra details that dig into an asset's history. This includes whether (and when) a repair was completed on the product, and even what parts were used in that particular repair.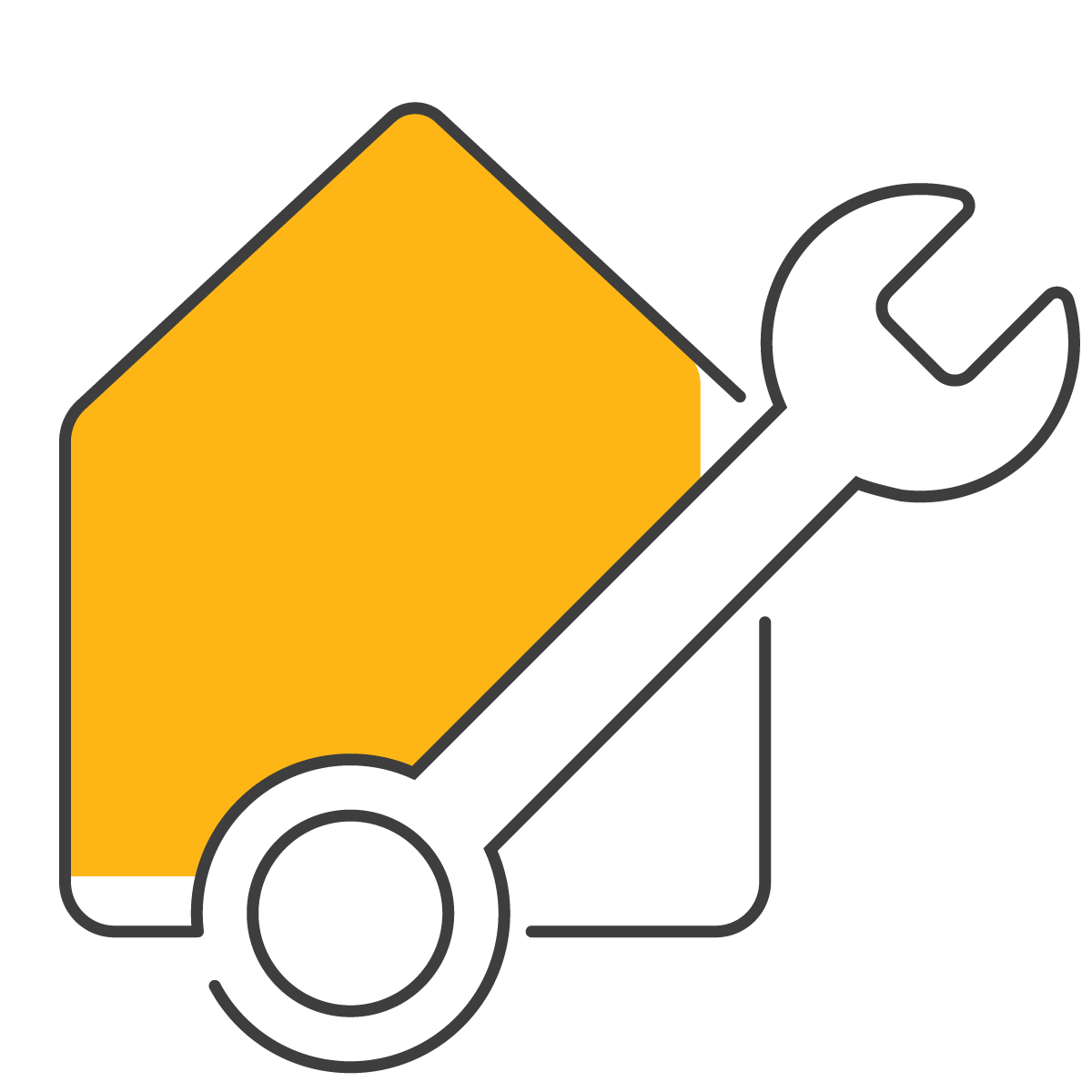 Being able to see a breakdown of the details gives engineers a better idea of what to tackle on a job.
So, let's say that the boiler you fixed for Mr. Richies were to break down again, whichever engineer visits can see it's unlikely to be the newest part that their colleague installed caused the fault, and instead, they can run a quick test to check up and prioritise other components. At the same time, Mr. Richies will be able to appreciate that your team is always in the know.
What are the main benefits of asset management?
There are 3 main benefits of using software to monitor assets.
Let's take a look at each in a little more detail below:
1. Location tracking to save time:
Arming your engineers with up-to-date information on the property they're about to visit can help them deliver a much more impressive customer experience (the kind that gets 5-star reviews and excited word-of-mouth stories about "those absolute pros at Plumbing Force") and simply feel more confident in their diagnosis & work.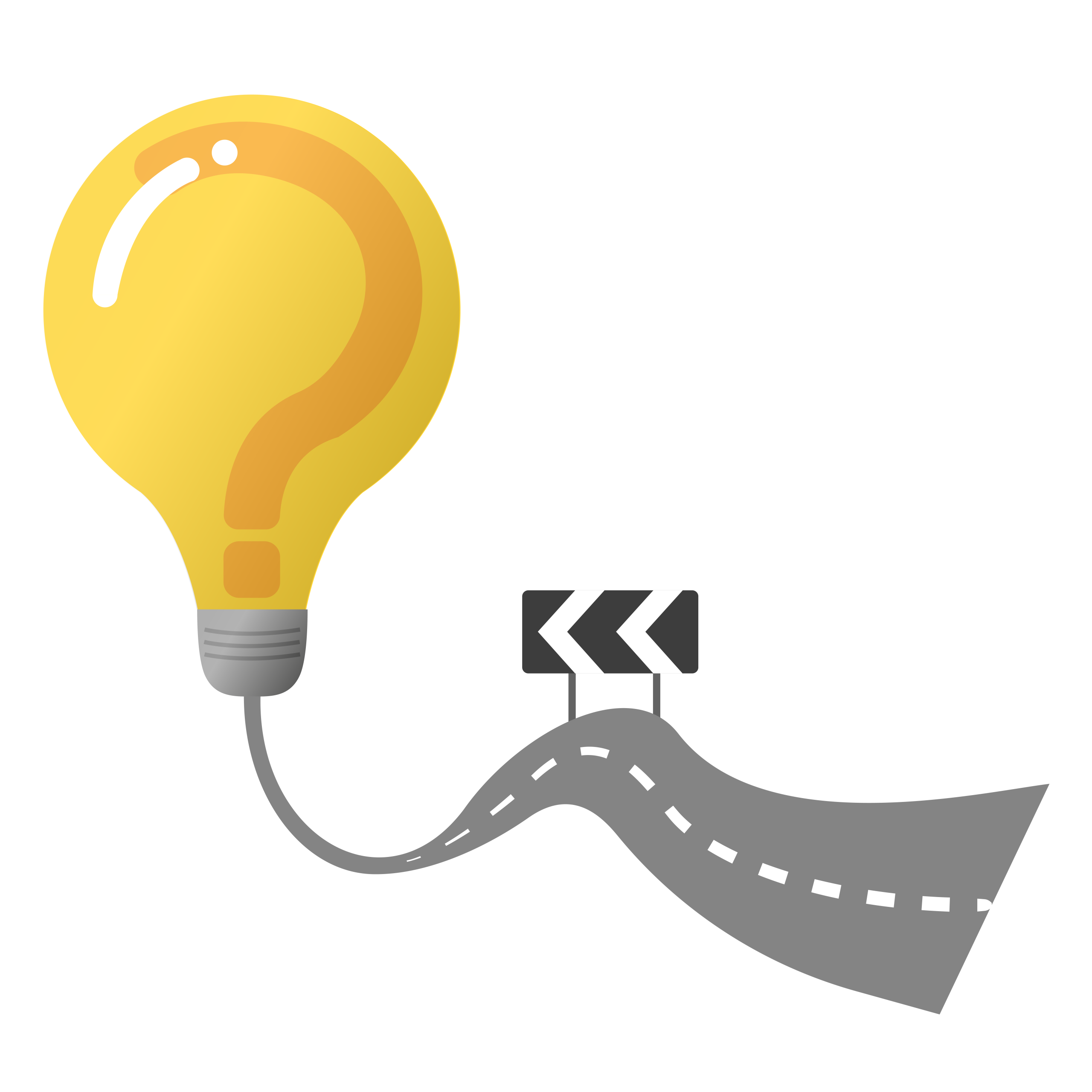 Whilst your customer might be wondering how on earth Bob knew what Gary did to their boiler 6 months ago, you'll know that all it took was a good database with accurate asset information.
A particularly useful detail for your engineers working in the field is being able to record the precise location of an asset.
For example: when John records that Mrs Summers' fuse box is tucked neatly under the stairs, and George attends an appointment some six months later, he can find it quickly, without bothering them or the customer.
This can lead to some positive customer-service moments where you can demonstrate professionalism and expertise by sharing knowledge, as a team. You'll also be saving a great deal of time since engineers know what to expect when they arrive at a property (a pump that's particularly tough to fit? Better bring in some more experienced help from the get-go!)
For larger businesses, especially fire & security who may be tasked with testing alarms scattered across an entire building complex, knowing the precise location of each asset is essential to ensuring compliance. Time is money, and saving on one means your team will be better placed to recoup more of the other.
2. Historical data to inform decision making when booking customers:
Similar to location, being able to see upfront that an asset has already been serviced or when an appliance has been repaired, will help your engineers make informed decisions and guide your staff to provide sensible advice to customers, too.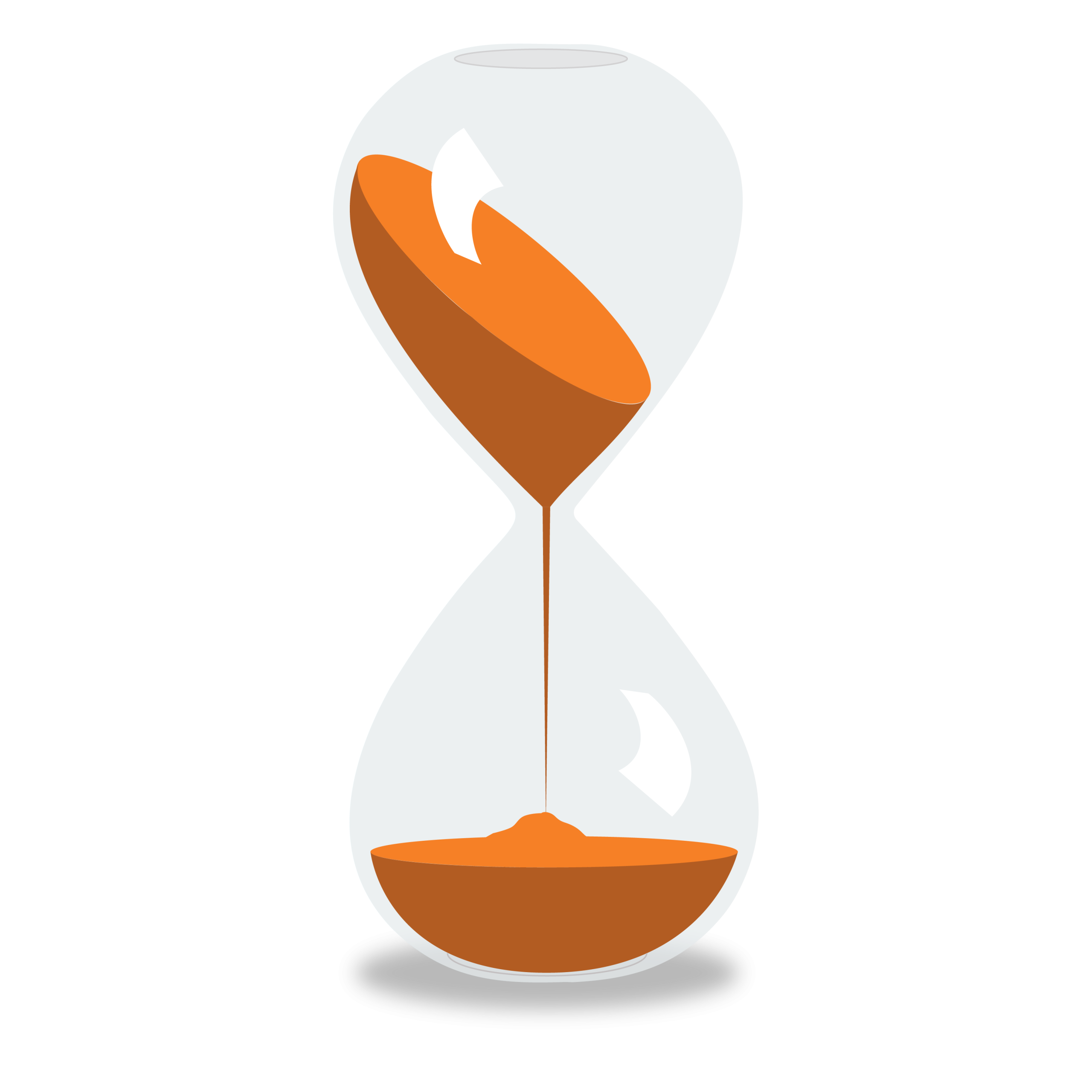 The latter is particularly useful when it comes to calming frustrated customers. For instance, say you've got a customer on the phone who's getting more and more impatient because their alarm (which is very old and outdated) has been repaired 3 times now.
If your engineers have been thorough enough about recording the asset history, your admin will be able to tell the customer that the issue has more to do with the asset's overall age and that new repairs will only ever do so much (as you've proven).
The solution is to either replace the entire system or explain they'll likely need to keep paying for more repairs that'll only likely get more expensive.
With this information to hand, work can be done faster and the root cause of problems fixed sooner. It means for every job, your team can work out exactly who to send and what parts they should advise an engineer to carry.
Sure, it takes a bit of effort, but the payoff is completely worth it, in terms of employee well-being and customer satisfaction. Record all the relevant data for a property's assets in a database—including job and work history, linked contracts with SLAs attached, associated sub-assets, detailed location info and more—and you'll see the long term benefits soon enough.
Being able to view the history of an asset can be the difference between suggesting a fix that'll save the customer money or acknowledging that, after half a dozen repairs, evidence suggests a full replacement is necessary.
If you can show the customer the physical evidence, it's often more reassuring for them to know they'll be saving money in the long run (and their sanity!), but also be lucrative for your business!
Like we said at the start, knowledge is power, and the more detailed that knowledge, the better your decisions are going to be.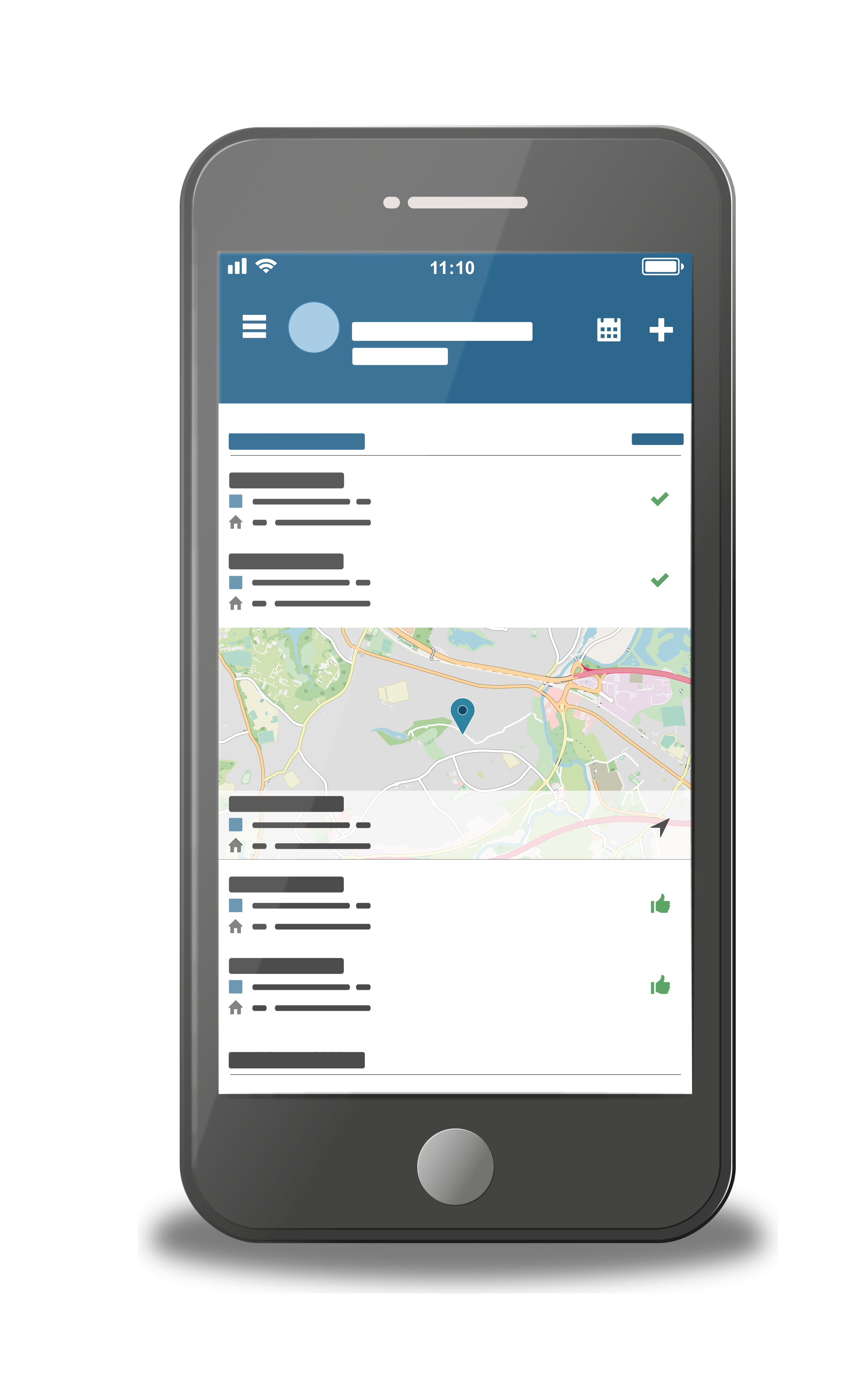 3. Mobile access, wherever your team are:
Team management can be tricky. For the information they need to be most effective, it also helps if it can be accessed quickly and easily.
That's where mobile software come in especially handy, so that whether you're on a mobile app, working in the office, or even from a desk at home, your team can review and access all of the necessary asset data, the history linked to it, and extraneous details, with only a few clicks.
With information being synced in real-time as well, it's going to arm your team with the right knowledge to make the best decisions, wherever they are.
Asset maintenance management software: the takeaway
Managing assets is already a big part of your day, but, especially if your business has begun to utilise non-standard asset structures, then it makes sense that you'll want to be able to gain greater control and note these details accurately within your software.
Well, with Commusoft, you can do precisely that!
To discover more about asset maintenance management software, and explore more of what Commusoft can do for your business.