5 Serious Mistakes That Are Pulling Down Your Customer Service Metrics
October 5, 2021 - Customer Journeys - 7 minutes
"Anyone who has never made a mistake has never tried anything new."

Albert Einstein
We completely agree with Einstein there, but have you ever made a mistake that made a customer super angry and all hell broke loose? We explore correcting those customer service mistakes!
---
Well, that's what happens when you look away for a second from your customer support and service operations. According to a report by Forrester, consumers abandoned intended purchases worth $62 billion in the US in 2015 due to poor customer experience.
According to Business Insider, over a third of customers say that they don't mind switching companies after just one incident of poor customer service. But what's interesting is that 79% of customers who share their complaints about poor service and support online have had their complaints ignored.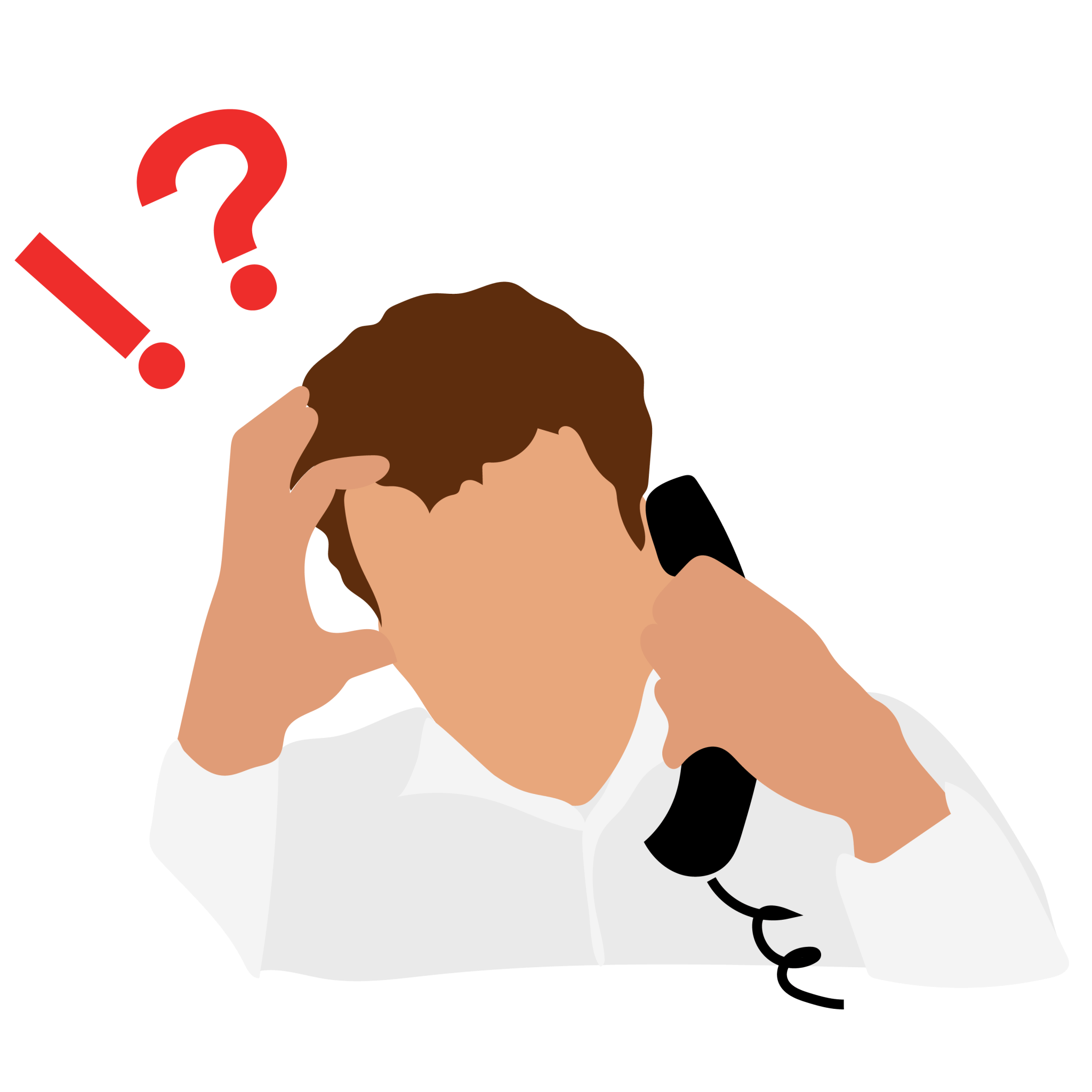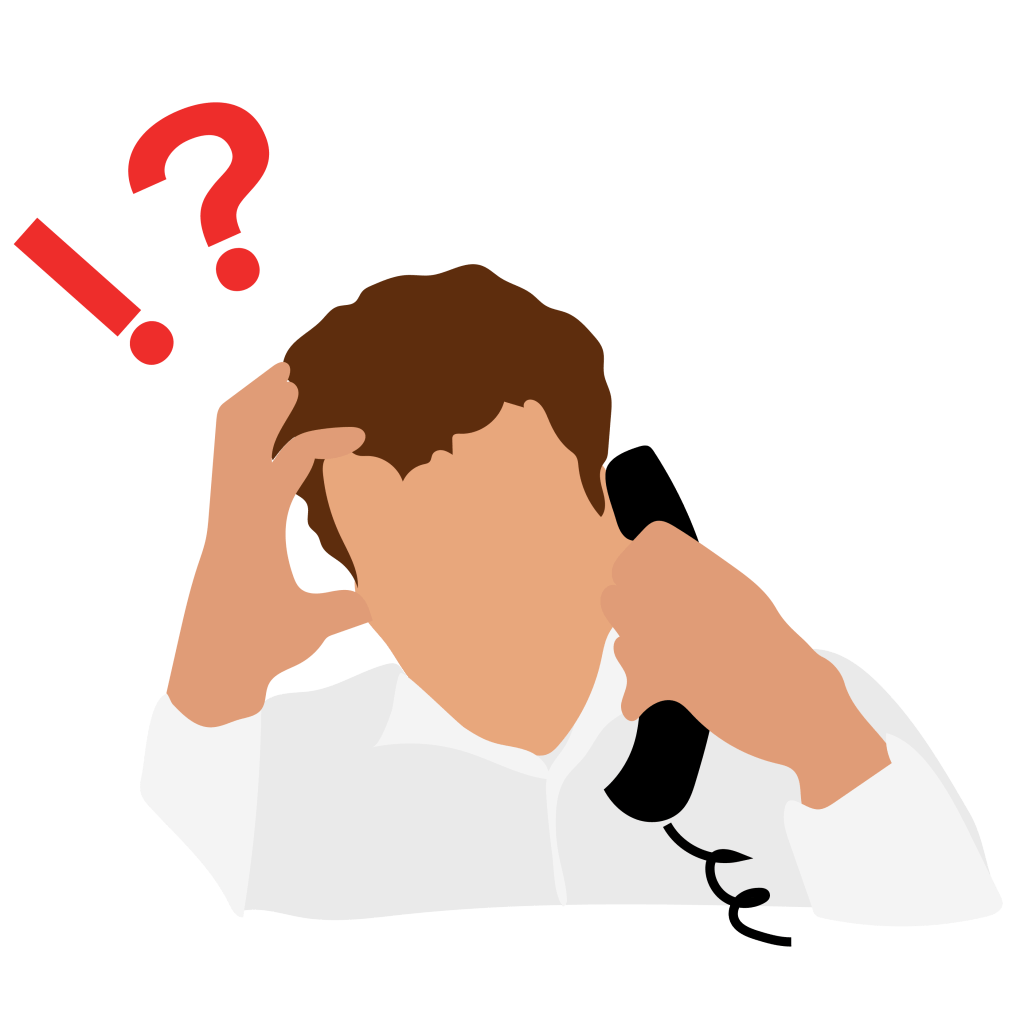 No matter how bad their feedback, review, or complaint is, the best thing to do is to own up the review and take charge of the narrative. The longer you ignore it, the more harm it will do to your brand's reputation.
Apart from ignoring your customers' complaints, there are a few more serious mistakes that might be pulling your customer service metrics down. Before you can start correcting customer service mistakes, we'll need to explore what common mistakes you may be making. Here are the 5 customer service mistakes you need to avoid:
1. Being Reactive
It's 2021. If you are still reacting to your customers' complaints, queries, and grievances, then your customer service team is following outdated practices. With so many robust tools available in the market, you can craft a flawless experience for your buyers.
As mentioned in GetAccept's guide to buyer experience, organisations and brands that invest in crafting an unforgettable experience for their buyers tend to see 2X growth in comparison to their competitors that deliver average experience.
Integrating help desk software, a knowledge base, and online chat software into your ecosystem would help your customer service team to stay on top of everything your customers might need.
A help desk software would streamline all your customers' issues and tickets and would also help your team to do perform a root cause analysis.
A knowledge base would allow your customers to find answers quickly without having to wait.
An online chat software can allow you to automate basic queries.
Instil proactiveness in your support team so that they find the issues even before any of the customers experiences them.
"Just having satisfied customers isn't good enough anymore. If you really want a booming business, you have to create raving fans."

Ken Blanchard, American author, business consultant and motivational speaker
2. Making Assumptions
"Assumptions are the termites of relationships."

Henry Winkler
And we can't deny the fact that we build relationships with our customers and not just close deals.
Investing time and resources in knowing what they want instead of running wild with your assumptions can help you provide impeccable customer service. You can conduct surveys to know their preferences, do polls on social media for market research, or ask for their feedback on emails or calls.
When you invest time and resources to hear your customers' needs and wants, they also feel heard for which they will give you brownie points.
Always, always better to ask than to assume.

3. Focusing on Sales
This is one of the most serious mistakes you can ever make. There's nothing more frustrating than being pitched at. Customers are smart – they know when you are trying to help them and when you are trying to sell.
If your only focus is to cross-sell or up-sell while providing support/service, then forget about the customer altogether.
Your focus should be on building relationships with your customers and not just improving your average customer lifetime value.
Here are a few tips to get started with building relationships with your customers:
If possible, add a personalized touch to the conversations. Give them your office cell number and not the general customer support number. This neat trick always leaves a positive impression on customers.
Don't beat around the bush. Politely acknowledge the fact that you don't have the information and would revert them in a short time. No customers will appreciate you wasting your time. It's always better to say I don't know than to say the wrong thing.
"The key is when a customer walks away, thinking, 'Wow, I love doing business with them, and I want to tell others about the experience.'"

Shep Hyken
4. Not Being Available
Customers know that there are support bots, online chat software, knowledge base software, and more such tools that will help you help them 24/7.
So, when you don't invest in those tools to provide customer service and support at the right time, they will write your brand off as a 'poor customer service' brand. Because guess what: customers can be demanding & unforgiving and they need you to be present at all times!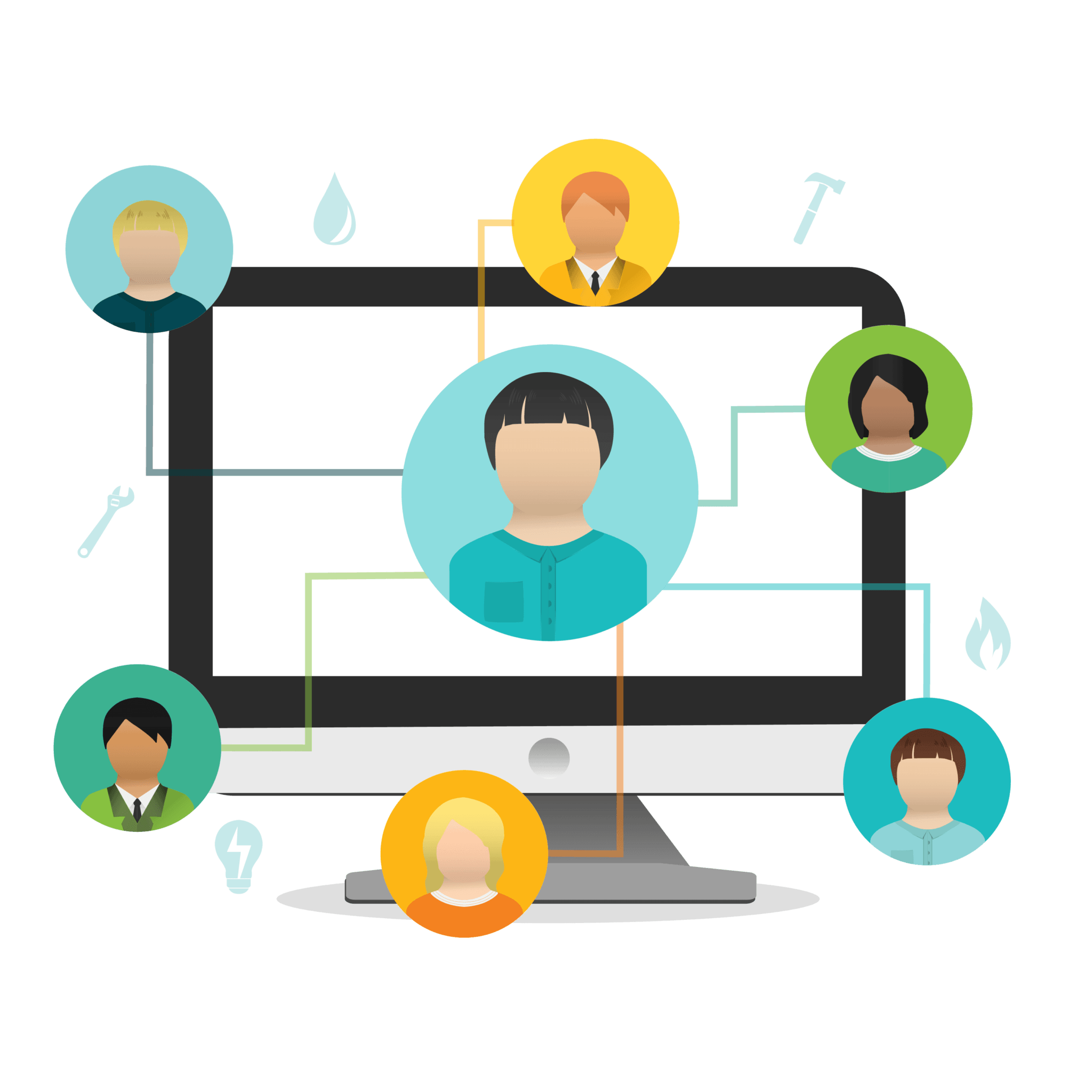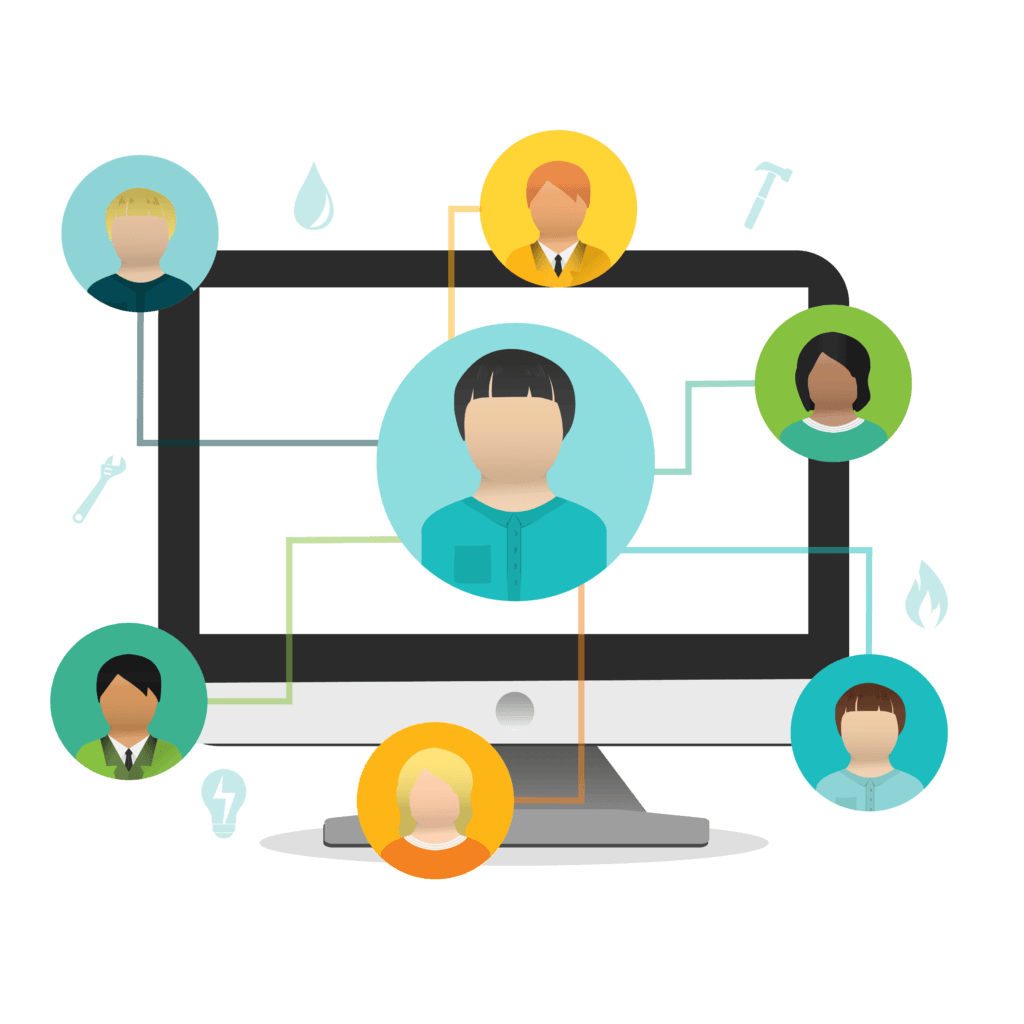 To help, make sure you are there for your customers, maybe not in person, but via chatbots, self-help knowledge base, or automated online chat support.
This is also a great way to retain a customer that might otherwise churn. And here's a fun fact to get you motivated in improving customer service: A mere 5% in customer retention can bring in 25% more profit!

5. Inadequate Training to Support Staff
If your customer success and service team is looking for answers in the knowledge base or user manuals while a customer is waiting on a chat, call, or email, then you can assume that they are undertrained and are in desperate need of a refresher course.
Equipping your customer-facing employees with all the necessary information, soft skills, and tools will make them feel empowered and they will cater to your customers' needs in the best way possible.
Have a proper and systematic approach to training your staff. Make sure the training sessions are ongoing and dynamic that takes into account individual improvement areas. Invest in tools to record the conversations between them and your customers to understand the missing links between what your customer needs and what your support staff knows.
Lastly:
"Customer service should not be a department. It should be the entire company."

Tony Hsieh
More than a department, it's a culture. A culture of being there for your customers. A culture of adding value to every customer interaction. A culture of solving problems. A culture of listening.
Invest time in creating such a culture would give your brand the ultimate competitive edge. Because guess what, this is what every customer is looking for—a friendly customer representative that helps them with the right information so they can go about their day as planned.
To help you take things even further, we've got just the thing. Download The Customer Communication Toolkit and transform how you interact with your customers, today!