Here's How to Respond to a Bad Review
September 5, 2017 | Read: 5 minutes
Do you know how to respond to a bad review?
We're covering all you need to know so you can respond effectively, and turn a bad review into a positive experience.
---
How the owner, marketing manager, and other employees at a field service company handle bad customer reviews can either make the company look even worse—or demonstrate the company's stellar customer service.
We talked with Shannon Wilkinson, founder and CEO of Reputation Communications and author of How to Look Better Online, for expert advice on how your field service business can turn negative reviews into raving fans.
Try these tips, and bad reviews can become good news for your field service business.
---
---
1. Prepare for the worst
Every field service company is bound to get bad online reviews at some point.
Competitors and disgruntled employees may leave unverified bad reviews, some customers just like to vent no matter how hard you try to please them…and sometimes, well, you make a mistake and a customer calls you on it.
"Statistics show that frustrated or unhappy customers are far more likely to publish reviews than satisfied customers," says Wilkinson.
The solution: Set up a feedback system to ask your customers to leave reviews.
Wilkinson notes as an example that restaurants that solicit feedback tend to attract a more balanced collection of reviews. For yourself, there are all sorts of relevant sites that can help your business with the aim of encouraging your happy customers to put a good word in. Checkatrade is an excellent example.
When it comes to asking for reviews, you might send a personalised or automated email after every job to give the customer a gentle nudge.
Some businesses also offer an incentive for reviews, such as a percentage off the customer's next service, but be sure to check the review sites first…this practice can go against some sites' policies.
2. Go farther afield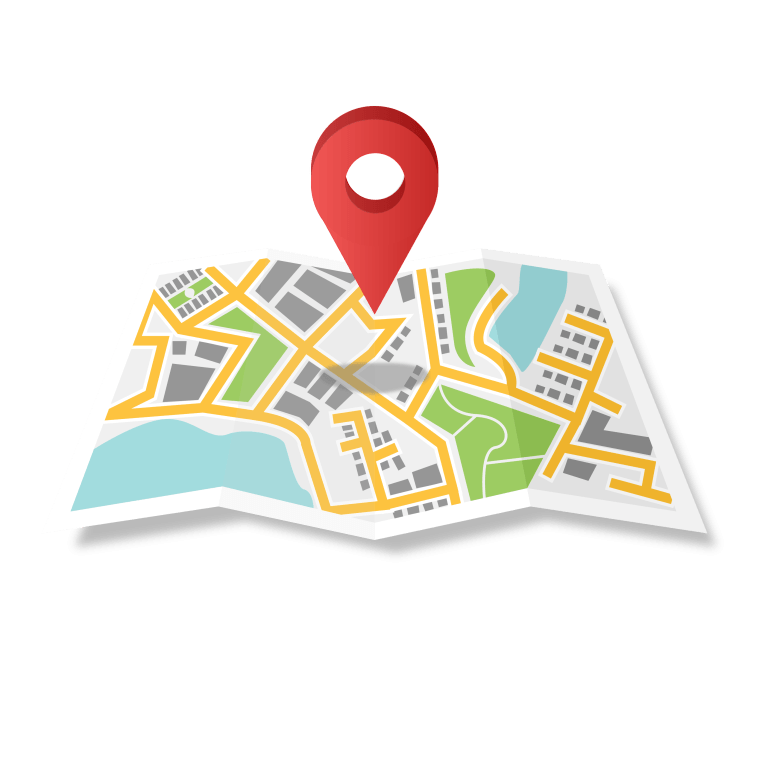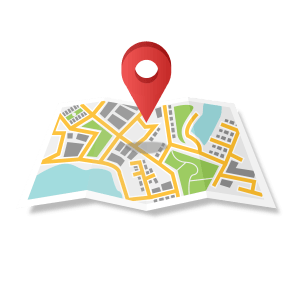 Make it a habit to regularly check your company's reviews on Facebook, Google, and review sites like Yelp, but don't forget that negative feedback can also hide on other social media platforms, personal blogs, and employee review sites like Glassdoor. If you can't handle all this tracking solo, look for review management software that will alert you to new reviews.
Google offers a lot of free help in this area as well: Set up a Google Alerts account to be the first to know when your business is mentioned online, and list your company on Google My Business to easily track and respond to Google reviews.
3. Look for the good
Don't worry about scorchingly bad reviews.
"People are becoming very good about filtering out those reviews that are either too effusive or too biased," Wilkinson says.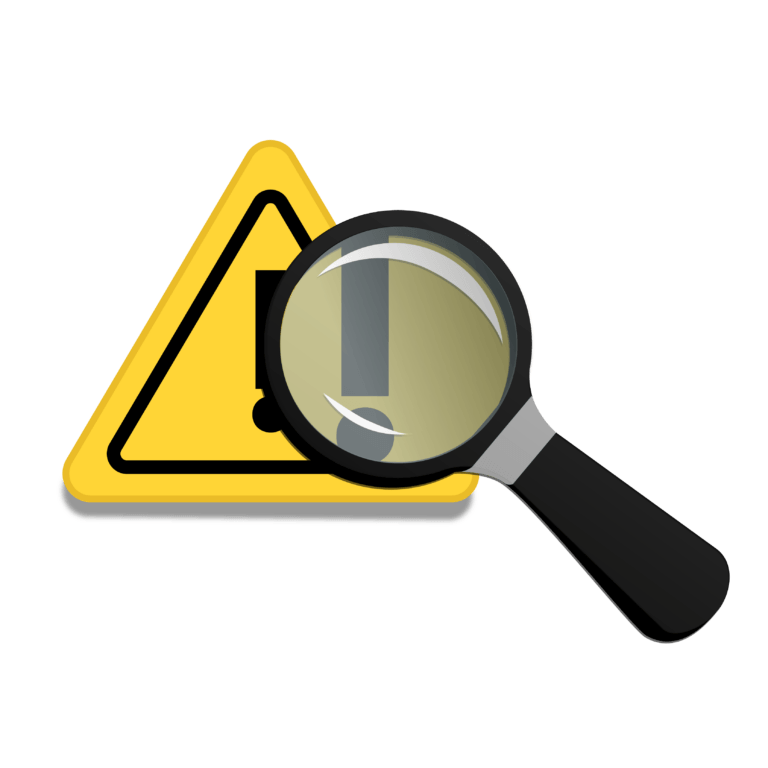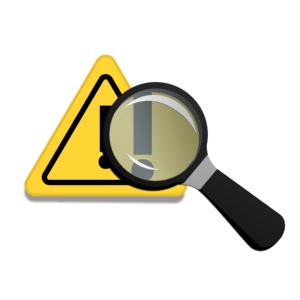 'Biased' reviews are those where the reviewer is overly critical without providing actual details as to why the service they received was bad.
For reviews that are negative but not biased, keep in mind that these reviews are valuable sources of feedback from your customers.
They give you the opportunity not only to improve your services if needed, but also to impress the complaining customer (and everyone who reads their review) with your response.
4. Ignore the troublemakers
Spotted one of those biased reviews of your field service company online? Don't sink to the reviewer's level. Long, ranting responses to bad reviews often go viral and lead to even more negative publicity.
Instead of responding in kind, use the situation as an opportunity to do some relationship marketing: Apologise that the reviewer had a bad experience, note that the situation isn't representative of your customer's overall experience with your company… and move on.
Not sure exactly what to say? Grab our free cheat sheet, complete with tips and scripts.
5. Make it right
Now we come to the bad reviews that are actually legit: Maybe that plumbing project wasn't completed on time, one of your field service engineers was surly to a customer, or the HVAC system you repaired broke a week later.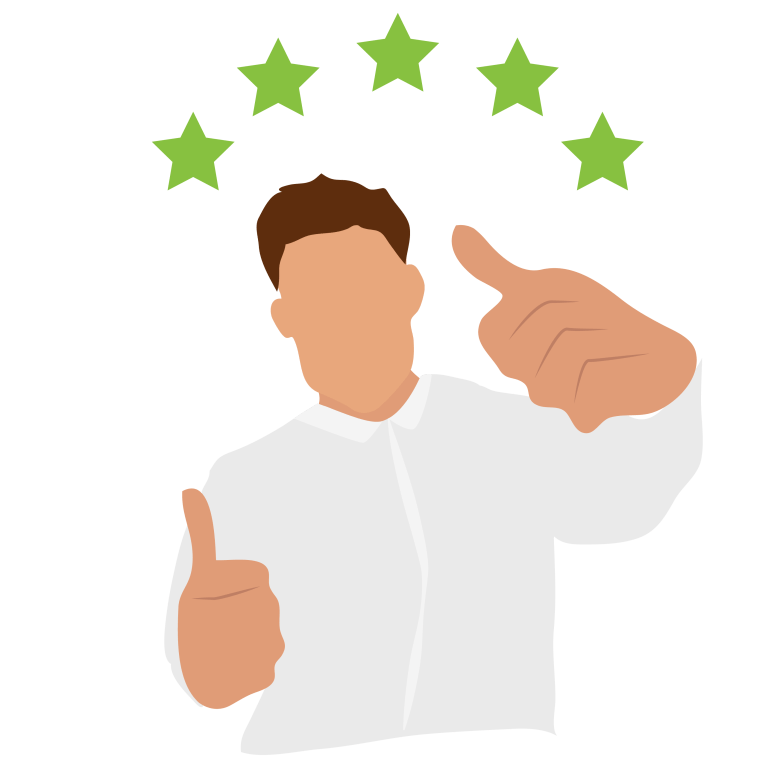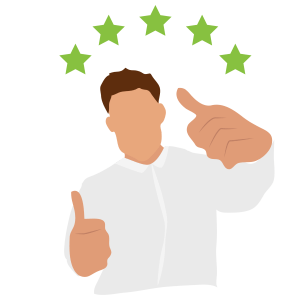 Apologise and do what you can to fix the situation. For example, you might offer a partial refund on the service or offer to send an engineer out to fix the problem for free.
Invite the customer to call or email you if it's appropriate, or reach out to them if the situation is dire—but be sure to respond to the review as well so readers see that you're on the case.
6. Give Love When You Get Love
Field service businesses that respond only to negative reviews give readers the impression that they care more about bellyachers than their loyal fans.
Customers who leave positive reviews deserve a little love, too!
Be sure to post your appreciation with a personalised 'Thank you'.
A little can go a long way, and demonstrate that you appreciate your customers, too.
---
Discover how to improve customer satisfaction…
This is the third post in a three-part series on customer service for field service companies.
Be sure to check out the other two posts that will help you boost your customer satisfaction scores: one on how to break bad news to your customers, and one on developing customer service skills in your engineers.