How to Build a Customer Database of Loyal Customers
July 13, 2020 - Customer Journeys - 9 minutes
As consumers, we attach ourselves to the brands and businesses we love – some of us even go so far as to tattoo or (perhaps a little more simply) wear their names and logos on our clothes. How about that for a loyal customer base?!
---
While we're not saying you should expect such visually expressive commitment from your own customers (though it's definitely amazing if they do), you still want to be doing all you can to encourage loyalty, which means emphasising the way you produce happy customers.
We've spoken before about why you should be spending at least as much time on your efforts to retain existing customers as you spend acquiring new ones and you may remember that making use of a customer database is essential to achieving that goal.
Well, in much the same way, building a quality customer database is the cornerstone of establishing customer loyalty. There are five ways you can build a quality database and use the collected information to ensure it's filled with loyal and happy customers!
You should be taking the time to make sure that you're building a database that's easy to use, simple to update, and that lets you get a firm handle on your customer information.
With that achieved, you can more consistently apply this knowledge at every opportunity to increase the chances of you delivering great work and producing a satisfied, loyal customer base. Let's take a look:
Under-promise but over-deliver
Set the right expectations to meet customer needs, but when it comes to doing the job, aim to consistently make an effort to go above and beyond. It's a truly great way to foster loyal customers by exceeding the base expectations you originally laid out in your quotation and terms of service. Having your data in order makes this even easier.
Practically, if you state that your maximum response time for an emergency call-out is two hours, try to get to the customer within 30 minutes. If you're going to send them an invoice, have a system in place that lets you do it as soon as a job is finished, rather than days or (God forbid) weeks after a job is finished. After all, you want to get paid sooner rather than later, right?
In addition, think about response times when engaging with customers. Indicating you'll respond to queries within 24 hours is great, but similarly, responding quicker will make a great impact! One sure-fire way to encourage speedy communication is to make use of customer portals. From booking jobs, getting paid, to receiving feedback, they're a wonderful addition to any service business.

That may sound simple but think about the times you've been held on a call, waiting for a service agent to find, check, then talk to you about your details. It's always better when this is handled swiftly and accurately and whether you're dealing with a complaint or a positive inquiry, customers will feel more valued when you respond quickly.
In addition, with a database that lets you see job history, previous questions, and more, it might surprise customers to hear just how well-informed you are about their requirements. A personalised customer experience shows awareness, builds trust, and makes every interaction more seamless for everyone.
Make it easy for customers to evaluate your service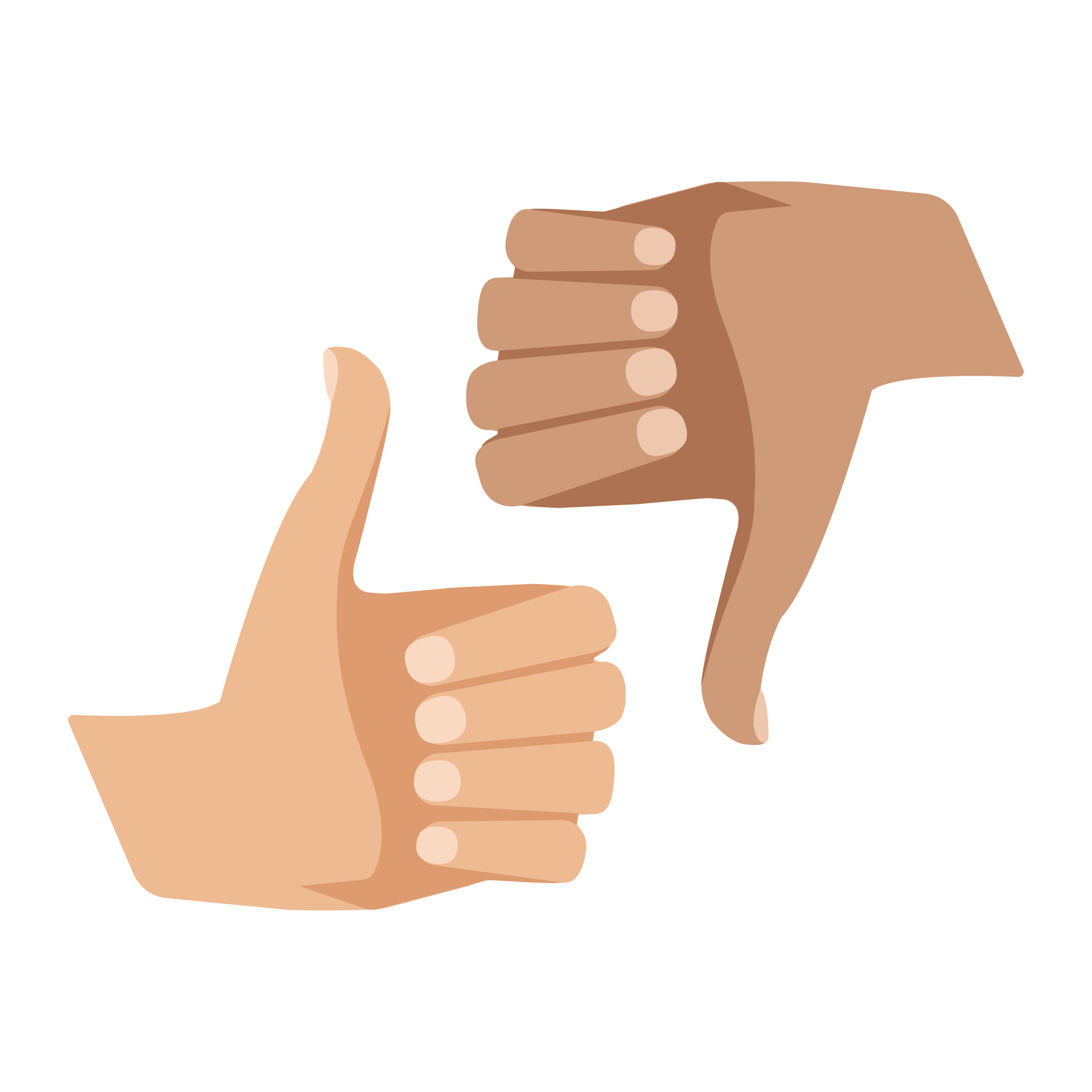 Customer attrition (or churn, as it is sometimes called) can be avoided by simply listening to your customer base. They'll often appreciate the opportunity to give feedback and, when it's made easy, there's a great deal of value to be gained.
These evaluations and the insight you collect can make it easier to identify who your ideal customer is as well. Without insight, you can't grow your business and guide it in the right direction, so it's an important one to get right. In addition, they can also be invaluable for learning how your service is performing in relation to expectations, but you have to act on it in three ways:
First: you should monitor customer feedback on an individual level because customers have different priorities. In fact, a mantra for any business should be to treat each customer individually, one at a time. See what a particular customer thought, and take the appropriate action, even if it's just a quick thank you email after they leave a positive review.
Second: use your feedback system to identify customers who are at risk and respond. If a customer is unhappy about something, it's better to know rather than let the problem fester. Be ready to go the extra mile to ensure that a profitable (or potentially profitable) customer is happy with your service.
Third: you should look at trends over time to see in which areas you have improved and which need closer attention. It could be response times, time to completion on jobs or friendliness of your engineers. These are all factors that contribute to increasing customer loyalty.
Stay in touch with your customers
While it's all-too-easy for a business to lose touch with the customer's needs, a strong database can help to make sure that you're doing everything in your power to stay in tune. It certainly pays to keep in touch with customers between jobs (as mentioned with collecting feedback).
Do this by being a trusted advisor—don't simply spam them with pointless advertising. For example, if a new type of boiler or insulation technology is on the market, be the first to inform customers who might be interested.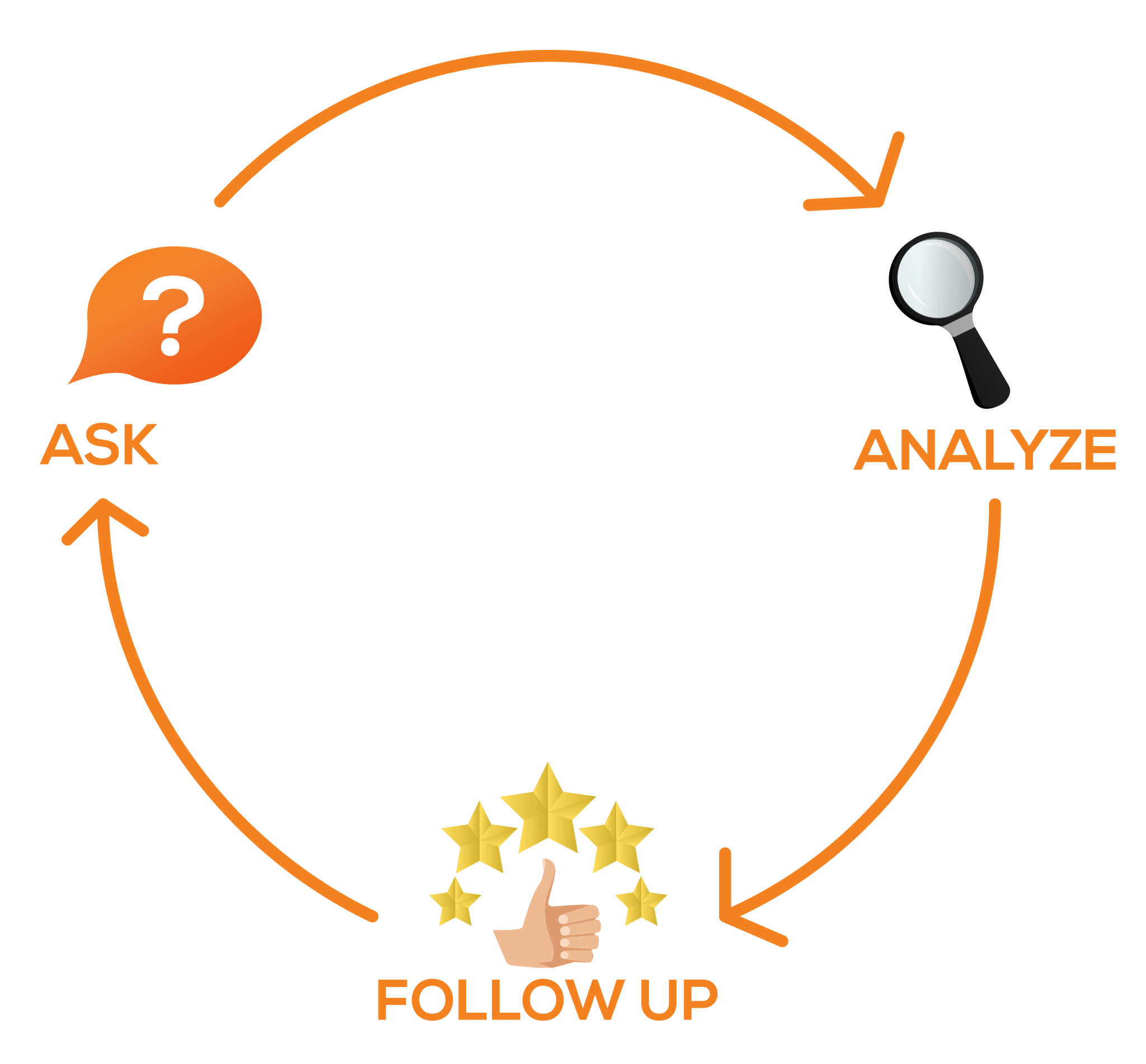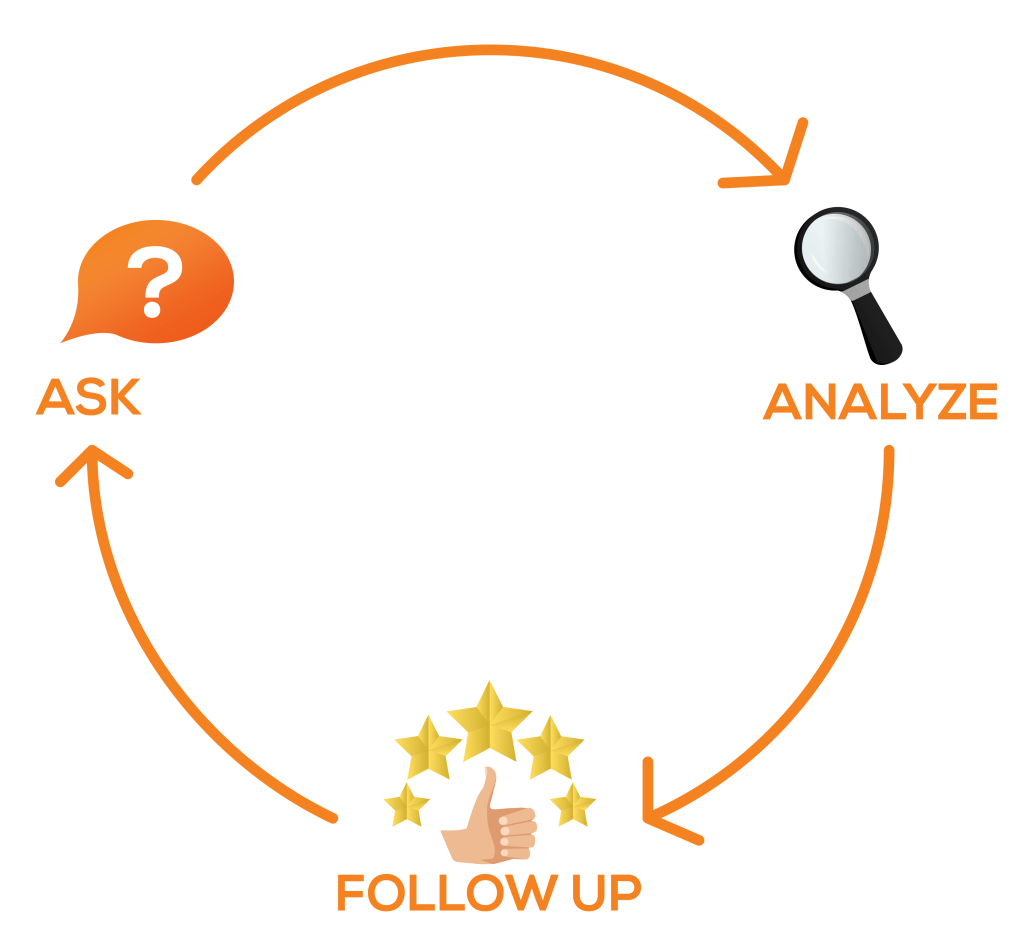 For landlords and corporate customers, be the first to provide practical advice on any new regulatory or compliance requirements. This approach is often termed "content marketing"—a type of marketing where you build a reputation as a company that has its finger on the pulse and helps customers to stay on top of things.
In addition, service reminders are a useful mechanism for staying in touch. A database is the key to doing this well – with the right amount of information for the right customers – you can use your customer database to keep a record of communications and track responses, reaching out at regular intervals to remind customers you're out there, and ready to help them when the need arises.
Make it easy for customers to reach you
Whether it's private customers, landlords or corporate clients, everybody leads busy lives and appreciates convenience. Provide a variety of channels for them to contact you, whether it's by email, through your website, or directly to your phone.
Keep in mind a customer's preference as well. If they're the type who hates phone calls, don't force them into an awkward situation. With a database, you can make notes or clearly indicate if a customer does or doesn't want you to call them, receive emails, and more beside.s
Some customers prefer to pick up the phone, others use email and, increasingly, people like to be able to book services online, since it makes them feel they are in control. Keep a record of how customers like to be contacted in your customer database, act in the right way, and they'll appreciate your business all the more for it.

Provide incentives and upgrade customers
A basic principle behind customer retention is that you need to give them reasons to come back for more. That obviously starts with providing a good service, but with oh so many companies vying for customer's attention, you need to do more.
The worst thing you can do to incentivise customers is to reduce your pricing. While there's a time and a place for discounts, it can be seen as a quick fix, but it's also a slippery slope, especially if it's not handled properly.
An incredibly useful way to increase the lifetime value of your loyal customer base is to upgrade them to contract plans. These are based on a monthly or annual subscription payment for you to take care of their boiler or cooker (private customers), properties (landlords and estate agents) or industrial equipment (companies).
Contracts lock the customer in to your company and provide recurring revenue streams – but they are a hard sell unless you already have a proven track record of service excellence.
Building customer loyalty is not easy because clients tend to remember negative experiences. If you have over-delivered on the past 10 visits, but you under-delivered once, your customer is more likely to give this as a reason for trying out a competitor.
What's more, with review sites such as Checkatrade.com and Yelp, it's easy for someone with a bad experience to broadcast it to the whole world.
However, if you build up a solid and loyal customer base you will also significantly reduce the risk of customers publicly criticising your business and the impact if they do so.
If you manage these online systems well, they can help you to build your reputation – people also respond to positive reviews!
The Takeaway
The task of improving customer loyalty for your field service business is made much easier if you systematically grow and maintain a customer database. If you're recording not just service records, but every interaction with a customer, including their feedback and their comments online, it's all data that can be used to learn, improve, and ultimately provide quality customer service.
If you feel like you need a hand with this, we've got just the thing to help. For one, check out our other blogs, as well as the Complete Guide: How to Build a Customer Database.
If you want something a little more practical as well, then you can download our checklist: The Best Practices to Managing your Database: A Checklist; it's free to download, and will get you well on the way to kick off and keep track of your database optimisation journey!