PAT Testing Certificates – Electrify Your Operations with Digital Certificates
January 4, 2023 - Software & Tech - 6 minutes
Filling out PAT testing certificates by hand can be a time-consuming and costly task. It's the last thing your engineers want to worry about when wrapping up the job.
That's why, for both your engineers and customers, a streamlined certificates completion process is essential.
Discover how electrical certificates software can streamline your entire documentation process, from start to finish!
---
First we'll define what a PAT test certificate is, why digital is better than manual, and how going digital PAT testing certificates software can transform your workflows!
---
1. What is a PAT Test Certificate?
A PAT (Portable Appliance Testing) Test certificate, is a document that is provided to customers after a PAT test is completed. This proves that an electrical engineer has successfully tested portable electrical devices for damage and faults.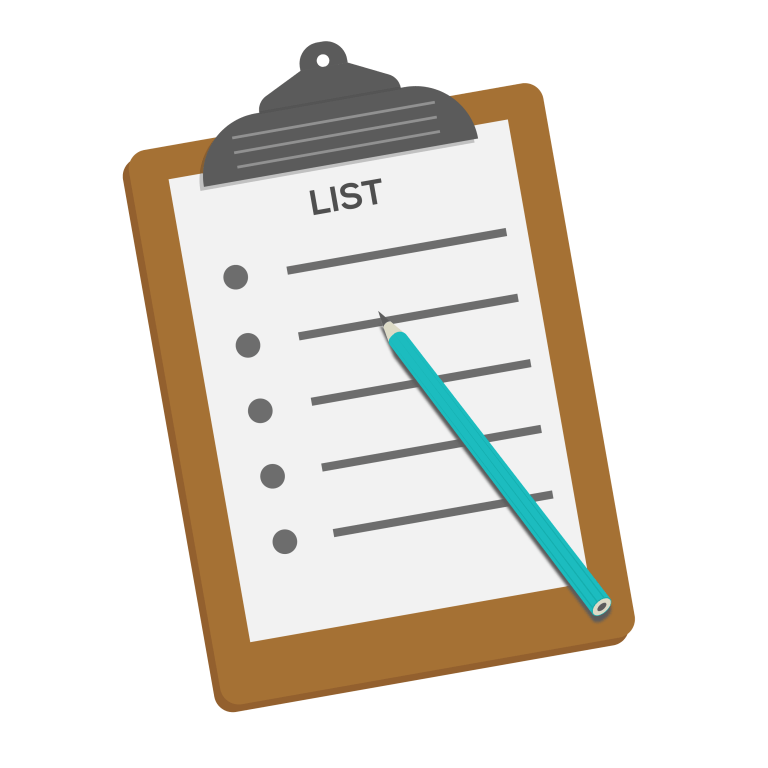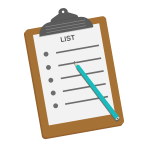 While PAT testing certificates are not a legal requirement, they serve as proof that a company has taken the necessary steps to ensure the safety of their workforce. Many employers will not allow staff to use their own electrical appliances – such as phone chargers – at work unless they have been tested.
PAT testing must be carried out by an approved engineer who is registered with the NICEIC or ECA.
Most PAT testing certificates are produced using pads of blank forms which can be produced in duplicate. However, these paper forms are proving clunky and old-fashioned for many electrical service businesses.
Let's review some setbacks of a manual certificate workflow.
2. Why Should You Use Digital Over Manual Pat Testing Certificates
The benefits of a digital vs. paper-based certificate are numerous. Here are a few to keep in mind that will save you time, money, and help your reputation.
Dirty Documents Can Harm Your Business's Reputation: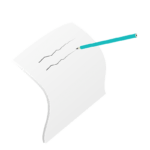 Paper forms are notorious for getting ruined. Grease, water, and rough handling can all leave documents looking untidy and unprofessional.
It would be great to be able to hand over a clean certificate each time. But the realities of the field service business means, with paper forms, this is not always possible. Picture your engineers; the last thing they want to worry about is safekeeping important forms.
Another issue with handwritten PAT testing certificates is that not all engineers will have the best spelling, grammar, or handwriting. While this won't hurt most elements of an engineer's work, it can result in a poor professional image for the company.
Organising PAT Testing Certificates by Hand Is Inefficient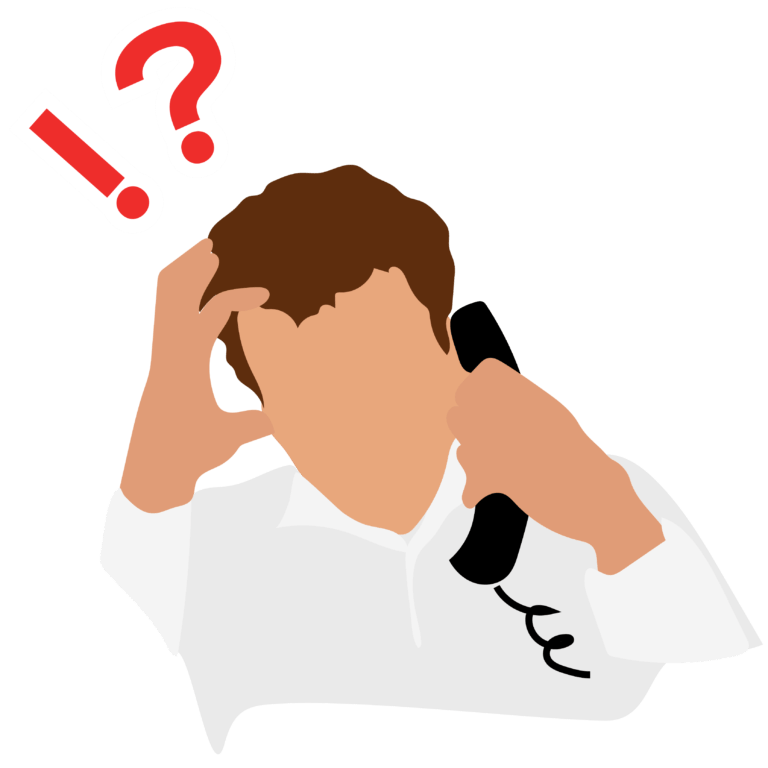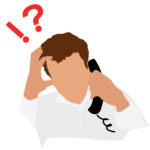 When productivity is a necessity, manually tracking paperwork harms efficacy. After all, papers are difficult for anyone to keep track of, plain and simple.
Between completion, and returning to the office, it's far too easy to lose or misplace certificates in your vans. Once documents have been returned, another team member needs to take the time to properly file them away.
Whether it's a dedicated drawer in company vans, or filing cabinets in your office, maintaining paper records takes up both time and space. Instead of sorting documents, your office staff have the potential to work on more high-value admin tasks.
Physical Copies Are Difficult to Share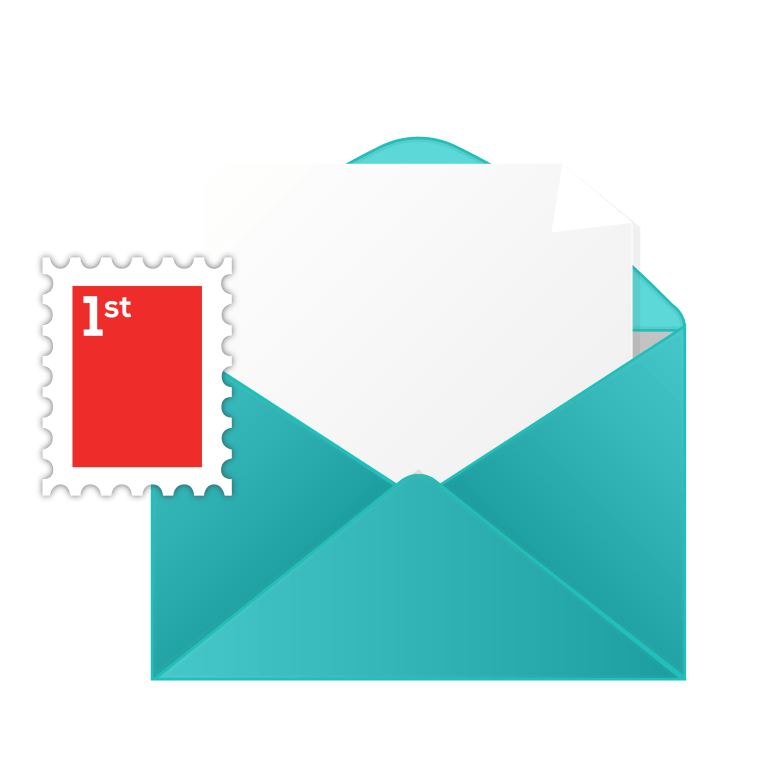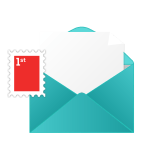 Another problem is the issue of making copies. As you know, most of the time, your engineers will need to produce multiple PAT testing certificates per job.
Sometimes your team will only need to test one or two items. But overwhelmingly, it's more common to be contracted to test an entire business's equipment in a single job. This, of course, means a separate PAT testing certificate will need to be produced for each asset.
Producing one document for a new domestic installation is time-consuming enough, but having to fill out potentially dozens for a single job can be an administrative nightmare. It's not simply a matter of photocopying the document either, as each appliance will have different specifications and features.
---
---
3. Streamline Company Workflows With Digital Electrical Certificates Software
Many difficulties come with producing PAT testing certificates manually. Luckily, all of them can be addressed by implementing an electrical certificates software solution!
Clean and Professional PAT Testing Certificates:
One of the first advantages your team will notice is access to unlimited PAT testing certificates. Digital certificates ensure there's one less thing to store in your vans, and fewer physical records to maintain in the office.
Dirty, damp, and damaged paperwork can be left in the past! The best electrical software ensures that digital PAT certificates and any paperwork your field service engineers need is available from any mobile device. And as a bonus, some apps, like Commusoft, can be accessed without an internet connection.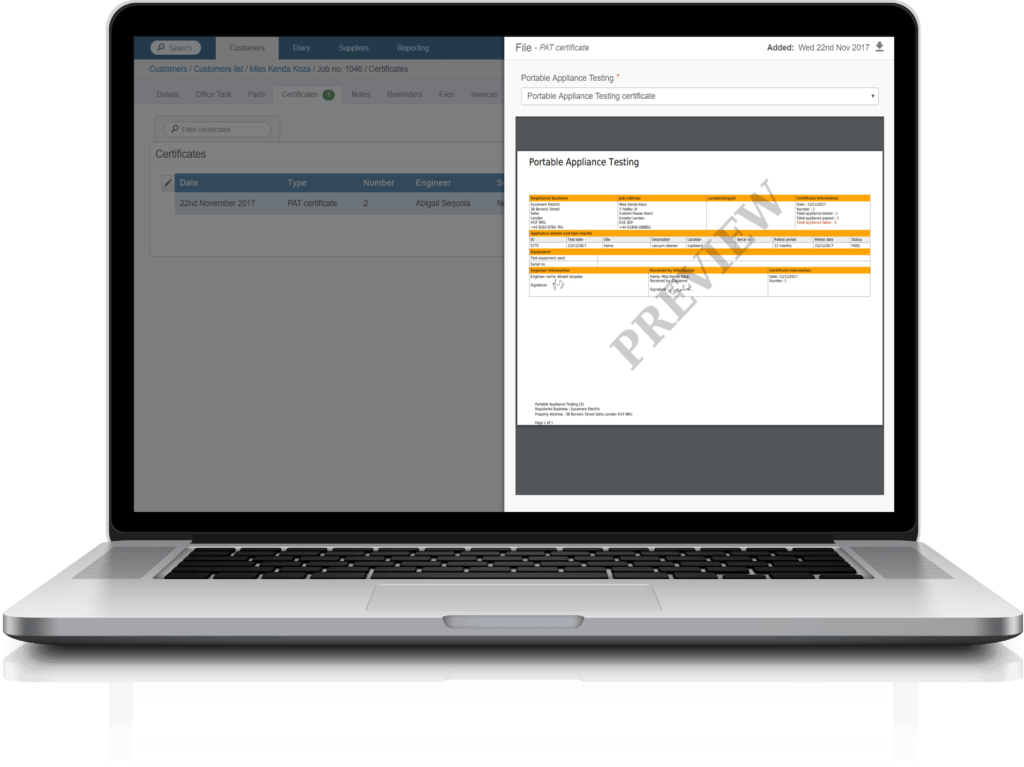 Even better, handwriting is no longer a concern with electrical certificates software. And with the ability to program pre-set drop-down responses, spelling and grammar isn't either. Being able to select from pre-set responses speeds up your PAT testing certificates workflows.
Another way to cut time in the field is to find an electrical certificates software that offers a built-in customer database. With Commusoft's Customer Database, for example, unique customer data can be used to auto-fill fields in a PAT testing certificate.
Capture Digital Signatures in the Field:
Compliance and self-preservation are important for any service business. Collecting signatures is a great way to make sure all parties are on the same page and can be helpful in case of disputes.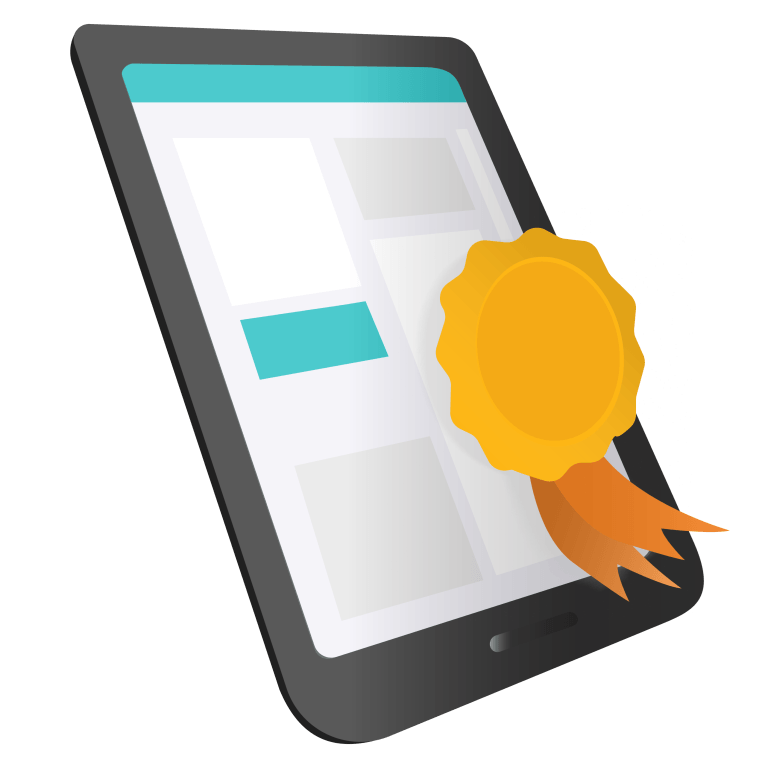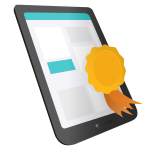 Paper-based workflows are clunky, meaning customers and engineers have to sign form after form. Collecting digital signatures can streamline this.
When your PAT testing certificates are completely digital, they can be sent to the client and the office simultaneously. This removes any chance of paperwork being misplaced and eliminates the need for tedious admin.
With many jobs requiring the production of dozens of PAT testing certificates at once, the ability to fill them in both quickly and consistently will be a massive relief for your engineers.
---
Transform Your PAT Testing Certificates System With Commusoft's Electrician Software!
Producing PAT testing certificates traditionally is inconvenient for everyone involved. No one wants to worry about poorly written and dirty forms, or antiquated filing systems. Leave manual paperwork in the past!
Teams who leverage the benefits of digital electrical certificates software produce crisp and professional PAT testing certificates, every single time.
And you can do this too. Commusoft's electrical certificates software can empower you to meet the day-to-day demands of the modern field service environment.
Learn more about our electrical certificates solution, and electrify your business today!