Landlord Gas Safety Certificates: Why Going Digital is Key
January 25, 2023 - Software & Tech - 6 minutes
A landlord gas safety certificate can be a pain to create. If you feel the same, you're not alone. Many gas engineers struggle to make, keep track of, and update these documents.
But as the field service industry continues to rapidly modernise, your gas certificates can too!
Keep reading, and discover how digital gas safety certificates underscore tenant safety, lead to less mistakes, and reduce stress for your entire team.
---
What Is a Landlord Gas Safety Certificate?
A landlord gas safety certificate (also known as a CP12 certificate) is a legally required document designed to protect both landlords and tenants from the legal and health-related consequences caused by faulty gas equipment.
Landlord gas safety certificates can only be issued by an engineer registered with Gas Safe, and the pressure is on the landlord to ensure checks are carried out regularly and properly.
Learn more: 10 Things You Didn't Know About CP12 Certificates (Landlord Gas Safety)
Digital Gas Safety Certificates Make a Difference
For many gas engineers, the process of writing up a gas safety certificate has remained the same. They have a pad of landlord gas safety certificates in the back of their vans. When needed, these are completed on site, ripped out, and handed off to the customer.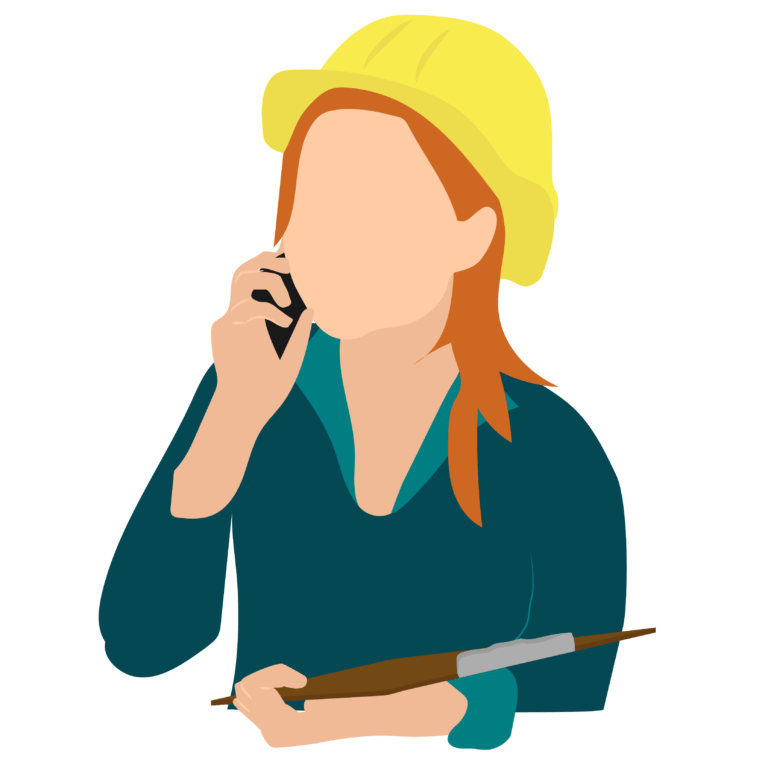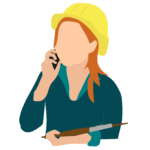 This workflow is old-fashioned, time-consuming, and inefficient. While this system works, illegible forms can harm your customer experience. And inefficient filing procedures can eat away at your team's productivity.
The solution? Digital gas certificate software! Many of these are an extension of full job management solutions; so your job and certificates operations can seamlessly integrate.
Here are some of the main benefits you'll see straightaway!
---
1. Free Yourself From Paper
Paper and landlord gas safety certificates don't go hand in hand anymore.
When you go paper-free, or switch to an all-inclusive job management software, your digital certificates will project a clean and professional company image. This won't go unnoticed by customers. After all, rough handwriting and battered pages can make it look like your team doesn't care.
Further, as more people are looking for environmentally friendly solutions, digital certificates are a great place to start!
Moving away will paper improves all aspects of your landlord gas safety certificate workflow. You can create and send customer certificates quicker, improve customer happiness, and make it easier for your team to get work done.
2. Send Replies Instantaneously
Take a moment to consider how frustrating it is for your engineers to fill out a landlord gas safety certificate three times per job. After all, the tenant, landlord, and your office all need a copy for safekeeping.
When there are multiple people that need to be kept in the loop, digital landlord gas certificates make sharing a breeze.
The best gas certificates software empower your team members to duplicate certificates at the touch of a button. These files can be formatted as a PDF and then emailed instantly to anyone who needs one. No more cranking out handwritten copies!
3. Have All the Information You Need, All the Time
While pen and paper can be reliable, gas certificates software can take you to the next level! The top solutions empower engineers to produce landlord gas safety certificates without a Wi-Fi connection.
Even more, many job management platforms also offer built-in reminders, customisation options, and synchronise with your customer database.
This ensures that wherever your team are, and whatever time of day, your engineers will have access to a full library of certificates ready to use.
4. Personalise Professional Landlord Gas Safety Certificates With Ease
Landlord gas safety certificates requirements are always changing; that's why the ability to customise your forms is essential. The best gas certificates software empowers admins to reinvent and implement gas safety workflows at a moment's notice.
Further, custom certificates makes it that much easier to stand out from competitors who use generic, mass-produced landlord gas safety certificates. Your gas engineers can execute and complete certificates in no time, meaning customers are helped sooner, and jobs can be closed quicker.
Be sure to look for a landlord gas safety software that enables your team to fully customise forms with brand name and memorable colours, contact details, and unique VAT information!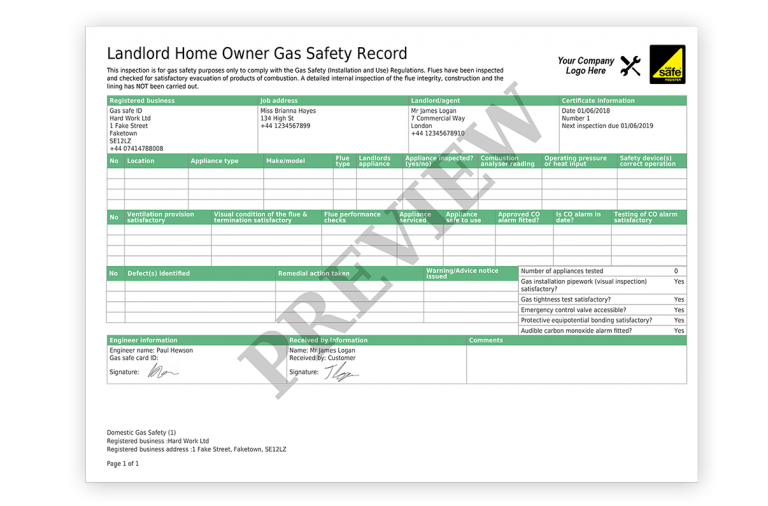 After all, digital gas forms will never get battered or dirty, and poor handwriting ceases to be a concern. Every form will be personal and professional – from the first to the last!
5. Synchronise Data Management Remotely
If you want to take digital gas certificate management to the next level, but sure to incorporate a customer database software. It seems small, but linking a customer database to landlord gas safety certificates is a real time-saver; this tool organises all valuable customer information in one place.
A customer database takes weight off your team by having customer data automatically copy over to your certificates.
This means your engineers can complete gas certificates faster, all while avoiding embarrassing spelling errors and mistakes! This adds up, streamlined certificates workflows can help your field team finish jobs quicker, so you can take on more appointments per day, boosting overall company revenue.
6. Capture Signatures and Other Data on the Go
Many digital solutions fall short when it's time for engineers need to print out a landlord gas safety certificate and receive a signature from the tenant and/or property owner.
Make sure you implement a solution that allows engineers to quickly capture digital customer signatures, directly from the field, on any compatible touchscreen device. After all, digital landlord gas safety certificates aren't of much use if your team can't collect customer signatures on site.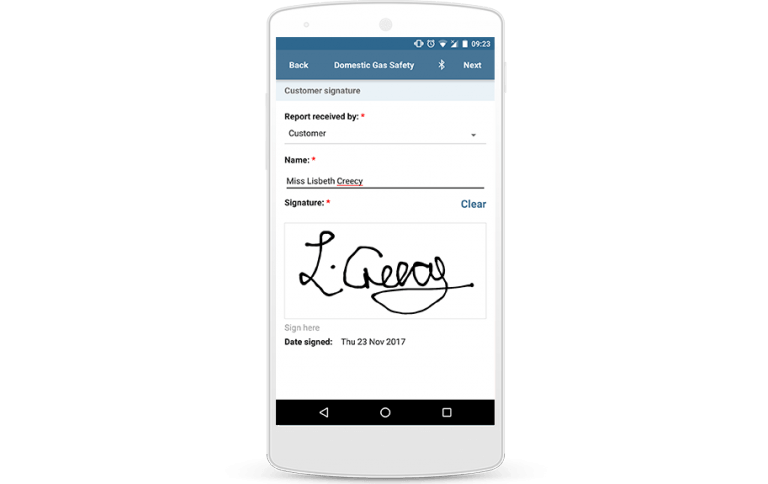 When signatures are automatically applied to the certificate, your landlord gas safety certificates, and workflows, are truly 100% digital!
7. Manage Multiple Digital Gas Certificates
Top tier gas certificates software offer much more than just CP12 certificates.
For example, Commusoft clients can build and customise many other convenient and professional documents for the gas industry. Check out some of the documents our clients use here!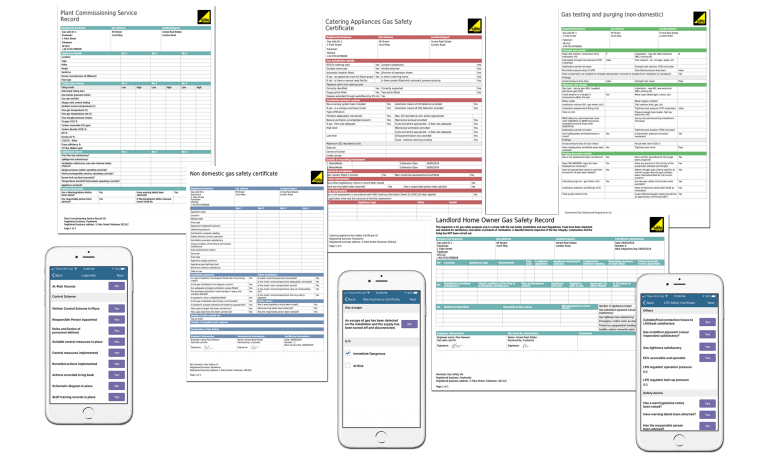 But that's not all. If you're a multi-discipline field service organisation, you'll be pleased to know you can use Commusoft to also create electrical certificates too!
Use Commusoft to Manage Landlord Gas Safety Certificates
Digital gas safety certificates are here to make your team's lives easier, so you can focus on providing unrivalled customer experiences.
Ready to go digital? Commusoft can do everything listed above, and do so much more! Our Job Management platform can help your gas engineers team streamline admin and field workflows. You can help more customers quicker, take on more jobs each day, and boost overall company profits!
Learn more about how you can modernise your field service business with Commusoft today!