Everything you need to know about Plumbing Project Management Software
September 7, 2021 - Software & Tech - 9 minutes
Discover how plumbing project management software can help you to get more from your business:
---
Note: This article contribution comes courtesy of Hourly.io.
The plumbing industry can greatly reward businesses that get organised and take advantage of regular, high-demand work.
According to the Bureau of Labor Statistics, the plumbing industry is projected to grow by 24% from 2014 to 2024. Successful and reliable licensed plumbers can be exceptionally busy professionals. That's due to the steady demand of customers who need work done on their homes and on commercial properties.
However, today's plumbers need far more skills than simply knowing how to repair burst pipes and unblock drains. They need to know how to operate and advertise their businesses, how to generate new leads and convert them into paying customers, and how to price their services competitively…
If you find yourself getting busier, it might be time to implement plumbing project management software. With the software in place, you can divert the bulk of your attention to your customers and deliver an improved service.
---
---
The Benefits of Managing Your Business with Plumbing Software
Plumbing software has been engineered to handle and resolve plumbing-related tasks using artificial intelligence. Machine learning, robotic process automation, and other technological systems ease the burden on users.
The primary purpose of these programs is to automate day-to-day tasks that would usually use dozens of valuable hours if completed manually.
Here are just a few ways the right plumbing software can optimise your business processes and streamline your workloads.
1. Improved Management Processes
The best project management software will have a wide range of features that help streamline your management processes.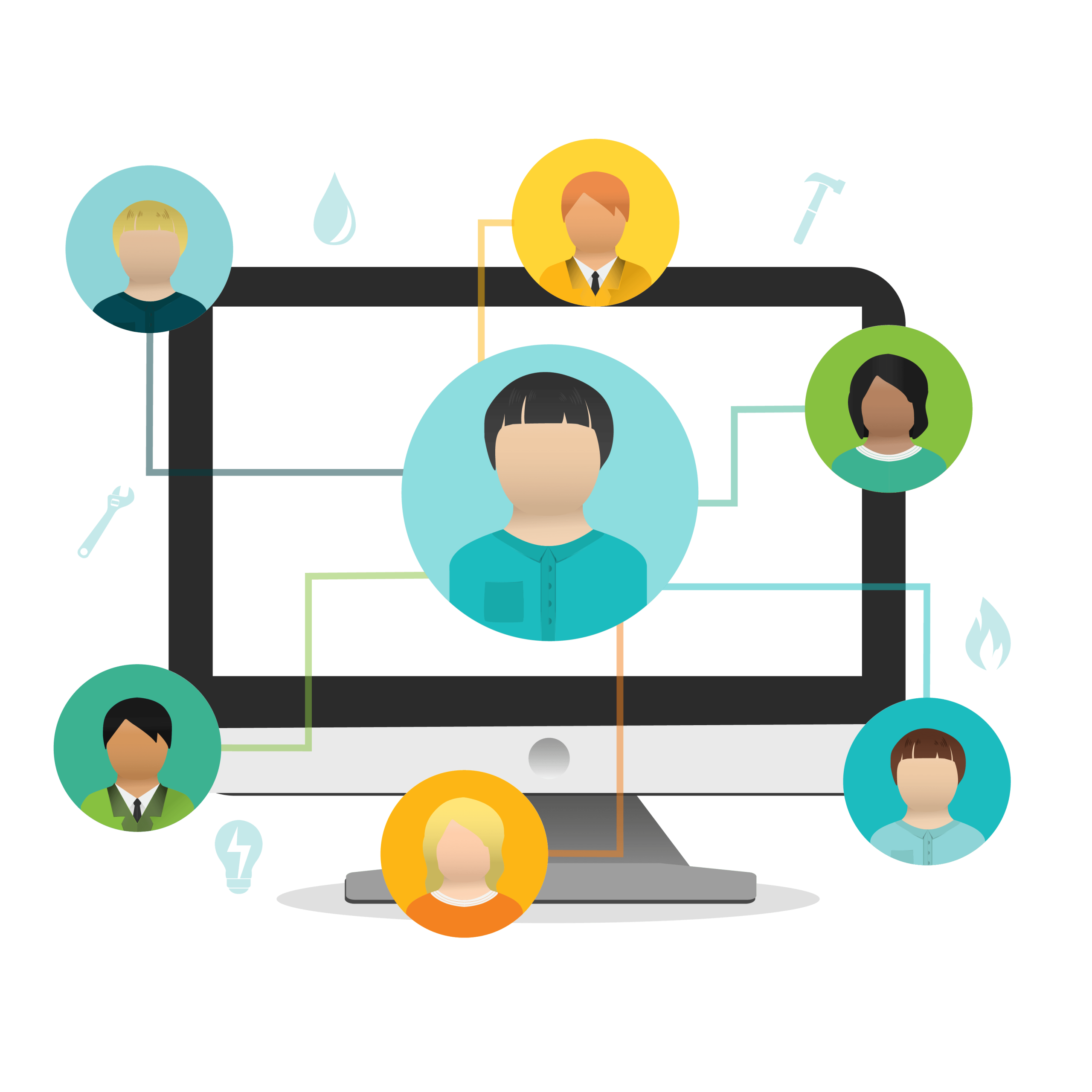 Plumbing project management software is capable of scheduling new jobs, digitally dispatching work orders, tracking assets and equipment, and monitoring your mobile technicians' performances while they are on the job.
Furthermore, you can use these solutions to build a cloud-based client database. With it, you can virtually manage every other part of your business in an intuitive and automated way.
Many software solutions have staff planning modules, which give you control over your staff and their work timelines. You can use plumbing software to schedule and manage every type of project or job, appoint plumbers to tasks, and add it to a planner to keep track of your appointments.
Your mobile technicians can access job scheduling apps. With the help of the fastest internet, they can check their job schedules, fill out certificates and forms on the job, and keep in touch with you and your customers through instant messaging features.
Other programs even have recurring jobs modules, which you can use to create and schedule jobs that need to be performed weekly, monthly, quarterly or yearly.
You only need to set up a recurring appointment once, and the software will automatically add the jobs to your planner based on the parameters you specified. This allows you to easily plan and schedule regular services on your customers' properties. And all without having to manually check up on dates and work timelines.
2. The Ability to Keep Track of Plumbers on the Job
Plumbing business managers of the past had no way of keeping track of their plumbers while they were out on jobs, unless they accompanied them in person.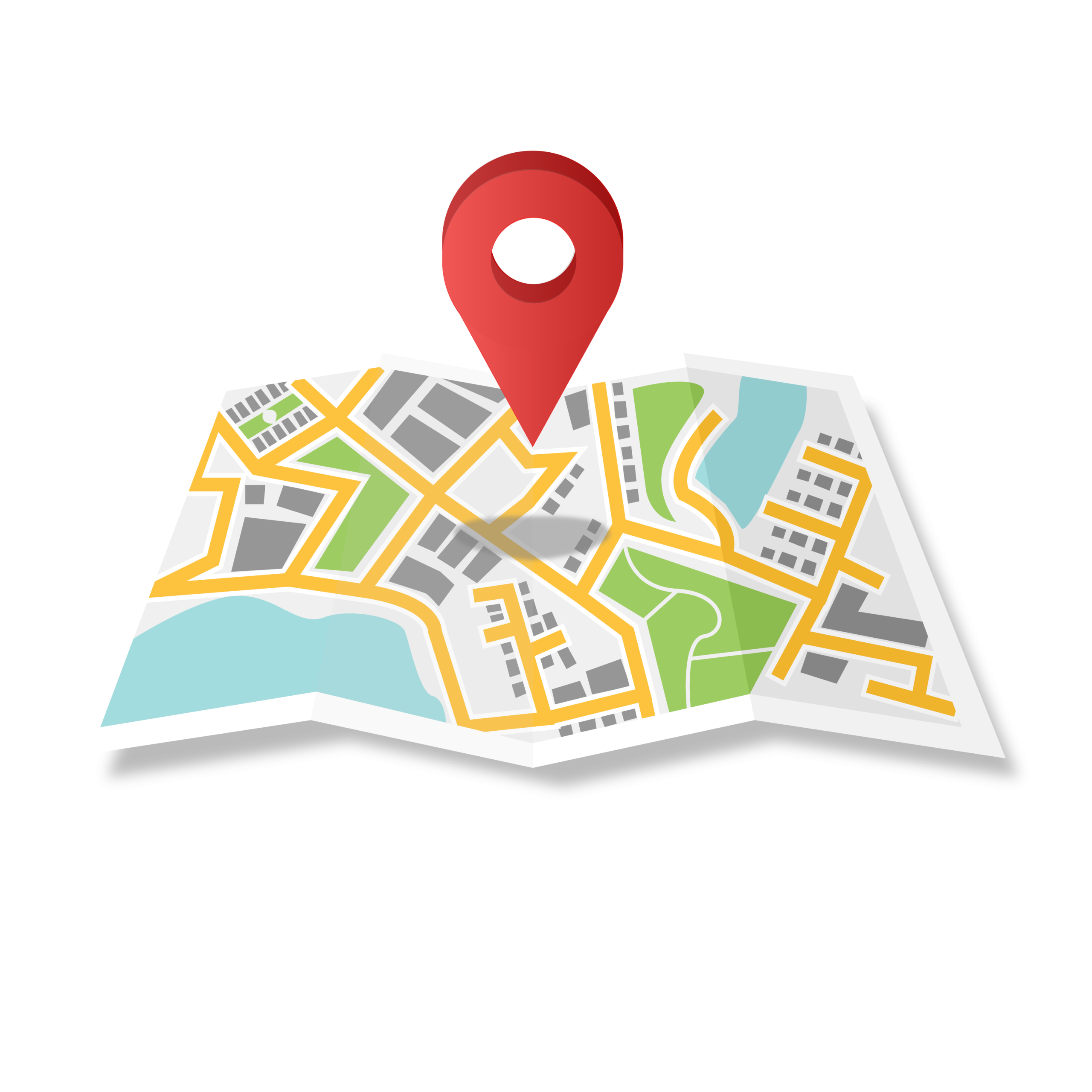 Plumbing project management software has changed the game. (Check out our video to see how).
Now, you can use route planning software to assign specific jobs and locations to your employees according to their skills and availability.
An intuitive system will automatically find workers who can handle jobs quickly and efficiently. In turn, this creates more cost-effective appointment strategies, reduces travel costs, and ensures that jobs are always completed as soon as possible.
Additionally, such systems may offer features like vehicle tracking software and live mobile tracking to help you monitor your team while they're out on the field. These features will enable you to see your plumbers' current positions and receive automated updates on the statuses of each of their projects as they are completed.
3. Less Paperwork
Paperwork can be a real headache for all kinds of businesses but plumbing software can significantly reduce the amount of paperwork you have to deal with.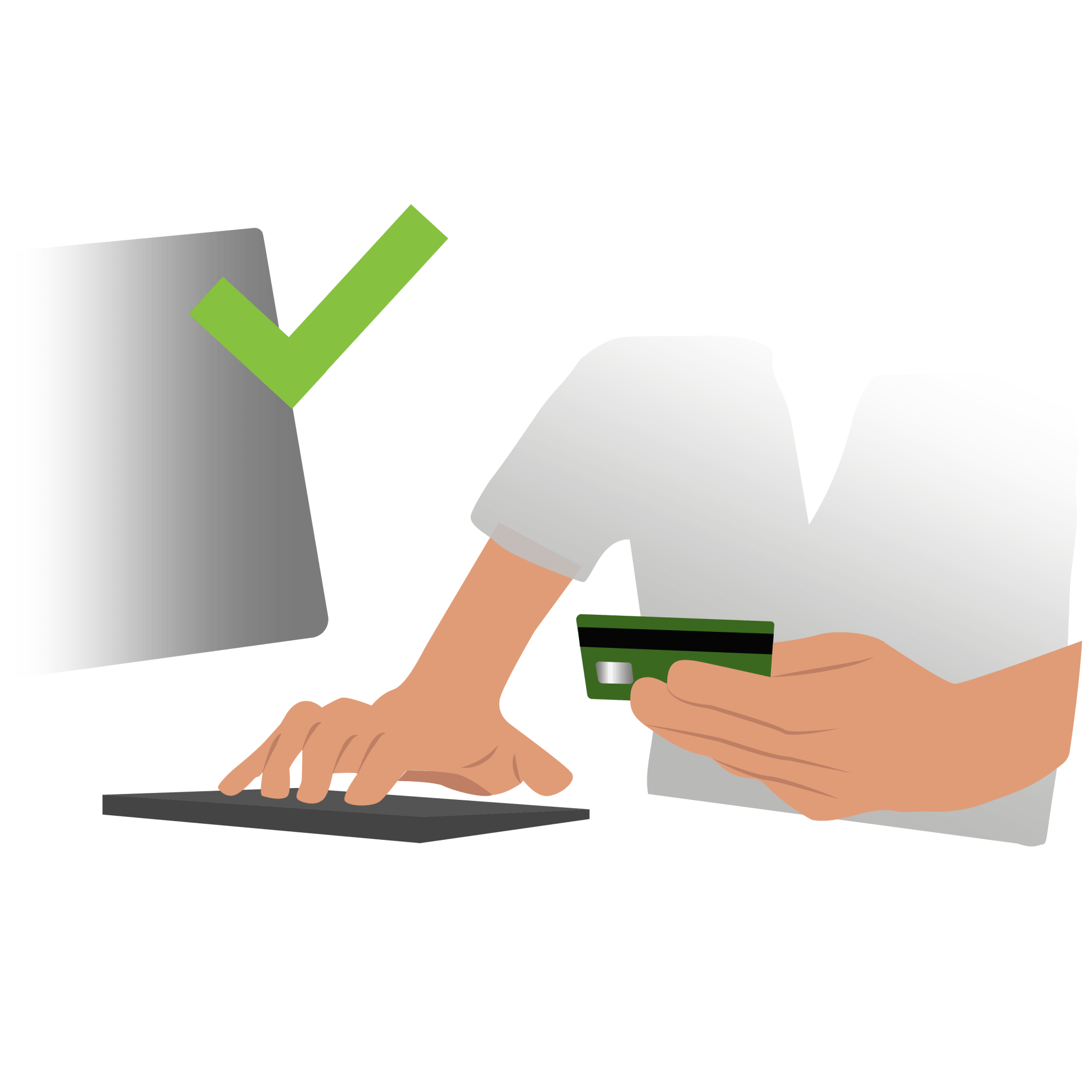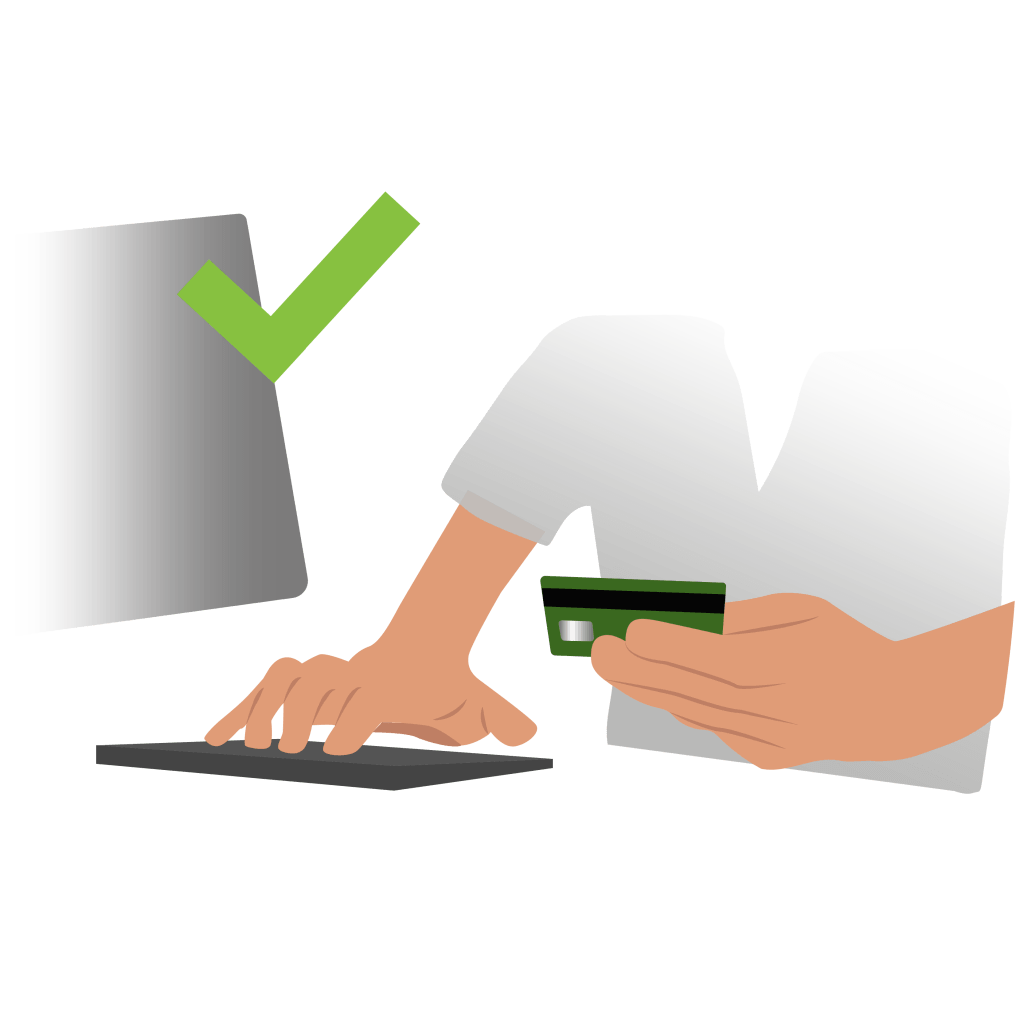 Integrated invoicing software will enable your organisation to digitally track and manage its invoices without losing any in the process. Automated systems can track the statuses of every invoice your business sends and receives in the cloud, storing them for effortless access in the future.
Additionally, plumbing project management software also allows you to customise your invoices according to your business's branding. You can use pre-existing invoice templates or design your own. The software manages client invoices, reports invoices from suppliers, and unpaid or overdue invoice notifications without the need for human intervention.
Most programs offer expense management software to help you track your expenses in real time. You can use this data to generate billable and non-billable expense reports, ensuring that you have comprehensive cost records for every job you undertake.
Automated solutions will even integrate with popular accounting programs like Sage, QuickBooks, and Xero. They'll help to reduce your paperwork trail and move your data into the cloud.
4. Enhanced Communication
Plumbing project management software will help you to streamline and better manage your communications and your workforce.
With most of a plumbing business's team working remotely, it's important for tasks like booking appointments with customers and following up with clients once jobs have been completed.
GPS monitoring and instant messaging services can be used to keep your team in touch with each other in real-time, facilitating rapid, clear, and concise communication.
Essentially, plumbing software can keep every member of your team on the same page. All while enhancing customer management and client loyalty.
How to Choose a Plumbing Project Management Program
When trying to decide on project management software, keep in mind that every business has different needs. Consider your own operational strategies, so you can find the perfect solution to suit everyone.
Each software will have unique features to suit the needs of diverse businesses and plumbing operations. However, all of the best project management platforms will share a few commonalities.
Here are the most important features to look for.
Real-time task performance data. Good plumbing management programs will always offer built-in management tools for job estimation, performance tracking, timekeeping, and purchasing.

Digital employee dispatch. Field service software with dispatcher modules allows you to remotely manage your employees' schedules and instantly dispatch plumbers to work sites. Dispatcher modules will enable you to quickly create and update tasks in real-time on a cloud-based calendar. Your technicians will receive live notifications about changes to their schedules.

Remote workforce management. Your plumbing project management software should enable you to rapidly find job details and relevant documents to avoid confusion and wasted time. It should also help to minimise work-related errors and make it easier to find live-updated work order information.

Payments and estimates. Mobile workforce management features enable you to seamlessly generate estimates and accept payments with mobile devices on-site. Clients can even sign estimates and invoices using specialised devices to assist your record-keeping protocols and help you to rapidly process payments.

Inventory management. Reliable plumbing software allows you to keep track of equipment, materials, and storage. This allows you to import supplier catalogues, remotely monitor inventory, and reorder essential materials when and where you need them.

Third-party software integration. Solutions that integrate with third-party programs will help you to ensure that your books are accurate and that no data has been double-entered into your systems.

GPS tracking. All the best project management software programs also offer GPS tracking, worker driving guidelines, and automated route mapping features. These will keep travel costs low and maximise the productivity of your mobile technicians. GPS also enables you to keep track of your employees and schedule urgent work orders to the closest available plumbers.

Instant activity alerts. Good plumbing management software can help to reduce the number of on-site infrastructure inspections, speed up response times, and minimise reactive maintenance by sending alerts about potential equipment failures and the reasons behind them.

Seamless setup. The best project management software programs do not require much intervention on your team's behalf. This boosts the efficiency of your business and the services it offers. If needed, make sure your plumbing software solution has been optimised for desktop and mobile operating systems like Windows, Mac, Linux, iOS, and Android.

Customer self-service portals. Self-service portals are essential for rapidly-growing service companies that want to give their customers more autonomy. These features reduce your service costs, provide your customers with exactly what they want, and improve customer experiences. Additionally, they reduce the need for your business to handle emails and phone calls which improves efficiency. You can explore customer self-service portal solutions from Commusoft, here!

Cloud hosting.

Most modern plumbing project management software is based in the cloud. Cloud hosting gives you rapid access to your files and stores them securely.

This

mitigate

s

the risks of cybercrime attacks and data hacks. Cloud-based software enables you to enjoy all the best features of an on-site system without the associated costs, maintenance requirements, and security and update risks.
Plumbing Project Management Software: The Takeaway
Do you want to take your plumbing business to the next level and increase your customer retention rates? Plumbing project management software could be exactly what your business needs to achieve its goals of expansion.
If you want to operate a highly efficient plumbing business that gives customers a high-quality level of service, it's never been more important to invest in good plumbing project management software.
To explore more, check out how Commusoft can help with our plumbing software. Discover the essential features that make us the best all-in-one plumbing software around!
In the meantime, can stay in the loop by subscribing to the Business blog for regular updates!
Featured
Insights and articles direct to your email!