Lorna Taylor, who manages the office for Westminster Heating and Plumbing Ltd, joined us to discuss the impact Commusoft has had on their business and how it helped their owner take a well-deserved step back from day-to-day operations.
Westminster Heating and Plumbing Ltd is a family-run business based in London. For the past twenty years they've offered a trustworthy, friendly, and professional service to thousands of customers. Since 2017, Westminster Heating and Plumbing have used Commusoft to streamline their office work and help manage their small team of engineers on the road.
How Has Tracking Jobs Changed?
"My dad would have it down on a bit of paper with just the customer's name. But the engineers used to phone into the office, and quite often, especially if it was just me here in the office, I'd be putting them on hold to try and find a job ticket that fell down the back of the desk. Then I'd have a customer phone in at the same time – so I was always having to juggle between giving the engineer the details over the phone and dealing with customers calling in."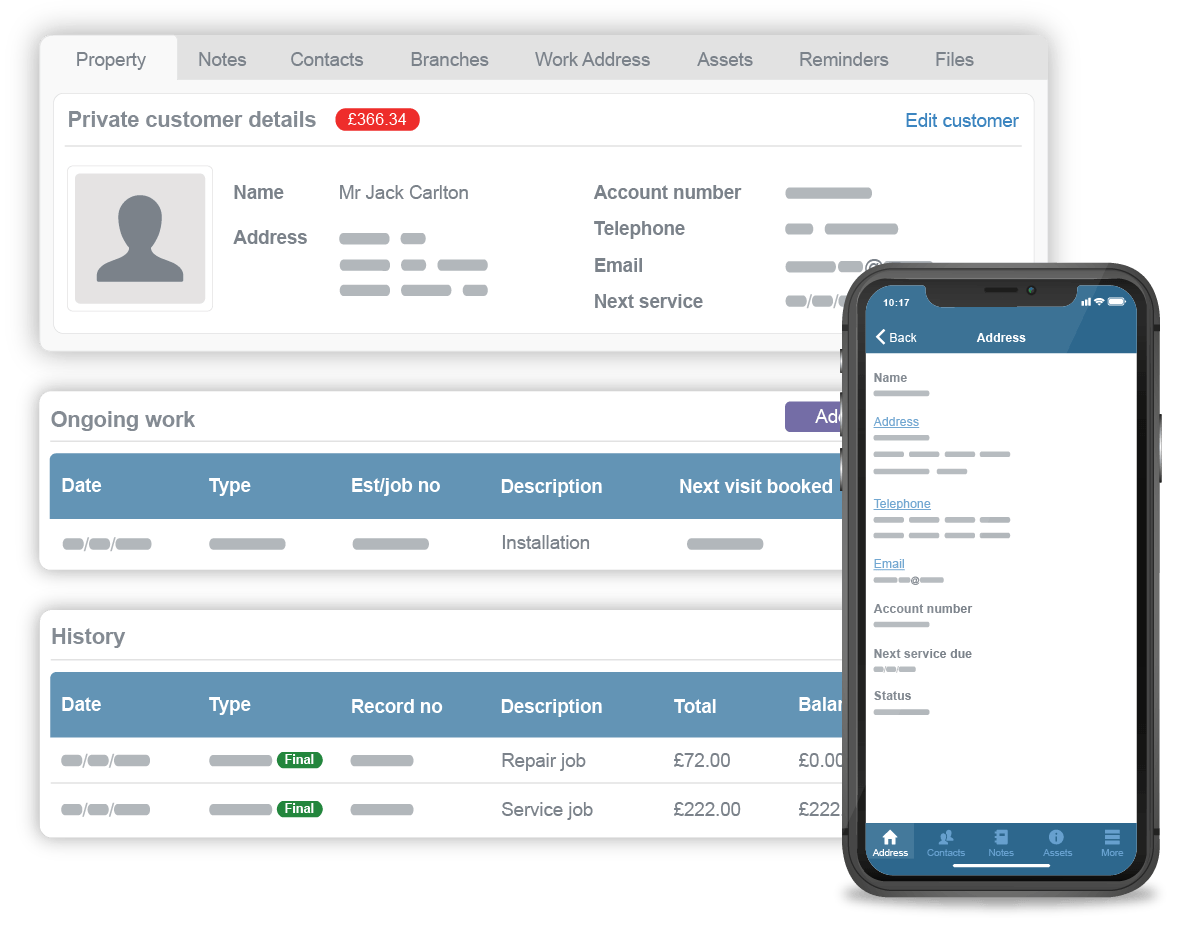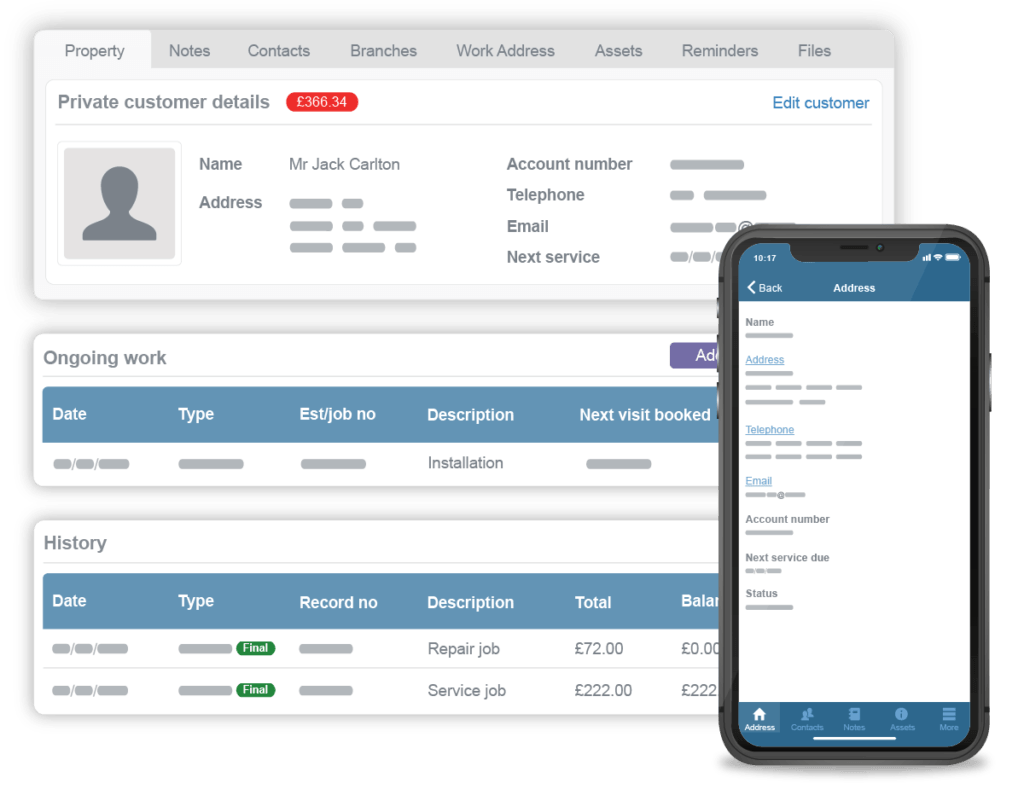 "Now it's a lot easier. Straight away I'm able to search for that customer, just from a few key points they've said. From that I can see who previously was there on the job and what they'd done. That procedure is a lot smoother than it was previously."
What About Service Reminders?
"Prior to Commusoft, we used to have a service reminder system. It was a folder of customer's records – as and when they'd had their service done – but there was always problems with it. Some customers used to bring their service forward, some would miss a service, so we needed something a bit more organised for our reminders, which is why we originally came to Commusoft.

"Every time you go in to do their boiler service or the gas safety inspection, you have to clear the previous one on and it automatically triggers the next year's. I will go on there on a weekly basis rather than monthly, and send them out as and when they're due. It's all done with one-click and it's so much easier for the customers."
How Has Scheduling Improved?
"In London, we only cover a 10 mile radius so it's not far for engineers to travel, but the traffic to get from one part to the next part was always quite difficult to tell which job was located near to the next job."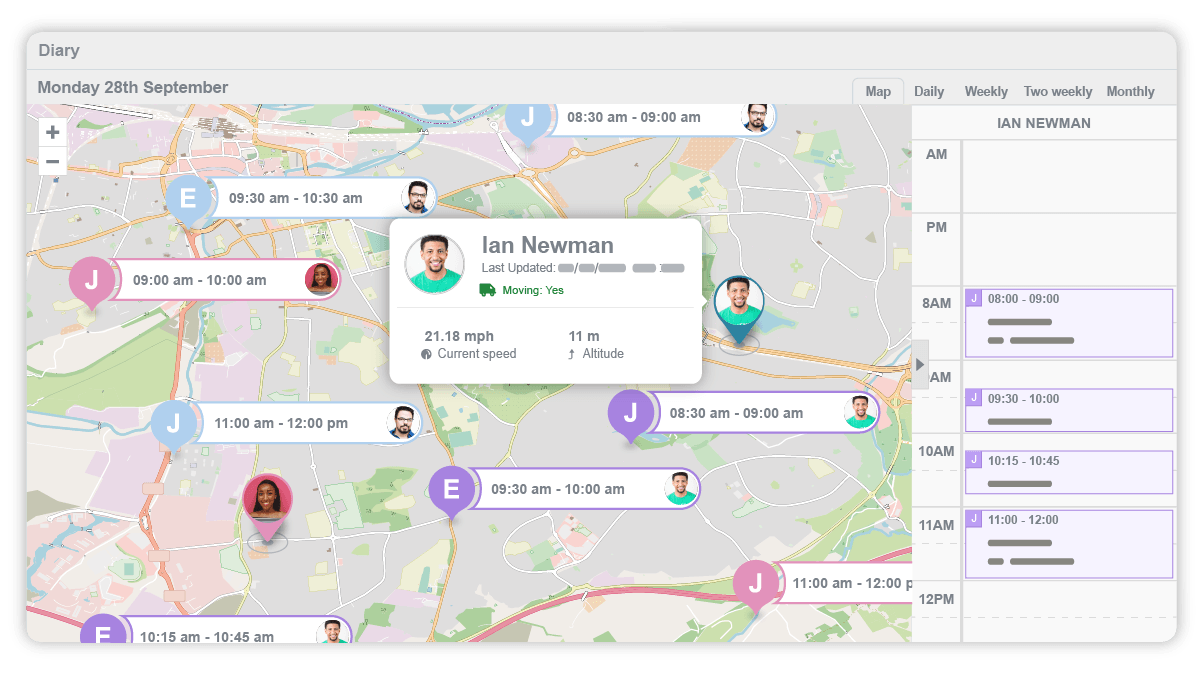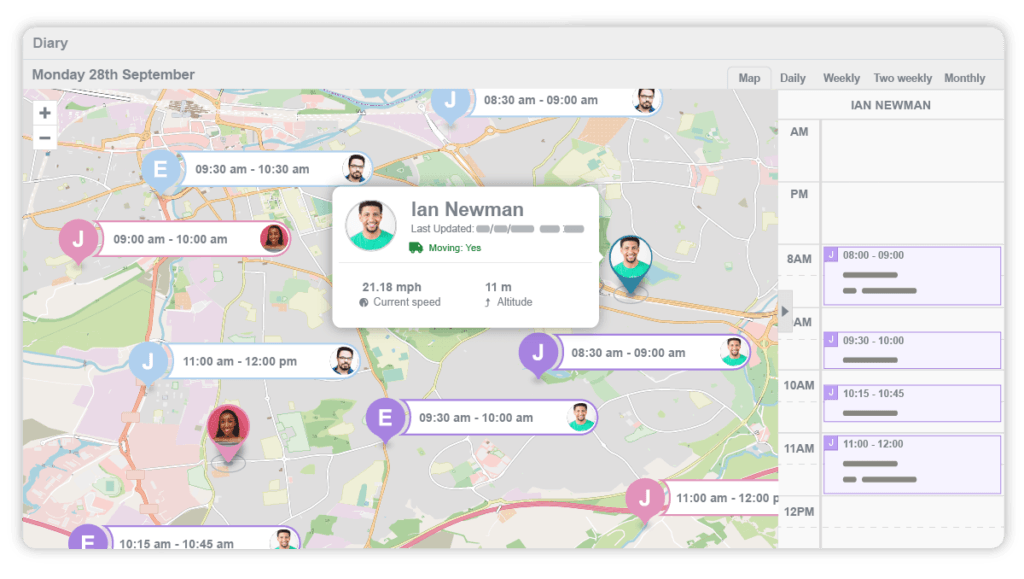 "Now all of the engineers are all on one page. So I can see exactly who's got what workload compared to the other person's workload. I can drop the job onto one of the engineers and double check on the map to see where it's pin dropped and see whether that engineer is closest to that job or if I should send another engineer"
How Was the On-Boarding Process?
"When we first took on Commusoft it was very apprehensive for us, especially for my dad. He was very dubious about having the system in place – and as were we, actually. But Nisha, who did our training and was the first one with contact to us, was fantastic at talking us through step by step, how to do that, how to set the different addresses up and how to link customers, which was brilliant."
Has Your Dad Looked Back Since Moving to Commusoft?
"He is converted! Although he doesn't really get too much involved with the office now, but I'll show him the dashboard and what's going on, this is how many jobs we've done. The fact that the job tickets are there on the board, then he's not worrying about what jobs need to be done because it's all on the system now – and it's all in place. So it has enabled him to take that step back that he wanted to do."

"We've been going for 20 years now – and only in the last three years we've been Commusoft customers – and I can honestly say going forward with technology, it's so much easier, so much more organised, and just a lot more professional."