7 Ways Service Reminders Help to Grow your Business
December 13, 2021 | Read: 10 minutes
A birthday, an anniversary, a job for a customer… No matter how good we think our memory is, we all forget something at one time or another.
Thankfully, that's where a service reminder comes in handy.
---
The way we use technology today can help many of us from being forgetful.
Whether through a voice note or a short typed message, digital tools can make it easier for even the least tech-savvy amongst us to benefit from alarms and notifications that help us keep our schedules.
At Commusoft, service reminders are among the most popular software feature that people ask for, and it's easy to see why…
Here are the seven ways that service reminders can:
Enable you to plan ahead
Keep your customers from going to the competition
Deliver bespoke customer service
Promote brand awareness
Optimise your preventive maintenance strategy
Incentivise customers and create reliable, recurring income
Offer flexible communication options
---
---
1. Service reminders enable you to plan ahead.
What is a service reminder for business? Well, it's a message (usually an email, letter, or SMS) used to inform customers of an upcoming job, appointment, or another service.
This could be for an appliance that needs a yearly inspection, such as a boiler, or perhaps you've got SLAs in place for bi-monthly check-ups of their security equipment. Whatever the case may be, a service reminder gives customers a nudge to book a job with your team.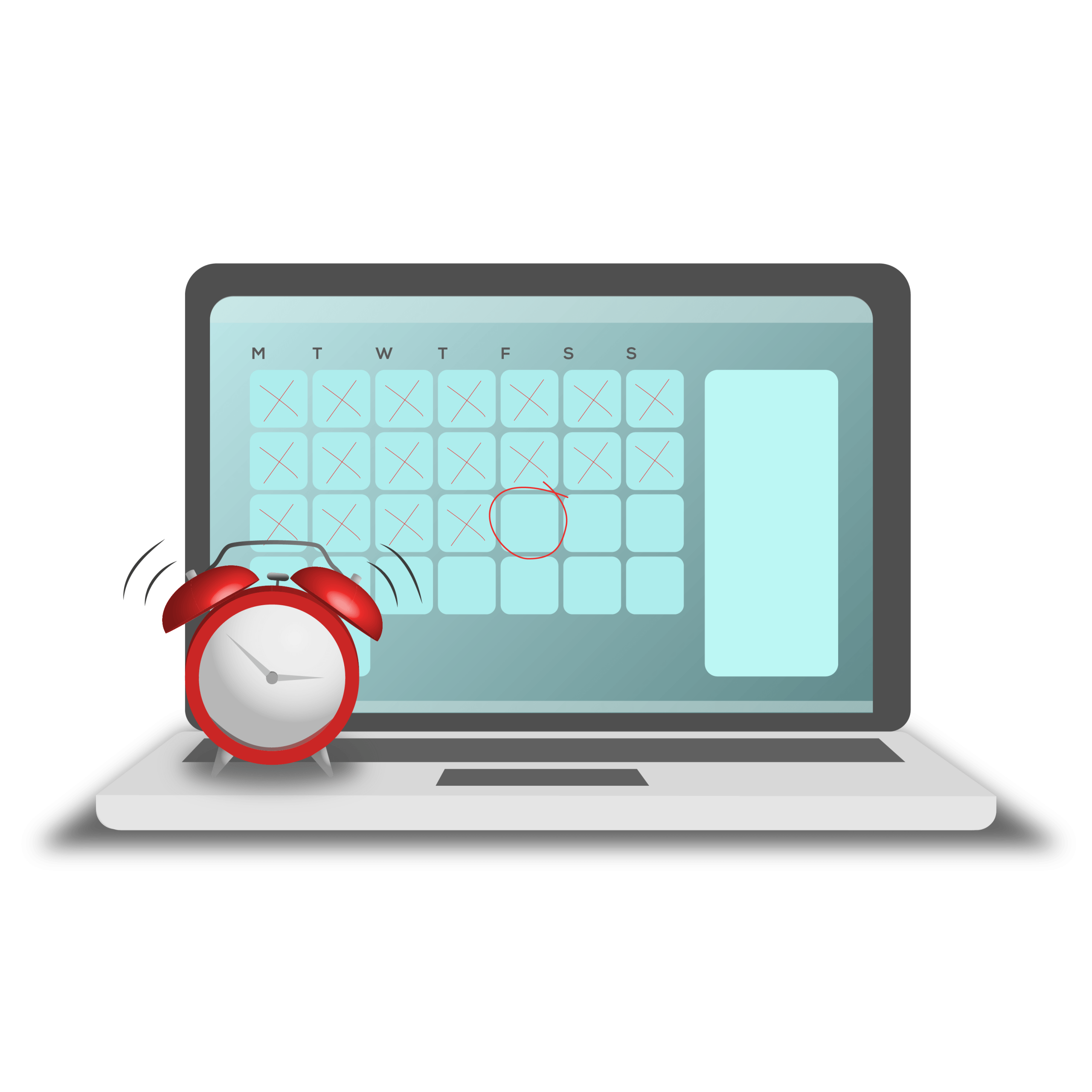 With enough notice, appointments are far more likely to be arranged at times that keep everyone happy. At the same time, regularly scheduled work will help to keep your engineers busy during slower seasons, too.
Getting your personal schedule straight is one thing, but managing a growing team of office staff and engineers, all whilst handling customer enquiries is another. Especially if you're trying to nurture healthy customer relationships!
Of course, the best time to send a service reminder will depend on your business, but a good rule of thumb is to send out reminders around a month before they are due.
Fortunately, service reminder software can alleviate that stress and help get your schedules organised.
By sending out service reminders early (and without having to rely on someone to remember to check for appointments manually) you can take control of the scheduling process and ensure that every customer journey is easier than ever.
2. Keep your customers from going to the competition.
We can't stress enough the importance of timeliness. But you know this, too. If you're the first to inform customers of an upcoming service, you're far less likely to miss out on their business.
However, you need to be systematic in your approach.
You know that service reminders are a necessity for landlords or letting agents; they're under a legal obligation to obtain specific services and certificates and knowing that can influence your approach to service reminders and, ultimately, scheduling.
Offering a reminder at the right time is key to your success: send a reminder too early and the customer is likely to ignore it; send it too late and the customer might give the job to someone else.
To secure a service, your responses also need to be swift.
If you have sent a service reminder and you don't receive a timely reply, it's perfectly reasonable for you to follow up. It could be via a telephone call, SMS, or email (but not all three at once, you don't want to overwhelm your customer or come across as money-grubbing!) Of course, with service reminder software, you can automate the follow-up process as well, saving you time from chasing customers until you really need to!
3. Deliver personalised customer service.
Bespoke customer service is about more than just good timing. You want the customer to feel like you know who they are.
A name, a comment about previous work history, or a polite request can make the difference between establishing (and maintaining) a good relationship or alienating a customer.
With a customer database at your disposal, you can access and apply customer information to help you provide a more personalised service. Customer database and service reminder software will make this even easier.
Of course, to save even more time, you should consider creating and implementing templates to suit different customers or different types of services. Using templates makes it even easier to become a fully paperless business.
Service Reminder Top Tips for Different Types of Customers:
It's a good idea to set up a couple of different templates for your service reminders.
If you're a plumbing or heating business, you'll need at least two templates: one for letting agents & landlords, and one for private customers.
This might change depending on your clientele and how big your business has grown, but for now, let's briefly look at those two. You can always apply this concept to your own clientele, regardless of your field service speciality:
For Letting Agents and Landlords:
They'll just need a concise reminder detailing all the tenant properties and required services. As these services are a legal requirement, this reminder is more of a notification to act, rather than a sales pitch.

For Private customers:
They're not under the same legal obligations as Letting Agents and Landlords, so their service reminders should be of a more advisory nature. We've provided some examples and templates in the guide available at the end, but a good rule of thumb is to be friendly, polite, and make it easy for customers to communicate (more on that shortly).
A good rule of thumb is to not send the same information for every type of service reminder. Minor adjustments to the wording you use in a service reminder can have an impact on how well and how quickly the customer responds, so even when automating the process, it'll help to keep your target audience in mind and check things over.
4. Promote brand awareness.
A service reminder can also be a valuable marketing tool for your business.
Even if it's only a couple of times a year that a customer is reminded of your service, it's still a great opportunity to get across that you're there to help. It's a regular opportunity to make an impression.
Along with the service reminder message, you might spread the word about a new service you provide, perhaps a membership deal, or even just some interesting news. Whatever it is, it should appeal to the customer and demonstrate something of value to get their attention.
A method that marketers often use when thinking about engaging with customers is to picture the customer that they have in mind.
This can help them to write content that appeals to a particular audience, whoever they may be, rather than writing a "one-size-fits-all" message that lacks personality, and fails to land.
Simply put though, if you communicate with professionalism, demonstrate attention to detail, and also strike a balance with a friendly approach in your message, you can't really go wrong.
It's that sort of level of personal customer care that wins loyalty whilst also helping to get your brand noticed with referrals and recommendations. Our free communication templates can help with that, too!
5. Improve your preventive maintenance strategy.
Service reminder software and the reminders themselves are vital when it comes to providing a quality preventative maintenance plan. With that in mind, when it comes to writing to your customers, especially where they might have neglected to arrange a service (i.e. if a warranty deadline is looming) it's a good idea to introduce some urgency.
You can do this with a light touch: simply pointing out a warranty will expire is one way to do this: URGENT DEADLINE will get their attention. It can help persuade private customers to service their boilers. In many cases, no one wants to void their boiler warranty if they can help it.
In addition, if the customer is an owner-occupier, you might want to make an oblique reference to the fact that a regular service record is important when putting a property on the market. Not servicing their equipment can be costly.
Likewise, you can mention that annual gas safety certificates might be required in the event of an insurance claim. These come across as helpfully informative, rather than aggressive or pushy.
6. Create reliable, recurring income.
Similar to promoting your brand and sharing news, as we mentioned above, every interaction with a customer is a potential sales opportunity, and that includes service reminders.
Let's suppose that the majority of your work is during the winter months. If so, you might want to offer a seasonal discount on summer boiler services, which you can include when you send out a reminder. This helps motivate customers to act, especially if they're making a saving.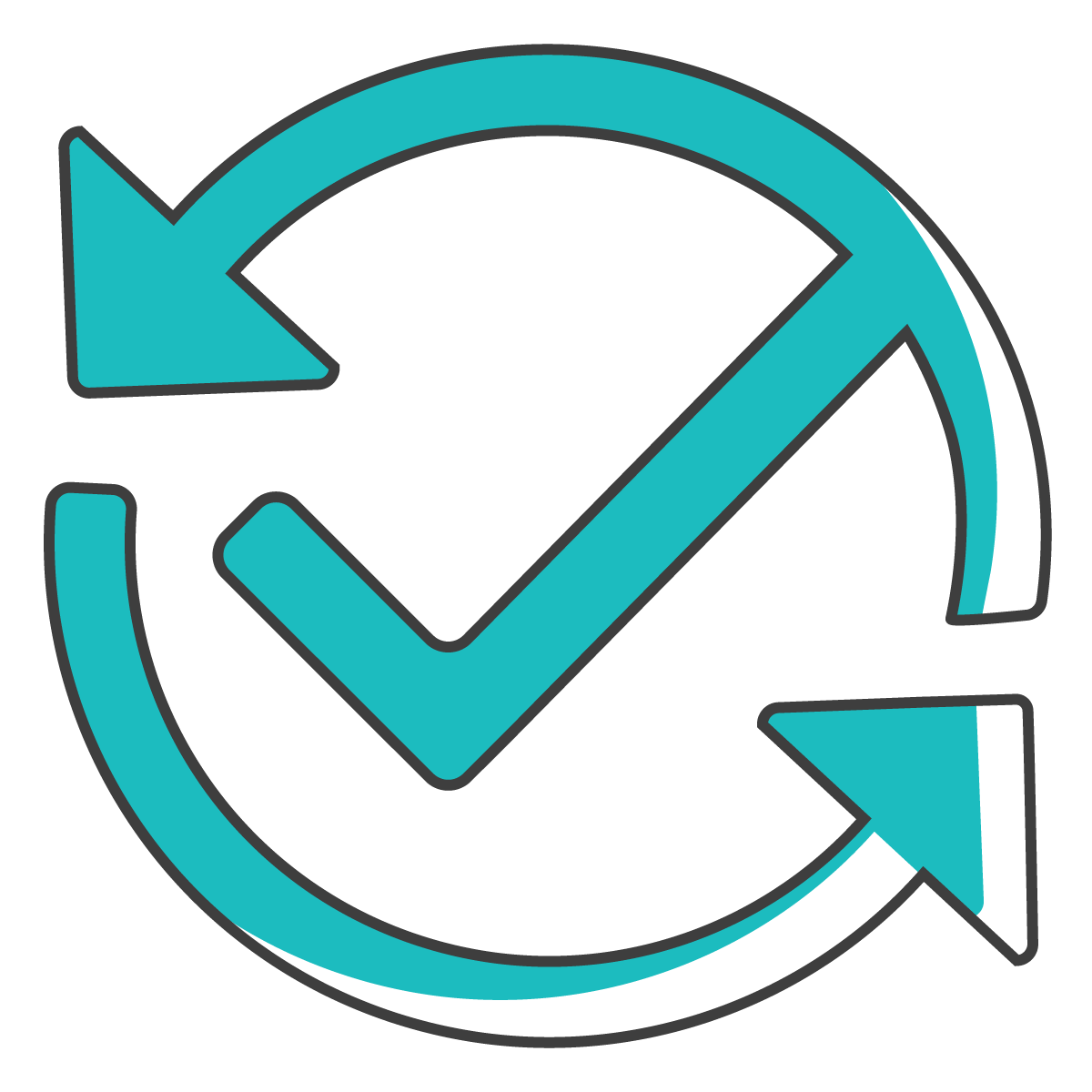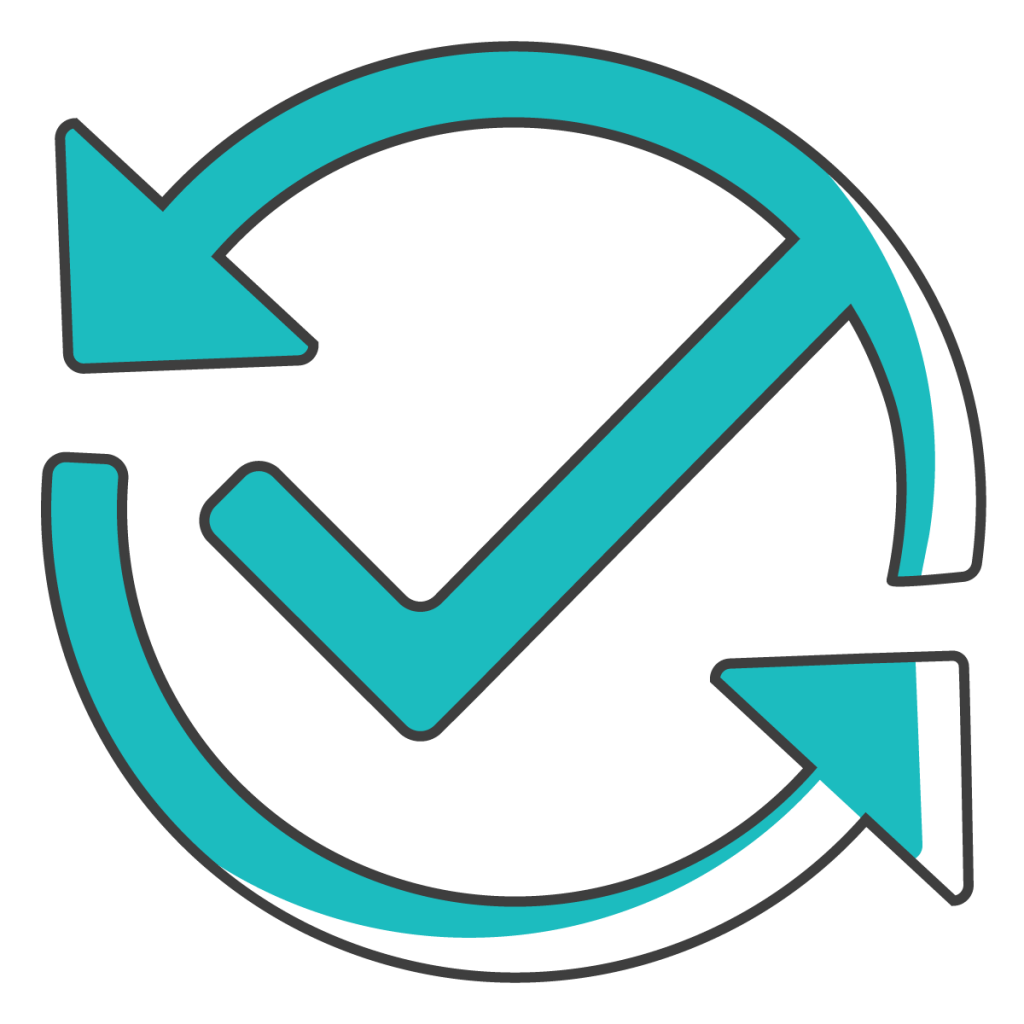 The same might be said of discounts for other services (up-selling). If you've shown yourself to be reliable, and indicate you provide other services, customers may lean more favourably toward you.
In the templates we've mentioned previously, you could choose to implement these offers within your scheduled reminders. Rather than seeming like an opportunistic shot-in-the-dark, it shows that you can cover a need and also have more to offer!
From there, customers can make up their own minds and make informed decisions. After all, you're not demanding but helpfully suggesting solutions to other potential problems.
At the very least, regular interaction helps you to maintain a relationship with your customer. As a result, they may even come to view you as a trusted adviser, which could incentivise them to set up service appointments for a number of years in advance, helping you to cement your business relationship and create reliable recurring income.
Win-win, right?
---
To see how using service reminders can impact your revenue try the
➡️ Service Reminders: Recurring Revenue Calculator! ⬅️
---
7. Offer flexible communication options.
To make all of this possible, it's important you enable your customers to communicate in ways that suit them: that means making communication clear and concise.
Choosing the right format can be critically important in setting the right tone with customers, both old and new. When it comes to service reminders, there are essentially three options:
It is a good idea to ask what form of communication the customer would prefer in future, and make sure you update your database accordingly. This also plays into the previously mentioned bespoke, personalised service, which is massively helped by a digital database and service reminder software.
After all, contacting customers in their preferred way is a great method of showing you listen and care about their personal preferences. It also has the added bonus of saving time and resources.
---
Here's How to Improve Your Service Reminders
You shouldn't treat service reminders as a "tick the box" chore.
If used correctly, they are a great tool for retaining business, improving customer relationships, and can even help you promote your brand to win new business.
So, whether you're in plumbing, heating, security, HVAC, or another type of field service: can you really afford to not be using service reminders?
If you're thinking, "Well, I need to get started ASAP!", you're absolutely right and to give you a hand, we've put together a whole host of free templates to speed you along!