6 Software Training Tips to Help You Get Started with your Job Management System
July 14, 2021 - Software & Tech - 11 minutes
New to using software an looking for some software training tips?
Well, if you or your team have never used job management software before, we know it can be easy to feel overwhelmed when you do start.
Fundamentally, great software is designed to be easy to use, but training needs to take place if you're to get the most out of it.
---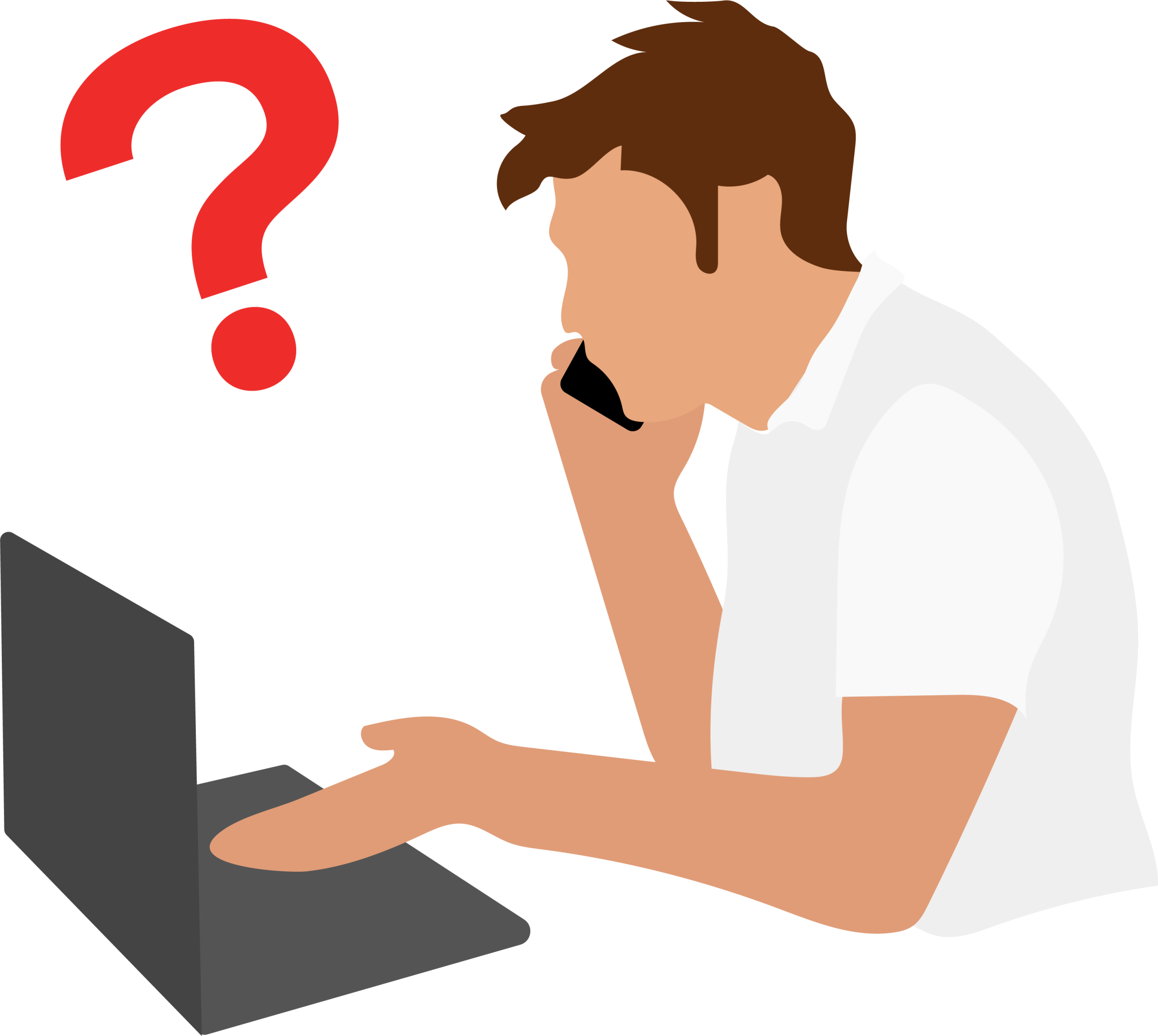 Sure, you could figure out how to use the software yourself, but that's not your job, is it? 
You've spent long enough choosing and testing new software, it's time to hit the ground running!
This is why these software training tips will significantly help to reduce the amount of time it takes to master job management software, all so that you can crack on with your role.
#1 – Having a teacher is a big help
It's certainly possible to pick up a new skill through trial and error, it can even be part of what makes a new hobby fun. But is it efficient for a productive work environment?
Not at all.
Imagine, for a moment, if you tried to install an HVAC system from scratch, without any prior knowledge, by just giving it a go. You might be successful, but those aren't odds that any customer would likely bet on. What's far more likely is that your installation just isn't going to work, or worse, would end up making everything worse.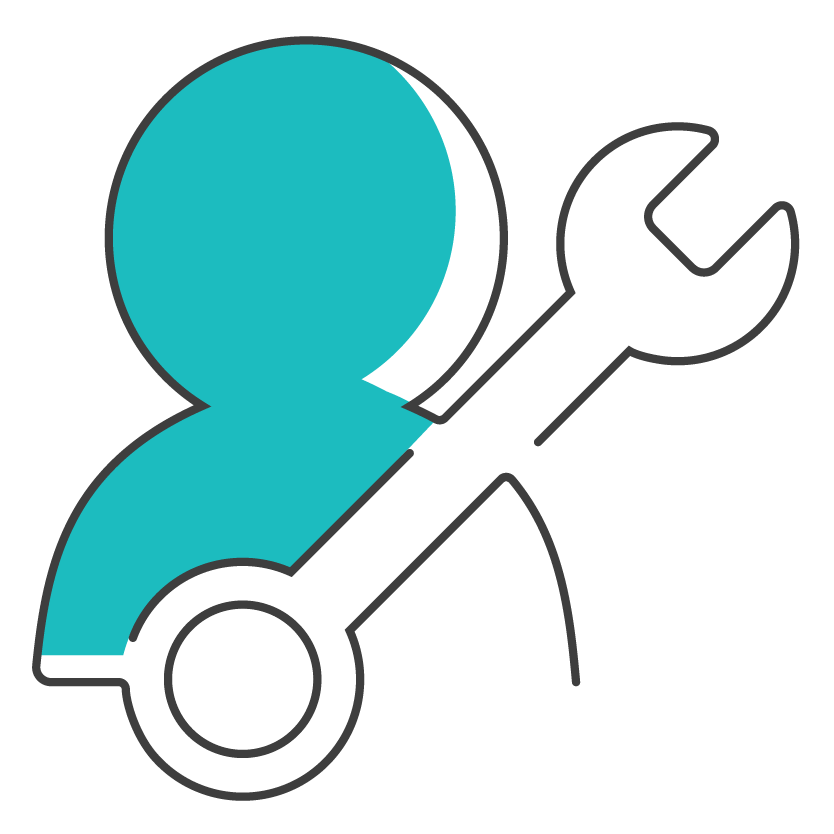 If you've ever been an apprentice, you know the value of having a more experienced person showing you the ropes. It's not just about reading the manual or "how-to" guide to complete an install, but learning all the tips and tricks that an expert only knows through doing that job for years, if not decades.
At the same time, if your apprentice had sloppy welding skills, you'd correct them, right? A good teacher will make sure you get off on the right foot with any new subject and avoid forming bad habits that are hard to break later on.
Sometimes a company may think a system isn't working the right way for them, but on closer inspection, it turns out they didn't take the time to learn how to use it properly.
The old saying: "a bad workman always blames his tools" comes to mind in these situations, but it is a problem that's easy to avoid if you work with a teacher who can demonstrate the best way to practice, learn, and refine how to properly use all the tools in a job management software's arsenal.
#2 – Learning by example is always easier
Seeing is believing and witnessing how something is done is always a big help. Much like learning from an expert, education through training and demos is precisely what will help you and your team to learn better and faster.
Simply put, you get clear examples of how a product works.
If you're interested in a particular topic or feature, you'll often be shown how it works and from there, if you're particularly keen, you may even decide to try a hands-on demo for yourself. This lets you test out a product and put the examples you've seen into practice before committing to buying.
Surely that sounds wiser than buying untested software outright and throwing yourself in at the deep-end? And with some guidance here, some training there, entire teams can unlock the know-how they need to thrive.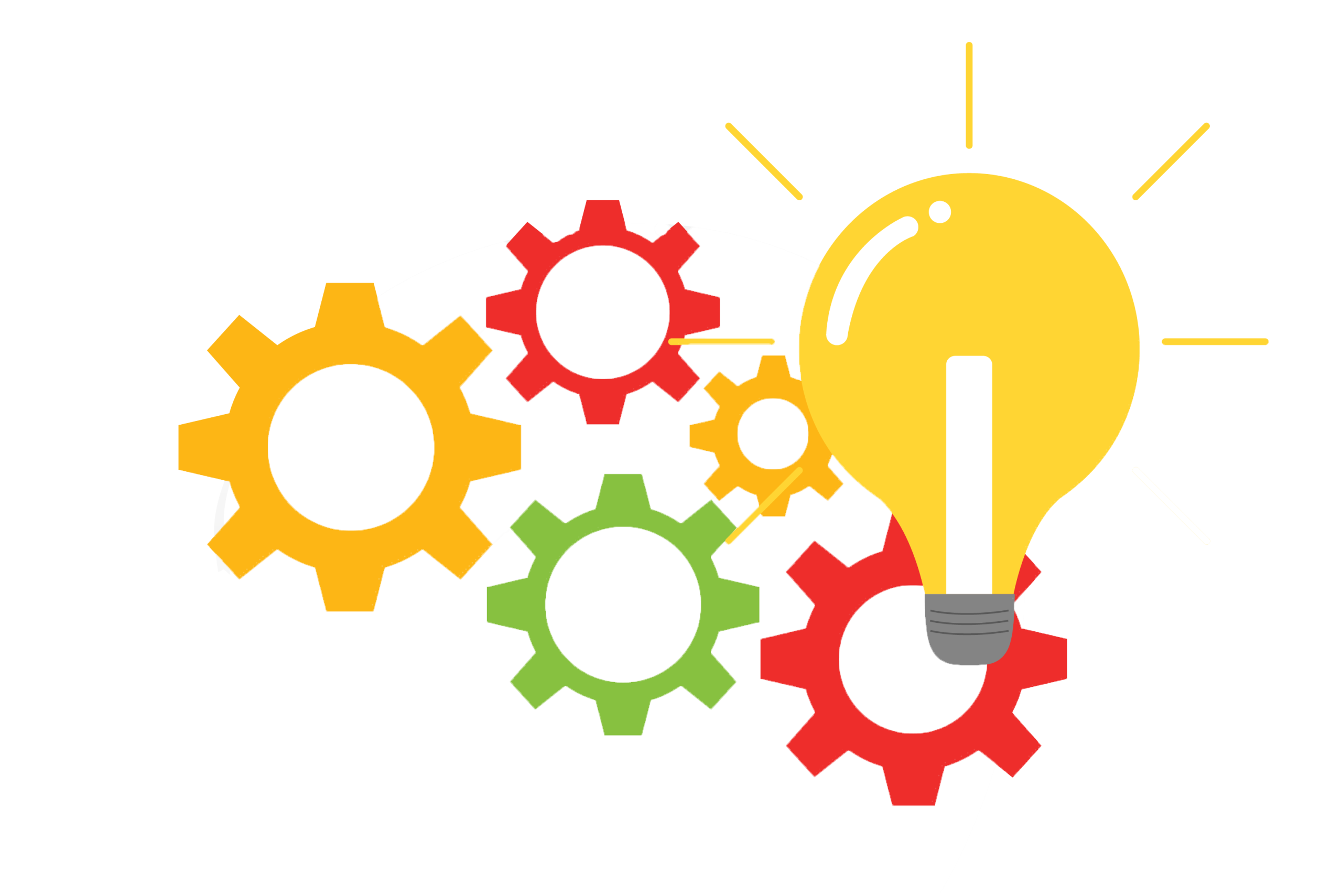 Chances are that whoever is training you or taking you through demos has a lot of experience with companies like yours. It's always useful to hear from their experience some examples of the best software training tips that help you to make the most of your chosen tool.
One thing we see often enough in our own trials is people testing Commusoft's invoicing feature.
Now, these automated invoices can be customised with your company's branding materials (think colours and logos) but they also have a few options when it comes to text. Since it's essentially a bill, many people are tempted to put a lot of red markers on it, even red text.
Despite it being a minor detail, our client services team always points out that it's a good idea to stick to black text on a white background for important information since the person it's addressed to might have an eyesight disability and red text is not very easy to read.
---
Explore 5 Small But Impactful Commusoft Features that can help your business!
---
Practical advice, big and small, all shown with hands-on examples is a fantastic way to learn and having someone show you exactly how the ideal result would look is definitely going to help you replicate that result later, with real customers.
#3 – AAQ: Always Ask Questions
Training is an opportunity to learn and if you've taken on board tips 1 and 2, you'll find that you'll inevitably still have some questions. Which is great!
After all, you want to figure out the best way to use the software for your business needs, on top of generic field service processes. If you're asking questions, you'll get specific software training tips to help you.
While job management software is designed to work in particular ways, it doesn't mean that it's inflexible, and if you ask questions, you'll find answers that reveal a particular solution you're after actually does exist. By calling support or writing a quick email, you may find the software you use already has a solution, but if you hadn't asked, you wouldn't know!
In a way, it's a learning opportunity for everyone and a two-way street. Your training rep will no doubt ask you questions, too, but it's all so they can make sure that you're getting the best experience. This makes training rewarding, and if you'll excuse the humblebrag for a moment, it's easy to see why. This is just one of the great responses we've had from customers interacting on training calls at Commusoft:
"Above and beyond. [Daniel] is very calm and clear and makes sure we are understanding what he is showing us. He always responds quickly with all my many questions, and makes me feel confident that we will be using the software to its full advantage for our business."
If there were a better quote to help reiterate the importance but also an open attitude of training, I'd like to see them! Ultimately, if you go into training with an open mind and plenty of questions, it's always going to be a rewarding experience.
#4 – Engage your employees
Do you know what a major cause of high employee turnover is? The feeling of being stuck with redundant tasks, bored stiff, and with nothing new to learn. At least, according to Forbes, and they usually know what they're talking about.

Training is a great way to engage them, make them feel challenged, and also, attract new people!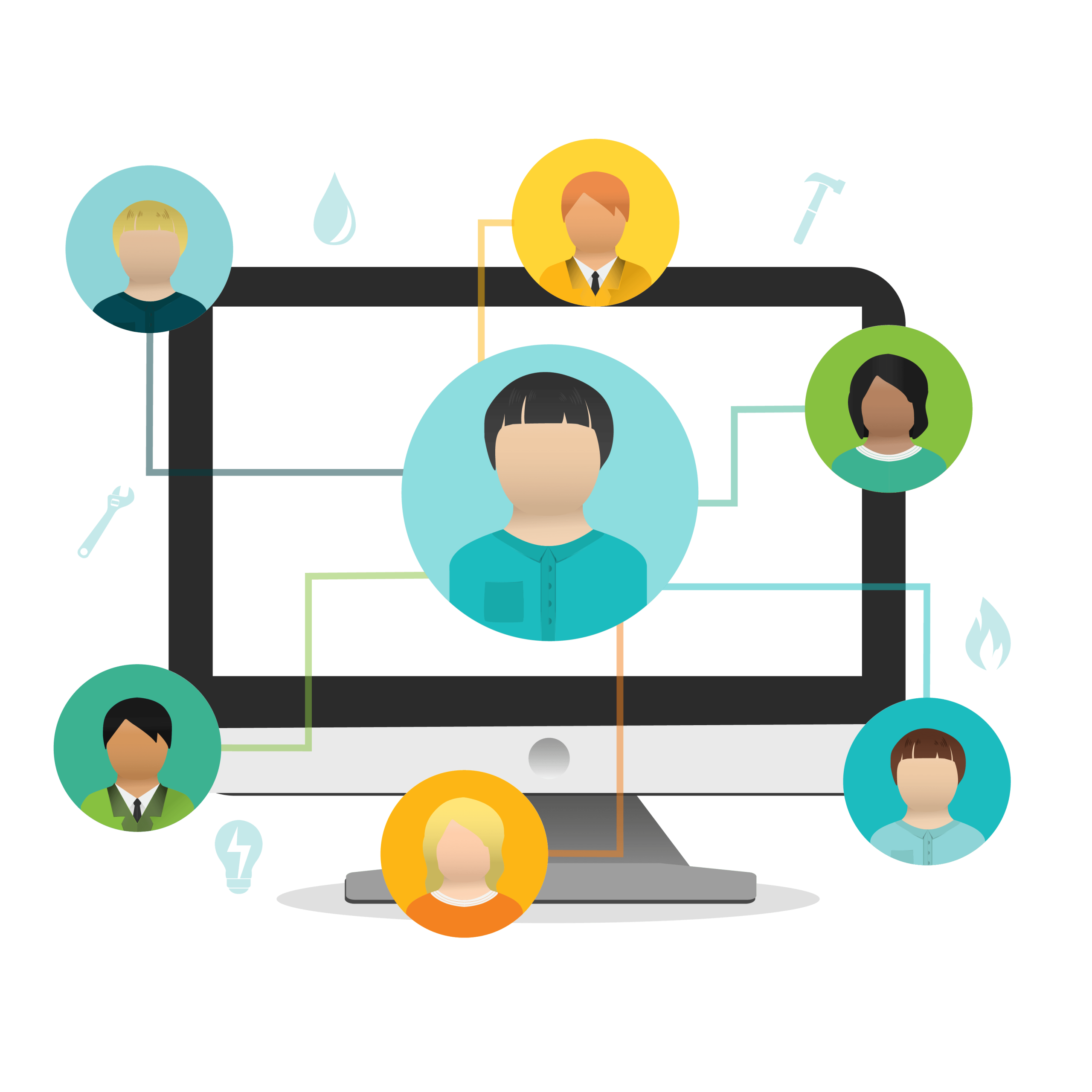 Engineers talk and share ideas, it's part of what makes the industry so great, but if a handful of engineers are enthusiastically talking about the fantastic tool they've been using to make their lives easier than ever, another engineer from elsewhere might just find themselves curious about this "game-changing tool" they're hearing about.
It might be that they want to make use of this tech themselves and after seeing the benefits first hand, it can have a similar impact in helping you attract new hires.

If you're looking to hire new staff and can share that you're making use of tools that make day-to-day life so much easier, what's not to like? As more of your staff get to grips with the software, they can share their knowledge and skills, too, so that software training tips don't just come from outside the company, but from within, as well.
#5 – Be sure on the basics before going advanced
This is particularly important to consider if you're brand new to the software or making the jump from disconnected tools to an all-in-one platform. By starting with the basics, you can more confidently build up from a solid foundation and better get to grips with advanced solutions that come later.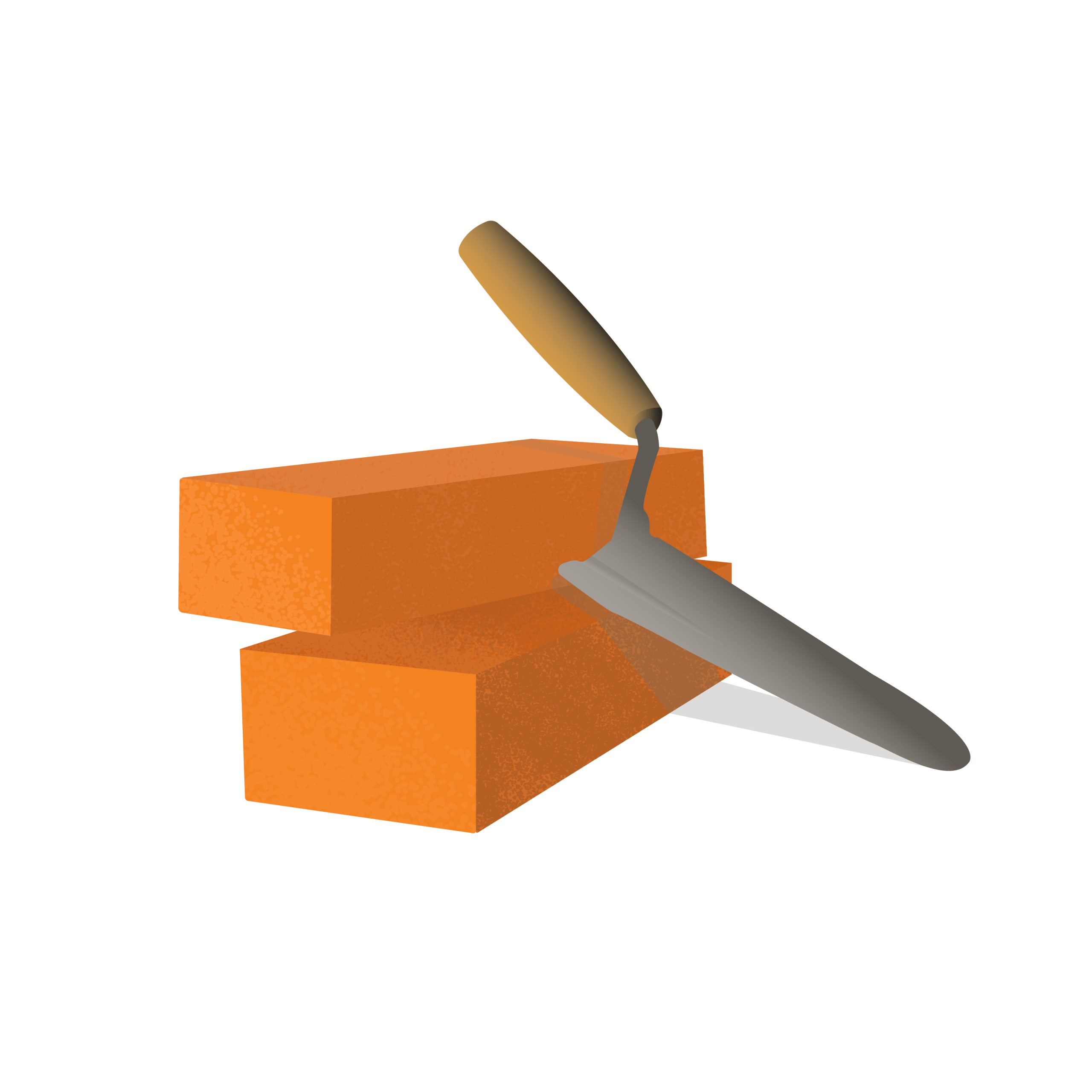 Sure, you can jump in at the deep end and go all-in, but you risk getting bogged down early and the temptation to throw your hands up and quit will be strong. If you were an apprentice plumber, you wouldn't demand they let you fix a 15kg Keystone boiler on your own.
By taking the time, to transition a few staff at a time, you can more confidently build up the skills, data, and knowledge to educate other members of your company more quickly, later.
Growing your business is a marathon, not a sprint. Sure, there's competition, but to grow confidently you shouldn't rush into using new tools, as this will far more likely damage your business than help you grow quicker.
Bear in mind as well that staff will probably have different levels of confidence in using software, with some adapting faster than others, depending on how eager to learn they are. Either way, all employees will benefit from training.
As we said earlier, any new skill, system, or process will take time to adjust properly, and by getting a handle on the basics, in the long run, you can ensure that everyone is prepared to adapt to new working conditions.
That's a big help as you look toward the future of your business…
#6 – Anticipate customer demands and business success
Your business plan will no doubt include a roadmap for how you anticipate your growth to happen. By knowing how your job management software fits into that plan (along with software training tips to ensure you're getting the most out of it at every step), you'll find your business in a strong position to better anticipate customer demands.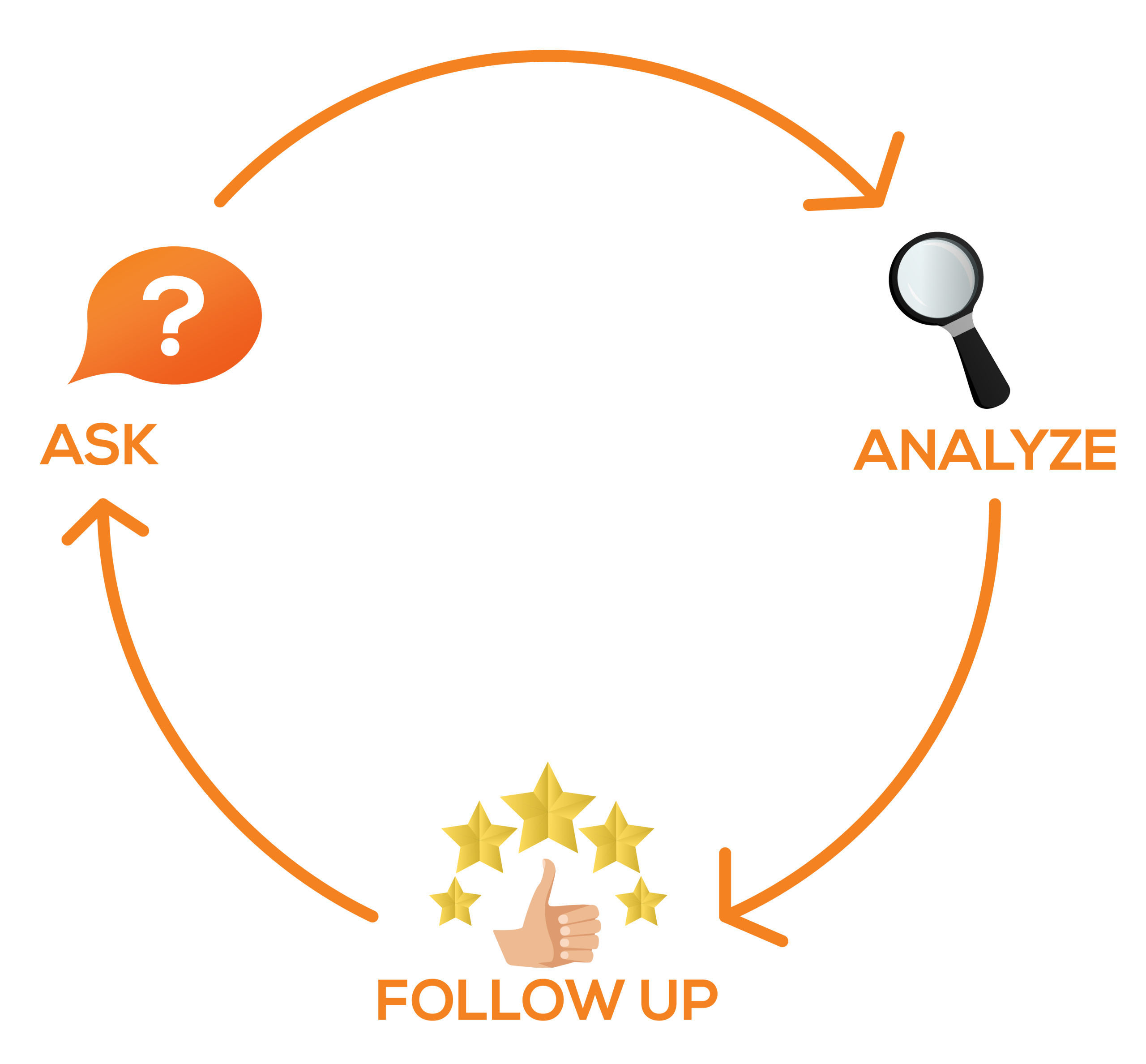 A funny issue we see often enough is business owners being perfectly prepared for disaster with backup plans and financing options, but success somehow always takes them by surprise.
And don't get me wrong, success can smother your business, too, if not handled properly.
In plain terms, this means devising a plan to help you cope with servicing twice the number of customers next year, without doubling your costs at the same time. You're not going to make any profit that way, just be busier!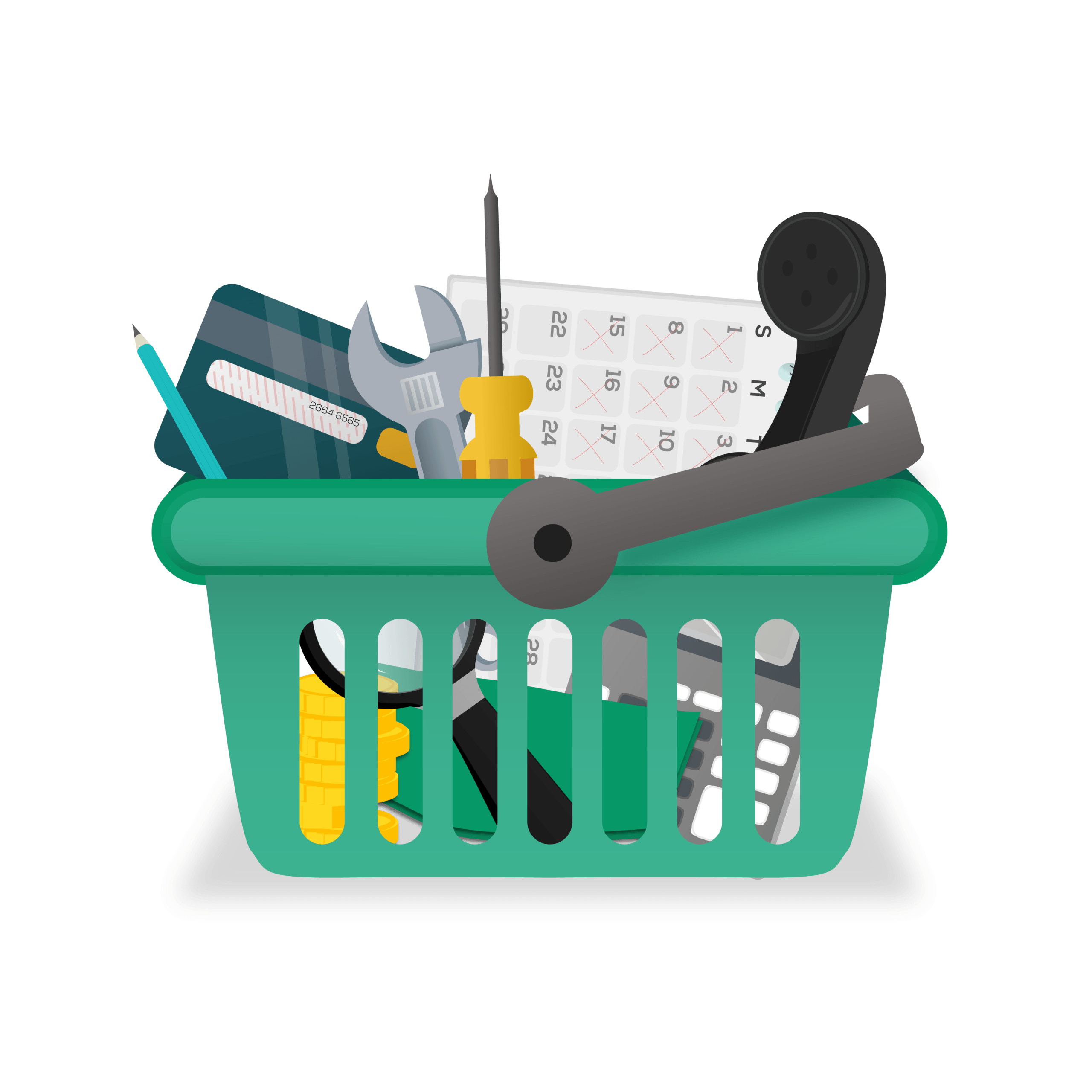 How do you do that?
By using the management tools in your arsenal to their maximum potential!
Expert trainers are the ones who will help you unlock this potential, so if you want to make the most of your training, make sure you ask them how to manage the best-case scenario, too.
With the right software as well, you can rest easy knowing that when the time is right you can expand the opportunities available to you, in support of growth.
Such plans are a great way to help businesses plan more confidently for the future, and rather than overwhelm users with everything in one package, they can opt to build-up up the tools they need when they need them.
---
For instance, with Commusoft, your business can access to all you need to run your business digitally. From job scheduling and customer communication tools, there's plenty to explore.
---
Snap purchases are often regretted. But as a result of taking the time to research your options, as well as discuss how upgrading can work for you in the future, you can properly prepare and be confident that your solution will be as impactful 10 years down the line as it was when you first signed up!
Software Training Tips to Take Away
We hope the software training tips we've broken down help make the benefits of training more apparent.
These tips highlight not just why training is so important, but the best ways in which you and your team can ensure you're getting the most out of your job management solution, no matter the option you go for.
Finding "simple to use" software may be more complex than you think, but it's a no-brainer that training to use job management software—not to mention a helpful guide—is a necessity if you want your business to thrive.