3 Ways a Customer Portal Can Help You Get More Commercial Customers
May 25, 2021 - Software & Tech - 11 minutes
Are you looking for a one-stop solution where customers can access their data at their convenience?
Then you need a Customer Portal.
---
A Customer Portal is a simple tool, but one whose significance shouldn't be underestimated, particularly if these problems sound familiar when working with commercial customers, such as estate agents and facilities managers: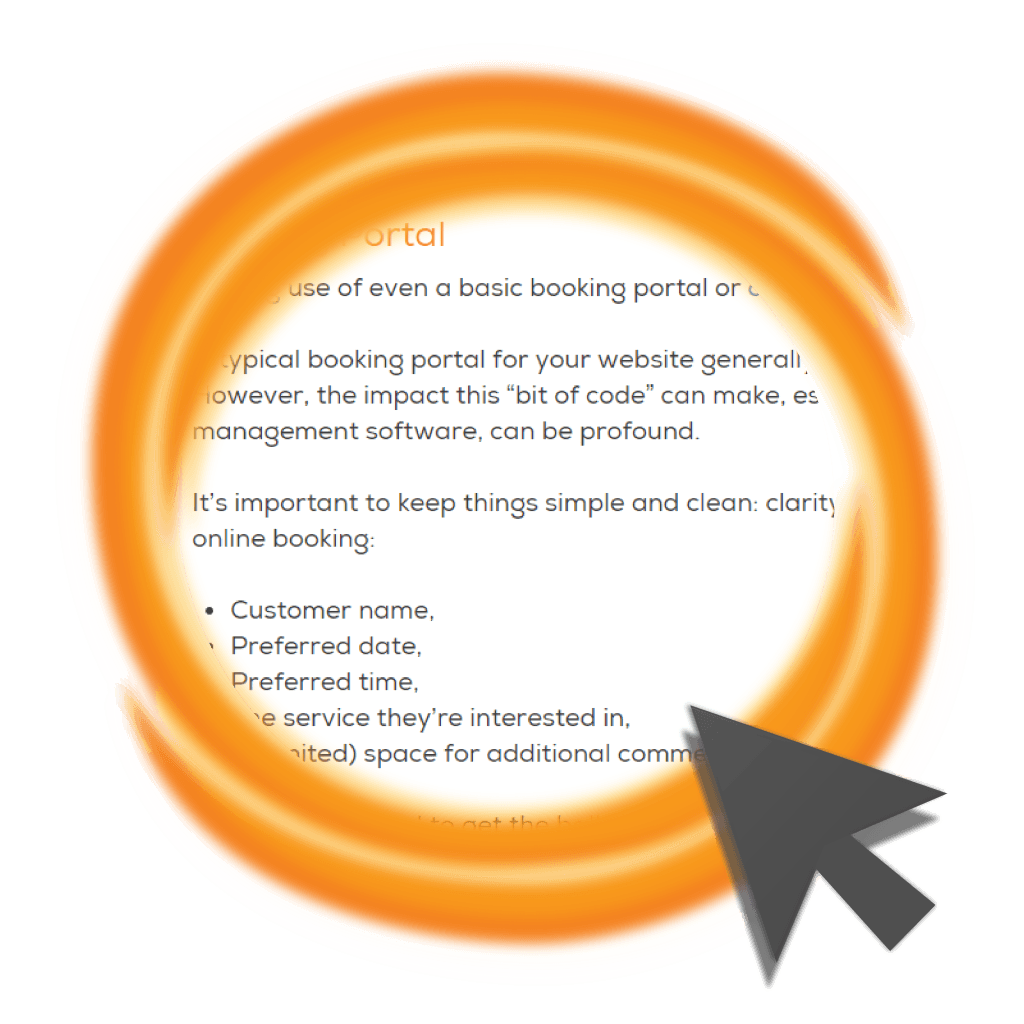 While your staff are happy to help customers with their queries, you've probably noticed simple requests—like "Can you send me this invoice?" or "Could you email that certificate?"—are taking up a lot of time.
Operations managers might have pointed out that this is having a knock-on effect, meaning they're spending more time troubleshooting simple requests for current customers rather than booking in jobs with new ones.
You might even be getting complaints that you aren't answering calls or responding to emails quickly enough—even when you know they shouldn't take long to reply to—but the sheer number of them is overwhelming and requires a lot of admin time to provide the updates a customer requires.
A Customer Portal can be a fantastic solution to solve these problems. It can help you build trust and provide convenience to your commercial customers, and save time for your team. With it in place, it can go on to help your business thrive by letting you reinvest that time elsewhere.
There are those of you who will already have an idea of what you want from a Customer Portal, but who haven't got started, while others may ask "what is a Customer Portal, exactly?" Below, we'll provide insights to benefit both parties, so let's dive in to see what this tool can do to help your business achieve, and how it can help you get more customers, too:
3 Ways Customer Portals Improve Customer Journeys:
If you'd like to see even more of what a Customer Portal can help you achieve, then click the image below to jump to the end and download your free infographic on the 5 Problems Your Customer Portal Should Solve!
What is a Customer Portal?
Generally speaking, a Customer Portal is an online space that customers can log in to at their convenience. Once there, they can get secure access to relevant data and information that a company has stored on them.
As a customer of other services yourself, you may be familiar with logging on to portals to view information of your own: such as on your accounting software profile, or perhaps a business account with your inventory and parts vendor.
For field services—especially those working on a commercial scale for plumbing, electrical, security, and estate agent businesses—a Customer Portal is practically a one-stop-shop that can give your customers secure access to important records and job details of their own.
Access isn't necessarily granted for all customers, only those who need access to data, but it can include access to information such as appointments, invoices, certificates, and more, and all of which is available at any time of day, without the need to contact your staff directly.
How is a Customer Portal different from other portals?
A Customer Portal differs from individual online portals—such as a booking portal or an invoice portal—because those often exist temporarily and as a means of achieving a single task once.
A Customer Portal, on the other hand, is a permanent place that customers can log in to and access a varied amount of data and, in some cases, even take action and make requests (though more on that shortly).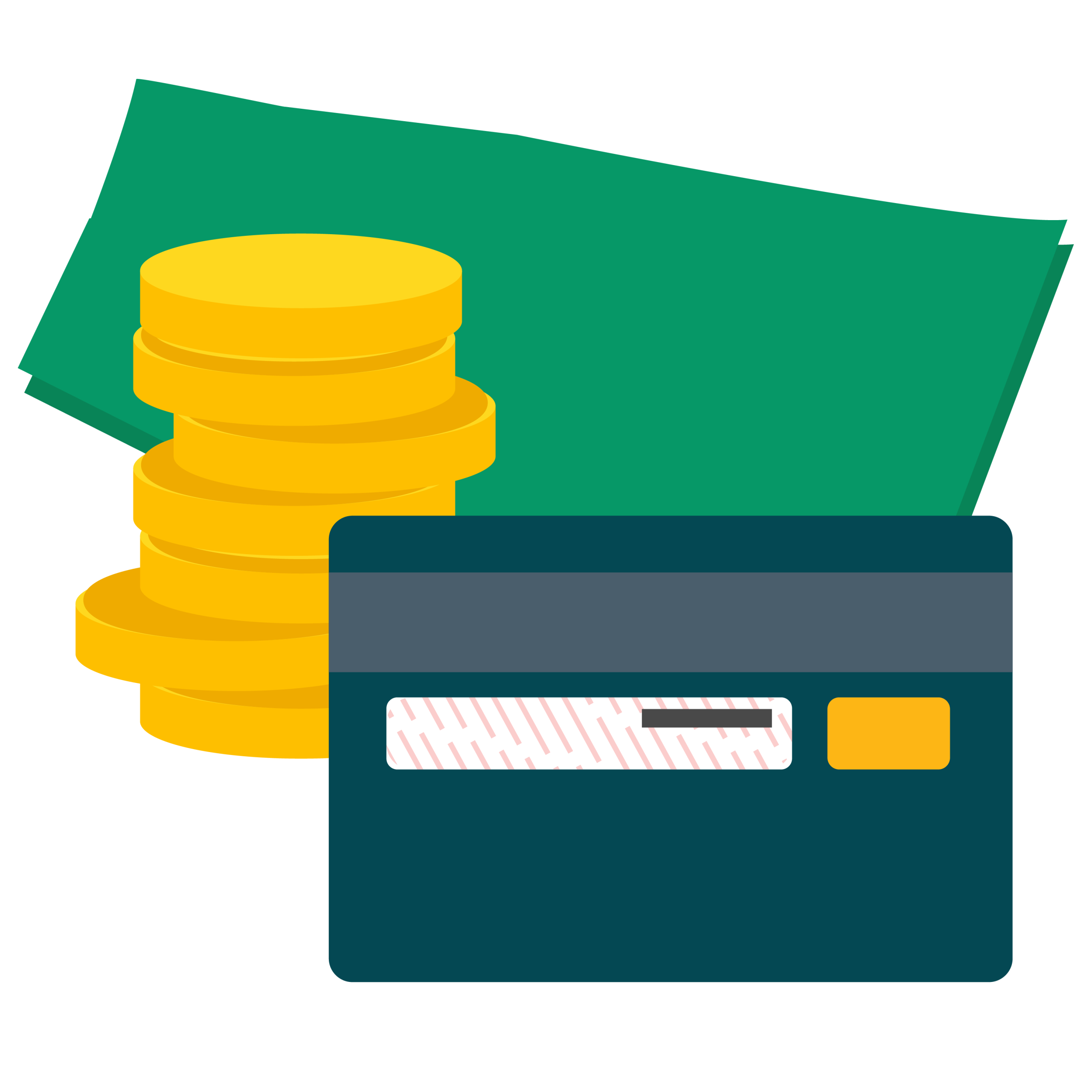 Here's a more specific comparison between the two:
After completing a specific job, you might send an invoice portal link so that a customer can pay what you're owed for that job. Links like these can often expire after 24 hours for security reasons.
However, by logging in to a Customer Portal, the customer could see a full record of invoices listed against every single job you've done for them (including the one they need to pay you for).
---
3 Ways Customer Portals Improve Customer Journeys:
Make tracking jobs easy
Give customers access to essential documents so they can pay faster
Save your team a ton of time on admin tasks
Regular readers know we love to talk about customer journeys!
After all, by improving each interaction you have with customers, you're not only encouraging them to come back and use your services again, but exceptional experiences make it more likely they'll spread the word and bring you new business, too.
A Customer Portal, then, is another essential tool in your arsenal to give customers more of what they want: convenience. In doing so, you'll further enhance the journeys you can take them on and help toward providing great experiences.
It's no secret that being able to log online and quickly check details yourself beats dialling the phone or sending an email, only to be kept waiting on hold or to receive a reply. Even if it's a same-day response, it can still be frustrating to wait when you know that other companies have implemented solutions that can get customers the answers they want.
While some information isn't necessarily time-sensitive, it's great for their peace of mind—not to mention that feeling of being in control—to quickly log on and check for themselves. For example:
Checking when an invoice is due certainly falls into this 'peace of mind' category, while important information, like forwarding certificates, definitely needs to happen ASAP. Both situations would benefit from a portal that lets the customer access these files themselves, instead of swamping your admin with requests and emails asking: "Has [X] been done yet!?".
Convenience, then, should work both ways, where both customer and service provider can help one another, and a customer portal can enable that to happen, all whilst saving everyone time and energy which keeps them happy.
While there are other benefits beyond those we've listed below, it's helpful to take a look at what we consider to be the 3 main ways a Customer Portal can impact your business!
1. Customer Portals make tracking jobs easy
One of the best reasons to have a customer portal is so that customers, especially those that manage lots and lots of properties (like landlords and estate agents) can easily access the jobs data related to each appointment.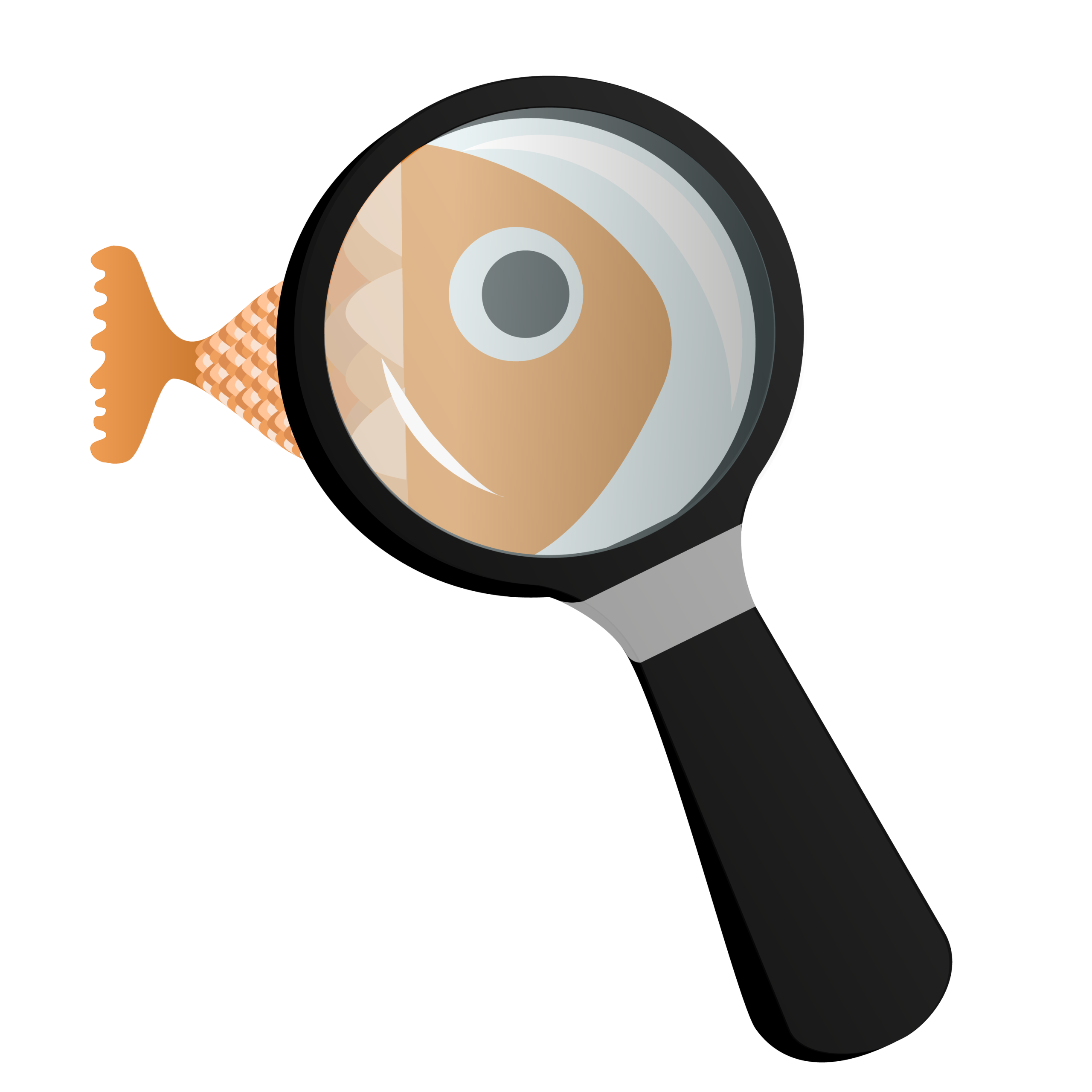 If your customer can review most of their essential information online, it gives them little reason to disturb your admin and means they can crack on with their own work faster, all because the information they need is ready for them to see, via the portal.
That means, for example, that when a tenant calls them to check if a repair job is going ahead, your customer could log in to your portal to double-check the job status without resorting to calling you. Small inquiries can often take up more time than expected, and even interrupt important work; a digital solution is just one simple solution that can help streamline work for everyone.
The very act of giving them access to job history offers customers the chance to check if any jobs are still open, what jobs have been completed, and more so they can better track and manage their own activity, which works for you too.
With a more advanced Customer Portal, your customers could even go on to request additional jobs for a specific property.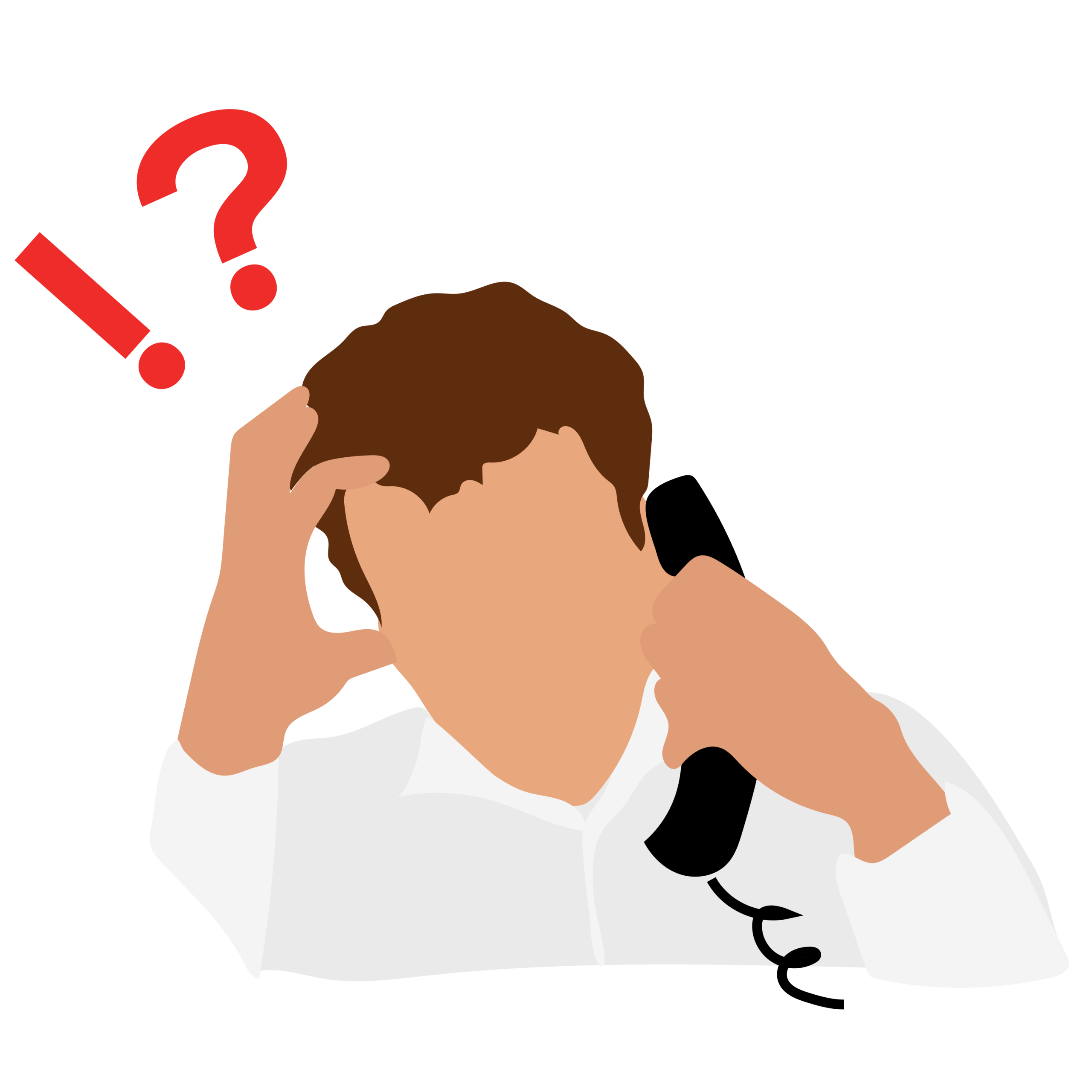 So it's not just about confirming job statuses but even creating new ones which, again, saves them the hassle of raising a job by contacting you directly.
Of course, not all customer portals will allow this functionality (although Commusoft will), but it will bring a significant boon to engineers, admins, and customer's productivity which makes journeys much more effective.
Ultimately, when it comes to monitoring and arranging appointments, the booking journey is enhanced and improved, as customers are empowered to take control of their experience. It's reassuring, especially if they're dealing with hundreds of properties when they can use a system that enables them to deliver a more proficient service to their tenants.
2. Customer Portals provide them access to essential documents, so they can pay faster
As mentioned, a Customer Portal can act as a one-stop shop for customers to access their data. Another especially great thing about seeing all their job history located in one place is that they can not only access relevant information, but download it too.
Again, it means customers no longer have to wait for a member of your staff to send them important files like invoices or certificates: they can log on and obtain them themselves. Giving customers a solution that makes it easy for them to see what jobs need to be paid, what's pending, and what's been completed speeds up the overall process to your benefit and theirs.
It's simple: when a job is completed and any relevant digital documents filled in by your engineer (linked through your job management software), they can be automatically made available to the customer, who can access them via the portal through a secure login.
That means only the right person can access sensitive information and, by speeding things up in this way, your customer can log in, access the digital receipt/invoice for their purchase and even go on to download it, if they wish.
3. Customer Portals save your team a ton of time on admin tasks
Even if a customer is happy to wait patiently for the information they need, they'll probably be happier if they can access it quickly themselves. This extends to other information that's good to have, such as photos and even job notes from an engineer's visit.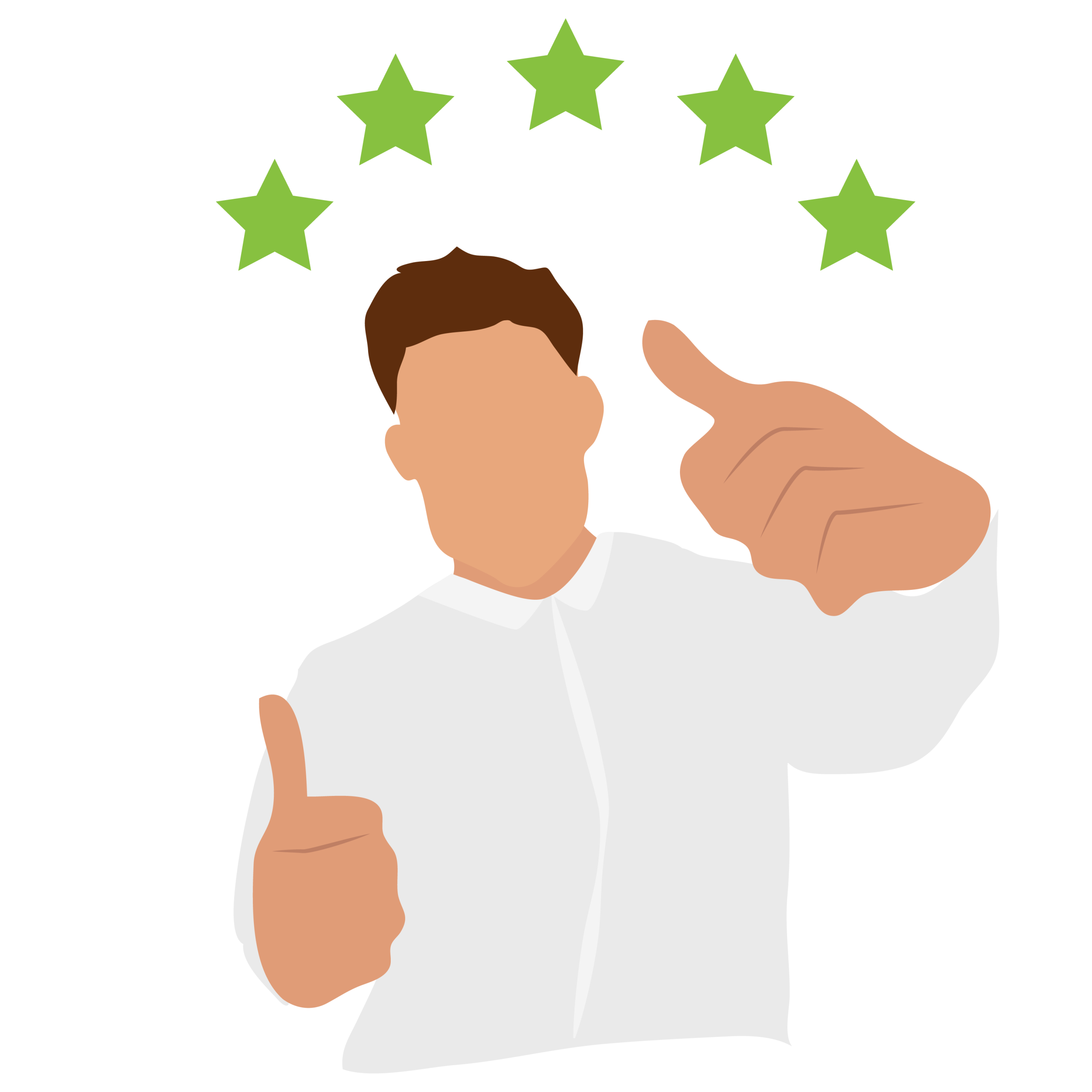 So, as well as being able to view a list of appointments, customers can use the portal to view uploaded photos or attached files, completed certificates and forms, as well reports.
By making this information readily available, you're significantly reducing the number of calls your office has to take because customers can access their full history. That means for every asset and every property tied to their account, there's maximum transparency between your business and theirs.
A particularly great feature available within an advanced portal, like that provided by Commusoft, can allow customers to add new data, such as addresses and locations to their profile, which then automatically syncs to your database.
Through such a high level of self-service, customers are capable of alleviating the administrative burden so your team can focus on other tasks and even help engineers go on to complete more jobs in the meantime.
.
The Takeaway on Customer Portals
What is a customer portal? Well, if you're looking to offer your customers an enhanced service that's as good as it can possibly be, a Customer Portal is a great solution that can give them the ability to do a whole lot more than even they may expect.
Ultimately, with a portal, you can count on an improved ability to interact with your commercial customers and give them the confidence to find solutions to actively solve problems themselves, all of which helps to deliver world-class journeys for them to enjoy.
This will also go on to save you time, build trust, and above all, give customers the convenience they've come to crave from service businesses!
To take a look at the problems that a Customer Portal should solve for your business, you can download our infographic, which is free, below.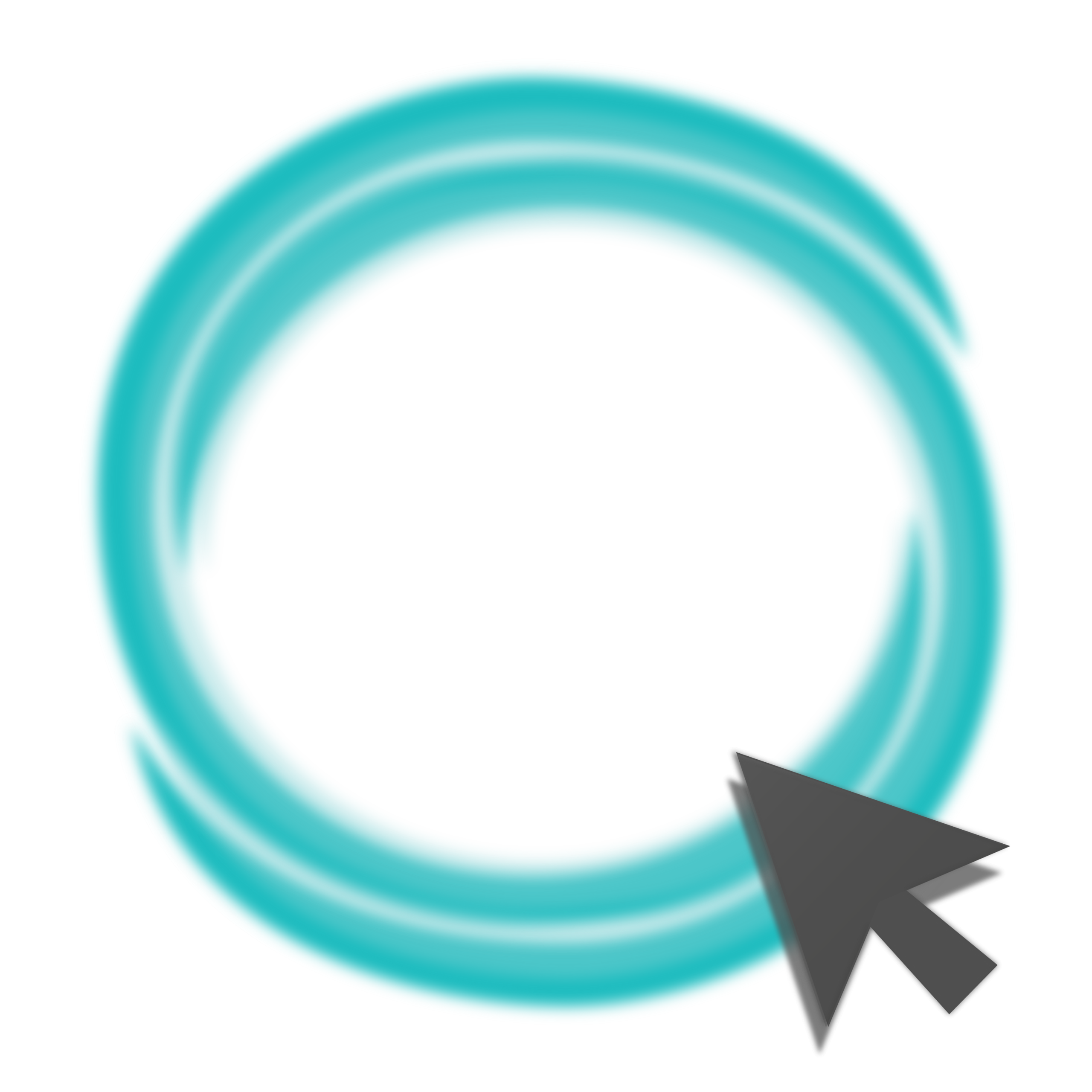 Whether you're choosing a job management software or looking to upgrade your current solution with Commusoft, all so that you can make use of a Customer Portal, the graphic is a great place to start.