What is a Gas Tightness Test and When is it Needed?
April 26, 2023 - Productivity - 6 minutes
What is a gas tightness test?
Why do gas engineers need to carry out a tightness test?
When does an engineer need to perform a gas tightness test?
Let's explore the basics of this essential gas service safety check:
---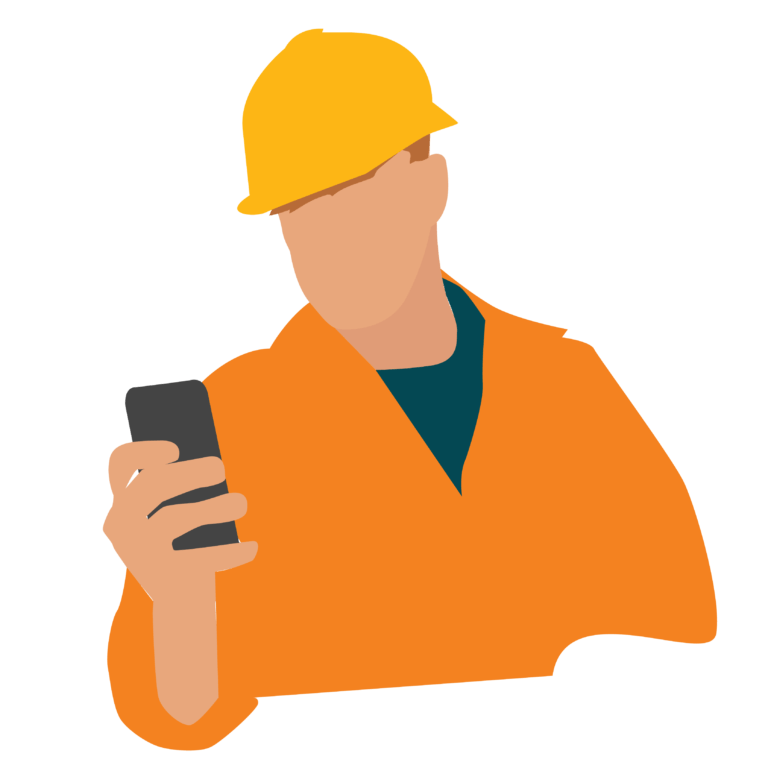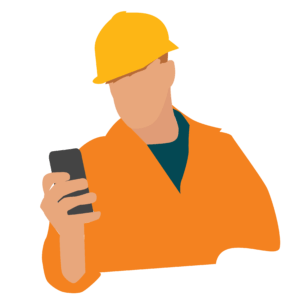 Gas tightness testing is a simple but important process that helps to ensure the safety of industrial and commercial gas pipework and installations.
They can occur regularly (between 1-5 years) or annually as part of a larger gas safety check.
The Gas Safety (Installation and Use) Regulations 1998 clarify that business owners are responsible for ensuring that any gas installation located on their premises is safe to use. Carrying out regular testing helps to ensure that a customer's equipment is safe and in the correct working condition.
Use the links below to navigate and discover more about gas tightness testing, as regulated by industry standards IGE/UP/1:2003 with 2004 amendments & IGE/UP/1A: 2003.
---
---
What is a Gas Tightness Test?
Gas tightness testing, also called gas leak detection, is a procedure carried out by a qualified gas engineer. These tests are performed on gas meters by an engineer to determine if gas is flowing correctly and at the appropriate pressure levels.
These tests help engineers to determine whether industrial or commercial gas pipework and installations are safe to use. Regular testing can also highlight appliance wear and tear.
During a gas tightness test, which typically takes just a couple of minutes to perform, the gas engineer will survey the gas installation and check for any obvious faults or gas leaks. These checks will help them to identify any subtle issues that could suggest an installation will need to be repaired.
A tightness test is a useful act of preventative maintenance and can minimise the risks of more serious problems developing.
Why do you need Gas Tightness Testing?
The Gas Safety (Installation and Use) Regulations 1998 state that business owners are responsible for the safe maintenance of any gas installation located on their premises:
It shall be the duty of every employer or self-employed person to ensure that any gas appliance or installation pipe work installed at any place of work under his control is maintained in a safe condition so as to prevent the risk of injury to any person.

IGEM
The Institute of Gas Engineers & Managers recommends that pipe systems and appliances should be regularly inspected. This means that gas tightness testing should become a frequent occurrence for every company's (or homeowner's) health and safety.
After all, regular checks make it more likely that a problem will be discovered, fixed, and so prevent hazardous issues from occurring.
Failure to ensure the safety of a gas installation can leave business owners open to significant costs and liabilities. It's not just wallets or reputations that are at risk, but human lives and personal livelihoods, too.
What happens during Tightness Test?
It's important to note again that a gas tightness test should only be carried out by a qualified engineer. These checks must never fail to meet the highest industry standards.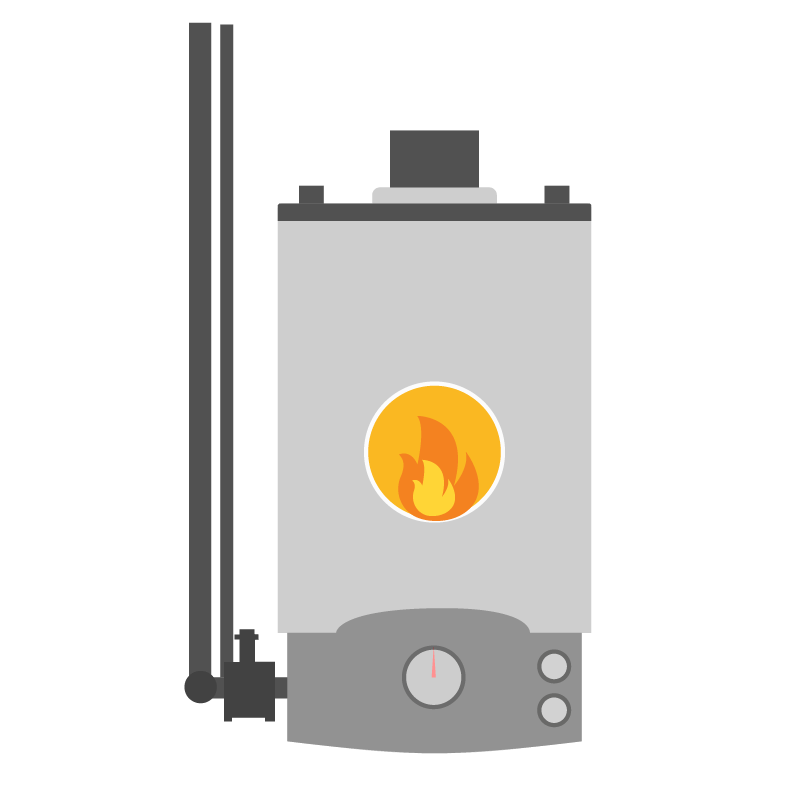 To prepare for the test, the engineer should survey the installation to detect any obvious faults. This process involves a detailed examination of the appliance and installation to inspect the integrity of the installation.
The engineer will then check for gas leaks and determine the appropriate pressure levels to ensure the system's proper operating pressure. This begins with a Let By Test to see if there's a leak whilst the main gas valve is closed. This is followed by the main Tightness Test itself.
The pressure tests involve monitoring gas pressure, with the engineer noting any significant drops or gains. Using a manometer (a pressure gauge), they'll check for gas leaks and calculate the leak rate if one exists.
If the pressure exceeds permitted levels, the appliance owner should be notified and action taken to fix them. These checks can include (but are not limited to) that:
the ESV (Emergency Control Valve) is in the correct position
there is a clear emergency contact number on the installation (this is a legal requirement) and safety labels are present
the main appliance and gas piping are all securely fixed in place
Engineers will need to perform a follow-up check upon completion of the initial test and assessments. Once this is done and the asset is confirmed as safe, they can include the tightness test as part of a wider gas safety check and issue a gas safety inspection certificate.
This document is proof that the appliance and pipework meet acceptable safety standards. It also shows that the owner is compliant with their legal obligations.
---
---
When should a Tightness Test be carried out?
A gas tightness test can be carried out for different reasons, depending on the circumstances of either the residential or commercial property.
With no changes at the property (i.e. someone's home) a tightness test alone isn't necessarily required annually. However, if a homeowner is selling their property, or if new owners are moving into a commercial building, then a tightness test will be required.
Gas safety checks themselves, however, are a legal annual requirement (every twelve months). Considering that a tightness test is a short and routine form of inspection (taking just 2 minutes for an experienced engineer), it's good practice to always perform a tightness test as part of the overall gas safety check.
In fact, it's recommended by government Health and Safety that a tightness test be included in a gas engineer's annual gas safety check of a customer's appliances.
---
Organising service appointments: download a free guide!
As mentioned, it's recommended that tightness tests are carried out annually, so how exactly do you keep track?
Well, the best way to remind customers that a gas safety test needs to be conducted is to send them a service reminder before the date is due.
This is something that job management software can transform for you and could help you to generate a lot of extra business.
Do you need help creating service reminders (and much more)?
Commusoft can help…