A helping hand to get you started with automated service scheduling
Getting Started with Automated Service Scheduling
Making good use of scheduling software is often the hardest part. That's why we've put together this guide to make it easy for you to get to grips with scheduling software.
It's a handy checklist, which covers all the advice needed for businesses who're looking to implement a scheduling solution that helps drive success and boost their operational efficiency.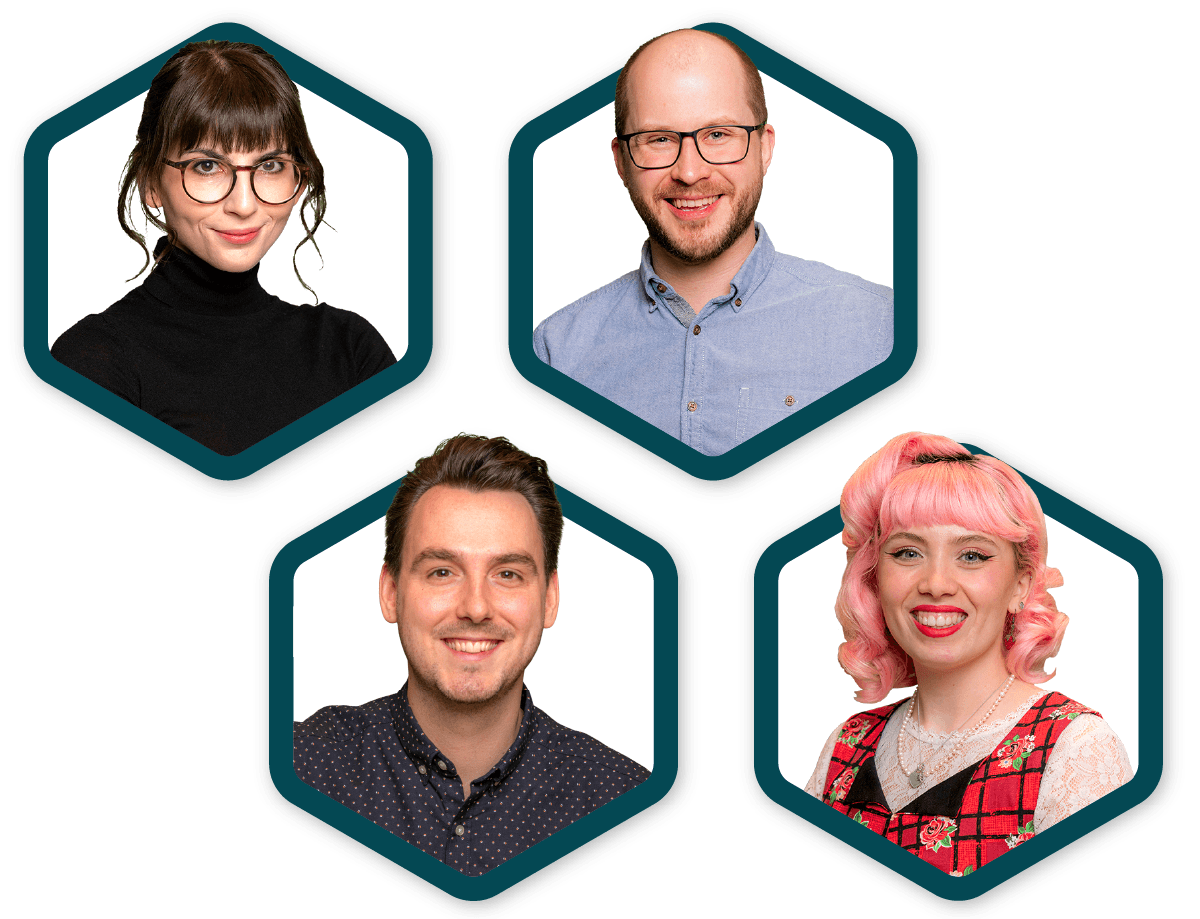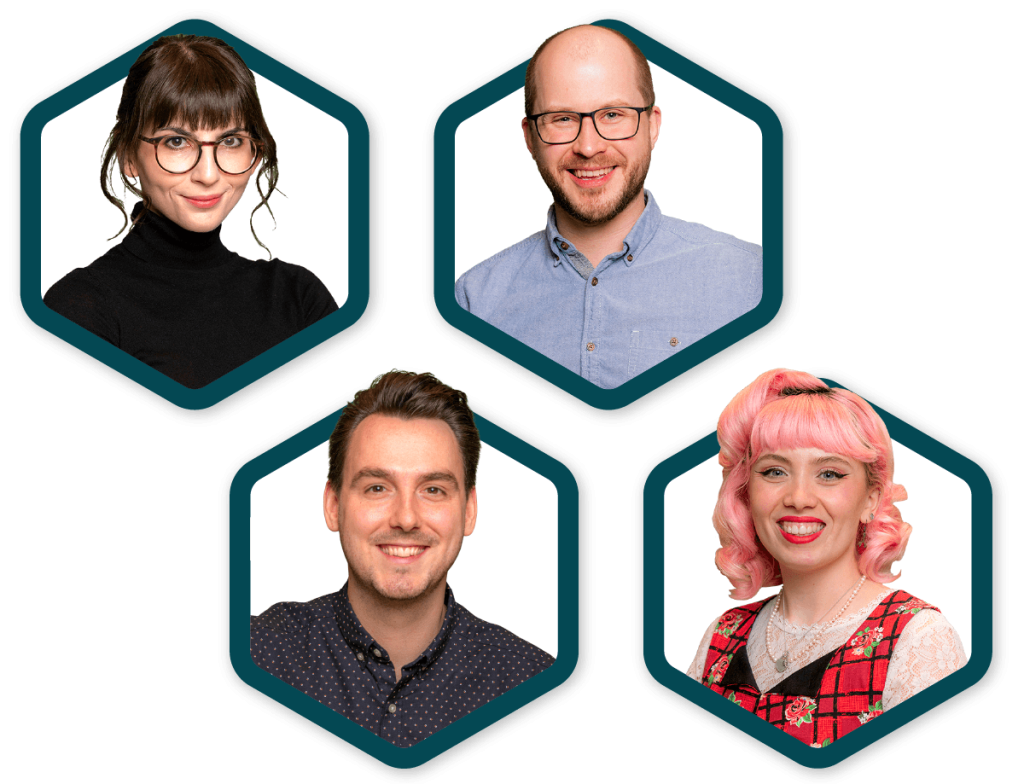 Brought to you by Commusoft
From interviews with industry experts, fantastic guides and resources, to regular blog posts full of tips and tricks, our team is dedicated to bringing you the best content around.
Grow your business and discover all the ways you can craft world-class customer journeys, with Commusoft.