Download your free guide and learn how to respond to reviews with confidence!
How to Answer a Negative Review Answer
Every business will get a bad review at some point. But how do you go about answering a negative review?
Whether it's justified or not, there are steps you can follow to ensure you're crafting the perfect responses and handling reviews like a pro.
To help you out, we've put together this easy-to-follow guide. There are editable templates that you can use to prepare great replies, no matter the review!
Your guide to answering reviews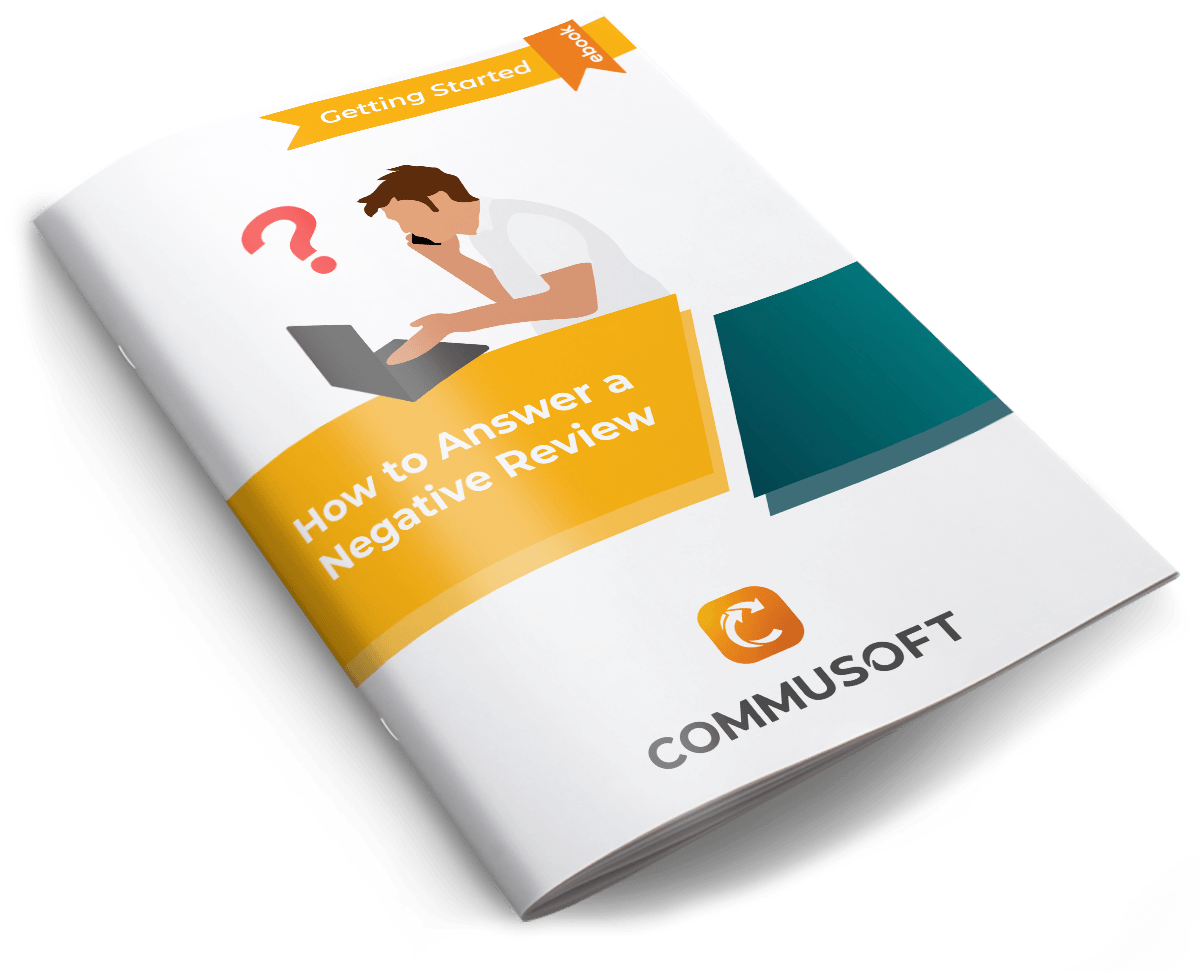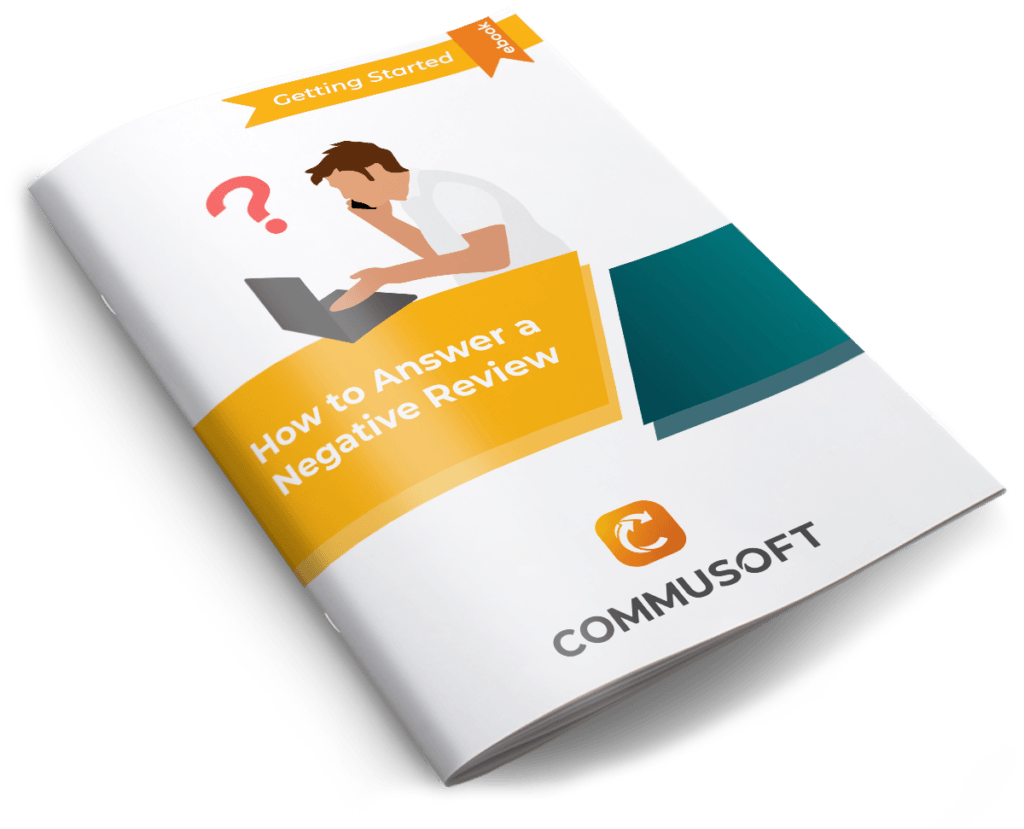 Your guide to answering reviews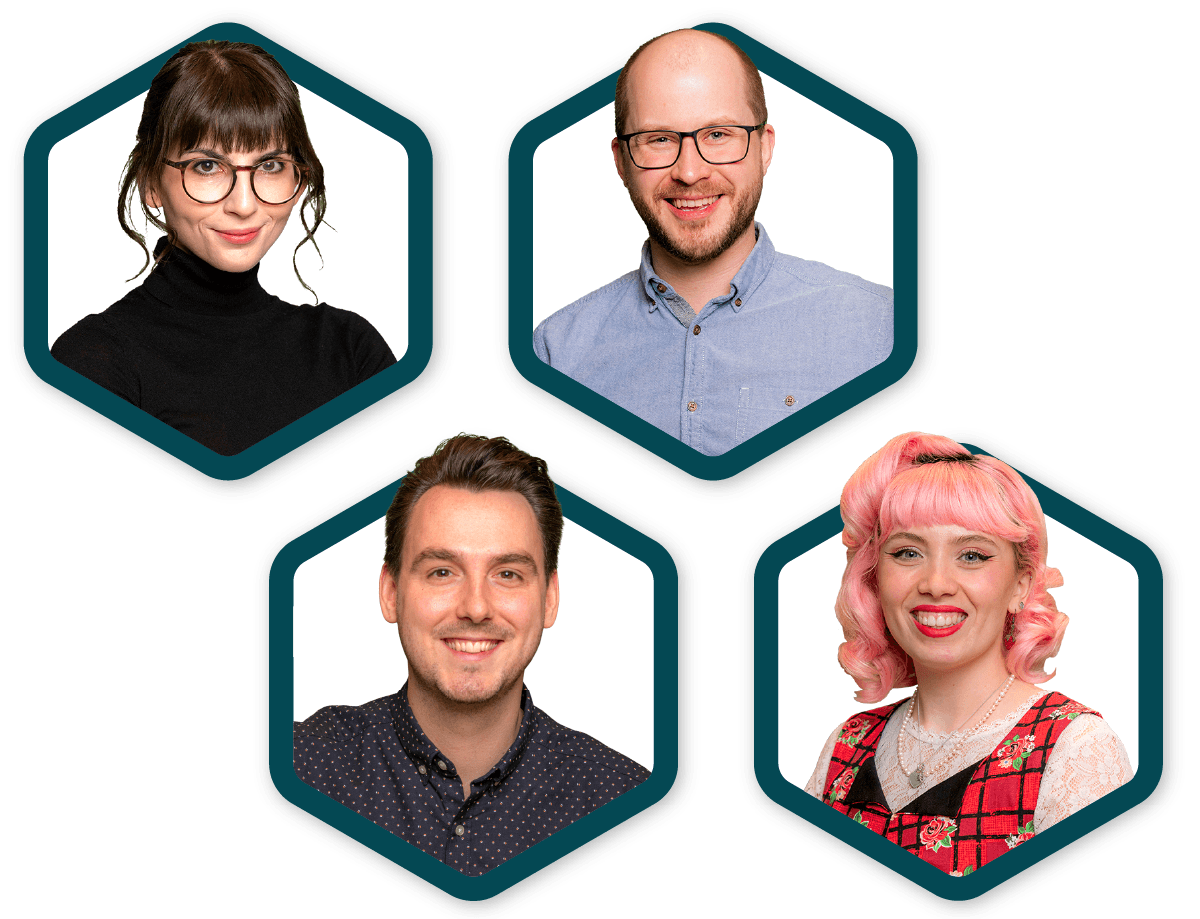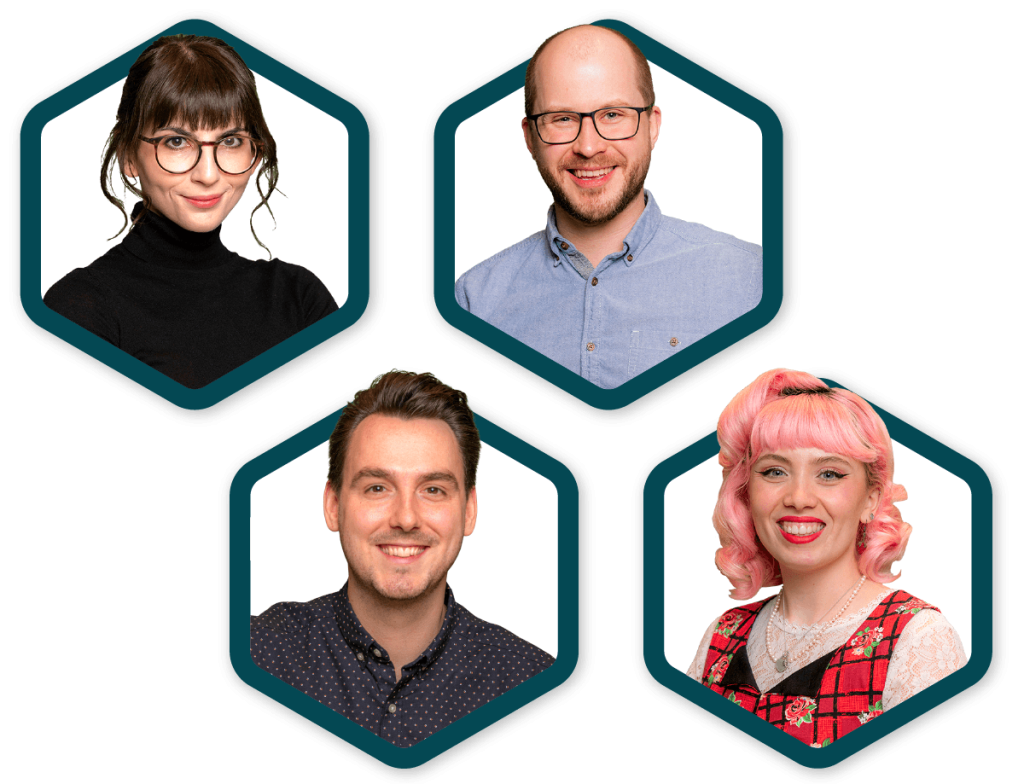 Brought to you by Commusoft
From interviews with industry experts, fantastic guides and resources, to regular blog posts full of tips and tricks, our team is dedicated to bringing you the best content around.
Grow your business and discover all the ways you can craft world-class customer journeys, with Commusoft.