Flexible Pricing for Any Business
Commusoft Pricing
All of our plans are priced per license, per month on a 12-month contract. Excluding VAT. Jobs
Commusoft's core solution, designed for field service businesses.
Go Paperless
For teams looking to go paperless and streamline communication
£40 /mo
Per license, min. 2 licenses
Core features including jobs, invoices, and mobile app

Track vehicles to better plan and schedule work

Manage parts and suppliers for streamlined purchasing

Design and build custom forms for any purpose

Secure more jobs with service contracts and PPM

Streamline communications using online portals
Customer Journey
For larger businesses that want to elevate their customer journeys
£55 /mo
Per license, min. 2 licenses
All features included in Commusoft's Go Paperless plan

Enable customers to easily book their services online

Empower your scheduling team with route optimisation

Control the flow of stock with a multi-location system

Automate invoicing and streamline your cash flow

Handle large clients with SLA monitoring and a customer portal
Automation
For organisations seeking full automation and enhanced security
£80 /mo
Per license, min. 2 licenses
Everything included in Commusoft's Customer Journey plan

Automate everyday processes to further streamline operations

Book hundreds of jobs at once with mass scheduling

Safeguard data with customisable security roles

Keep your team accountable with full system audits

Access additional account storage per licensed user
Let's talk

Everything included in our other plans

Integrate your core business systems with our powerful APIs

Benefit from a dedicated account manager
Keep Things Flexible with Our License Types
Contracted
Contracted licenses are committed to for a 12-month period. All sign ups require a minimum of 2 contracted licenses.
Rolling
Rolling monthly licenses can be purchased and removed as required, making them ideal for temporary or seasonal workers.
Daily
Daily licenses are perfect for subcontractors as they are billed each month based on the number of days used.
Which Plan is Right For You?
The ideal solution for field service teams that want to go fully paperless

A user-friendly experience, whether you currently use software or not

Digitises all aspects of your work, so you can focus on growing your business
Perfect for companies that wish to scale their business and grow customer loyalty

Introduces complex tools that optimise your existing business processes

Drives efficiency within your team, so you can better serve your customers
Designed for large businesses looking to further streamline their operations

Doubles down on complex automations that significantly minimise admin costs

Provides auditability and total control over both system and user security
Powering the Field Service Industry
Commusoft Reviews
"Commusoft is a big player; it really puts it all together for us, and without it, genuinely, we would be lost."

"We certainly wouldn't be able to run our business as we do at the moment without the use of Commusoft. It'd be impossible to do."

"Without Commusoft I would need at least another full-time staff member. Now I can spend time planning the targets of our business."

"I can increase my revenue by 14% by the end of this year. When you look at that in terms of monetary value, it's a no brainer."

"It's a really easy software to use…If it wasn't easy, then I wouldn't do it! I didn't realise how easy it was going to be until we started using it."

"It basically teaches you itself, it's that obvious how it works. I was scared I'd have to hold my team's hand the whole time, but I haven't had to at all!"

"We're looking to add around a million in revenue to the business. That's completely doable with the systems and processes that we have in place. And the beauty of Commusoft is that it's a completely scalable solution."

"We use it as a CRM system, we use it as a job management system, and we also use it as a finance system. For us, it's the perfect one stop shop, all-in-one system, and we would recommend anybody within our industry."

"The way that Commusoft tracks every part of every single job... it gives you complete confidence in the whole system. Complete confidence to grow. Complete confidence to push on with your business."
Frequently Asked Questions
All of our plans are based on 12-month contracts, which are billed monthly.

No – our plans are carefully designed to offer value to different sized businesses and cannot be changed.

Yes, we require a minimum of two contracted licenses per account.

Your account will only include licenses for the contracted plan you have chosen. You cannot purchase or 'mix and match' licenses across different plans.

All office staff, managers and engineers use the software and therefore require a license. These people will have their own login details and will appear on the diary for you to schedule in jobs or appointments for them. There is no limit on the number of users the software can support.

All accounts are set up with a direct debit and are billed monthly on the 1st of each month.

We have a commitment to you, to ensure you are trained on the system that will be the backbone of your business. During your training with us, you will be guided on your integrations, get comfortable with the workflow, from adding customers through to invoicing and also practice certain tasks with your dedicated trainer. Learn more about our training plans.

Storage is calculated based on the number of contracted and rolling licenses you have. Depending on the plan, you get a set amount per license that is added together to create a "pool" of data. Daily licenses don't include any storage. The storage is used for any attachments (photos, videos, PDFs) that are uploaded into your account. We do not limit the number of customers, jobs, or invoices you can save.

Yes, if you choose to upgrade to a different plan you will sign a new 12-month contract for that plan. Upgrade training is required to cover the additional features.

Commusoft has a customer import that is available either directly through our Accounting Integrations or through CSV file, depending on the accounting software that is used. There are also imports available for price lists and parts/stock items.

We integrate with a number of accounting software, such as Xero, Sage 50cloud, Sage Accounting, QuickBooks Online, FreeAgent, and KashFlow.

The feature is included with our Go Paperless plan and above so there is no monthly extra fee. However, there is a cost to purchase the vehicle trackers from us, which varies depending on the quantity you purchase. Contact sales for more details.

Commusoft currently supports companies working out of the UK, US, Canada, and UAE.
Easily Connect Your Existing Software
Seamlessly integrate tools your business already use for an all-in-one experience.
Learn More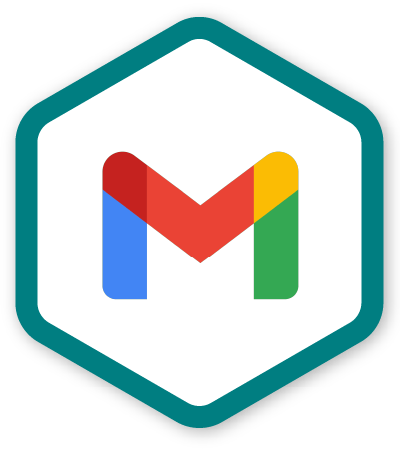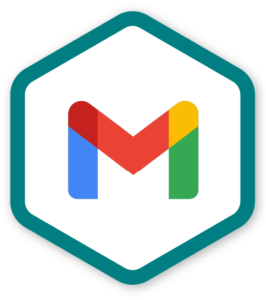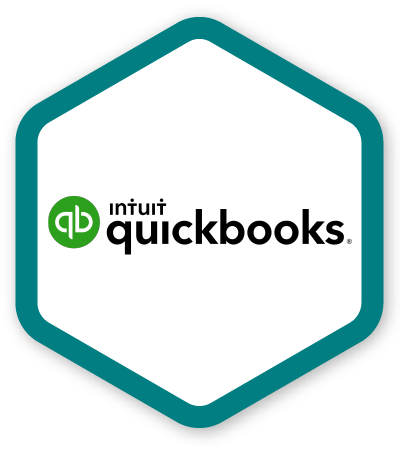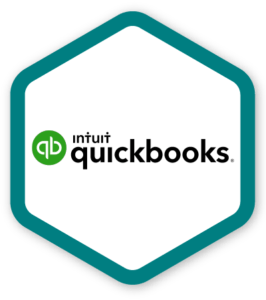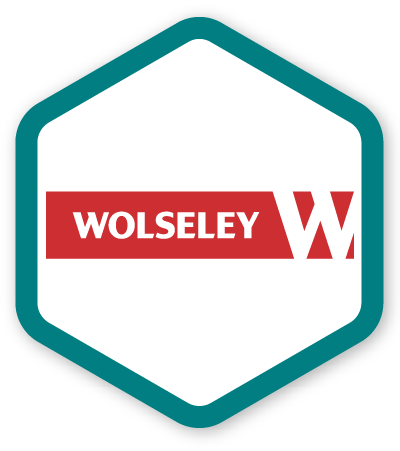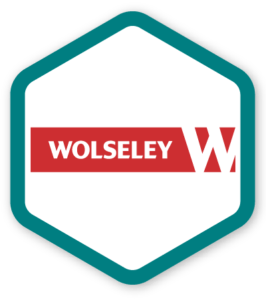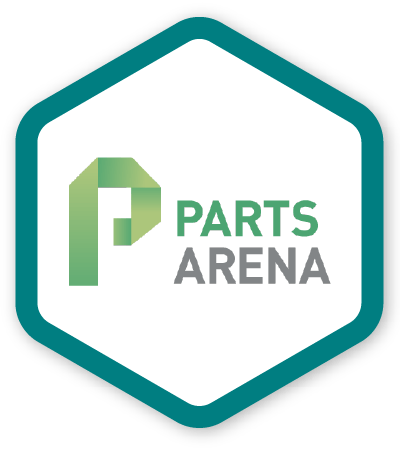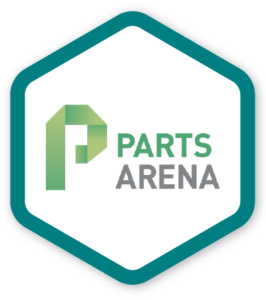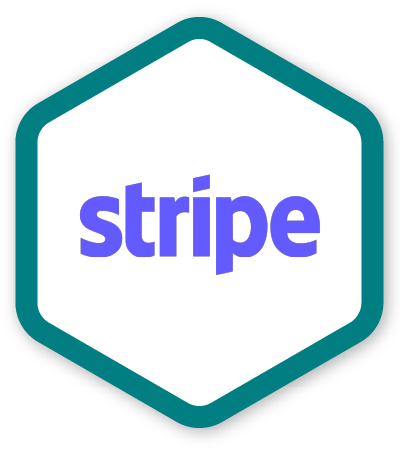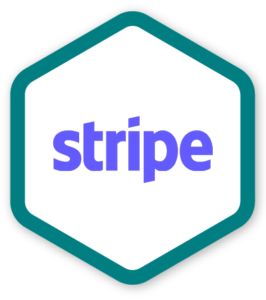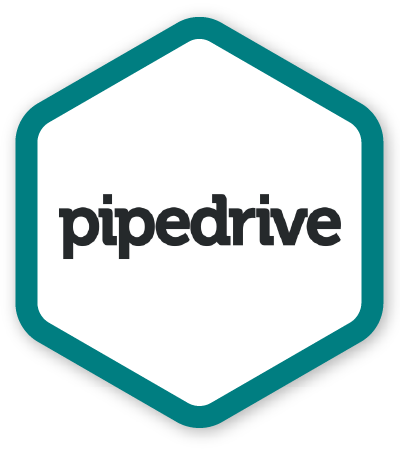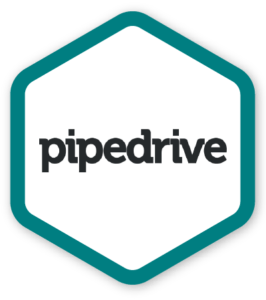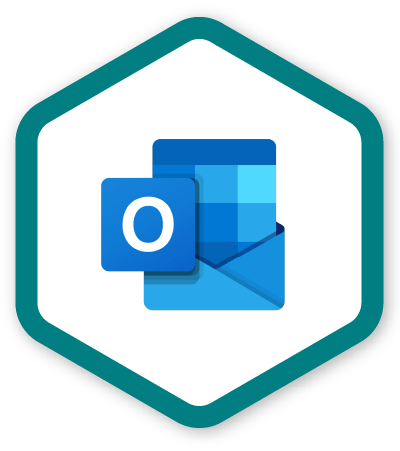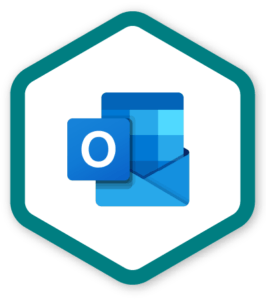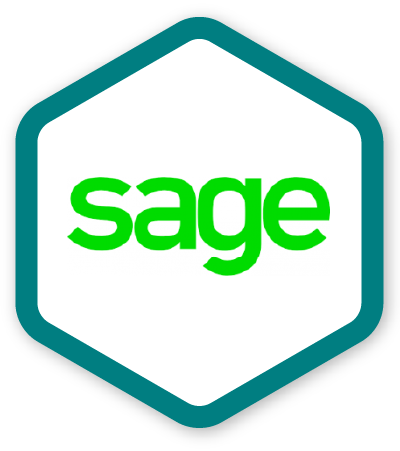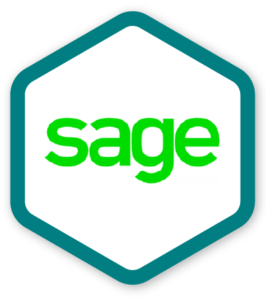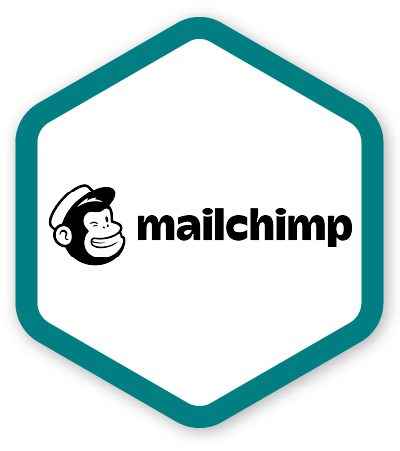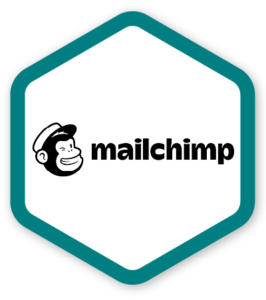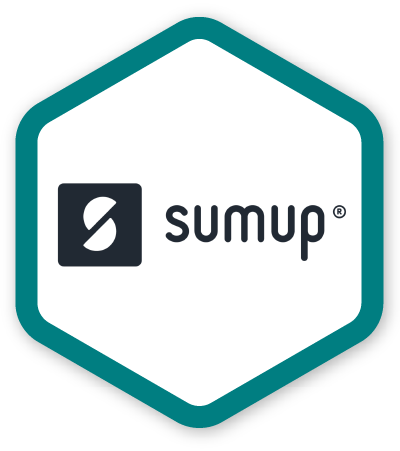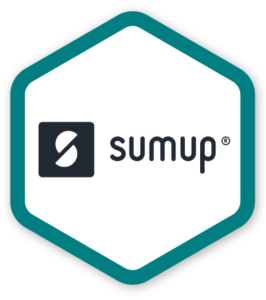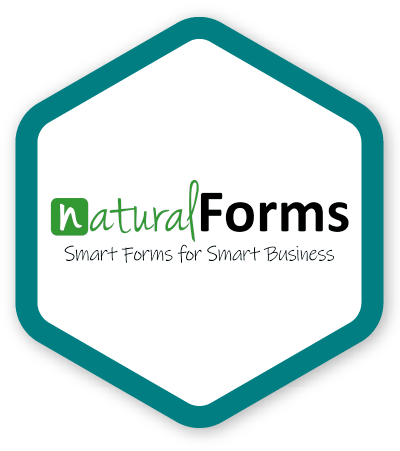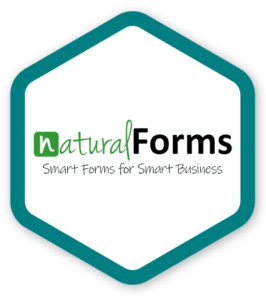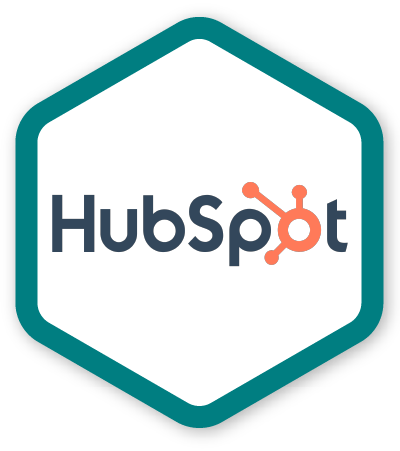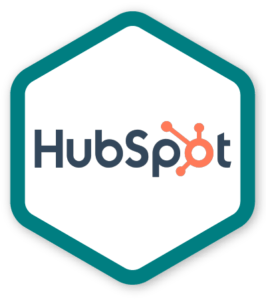 Sales
Take our Jobs system to the next level with a full sales CRM.
Frequently Asked Questions
We will be launching Commusoft Sales later in 2022. We will share more details soon – so please be sure to register your interest here to be the first to hear more!

Yes! Commusoft Sales utilises many parts of our core Jobs solution, therefore, the two systems must be used together. If you are not yet using our Jobs solution, but would like to benefit from Commusoft Sales, get a head start and speak to our team today.

As soon as it launches, clients with existing Commusoft Jobs subscriptions will be able to add as many licenses as they need from one of the Sales plans above.

If you are not yet using Commusoft, you will be able to purchase licenses for both Jobs and Sales together when you first sign up.

No! Unlike our Jobs solution (where all employees use it and therefore require a license), you can purchase as many Sales licenses as you need. For example, if you have a 3 person sales team, then you only need to purchase 3 Sales licenses – but only those 3 users will be able to access the Sales tools.

Please note, you can not mix and match Sales plans, meaning you could not purchase 2 Sales Starter licenses and 1 Sales Growth license. All Sales users will require licenses for the same plan.

If you are a Commusoft client and are interested in trialing our new Sales solution early, we may have opportunities to do so in the near future! Please register your interest here – and we will let you know as soon as this is possible.
Chat
Expand on our Jobs system with an integrated chat platform.
Chat Lite
For businesses looking for a dedicated field service chat solution
TBA
with a Jobs plan
Securely chat with the entire company in one platform

Create channels, group chats, and direct messages

Log job conversations directly to the job record

Chat from the web or mobile with Android and iOS apps
Chat Pro
For teams looking to expand their communication tools further
Frequently Asked Questions
Yes! Commusoft Chat is built onto our core Jobs solution to add functionalities designed specifically for field service businesses. Therefore, the two systems must be used together. If you are not yet using our Jobs solution, but would like to use Commusoft Chat when it's available, get a head start and speak to our team today.

We've got nothing against WhatsApp (or other free chat platforms), but they're not designed for field service businesses! What you gain in accessibility with those other tools, you lose in transparency, accountability, and security. We've got all of those covered. Commusoft Chat is built specifically for field service businesses, integrates natively into our Jobs solution, and gives you control over how your business communicates.
Want to discuss?
If you're not sure which is the right plan for you, please get in touch! Our team are happy to run through the various options and how Commusoft can improve your business.
Get in Touch