How Do I Apply for the COVID-19 Recovery Loan Scheme?
October 5, 2021 - Finances - 4 minutes
On 30th September, the government officially closed their two flagship COVID-19 support schemes: the Coronavirus Job Retention Scheme (CJRS, aka furlough), and the Self-Employed Income Support Scheme (SEISS). Below, find out how you could apply for the COVID-19 Recovery Loan Scheme (RLS), that takes their place.
---
Note: This week's article comes courtesy of Ross Bramble, a copywriter at Crunch. Find out more.
These packages have been a vital lifeline for millions of businesses across the UK.
While the economy is slowly reawakening after the shock of multiple lockdowns, the impact the closure of these two financial support packages will have—particularly on small business owners—is still not fully known.
Fortunately, there is one form of COVID support still available: the Recovery Loan Scheme (RLS).
But what is the COVID-19 Recovery Loan Scheme and who can apply? If you're eligible, how do you go about making a claim?
Let's discuss.
1. What is RLS?
The Recovery Loan Scheme was launched on 6th April 2021 to support small businesses as they recovered from the financial impact of the coronavirus pandemic.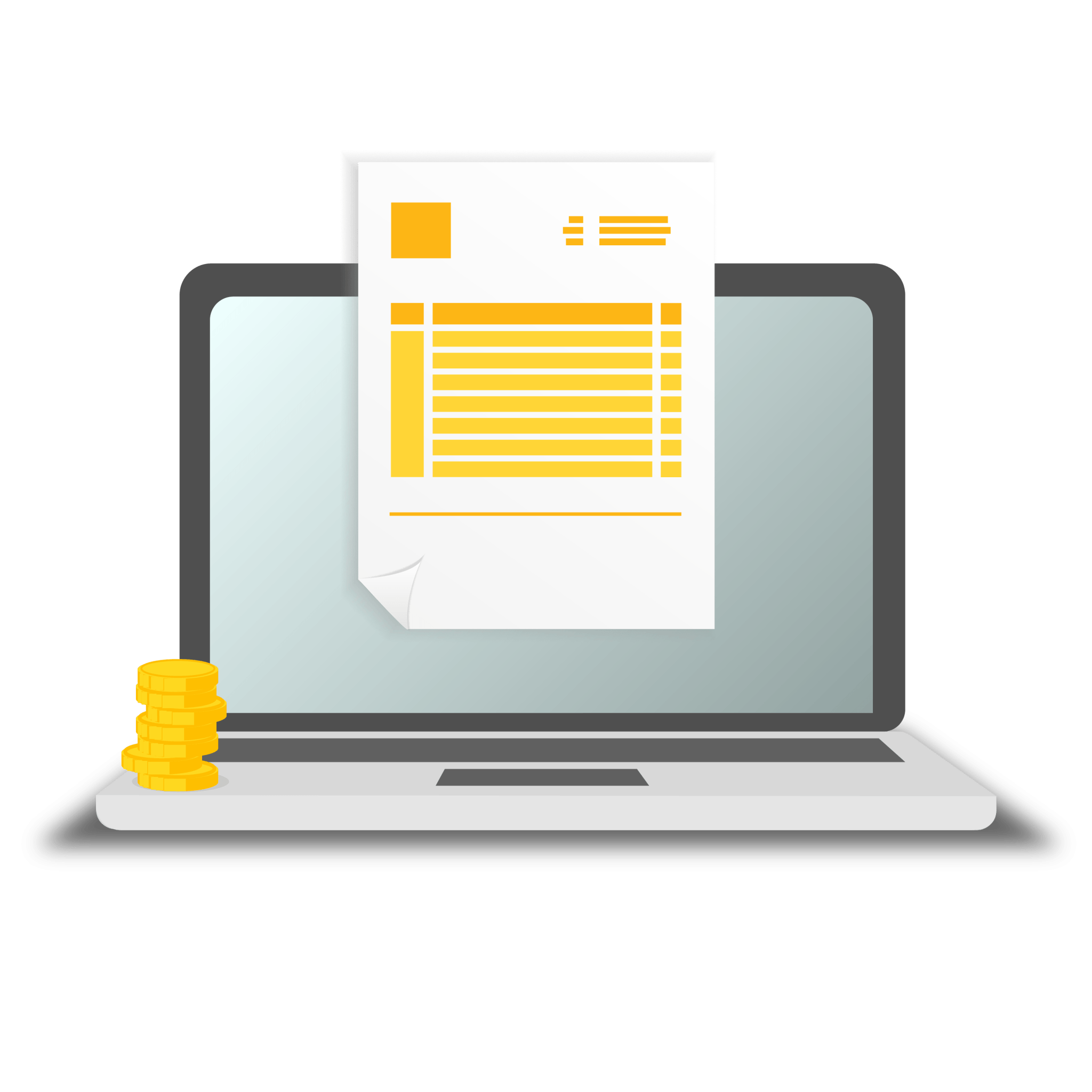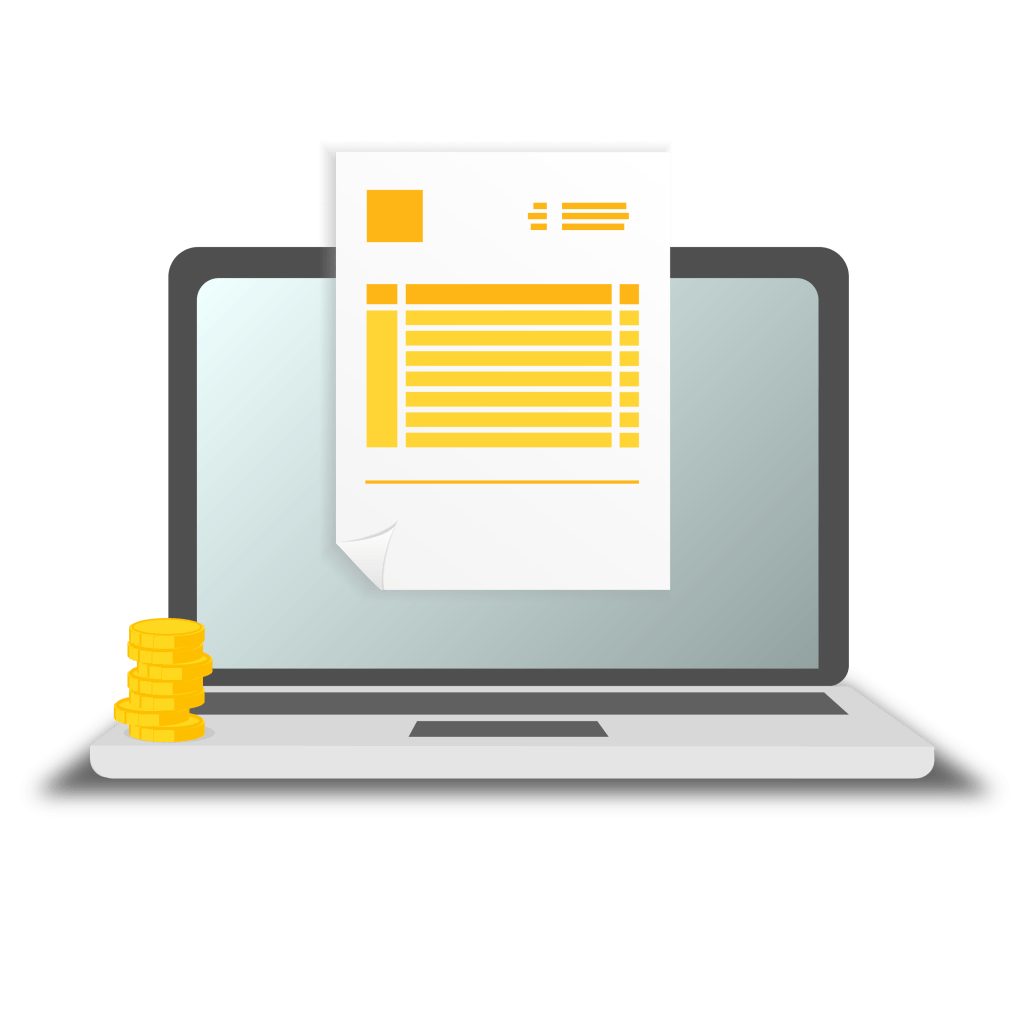 Loans are available through a network of accredited commercial lenders and administered by the British Business Bank.
The government will provide an 80% guarantee for all loans taken out through the scheme, and the interest rate has been capped at 14.99% (although it's expected that the vast majority of businesses will be able to access loans at much lower interest rates).
The actual amount offered and the terms are determined by participating lenders. Those lenders include:
2. Who can apply for the COVID-19 Recovery Loan Scheme?
A range of businesses can make a claim, so long as they meet the following criteria, that the business:
is based in the UK
requires a loan to enable trade during short-to-medium term difficulty
business can afford to repay the loan within six years.
You also need to be able to show that your business:
Would be viable were it not for the pandemic
Has been adversely affected by the pandemic
Is not in collective insolvency proceedings (unless your business is in the scope of the Northern Ireland Protocol, in which case different eligibility rules may apply).
The Recovery Loan Scheme can be claimed alongside previous COVID support schemes, such as the Coronavirus Business Interruption Loan Scheme (CBILS) or the Bounce Back Loan Scheme.
Claims can be submitted up until 31st December 2021.
3. How much can you claim?
Under the COVID-19 Recovery Loan Scheme, you may be able to secure:
A fixed-term loan or overdraft of between £25,000 and £10 million per business
Invoice or asset financing of between £1,000 and £10 million per business.
The maximum length of the loan facility depends on the type of finance you apply for and will be:
up to three years for overdrafts and invoice finance facilities
up to six years for loans and asset finance facilities.
It's important to remember, however, that although the loan comes with a government-backed guarantee, you will be completely liable for the debt and its repayments.
4. How to apply for the COVID-19 Recovery Loan Scheme
To apply for the Recovery Loan Scheme, you'll need to go directly to one of the lenders we mentioned earlier.
You may find it easier to access a loan through your own business bank, but you can also approach any lender, regardless of whether your own bank is participating in the scheme.
Don't forget, if you're looking for expert assistance as your business continues its recovery from the pandemic, Crunch is here for you.
Head on over to Crunch today and discover our range of packages and services – everything from our paid accountancy packages to our free online accounting software.
---

If you sign up for one of Crunch's great-value accountancy packages through Commusoft and quote code COMMCRUNCH10, you'll get an exclusive £5 off your monthly sole trader package, or 10% off your limited company package for the first 12 months.
Offer applies to new Crunch customers only.
Simply quote the code COMMCRUNCH10 when you speak to an advisor.
---
Crunch is an award-winning online accounting service that supports freelancers, contractors, and practically anyone who's self-employed.
If you think you'd benefit from dedicated accountancy support, Crunch offers a complete accountancy service with unlimited support for small businesses and the self-employed.
---
---
Crunch is an award-winning online accounting service that supports freelancers, contractors, and practically anyone who's self-employed.
For over ten years, Crunch has combined easy-to-use, online accounting software with actual human beings, so that you're always able to access your accounts and seek the support you need.