How Generating Reviews Can Help Your Business Recover After COVID-19
September 22, 2021 - Marketing - 7 minutes
For many companies, work was put on hold at the height of the pandemic.
Of course, for cleaning companies and other field service businesses, it meant adapting quickly to overcome new challenges with an emphasis on cleanliness and keeping people safe…
---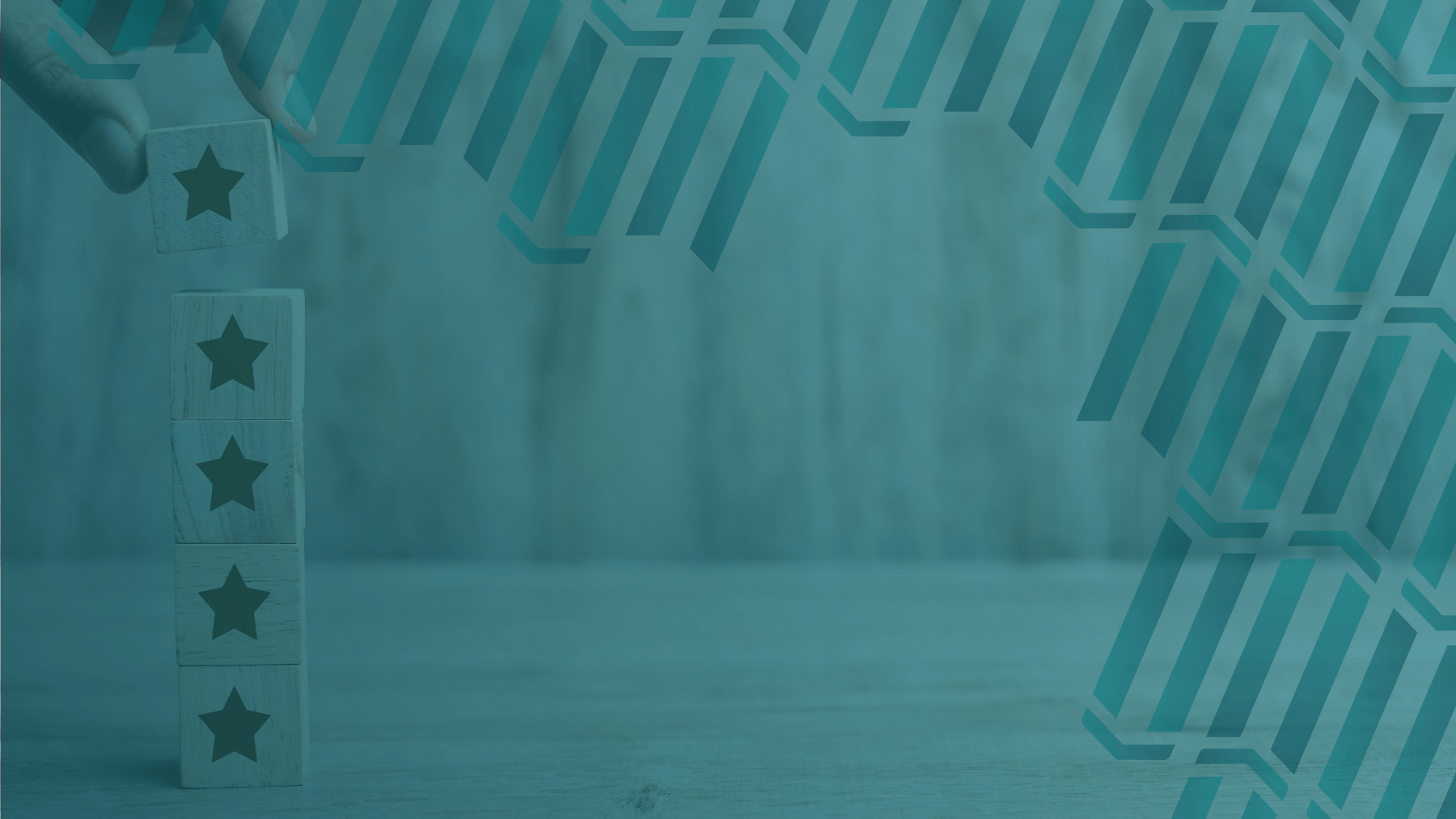 ---
New strategies are necessary so that staff can continue to work safely, efficiently, and protect people every day.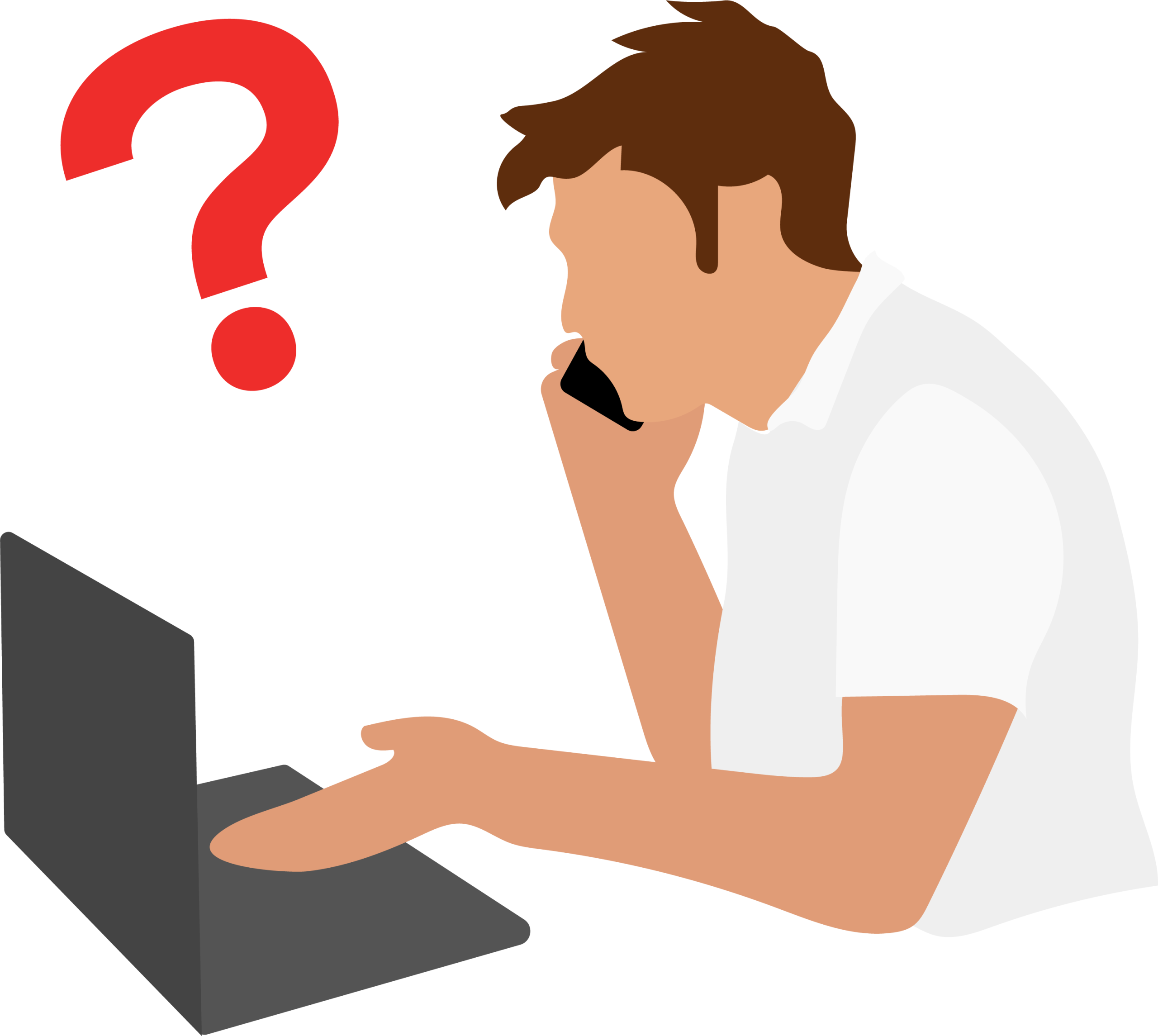 Having gotten through, arguably, the hardest part of the pandemic, attention can now turn toward a more hopeful future. One that focuses on a route to recovery that will help them to thrive, once again.
But how can they do this?
First and foremost, it means serving their current customers well.
From there, they can more easily attract new customers who will help them achieve the growth they're looking for. One of the best ways to do this is to focus on generating reviews.
For many cleaning businesses and field service businesses like them, reviews given by word of mouth are the most common way of getting their name out there.
Happy customers will share experiences with friends and family, or business owners may well do the same, too. Of course, as the world continues to turn ever-more online, "word-of-mouth" applies as much to digital conversations as it does to face-to-face ones, too.
It has become a necessity to request customers for a review. Businesses need to use technology and digital resources that are readily available to help them develop a strong online presence. Here, reviews play an integral role in how your service attracts new customers.
A review request doesn't have to take a lot of effort, and better yet, it doesn't require having to spend lots of money, yet the return on any investment can be significant.
Let's take a look at a few ways to help your business generate more reviews:
Branch out to other websites:
Sure, businesses will want customers to find them on their own website, but it's not always easy to get attention this way. Especially when customers are fond of comparing businesses to find a great deal.
Your business may already be making use of social media. But if not, these sites are great as a starting point.
A Business Page on Facebook or registering with Google for a Google My Business account are two very easy ways for customers to find you. Reviews on these platforms are easy to see and easy to display. So prospects can get a quick snapshot of your business when they're shopping around. When you request a review from customers, they'll also be familiar with these platforms, so it's easy for them, too.
If you want to generate additional reviews so your name appears here, there, and everywhere, then you'll need to branch out! That's where specialist review websites come in handy.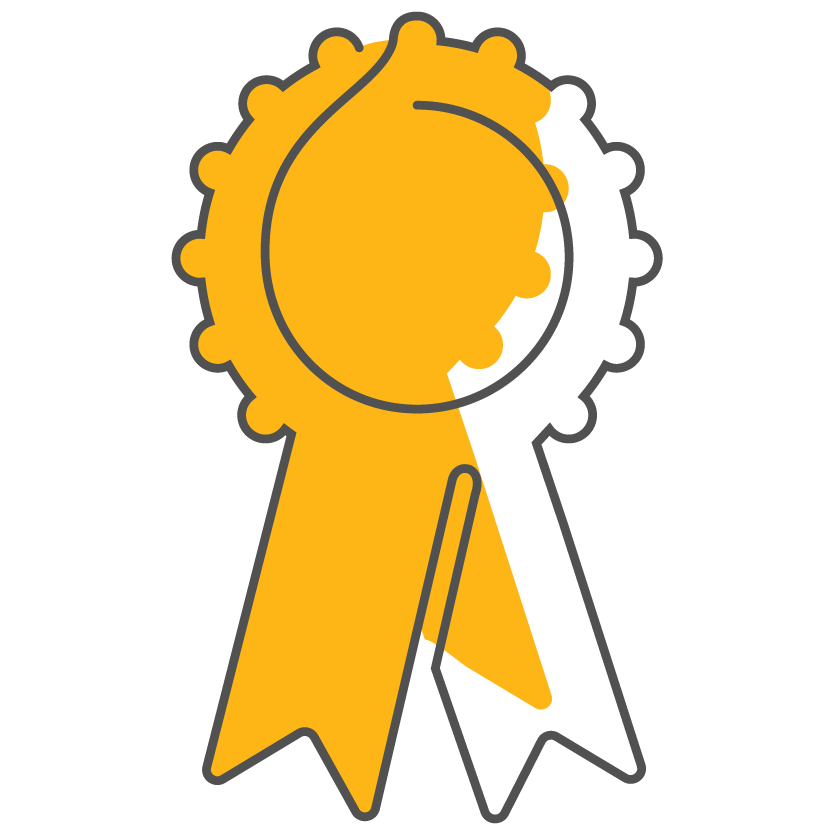 When using these sites for a review request, a field service business can increase the odds of new customers finding them and booking their services.
Whether it's something like Checkatrade or RatedPeople. We have a list of other great sites you use in the following blog: "Which Review Website Should I Use For My Plumbing and Heating Company?".
It's important to remember, though, that while it's great to branch out, you don't want to spread yourself too thin.
If you're just starting off with a review request to help gather customer reviews, you should decide on a few websites to get started with. Otherwise, you risk diluting what could be a great collection of customer views.
It's better to have thirty 4-to-5 star reviews on a few sites than have them spread across ten. It's more authoritative to have on a few pages and you can always branch out later.
Run a review campaign for current customers:
It's true that if companies don't ask for reviews, they're less likely to get them.
After all, without prompting, it's disappointed customers who are more likely to go out of their way to provide a negative review and publicly complain if something goes wrong.
Even if they're satisfied, though, getting customers to leave a positive review can be challenging.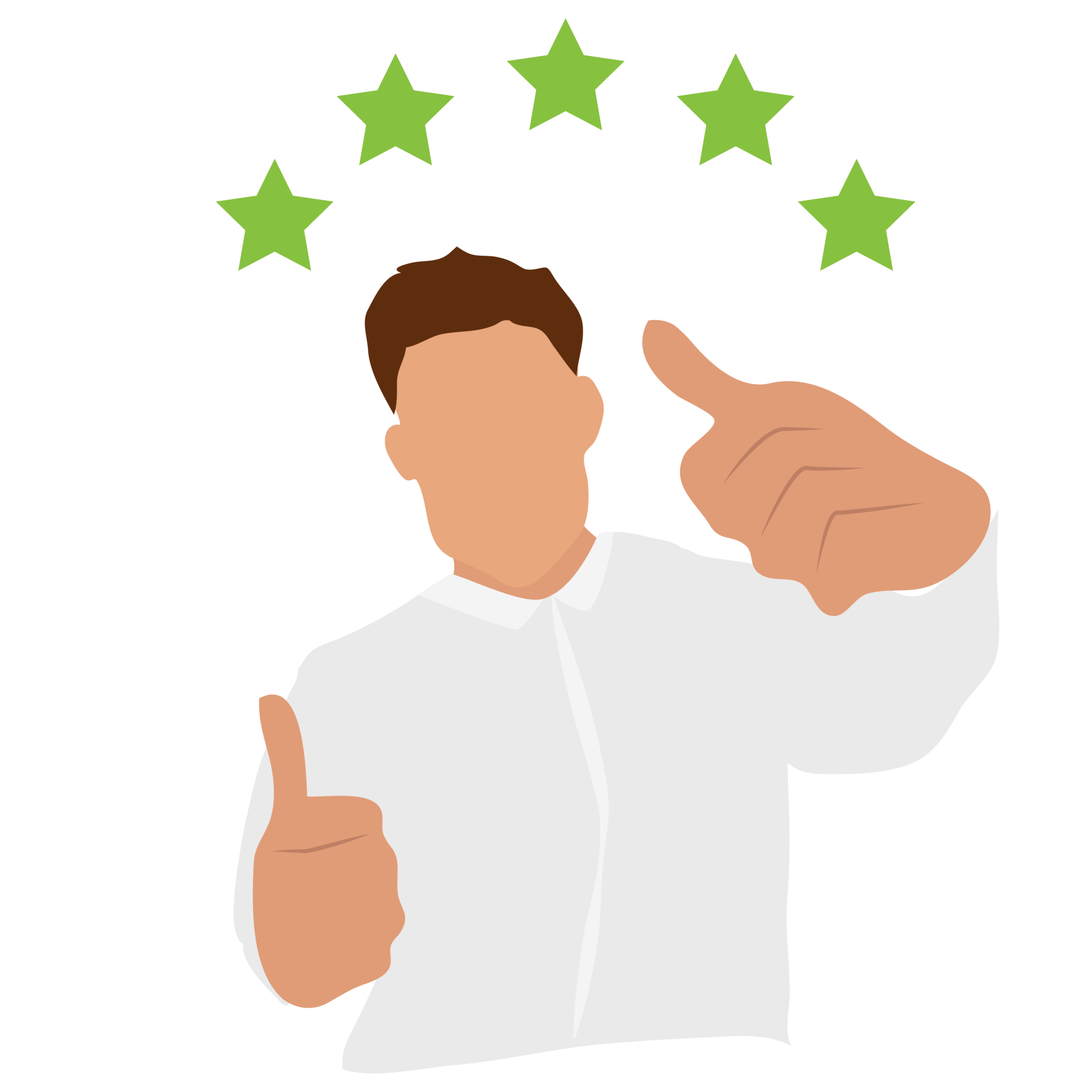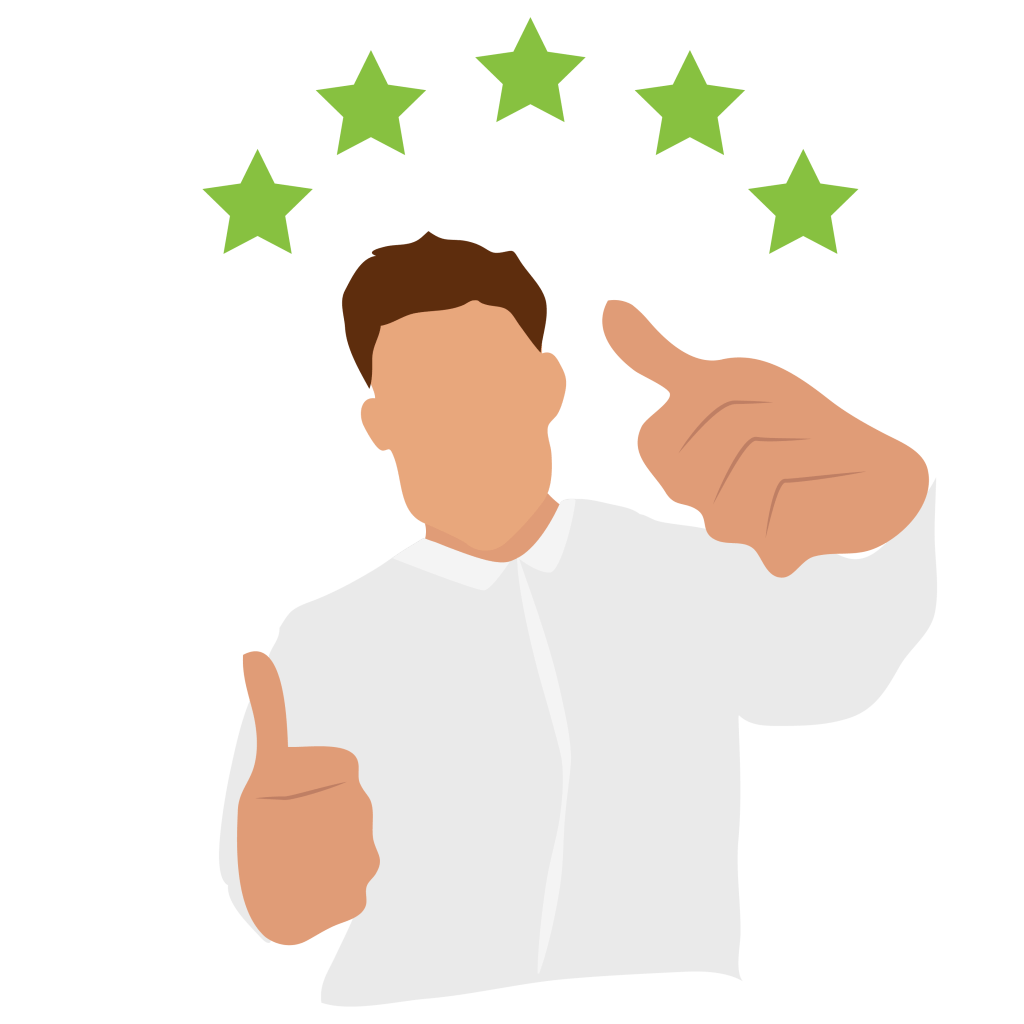 That's not to say it won't happen. However, you'll find you may need to get the ball rolling yourself.
This can require a bit more effort to engage meaningfully with current customers about their experiences and may require the incentive of a reward in return for posting a review. Just to increase the odds of getting a reply.
Ideas for rewards could range from giving a one-off discount off their next booking, a gift card for a popular shopping site, or even a free entry into a prize draw (a jackpot prize for one customer may be cheaper than giving everyone £20 ), to name a few.
You might the following blog—with 10 Giveaway and Gift ideas—can help with that, too.
Make use of pictures and experiment with video:
"Seeing is believing," or so the saying goes when it comes to spending money. Customers react well to what they can see.
While reading reviews is good, they're often better when readers can see real-life examples of what they're likely to get for their money.
Making use of photos is an especially great way to demonstrate to customers the quality of the service provided; so if a review is absolutely glowing, then the customer actually being able to see the windows, floors, tiles, or what-have-you gleaming too, can really drive the point home.
Of course, alongside pictures it can also be well worth recording a video (or even ask for a video/audio testimonial), to add a great personal touch.
"97% of businesses say video helps people better understand their offerings."

Brafton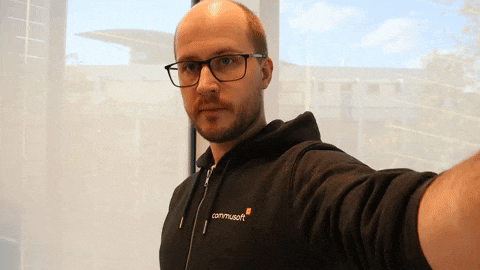 You might even experiment with gifs!
It all can go to show that, even more than words alone, visual aids can make a significant impact when reading a review. Driving a customer's positive words home to new prospects who may be browsing comparison websites.
Whether on your own site or on review websites, pictures and video are a fantastic way to enhance reviews and help businesses looking to market their business and win more work.
---
Speaking of video, have you seen our web series, Success in the Field?
Take a look below!
What to take away when requesting reviews from customers
Reviews are a great way to encourage new customers to interact with your business. It's important to consider where they're placed and what a company can do to encourage as many people to react and engage as possible.
Branch out to make use of review websites
Run a campaign to encourage current customers to leave reviews.
Make use of photos and videos to better show off the great things being said.
Reviews will help you learn new things about your business. And, seeing what fantastic things are being said can also give your staff a big confidence boost, as well as attract new customers.
Altogether, reviews can become a great way to help your business on the road to recovery and will play a vital role in helping you to grow from strength to strength!